Savannah Ivey's closet is open on Curtsy at NC State. Download the app to check it out.
Curtsy is live at NC State University. Curtsy is the app lets you rent dresses from other girls at your school. Browse, rent and post dresses of your own to make extra CA$H.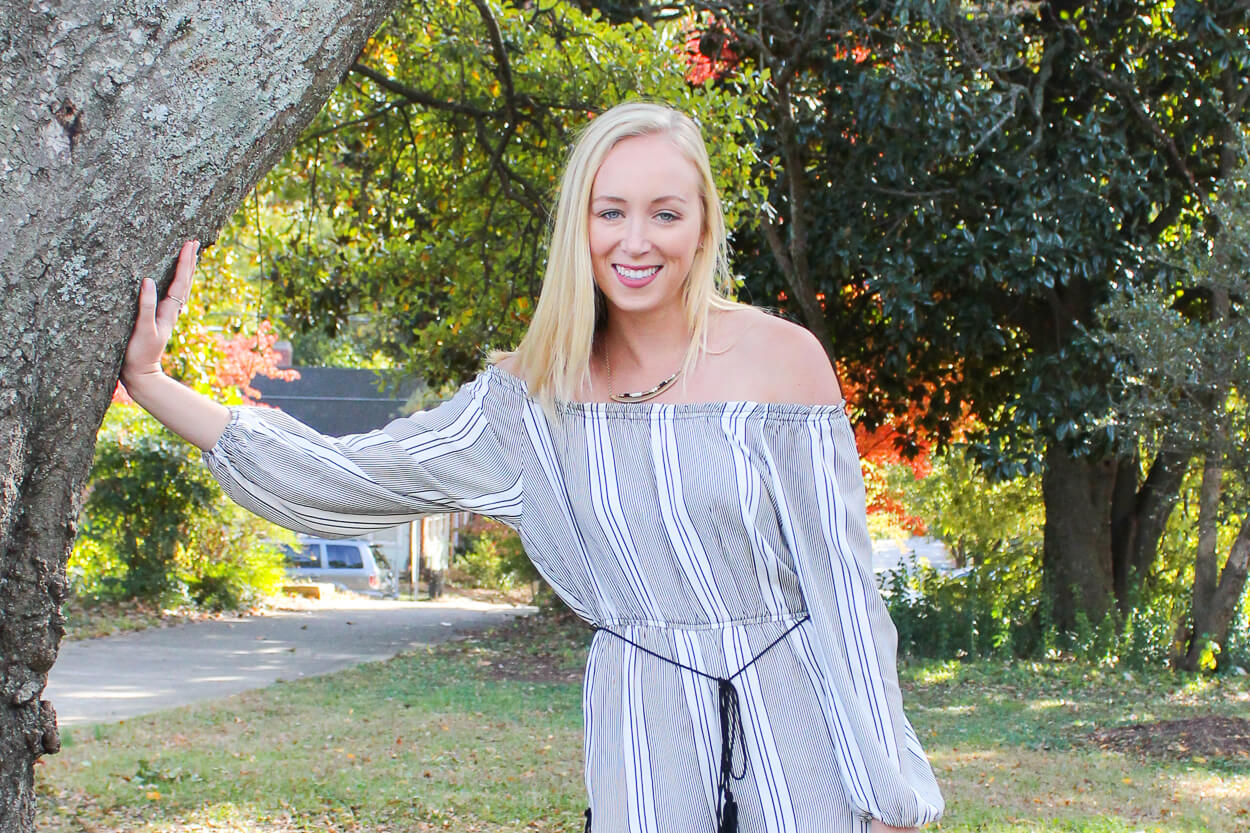 Fact: Savannah Ivey is an avid Target shopper. She told #TeamCurtsy that one of her favorite texts to receive from friends is, "Wanna make a Target run?" She loves this because she knows for a fact that she'll go in there and come out with so much more than she bargained for—her Target runs always get the best of her. 😜 Besides her love for shopping, we were eager to learn more about Savannah—from her style, family, and favorite mems.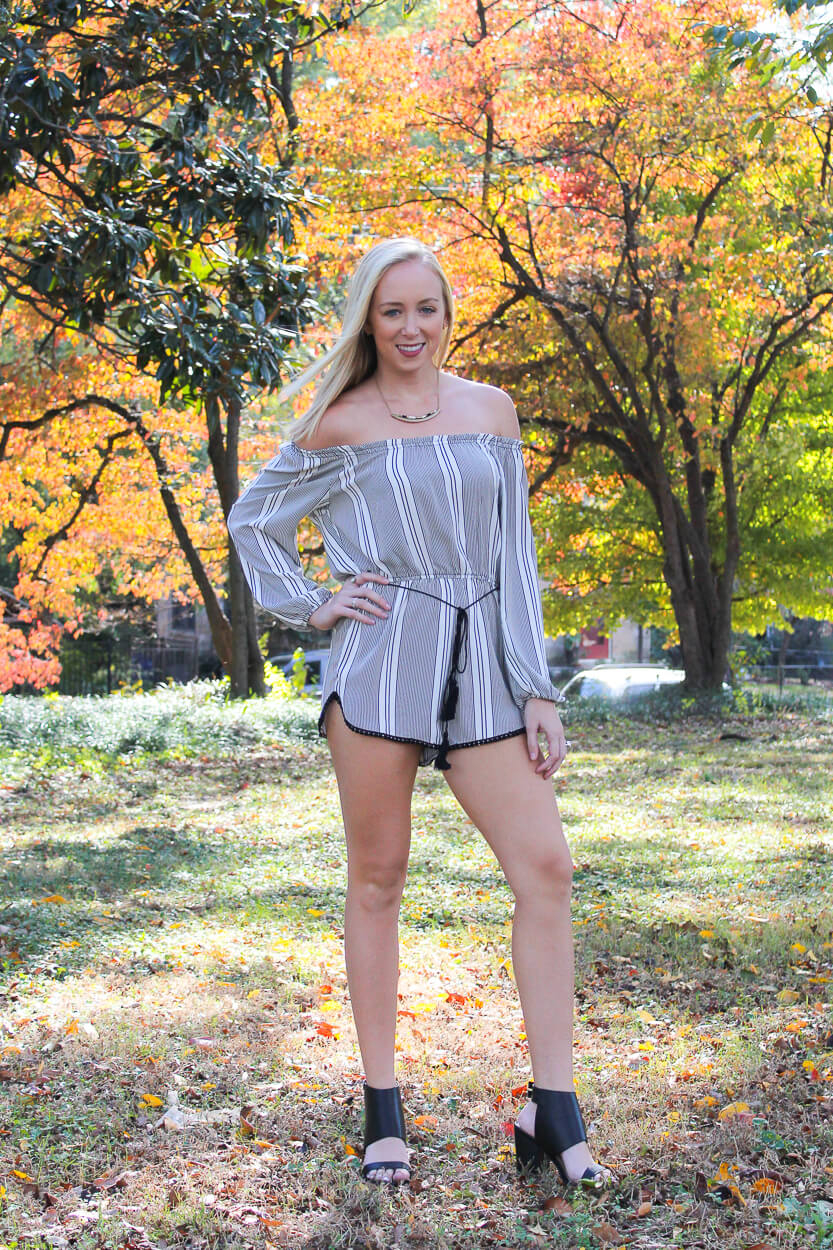 Curtsy: What does your style say about you as a person?
Savannah: I don't think there is one word that describes my style perfectly, I tend to be all over the place. I like to try all different trends at least once before I decide if I like it or not.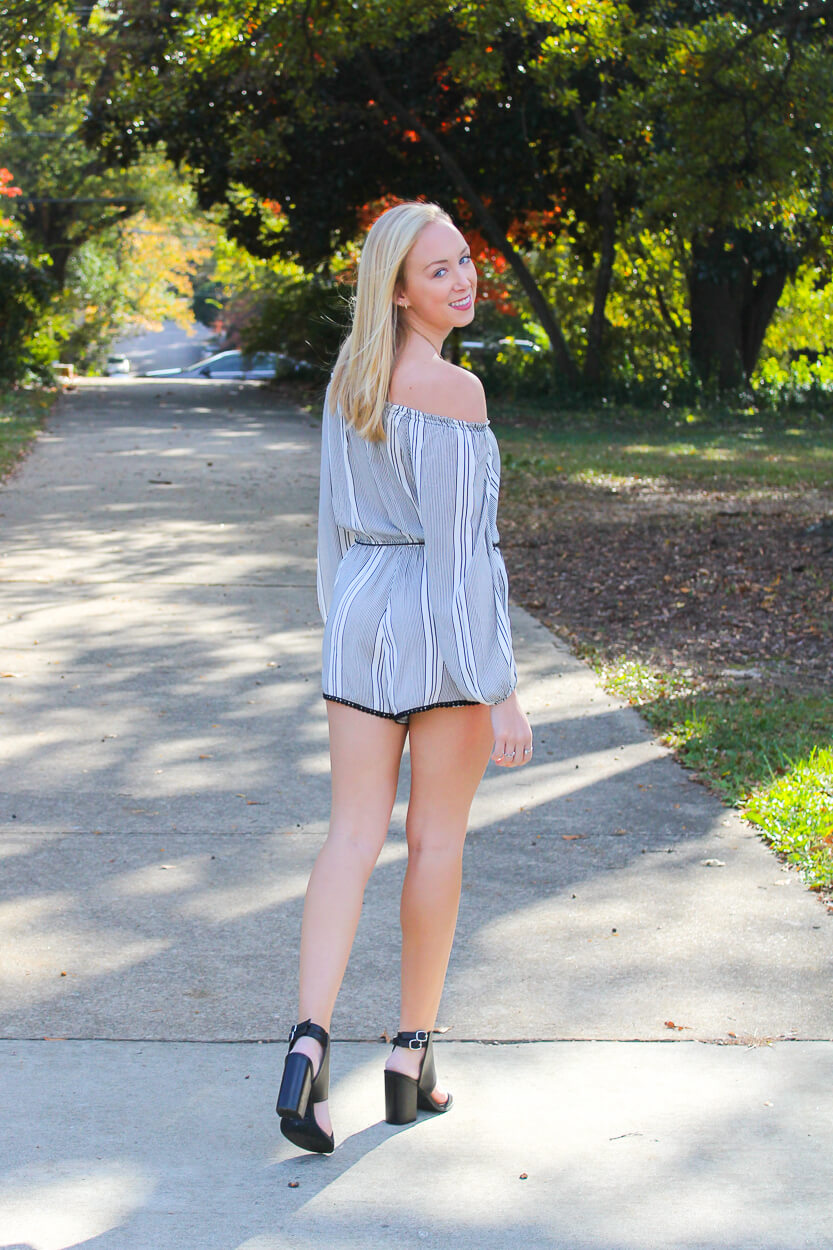 I guess "indecisive" would be the best word that connects my style to my personality. When finding an outfit for a special occasion, I try to find an outfit that will be remembered, so I can get pretty picky about what I am going to wear.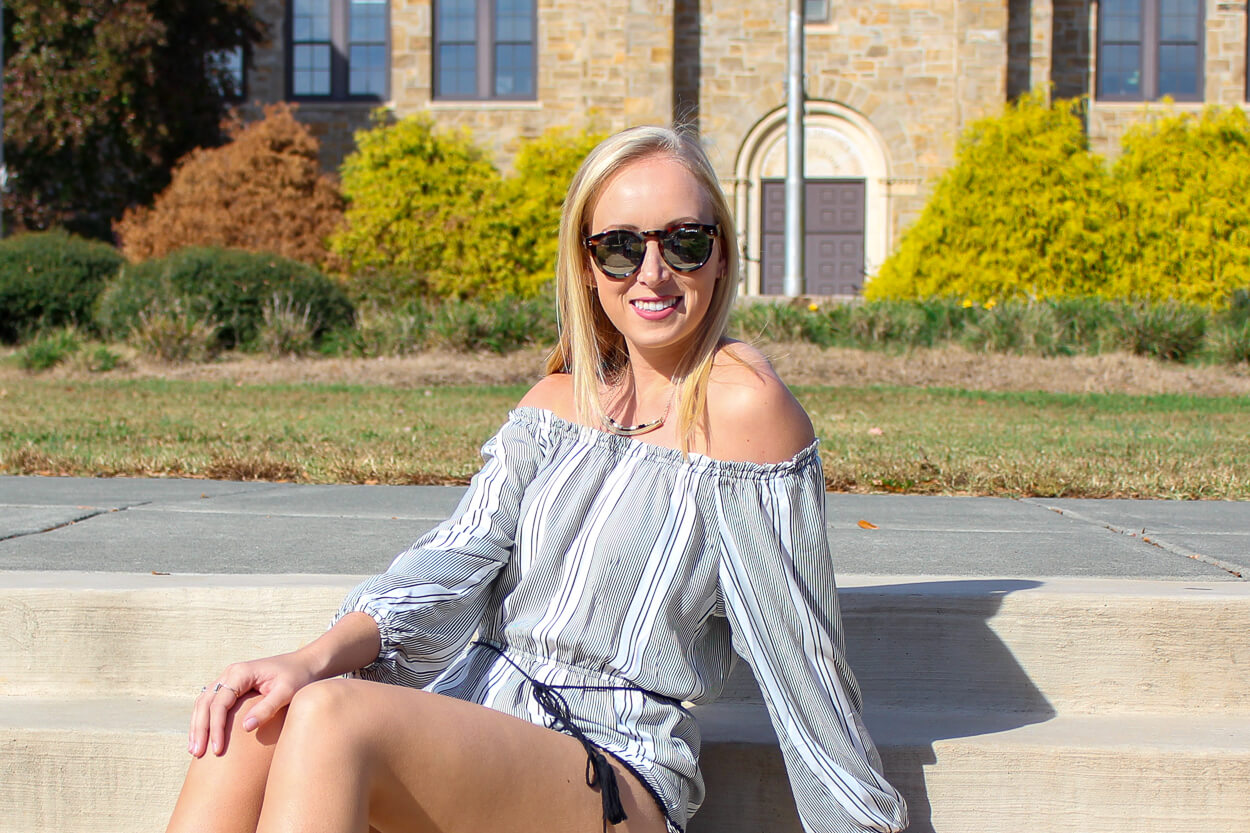 My style has become more mature as I've gotten older. When I was in high school I tried to dress up every day and rarely repeated an outfit, which was something I was proud of, but now that I am older I try to find more staple pieces that can be worn multiple ways.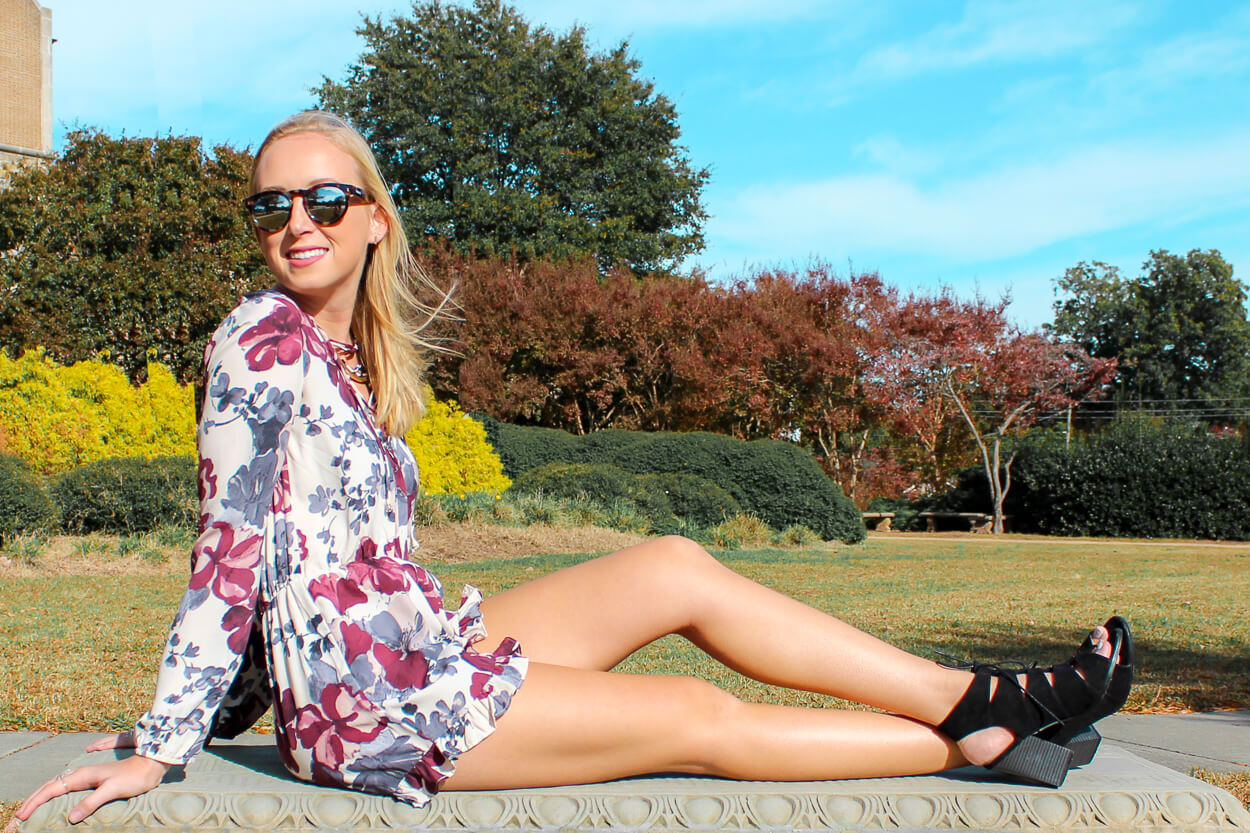 Curtsy: What's one thing people wouldn't believe about you?
Savannah: Probably that I'm a girl who understands sports. I never get bored during a football game, nor am I one to ask questions. This is probably the case because I've grown up with a dad who watches all sorts of sports and a brother who plays them all. If my favorite sports team is playing, I would much rather watch that rather than a good TV show.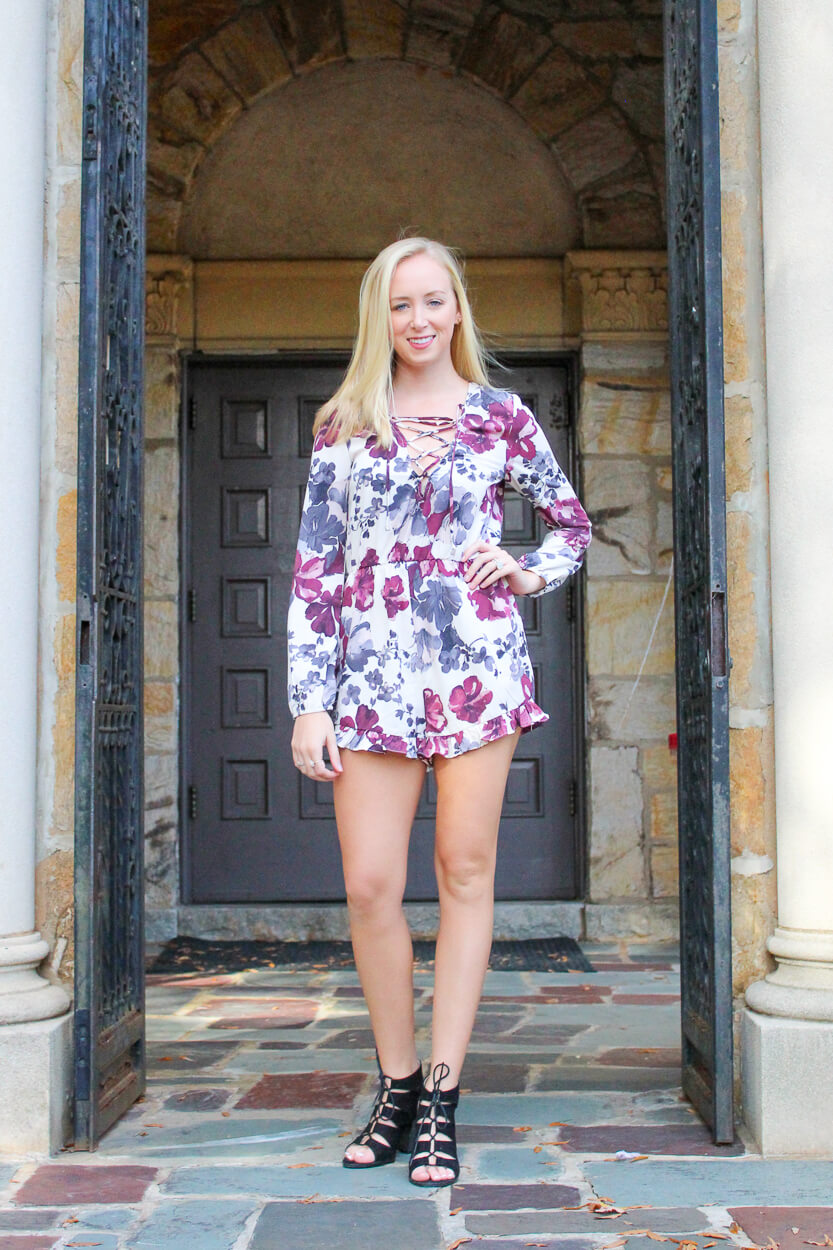 One thing I've learned about myself is that I'm a total home body. I'm fortunate enough to go to school not too far from where I'm from. My siblings are both in high school, and I'm hands down their biggest fans. Being able to drive home for my brother's football games, or my sister's dance competitions means so much to me.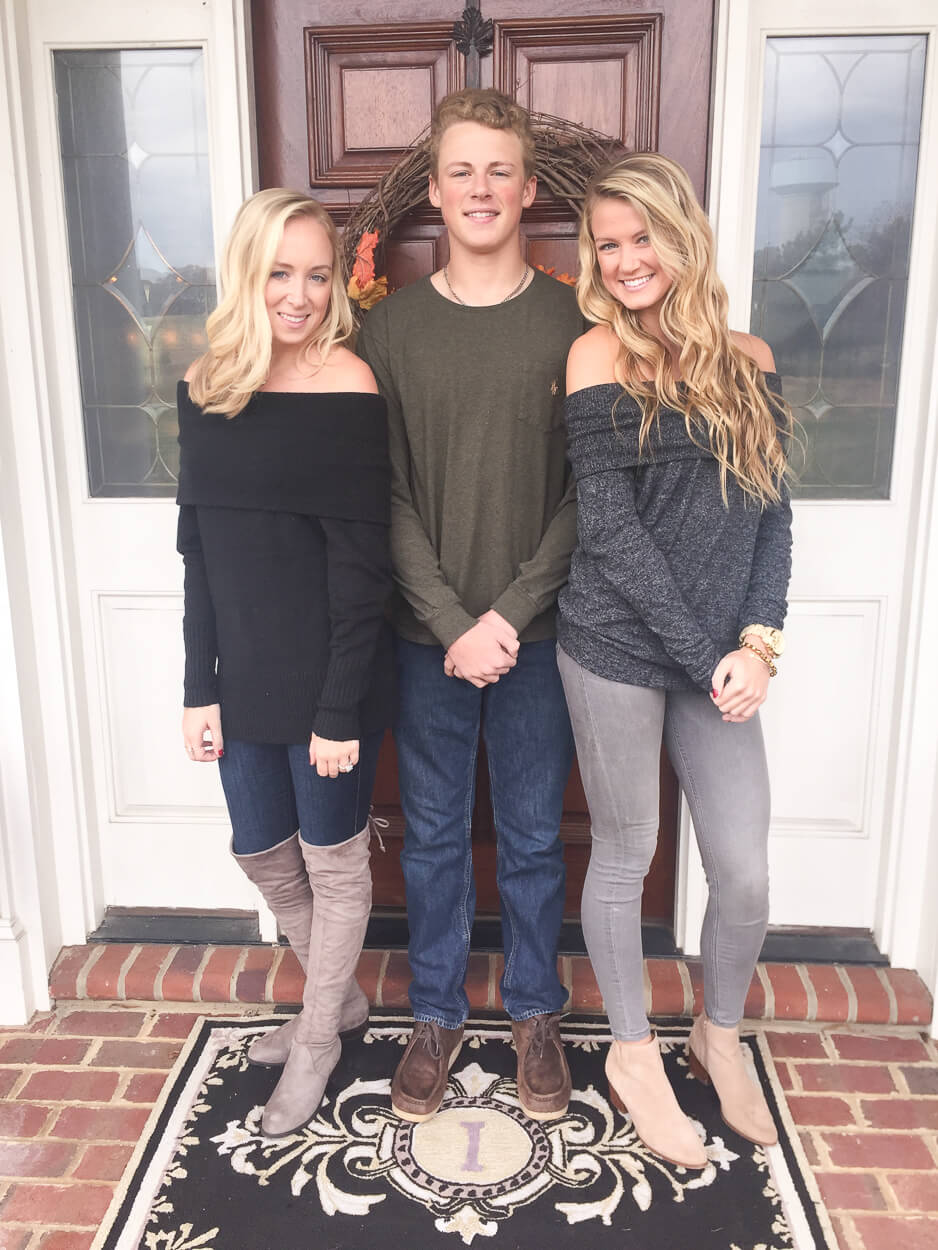 The other day, I was with my family taking Christmas card pictures with a professional photographer in downtown Wake Forest. We were snapping photos in front of different buildings and laughing when people drove by staring at us. I couldn't help think to myself how thankful I am for my family, I truly wouldn't be where I am today without their love and support.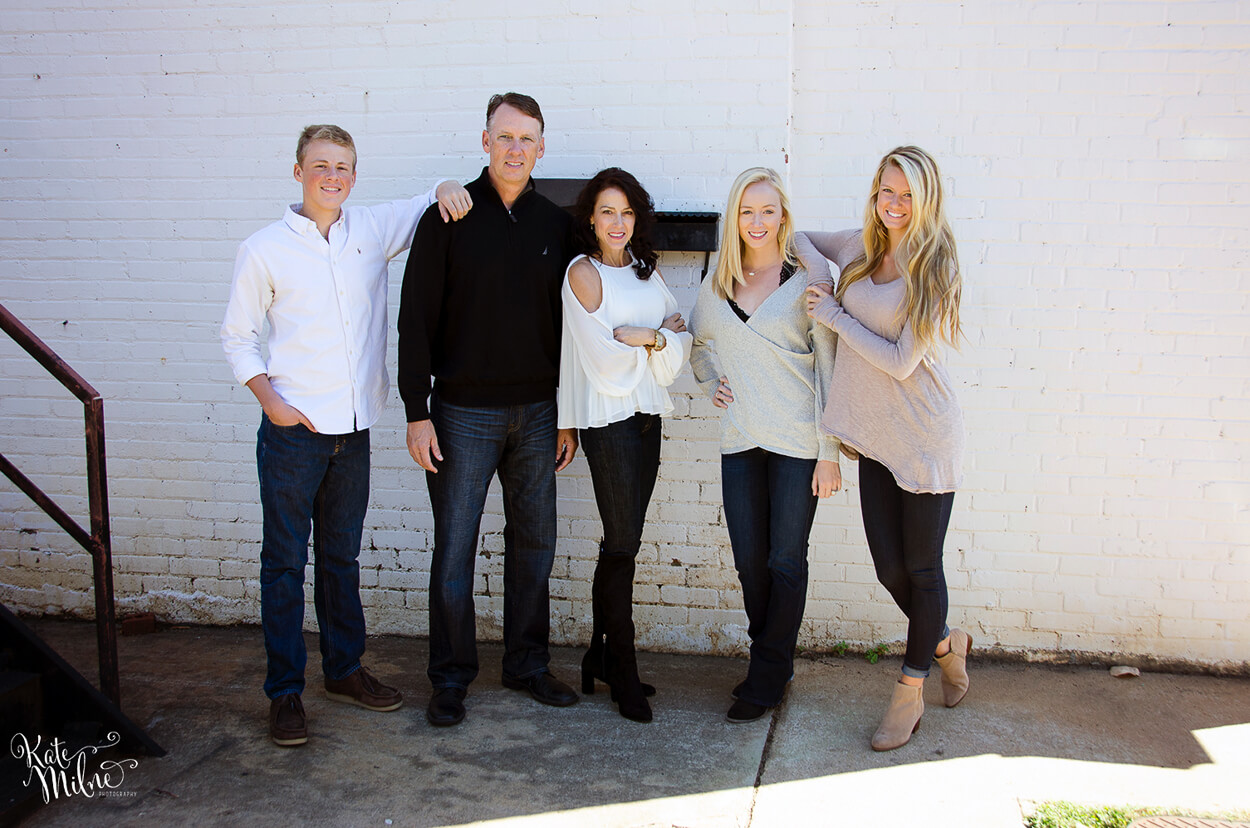 Curtsy: What's one of your fondest memories with you family?
Savannah: The summer before my freshman year off college, we took a family vacation to the Florida Keys. My dad still refers to it as the "Bucket List Vacation" because we were able to cross a few once in a life time experiences off our lists.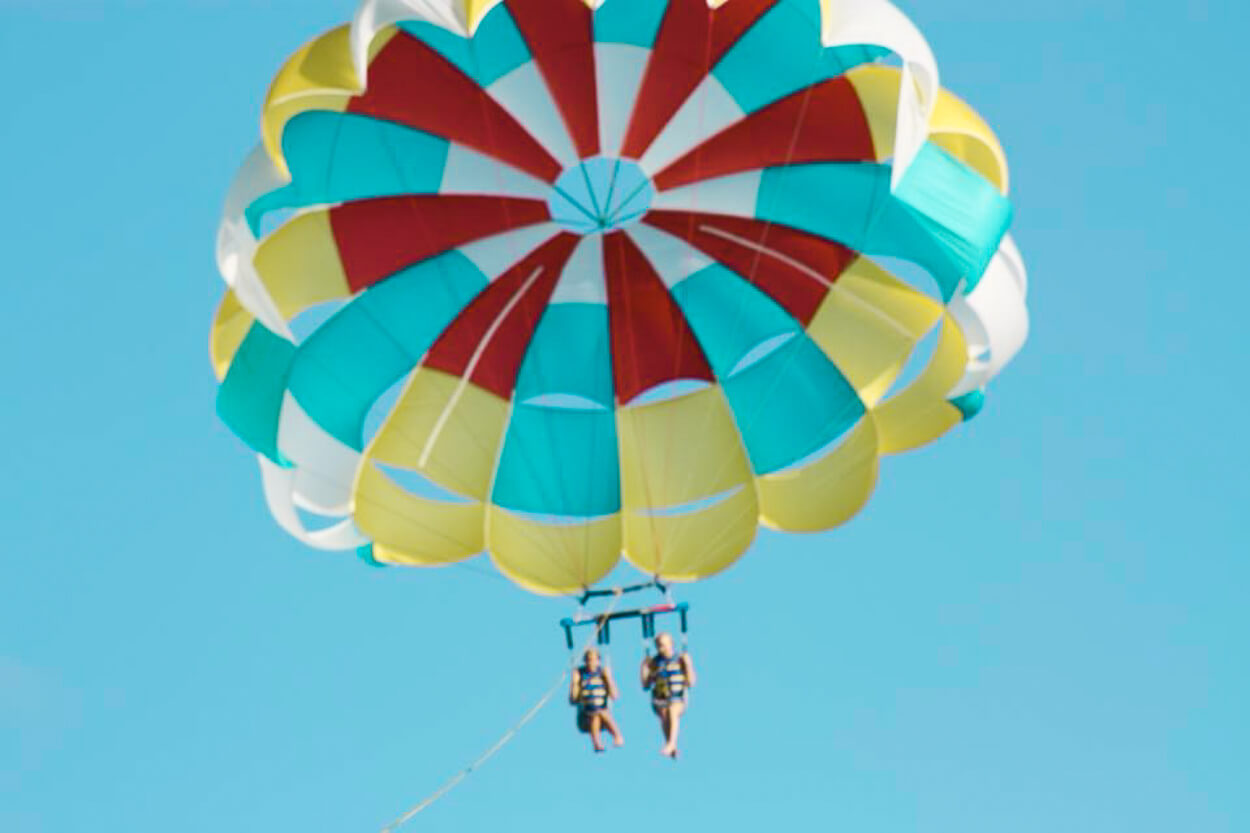 My favorite one was when my sister and I got a chance to go parasailing. You might of been parasailing off the coast of Myrtle Beach, but let me tell you it's nothing like parasailing in the Florida Keys. First of all, the water has no waves, so it's constantly calm and not to mention crystal clear. We were able to see dolphins zipping through the water under us, as well as some sea turtles. It was probably the coolest thing I've ever gotten to experience.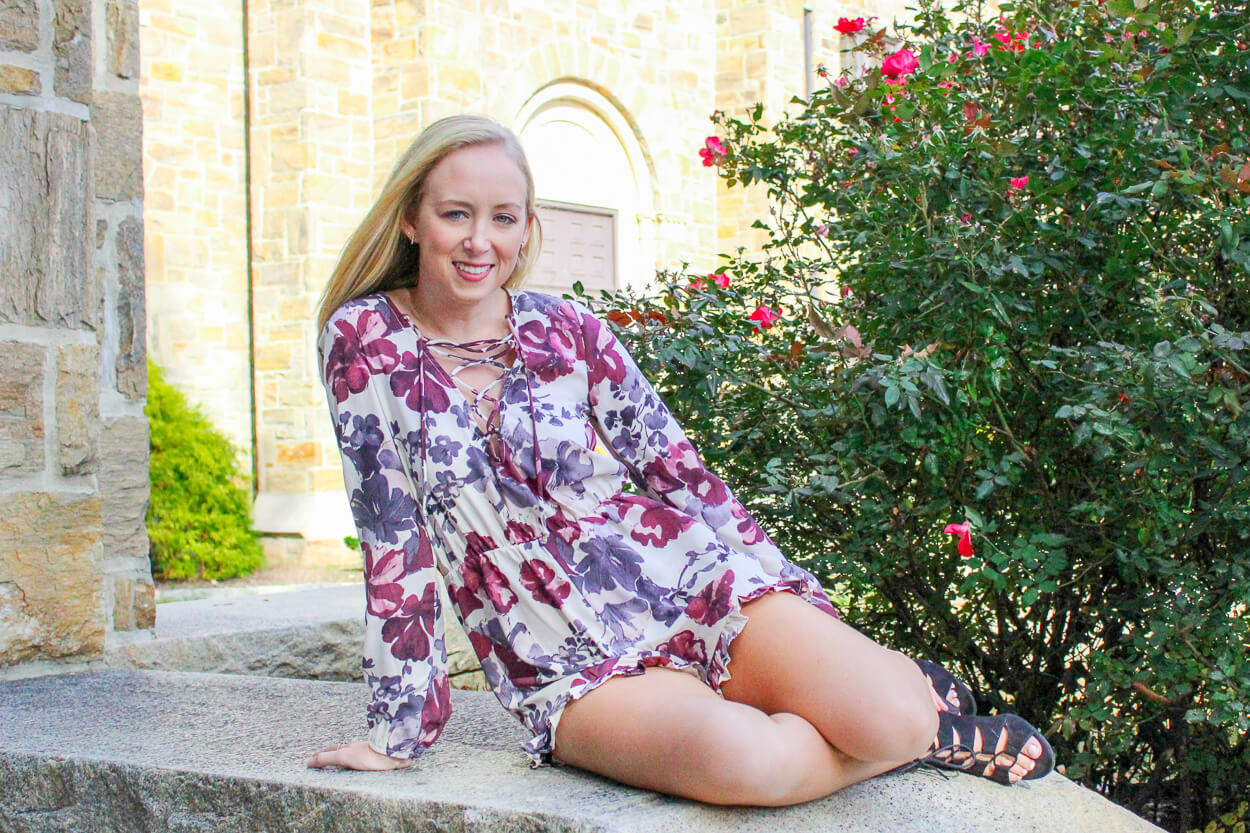 There's no question about it—Savannah is #OnFleek! From her love for flawless fashion to her endless love for her family, she is everything and more in our opinion. 
P.S. Like Savannah's looks from this post? See more of her closet on Curtsy.
This is how it works:


Follow along on Savannah's adventures at @savannahivey .
📸: Bella Latham (@_juicy.b)