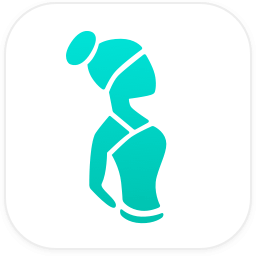 Quick announcement: We have a new look!
The "goddess," as we like to call her, is back and better than ever. Her hand is on her hip as if to say "I'm a #Girlboss." She's got her hair up because she's en route to a formal and she's classy like that.
A company's brand is a continual work in progress—this is our second draft.
Look out for the Curtsy Goddess coming soon to a school near you!
PS — want some swag with the new mark to give out to your friends? Drop us a line [email protected]