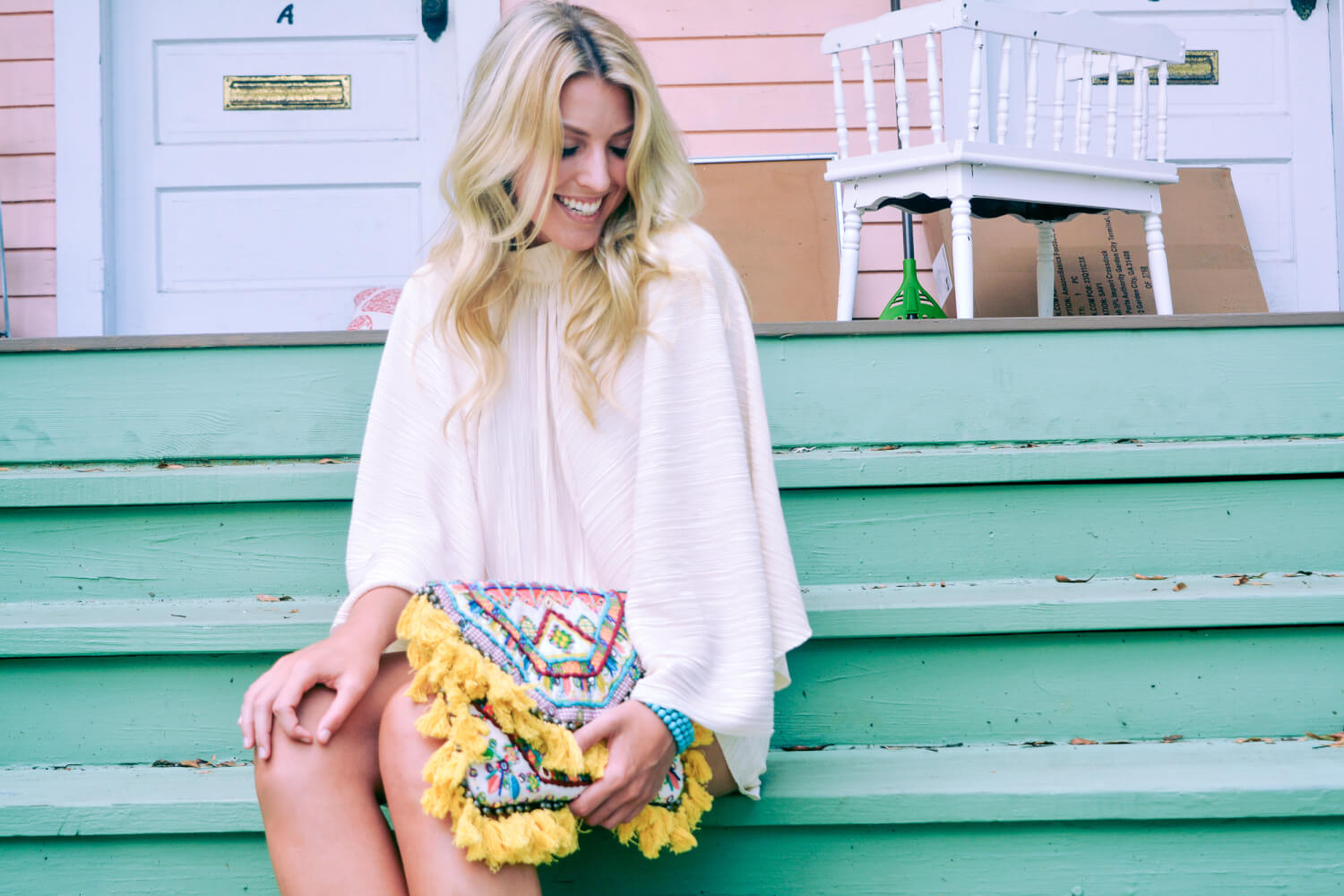 Zoe is renting her closet on Curtsy. Download the app to rent her outfits now, including this Oh My Love romper.
PS. Curtsy is live at USC. Curtsy lets you rent dresses from fashionistas at your school. Browse, rent and post dresses of your own to make extra CA$H. 
Download Curtsy here.

Meet Zoe.
From a small town in Southern Maryland, Zoe Gertz was eager to branch out and experience life at a large SEC school. She decided to go to the University of South Carolina and is currently a junior majoring in Public Relations. This past summer, Zoe had the most #ballin internship at Marie Claire in New York City. While she was there, she soaked up all that The City had to offer.
This past summer, when I interned at Marie Claire, I began to notice a change in my style. I entered into a very serious relationship with BLACK. It always looks chic and put-together but yet so easy to style!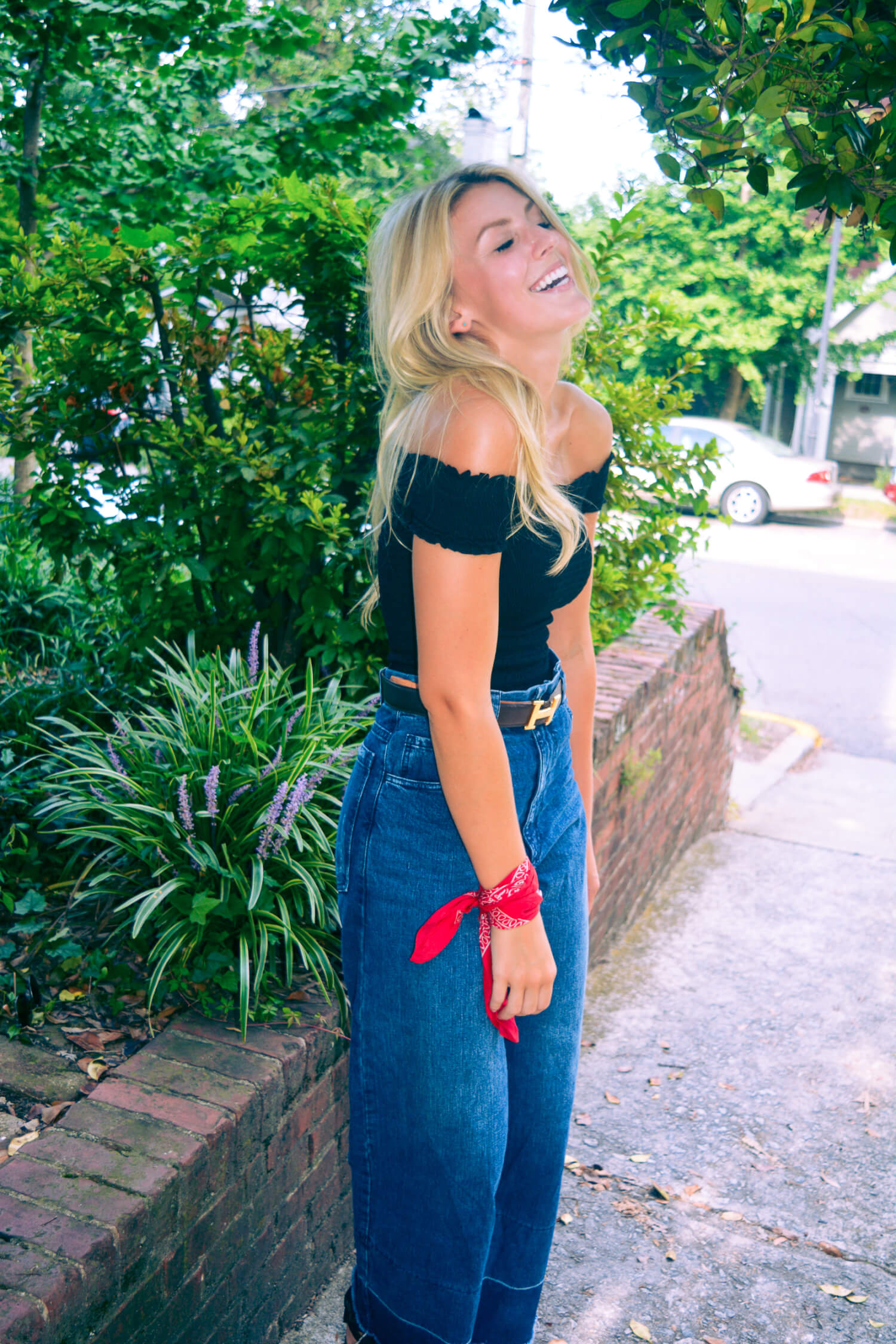 The street style in The City is creativity in its trues form. I loved seeing the different styles and interpretations of trends everyday.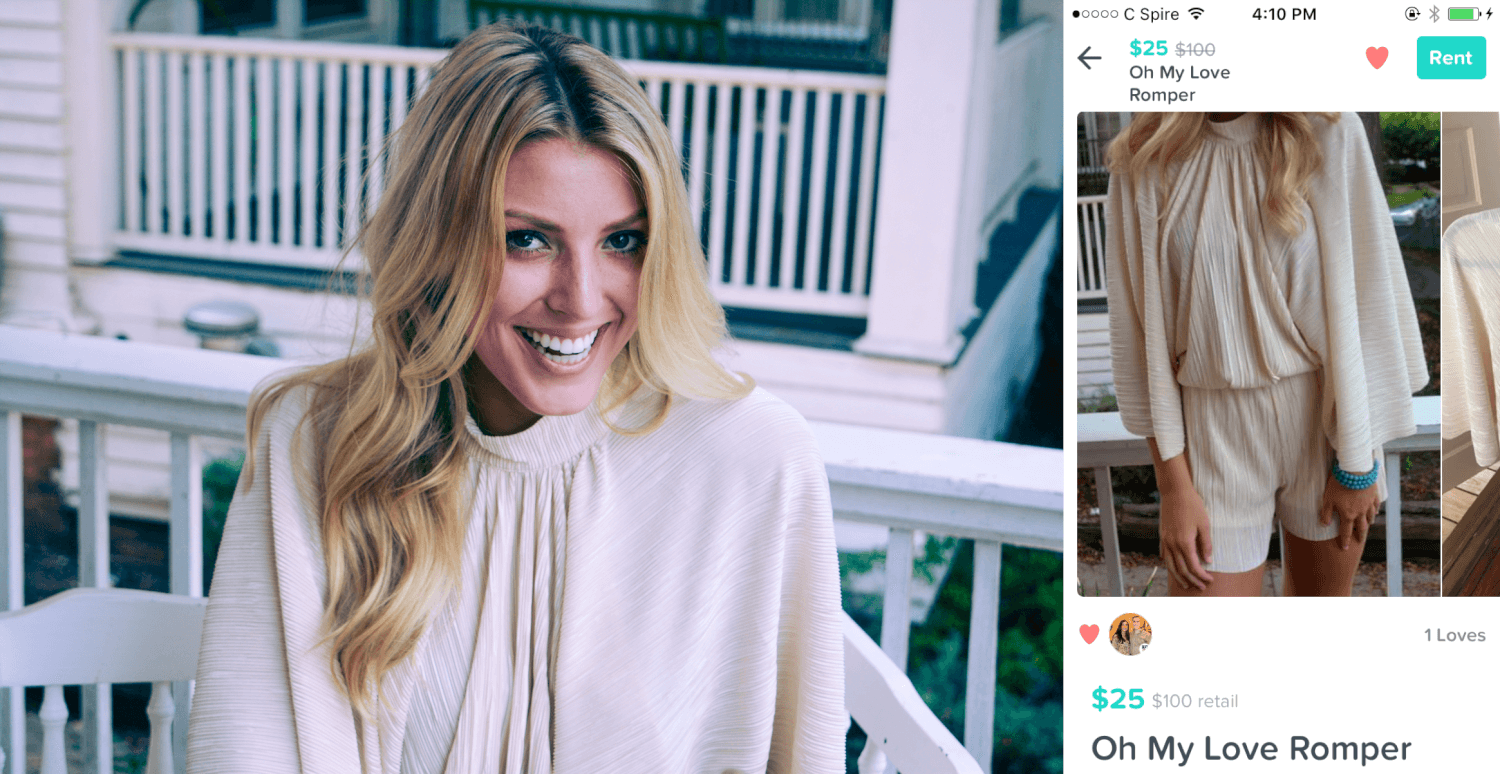 Q: What did a typical day at Marie Claire look like for you?
Normally, my days included going on runs to designer show rooms, creating storyboards for the market editors, and organizing the looks for run-throughs .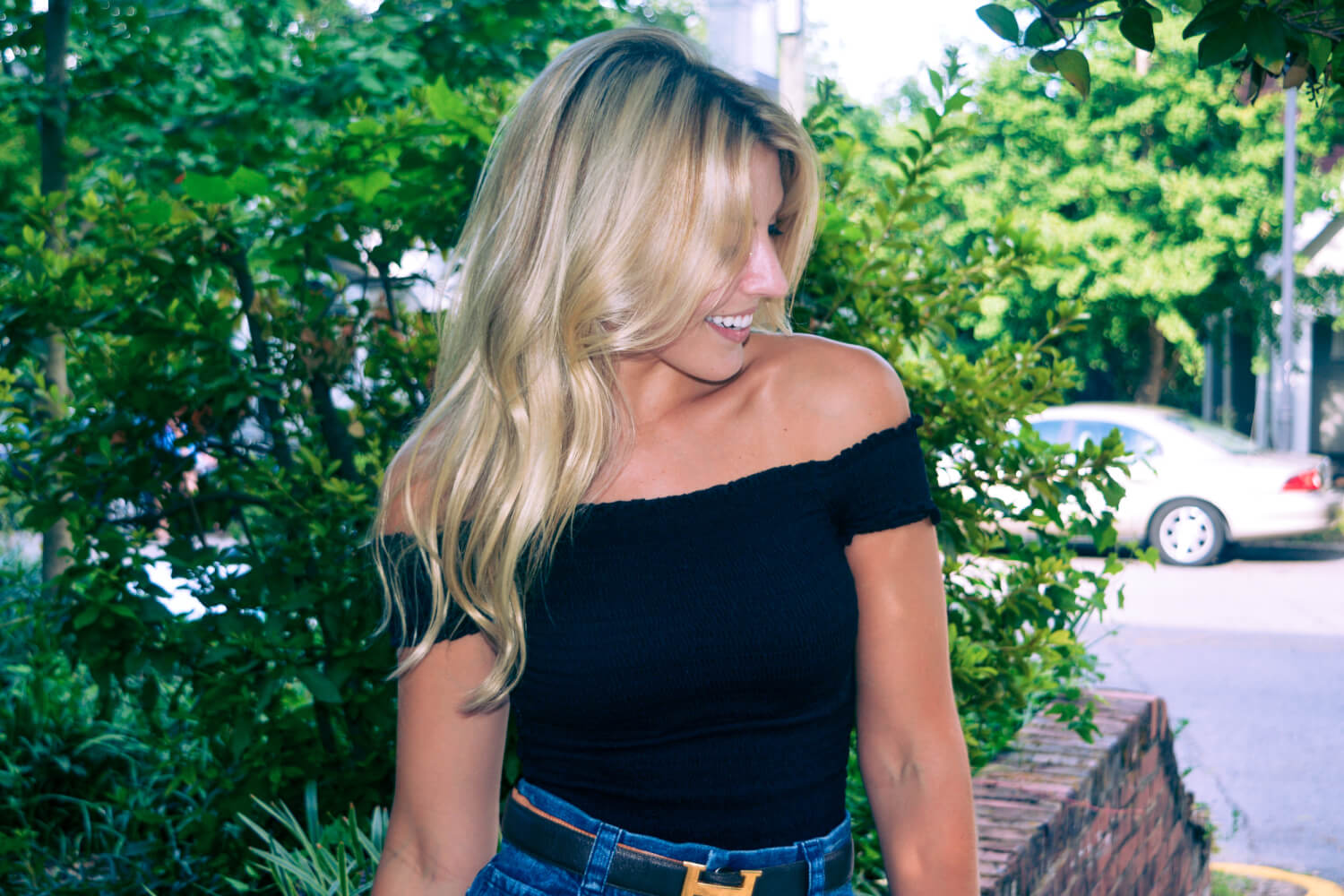 My go-to outfit was a white Tibi jumpsuit and sandals. Heels were never an option while I was running all over The City, but the jumpsuit looked very chic and the sandals saved my feet!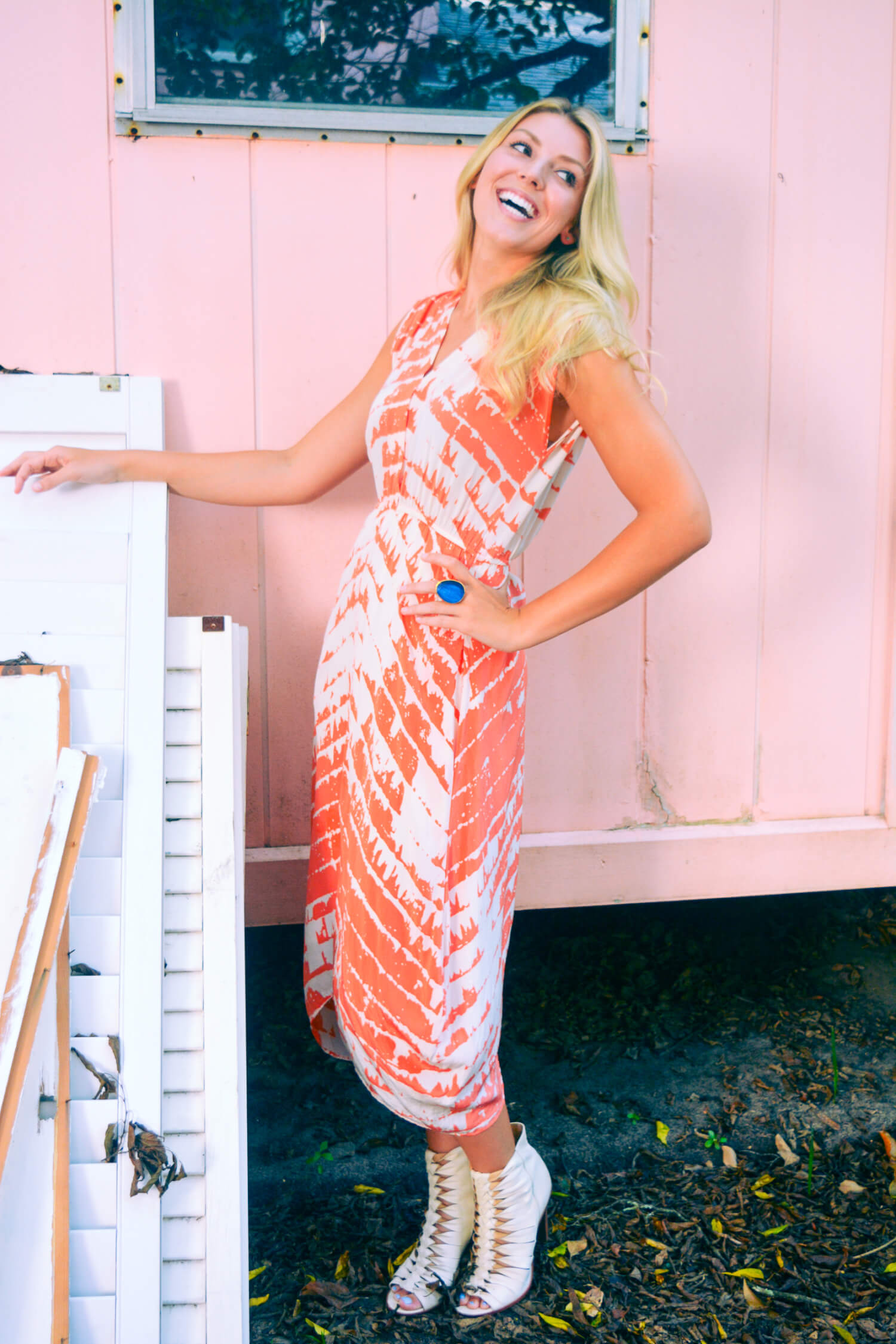 Q: Describe your personal style.
I'd say my personal style is 'classic with an edge.' I find inspiration from fashion icons such as Kate Moss, Sienna Miller, and Olivia Palermo. Like them, I love to mix classics with trendy accessories.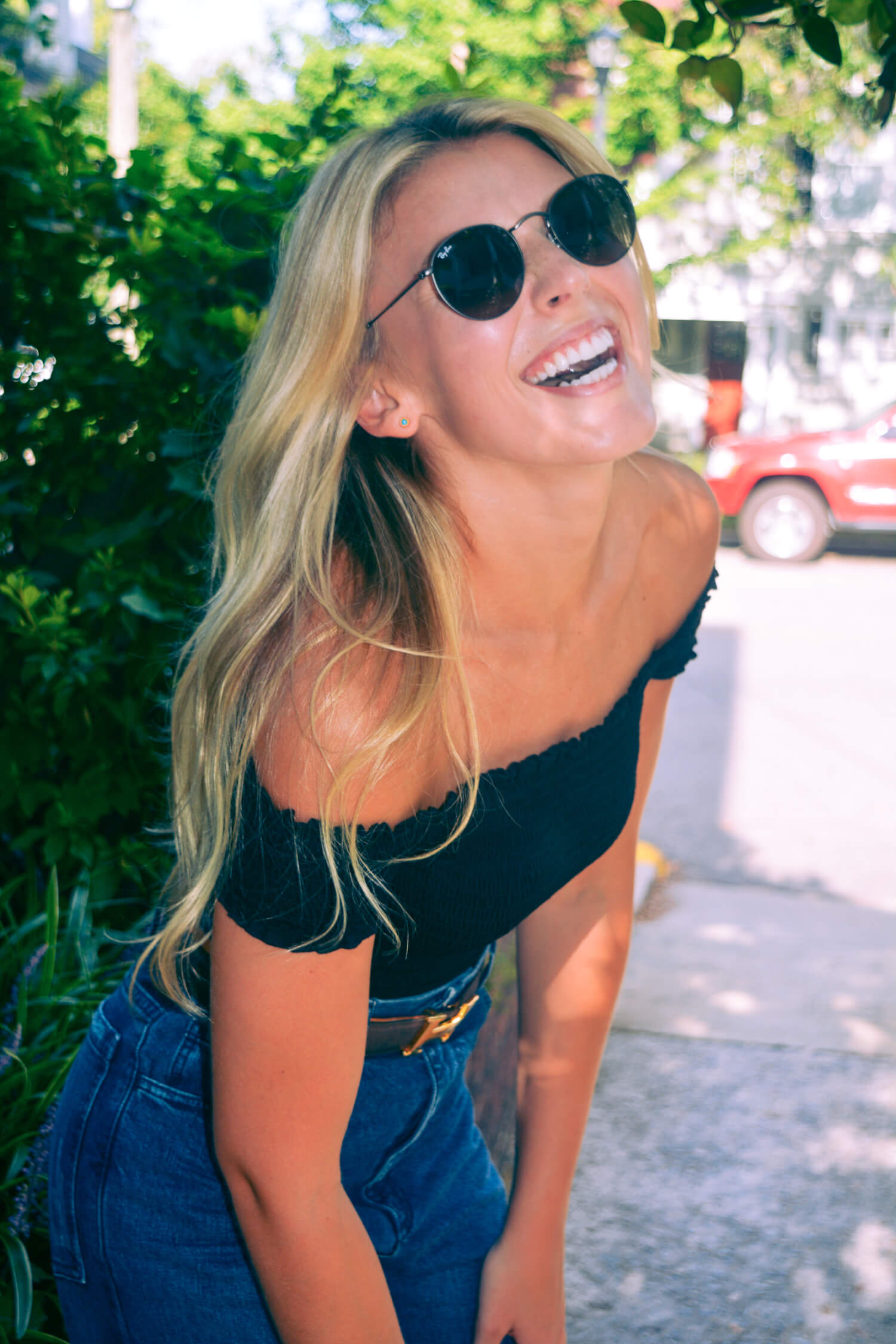 Like all fashion obsessed millennials, I've developed an admiration for Leandra Medine and the "Manrepeller" blog. She and her team take risks and never fail to grab my attention.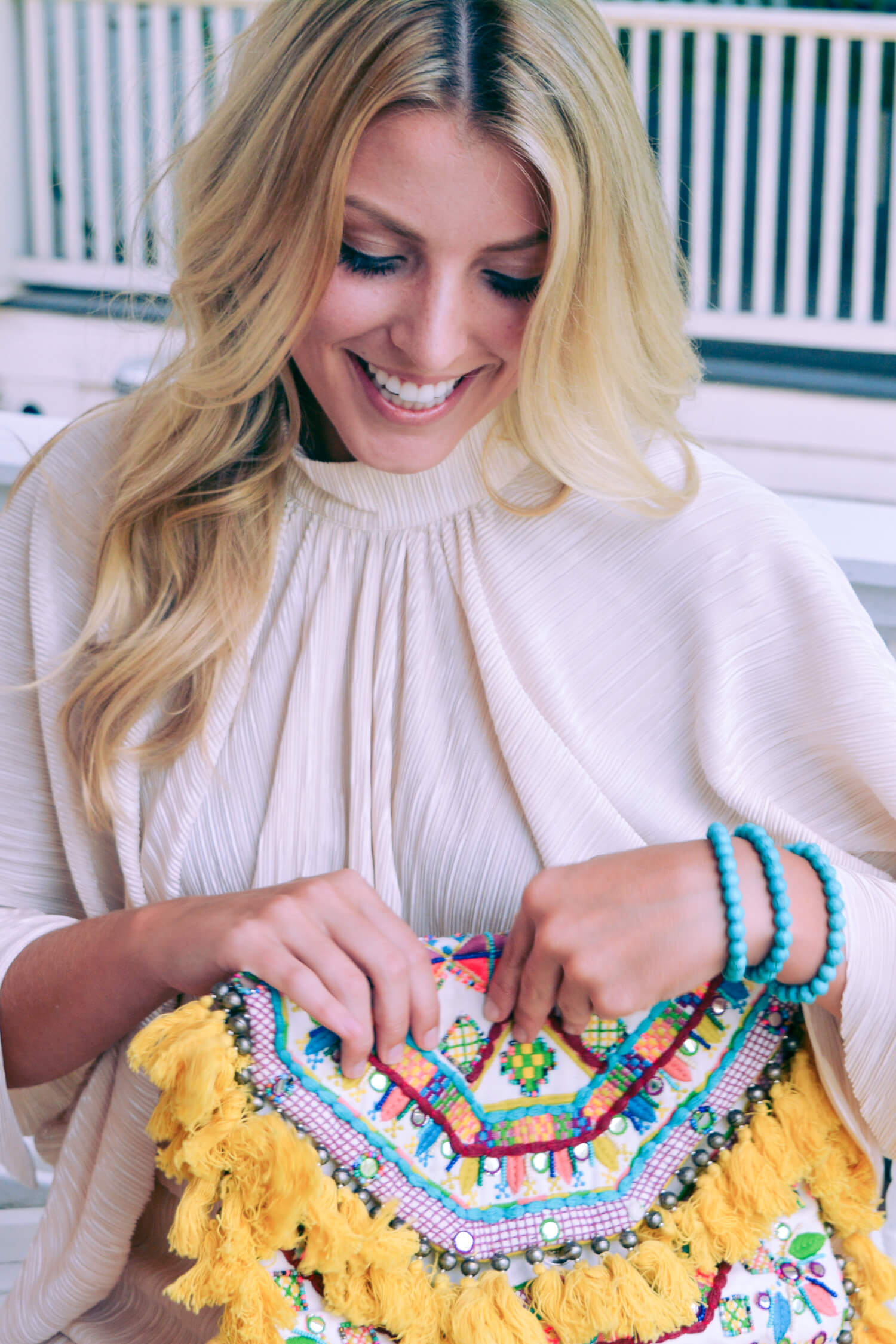 Q: Have you always been interested in fashion?
My mom sparked my interest in fashion from day one. She always looked so timeless, and I wanted to be just like her when I grew up.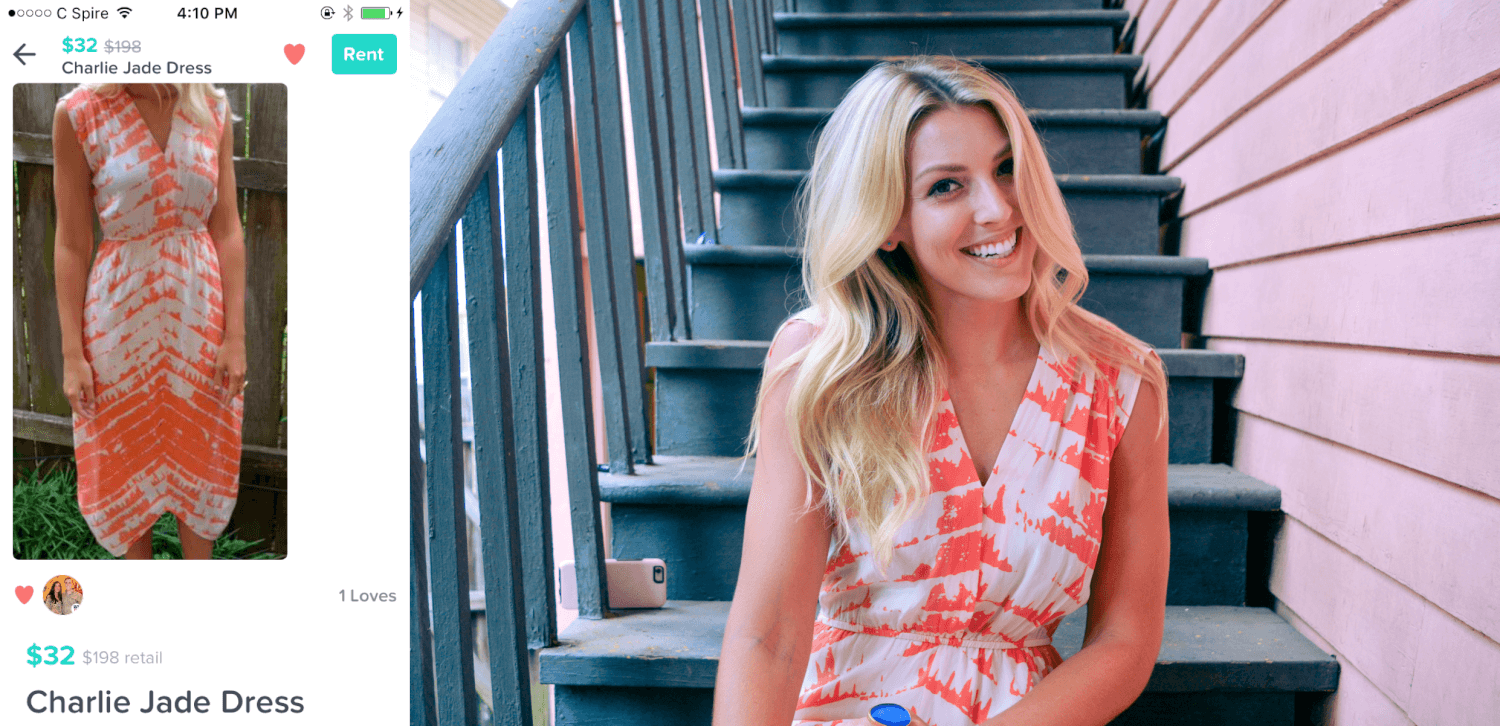 I love carrying a piece of hers from over the years and working it into my wardrobe today. I think that's so cool and special.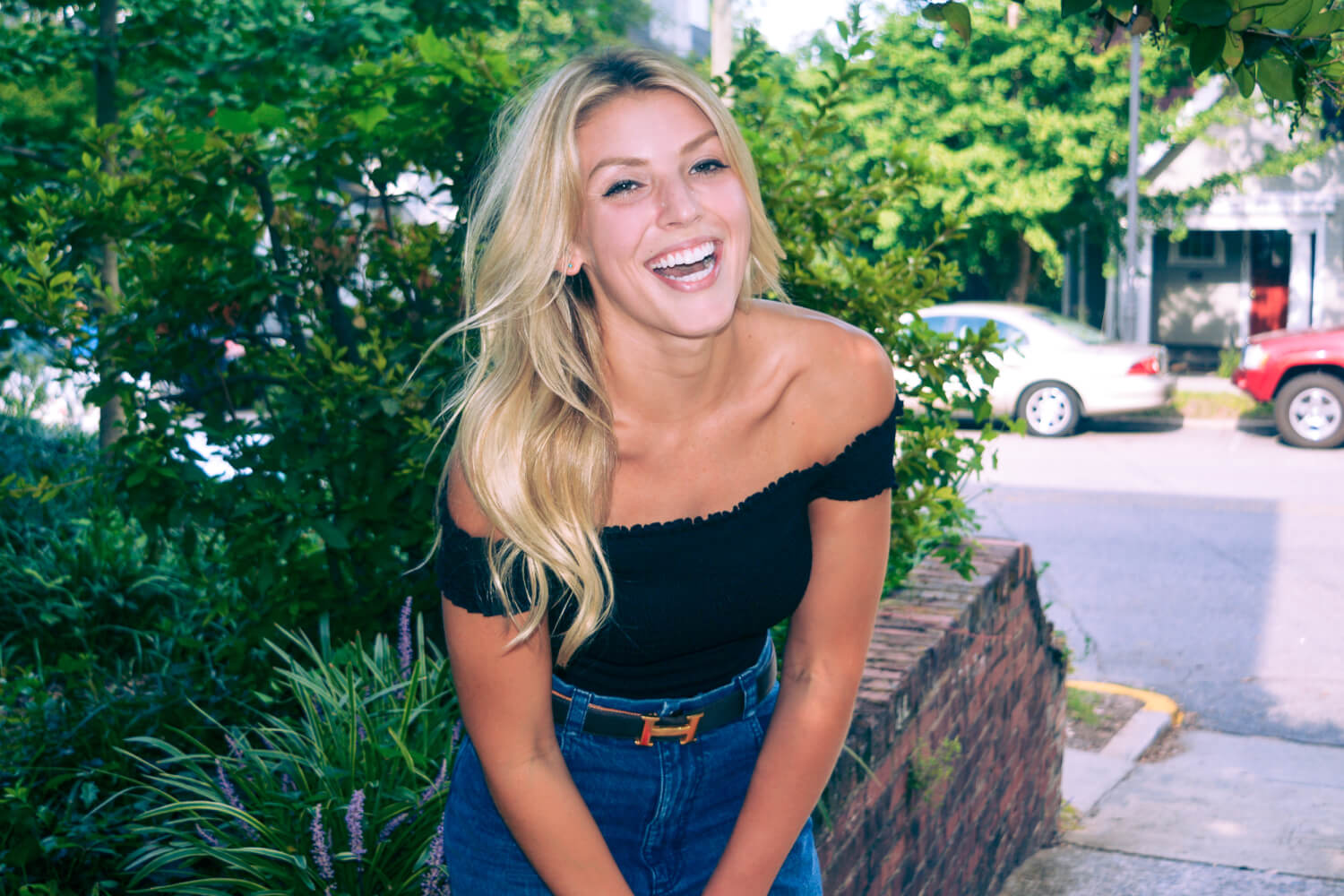 Q: When getting dressed for an event, what's the last thing you say while looking in the mirror before walking out the door?
I feel comfortable and confident. Let's go!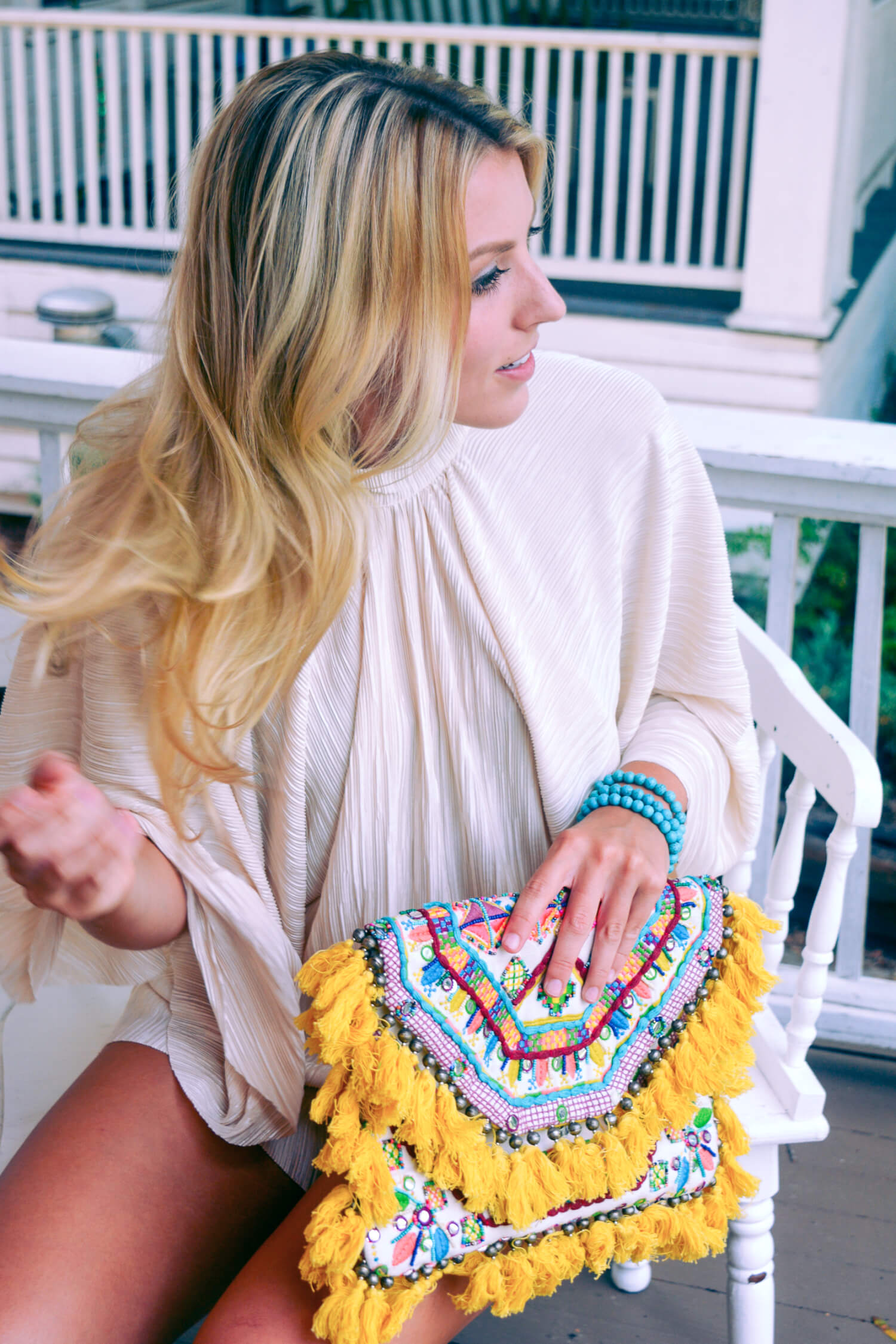 Q: What are your top three essential wardrobe pieces you cannot live without?
My favorite pair of Lucky Brand jeans, a crisp white top, and my vintage Hermes belt.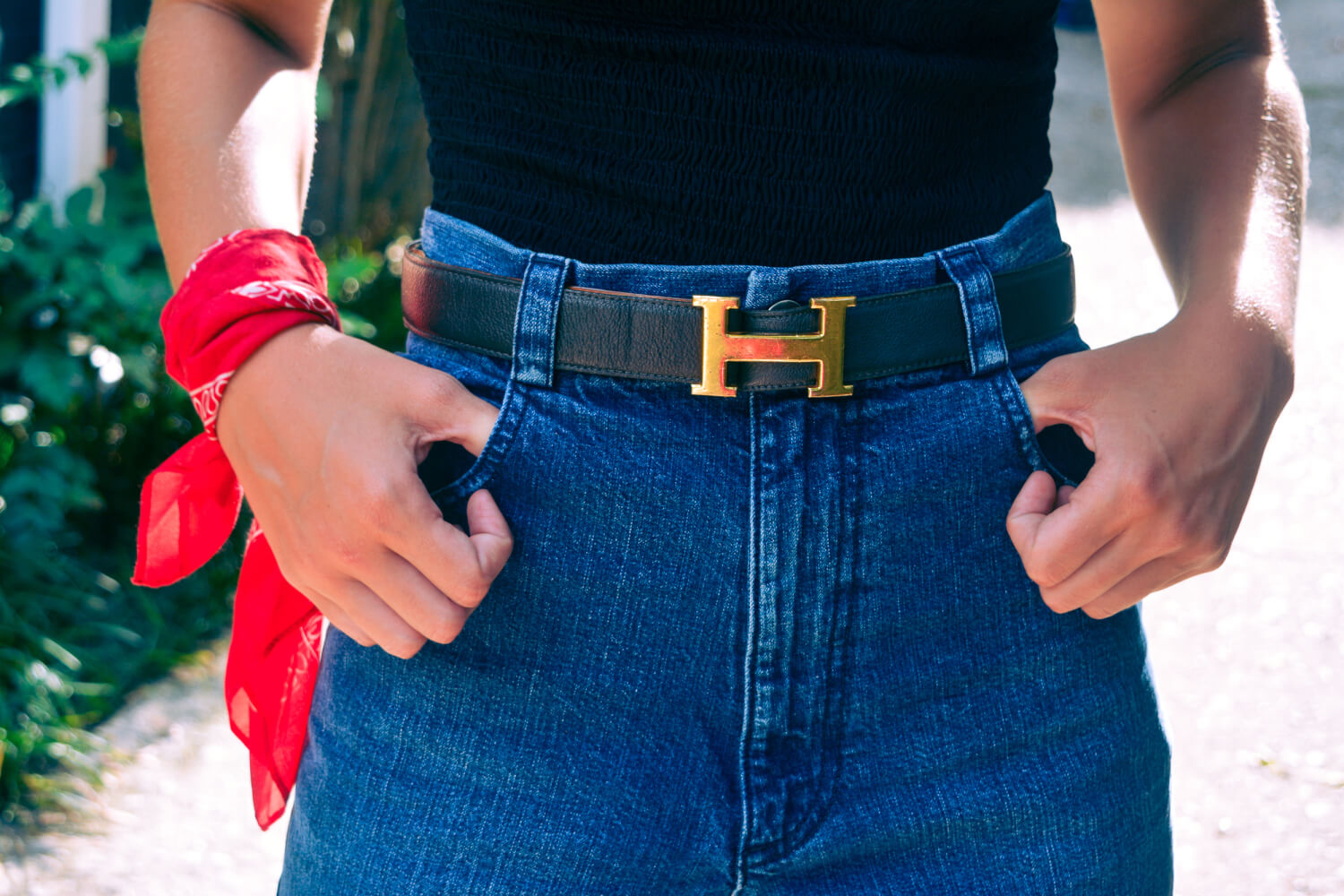 Q: What's one thing people don't know and would be surprised to learn about you?
I am TERRIFIED of birds! Especially large groups of them! You will never catch me feeding pigeons in the park…ever.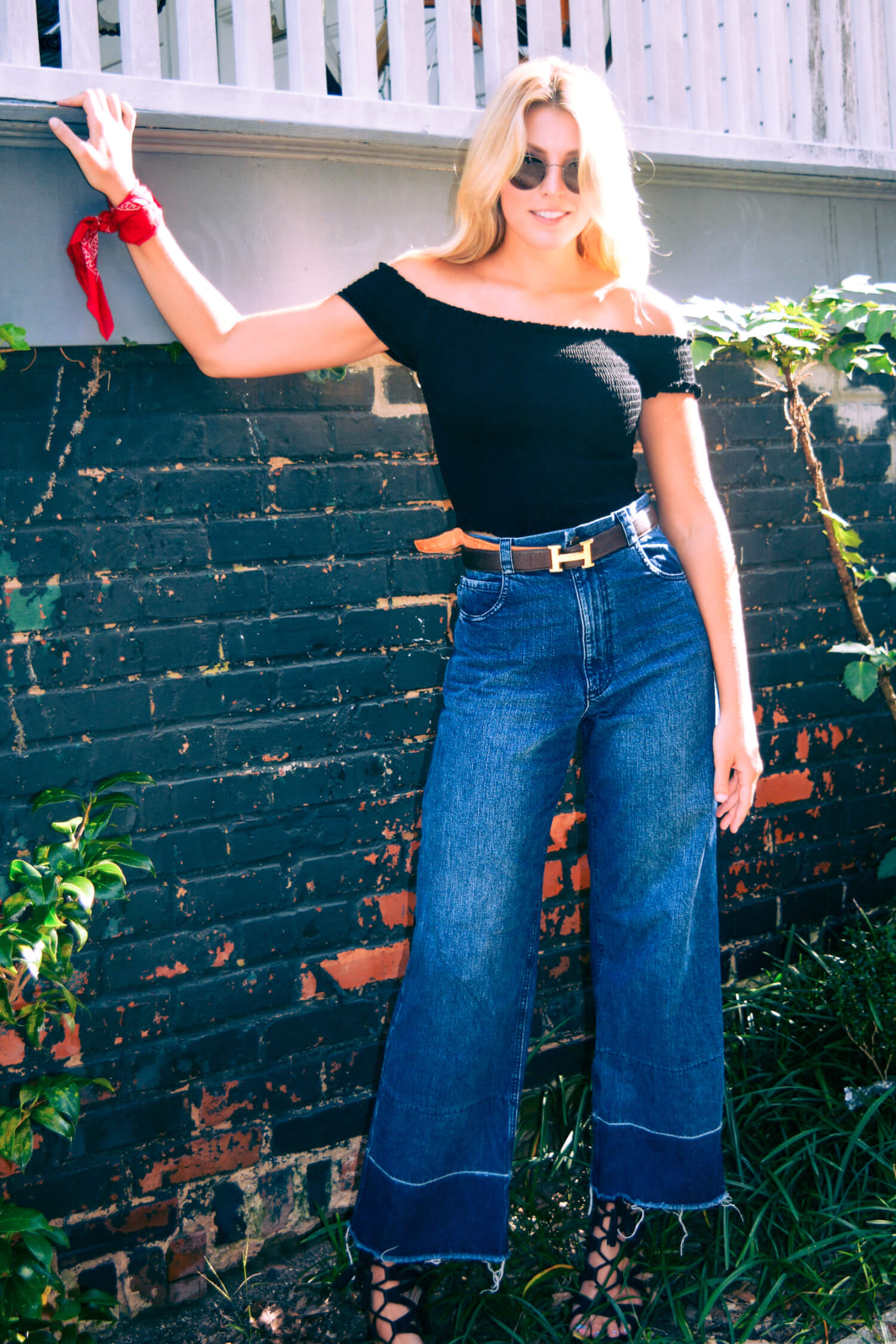 xoxo, Team Curtsy
Follow along on Zoe's adventures at @zoegertz.
---
Like what you see? Rent Zoe's looks from this photoshoot on Curtsy. Download the app now to see even more.