Katie is renting her closet on Curtsy. Download the app to rent her clothes now.
PS. Curtsy is live at USC. Curtsy lets you rent dresses from fashionistas at your school. Browse, rent and post dresses of your own to make extra CA$H. 

Meet Katie Turner.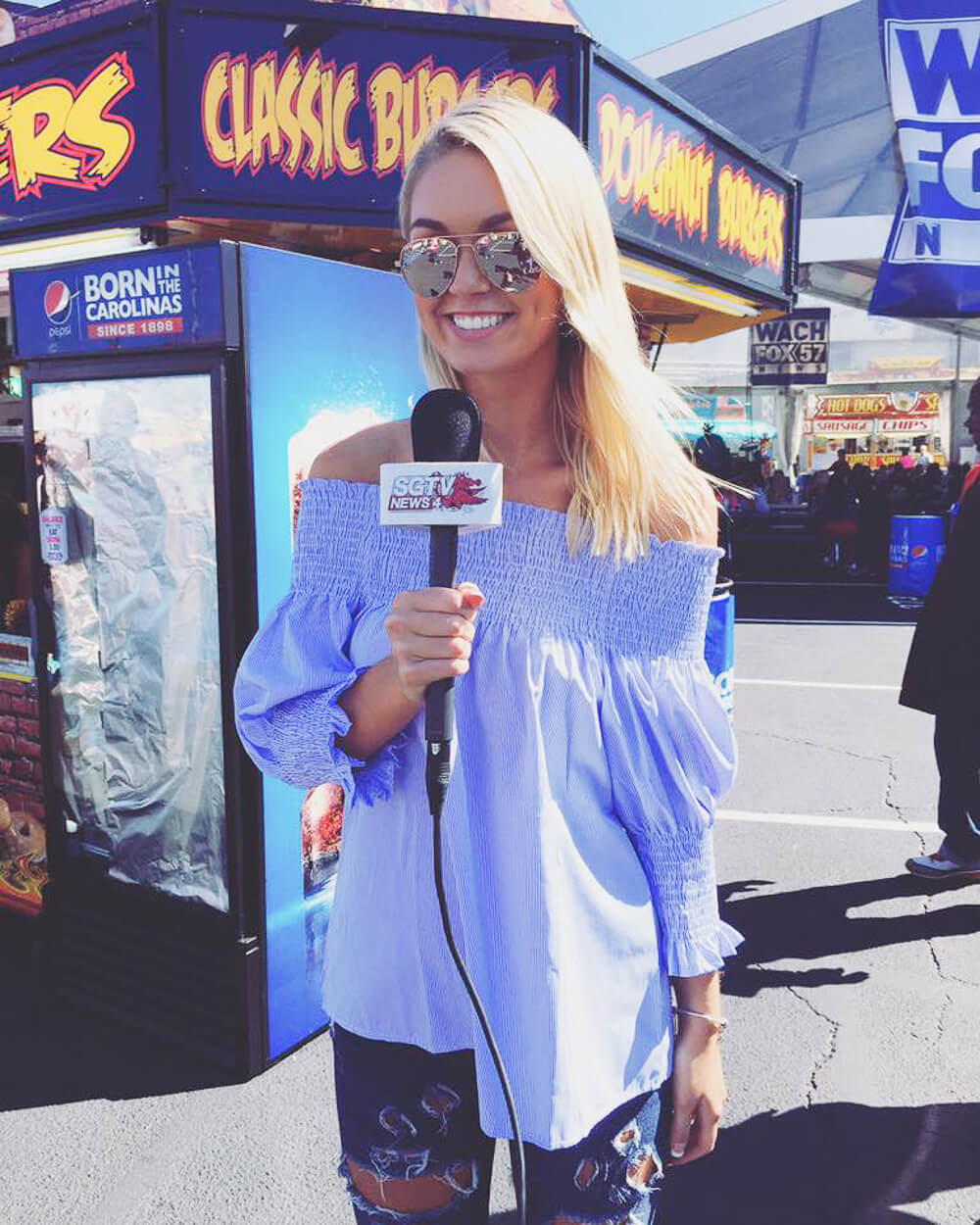 I'm Katie, and I'm from a small town called Blythewood, South Carolina. I'm a sophomore Broadcast Journalism student at the University of South Carolina. Last year I won the Miss America Outstanding title of Miss SC Gamecock and represented USC at Miss South Carolina.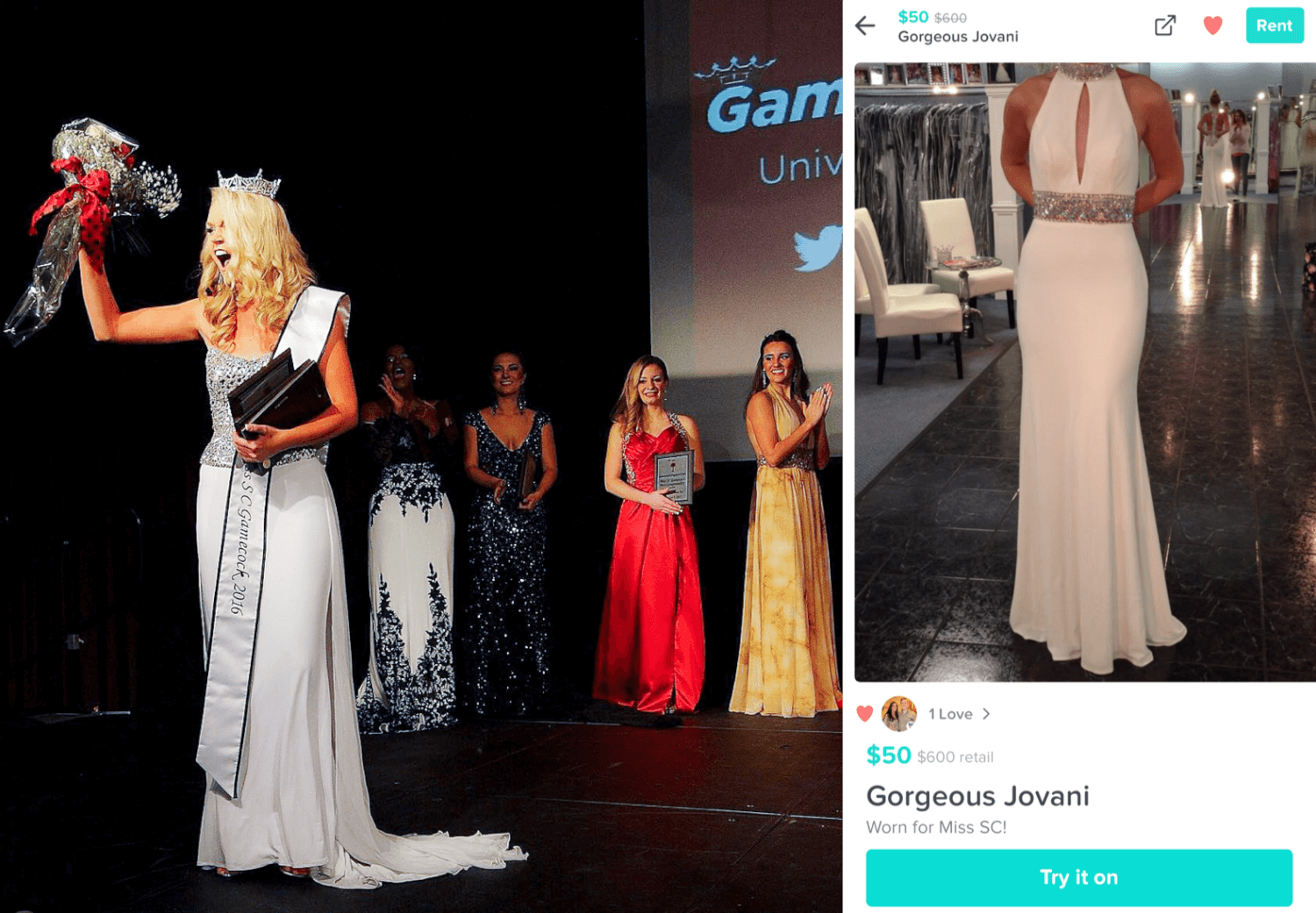 Tap the image to rent Katie's Jovani dress she wore for Miss South Carolina.
In my spare time I love to shop, play tennis, take hot yoga and Zumba, cook, play the flute, and volunteer with Children's Chance. I also model at a local boutique called My Kim Collection that is always growing and changing with the trends. It's so much fun finding new pieces that are fresh and trendy.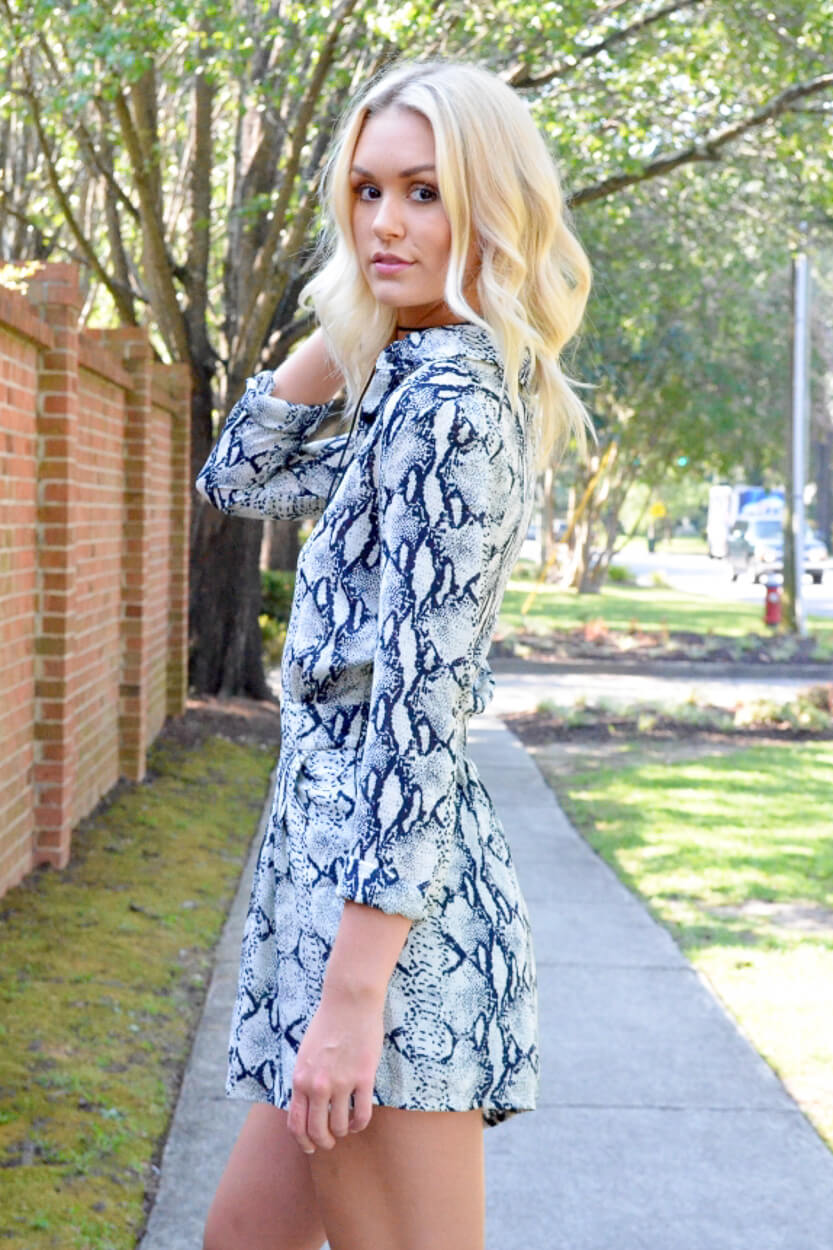 Years ago, I simply didn't wear things that flattered my figure. I'm really tall, so it's sometimes hard to find things that fit correctly. Over time, I've learned to accept and love the body I've been given, and now I am learning how to wear clothes that make me feel good.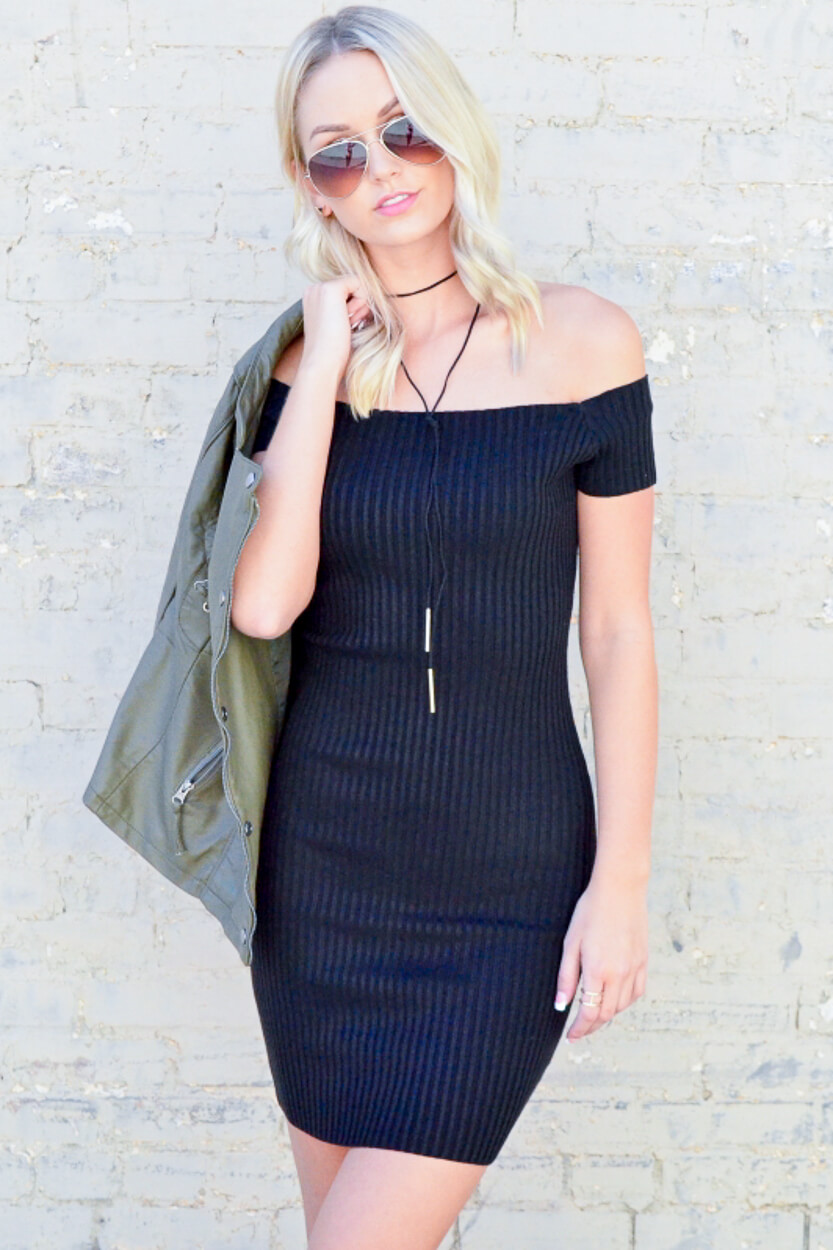 Honestly, I've never had a "style." I look at fashion as a way to express myself—it makes me feel powerful. Every day I try to dress well because it makes me feel confident and ready to take on the world.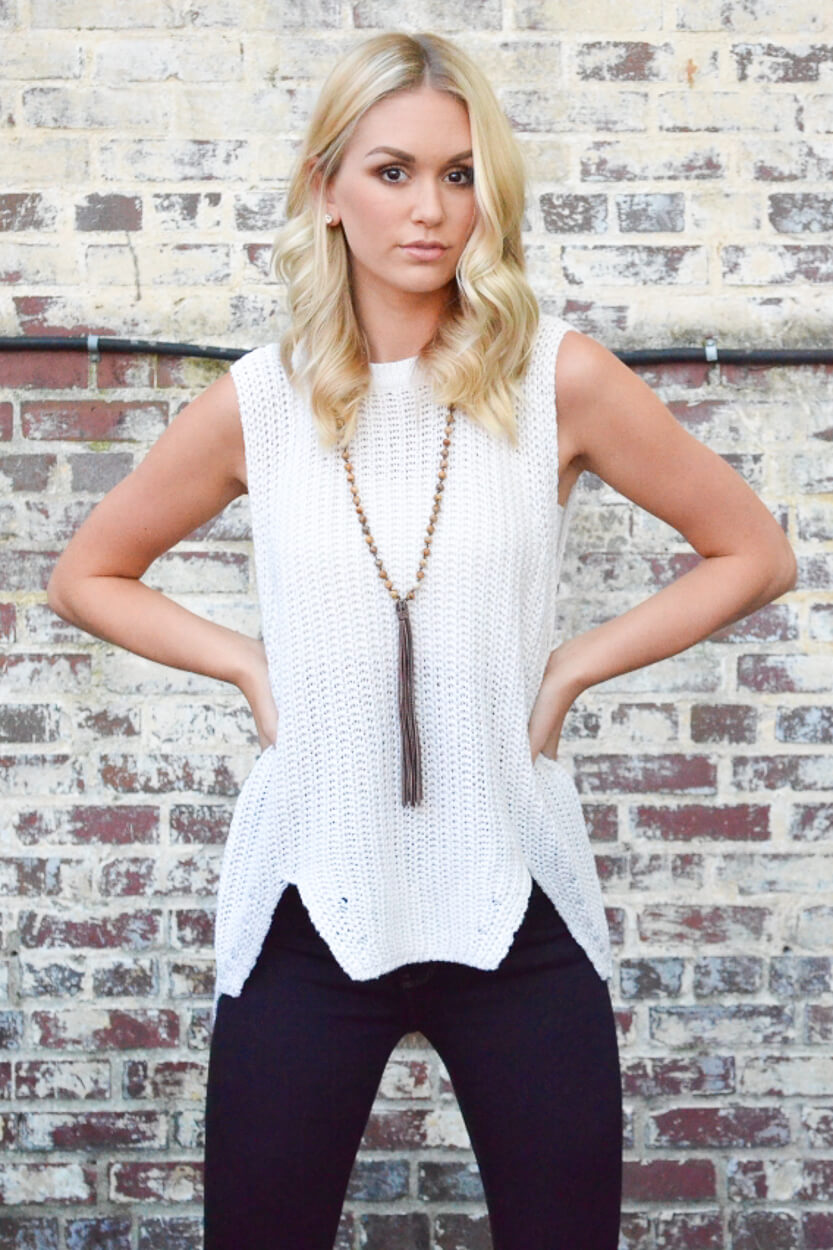 When I wake up, deciding what I wear can decide who I want to be that day. You can catch me in completely preppy J-Crew clad one day, bohemian and trendy another, or just something that reflects my mood.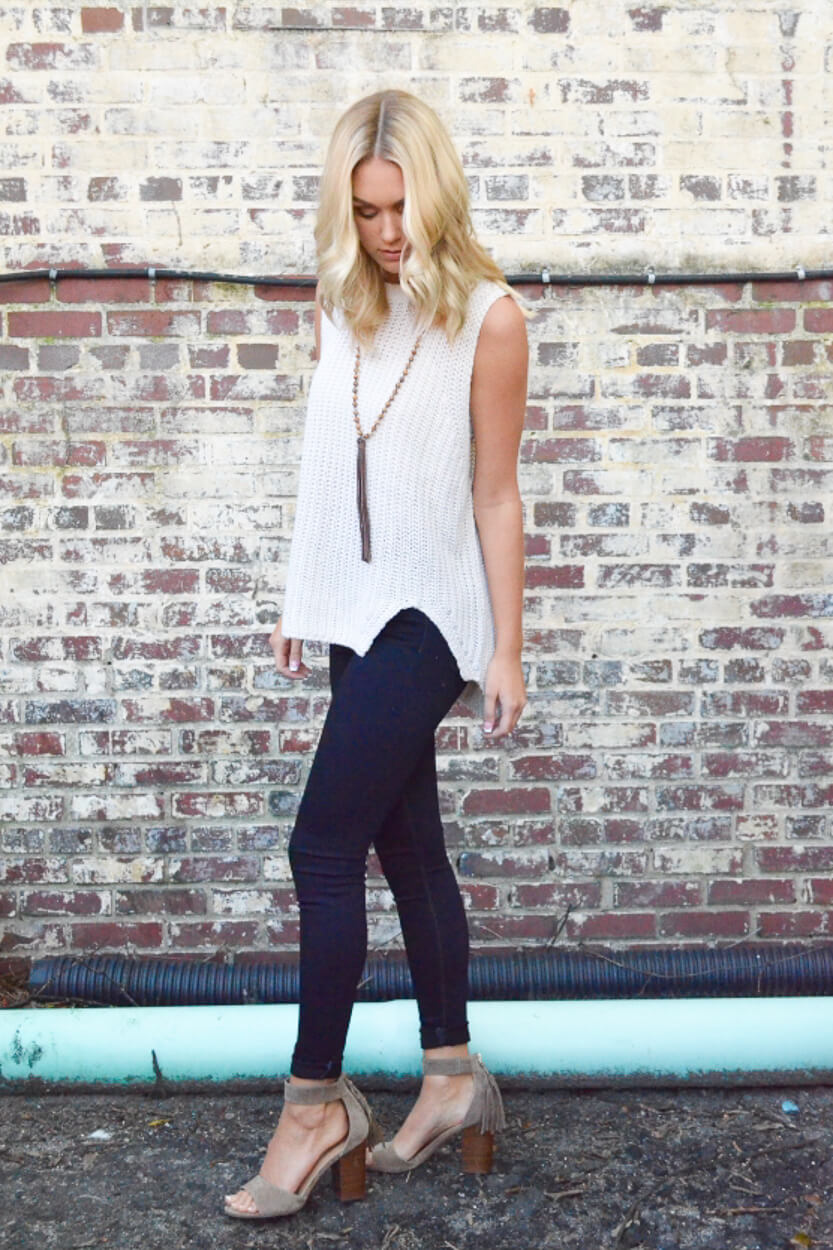 Fashion is fascinating to me because what you wear is a direct reflection of who you are. If I were to pick a person that inspires me, it would be my best friend Erin. She was the first person that told me that fashion lets her choose who she wants to be. She always is taking risks, and I admire that so much.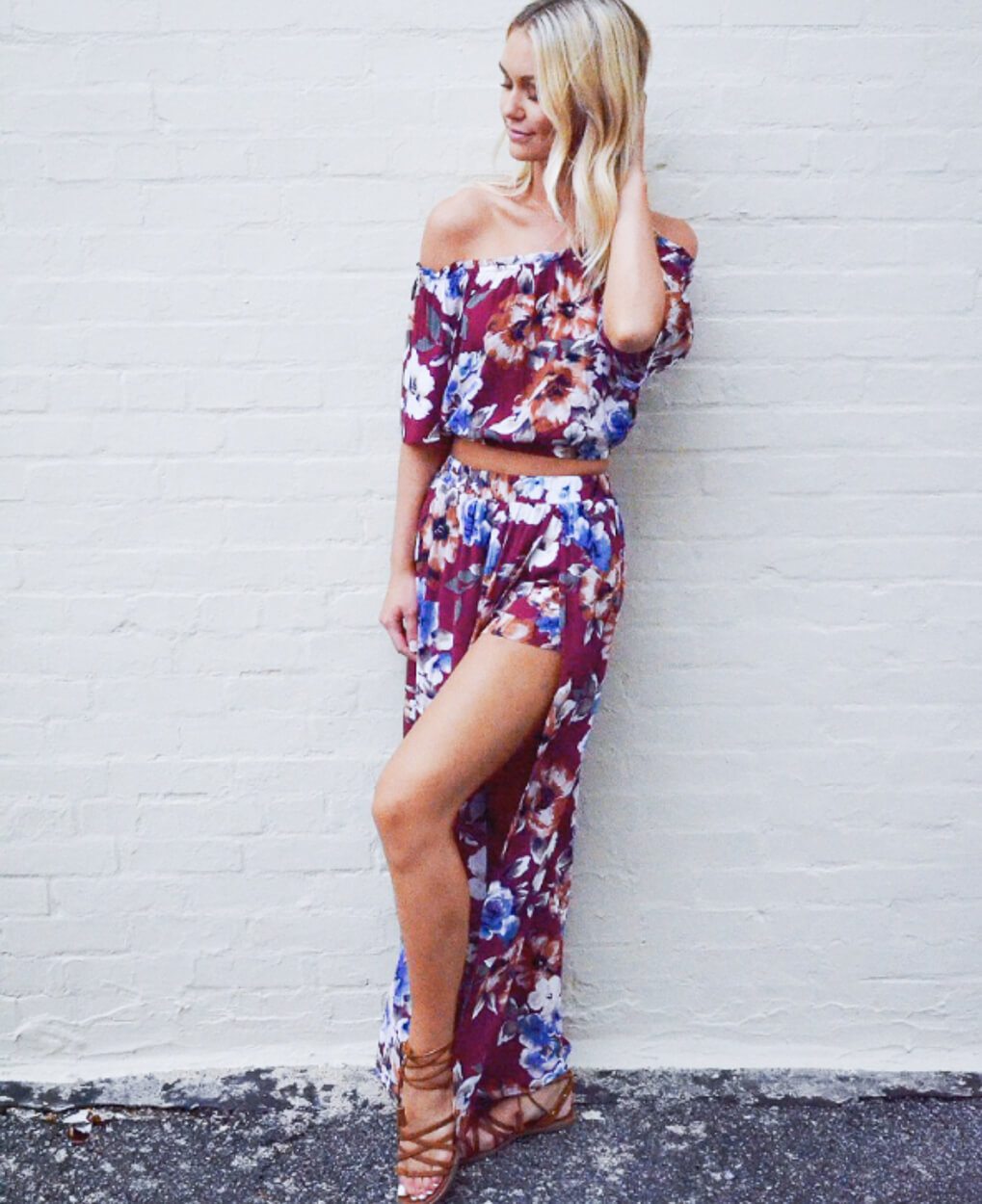 Q: What are three wardrobe essentials you can't live without? 
Sam Edelman skinny 2-strap heels, ripped jeans, sunglasses.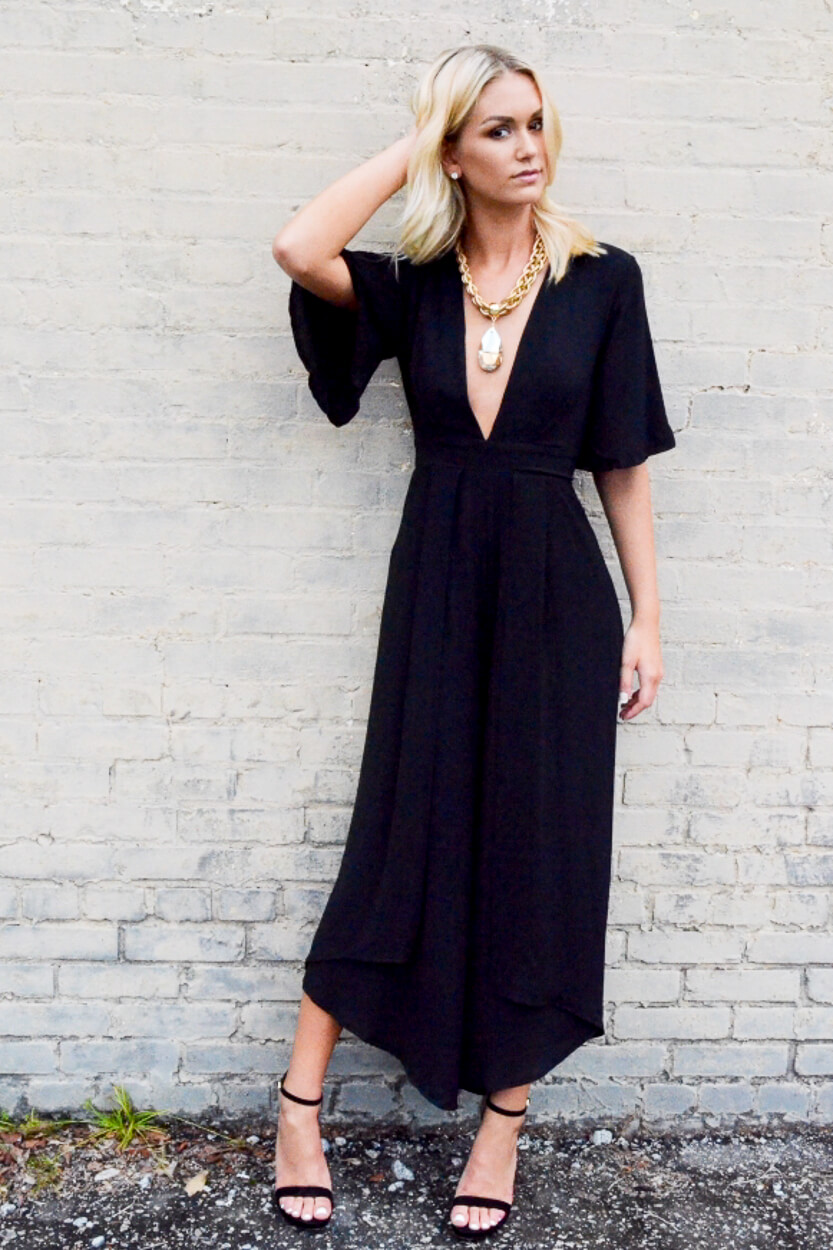 Q: Who are your favorite designers, and why do you admire them?
Kate Spade —always classic, always beautiful and fresh.

Sherri Hill— when it comes to formal wear, no one does it as well as her.

Sam Edelman—shoes…enough said.

J-Crew— it's the iconic classy prep-wear, and I love it dearly/

Free People— everything is just so beautiful and original, and the pieces inspire me.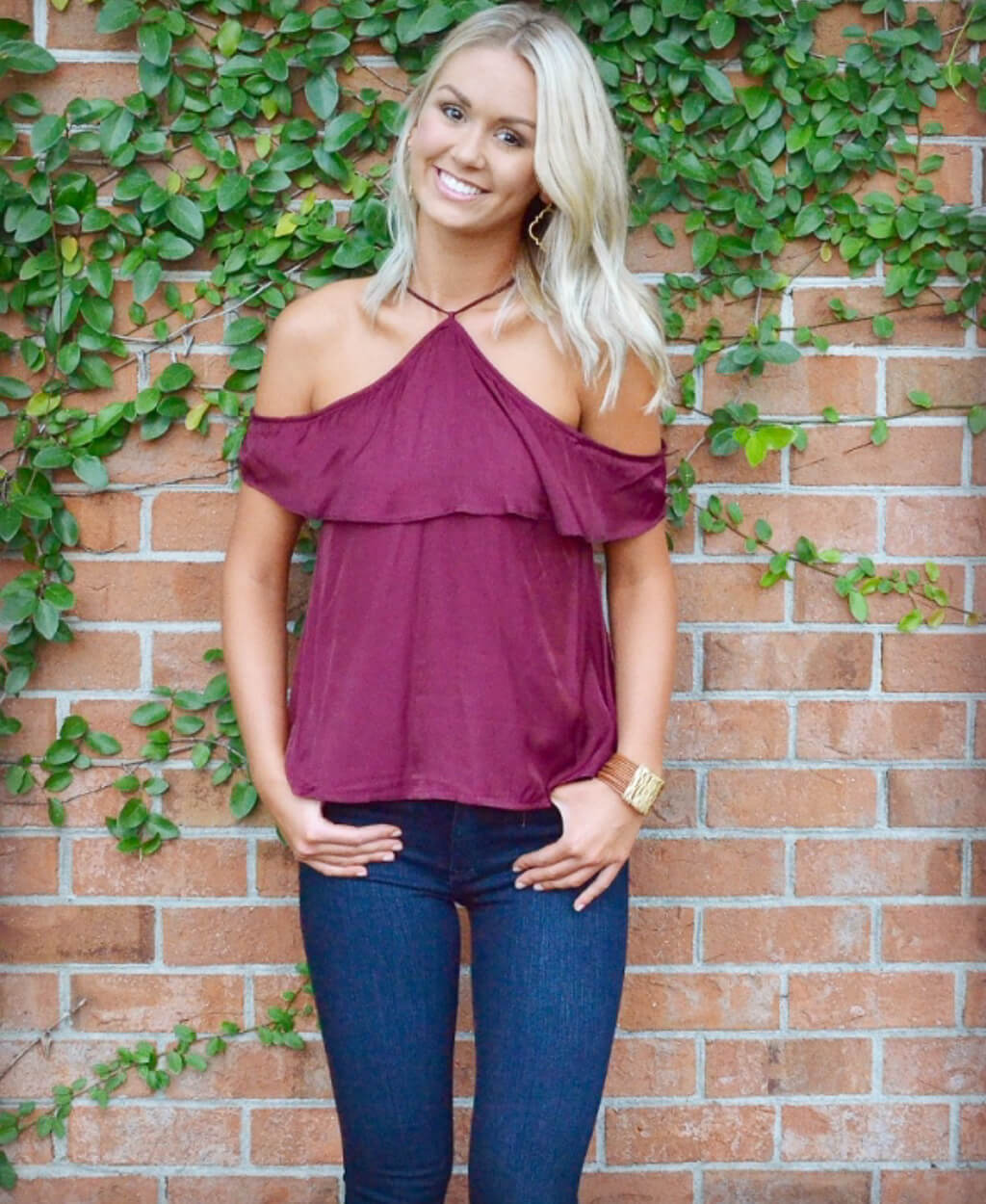 Finish My Sentence.
Q: In a nutshell, my philosophy is…
kill them with kindness!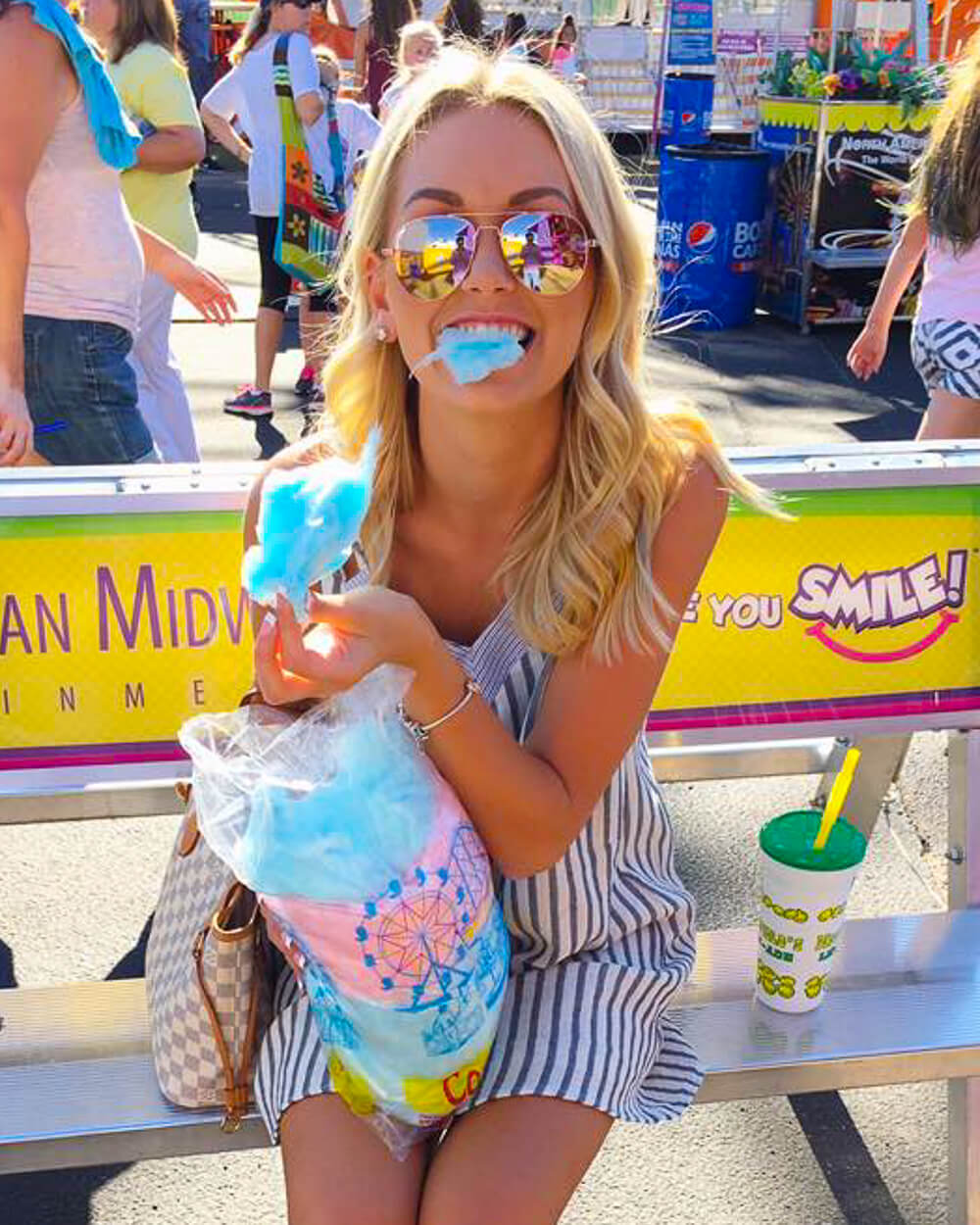 xoxo,