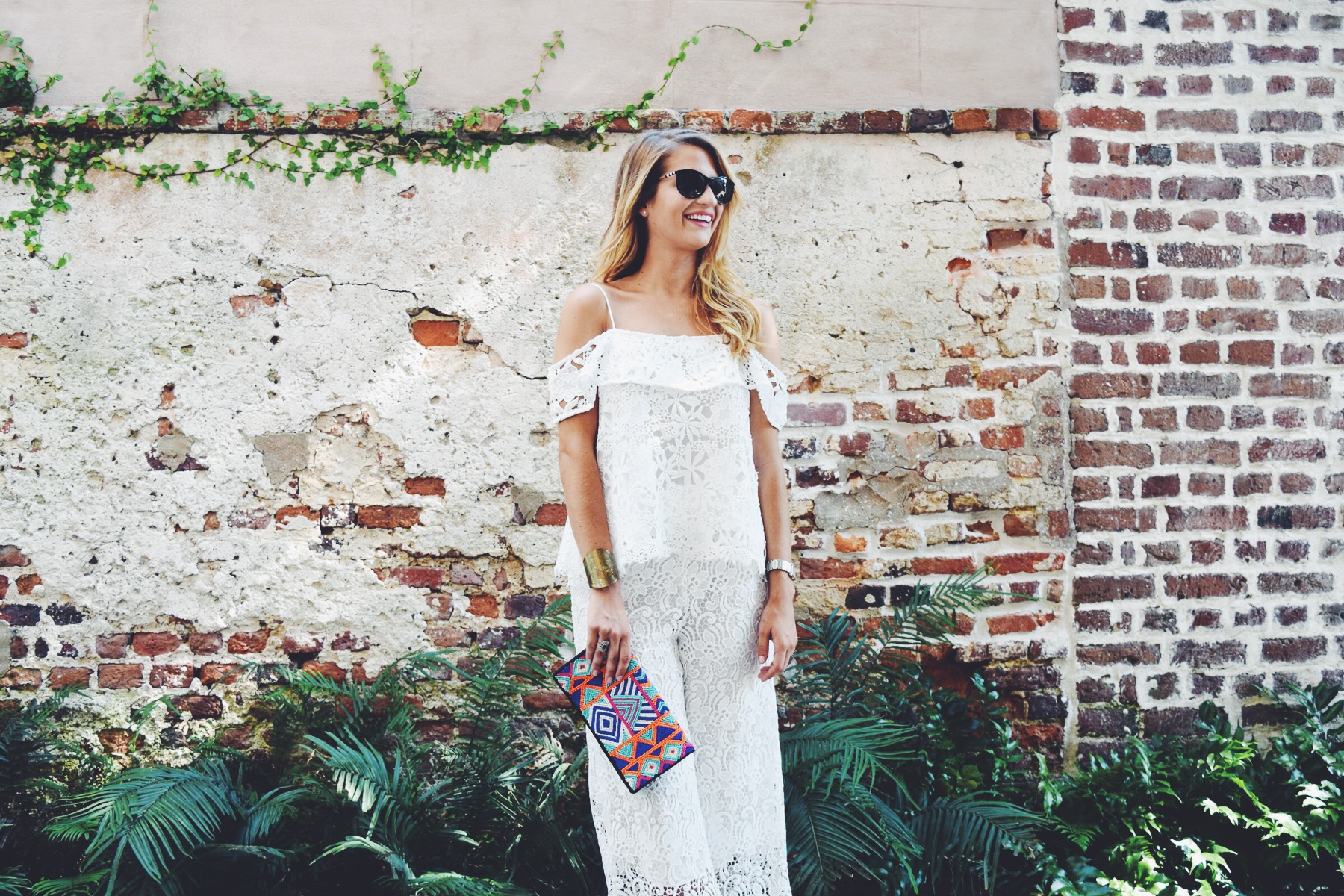 SEEKING #GIRLBOSS TO HELP LEAD CURTSY MARKETING EFFORTS
Location: Mountain View, CA
Start Date: August 1, 2016
What is Curtsy?
Curtsy is an app that lets women rent dresses from each other. Since our launch in January, 4,000 women have signed up, 2,000 dresses have been posted and those dresses have been rented 400 times.
We started at the University of Mississippi but moved out to Mountain View, CA to participate in the summer batch of Y Combinator. We've raised $400,000 including the Y Combinator investment.
This summer, we're working to expand the service to 25 schools across the South. We will have 10,000 people using Curtsy by the start of the school year.

But we need your help
As Curtsy's first marketer you will be a part of the leadership team and help shape brand, marketing, and product strategy.
What we value
We want to be the best at getting better
What you'll be doing
Work with the Director of Marketing to set goals for our growth
Launch and grow Curtsy at colleges across the country
Lead a Campus Director program with over 20+ student leaders and up-and-coming marketers
Oversee our social media and content marketing strategy
Write effective copy that explains what Curtsy is and how it works
Create visuals that aid Curtsy's marketing efforts
Identify and establish partnerships with small businesses and individuals that we can work with and grow alongside.
Wear many hats (and dresses!), switch contexts often and help out as needed, regardless of job description or title
Use data to inform decisions and learn over time
Are you familiar with or eager to learn:
Content marketing
Guerilla marketing
Paid acquisition (Google Adwords, Facebook, etc.)
Email marketing and drip campaigns
Virality and referral marketing
Adobe's Creative suite
Do you have…
A bias towards action? In other words, do you get sh*t done?
A deep understanding of the needs and wants of women age 18-22 years old?
Marketing and design chops? Can you come up with the idea for a marketing campaign and jump into Illustrator or Photoshop and make it come alive?
An eye for strong brand experiences and advertising?
A BA/BS degree or the equivalent work experience?
Calmness in the face of uncertainty? Things move fast around here.
---
We want to hear from you. Please send your resume and cover letter to [email protected].
Come help Curtsy change the way women find and shop for fashion.