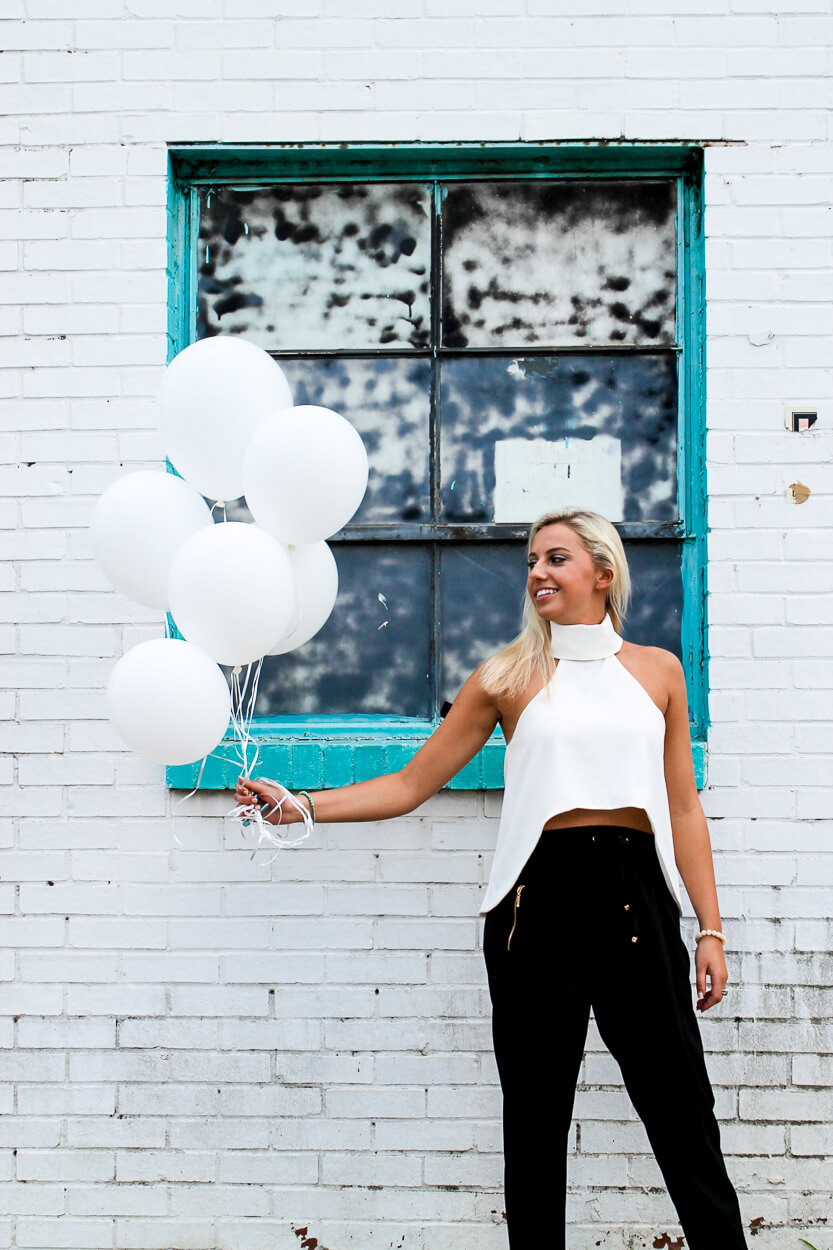 Madeline is renting her closet on Curtsy. Download the app to rent her clothes now—including this white crop top.
PS. Curtsy is live at the University of Alabama. Curtsy lets you rent dresses from fashionistas at your school. Browse, rent and post dresses of your own to make extra CA$H. 
Download Curtsy here.

Meet Madeline Little.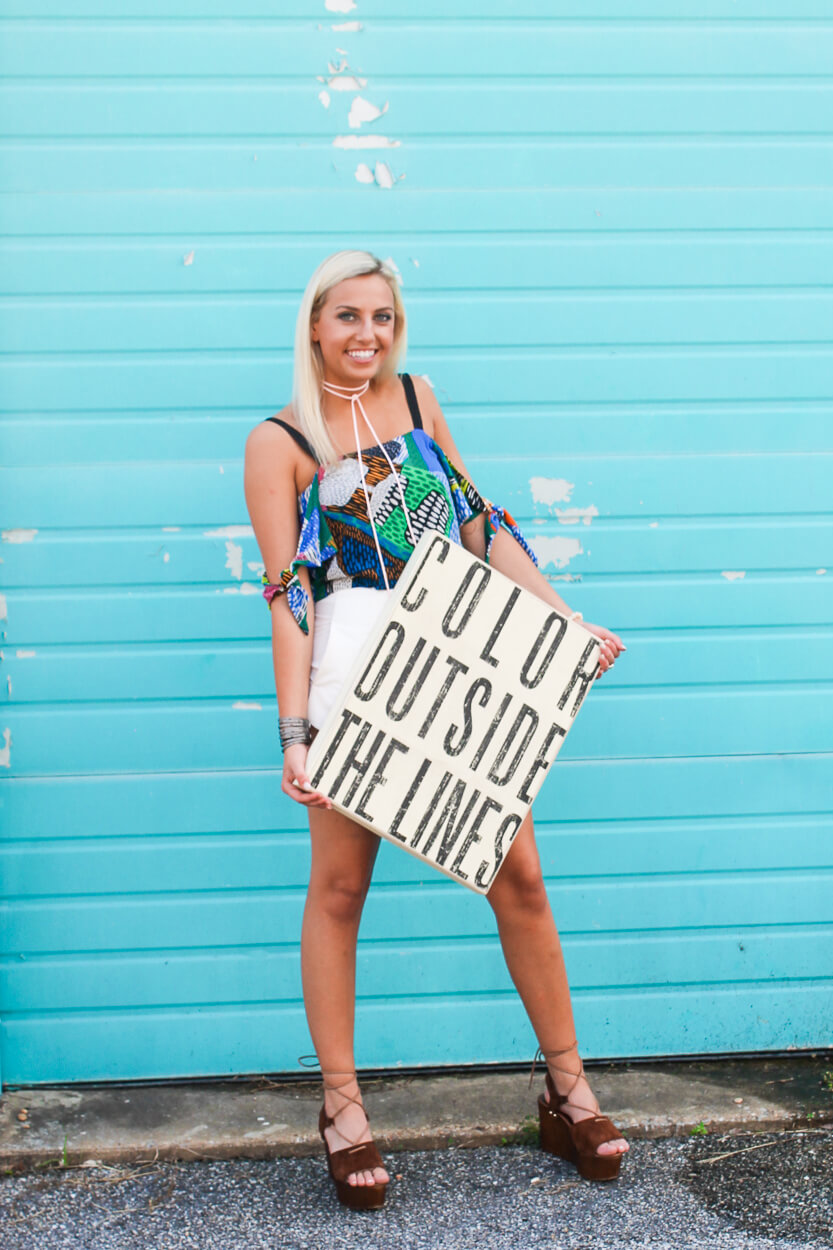 There is nothing I love more than being on the water, and I basically live for the summer! I'm currently a junior at Alabama, majoring in advertising with an art minor concentrating in graphic design.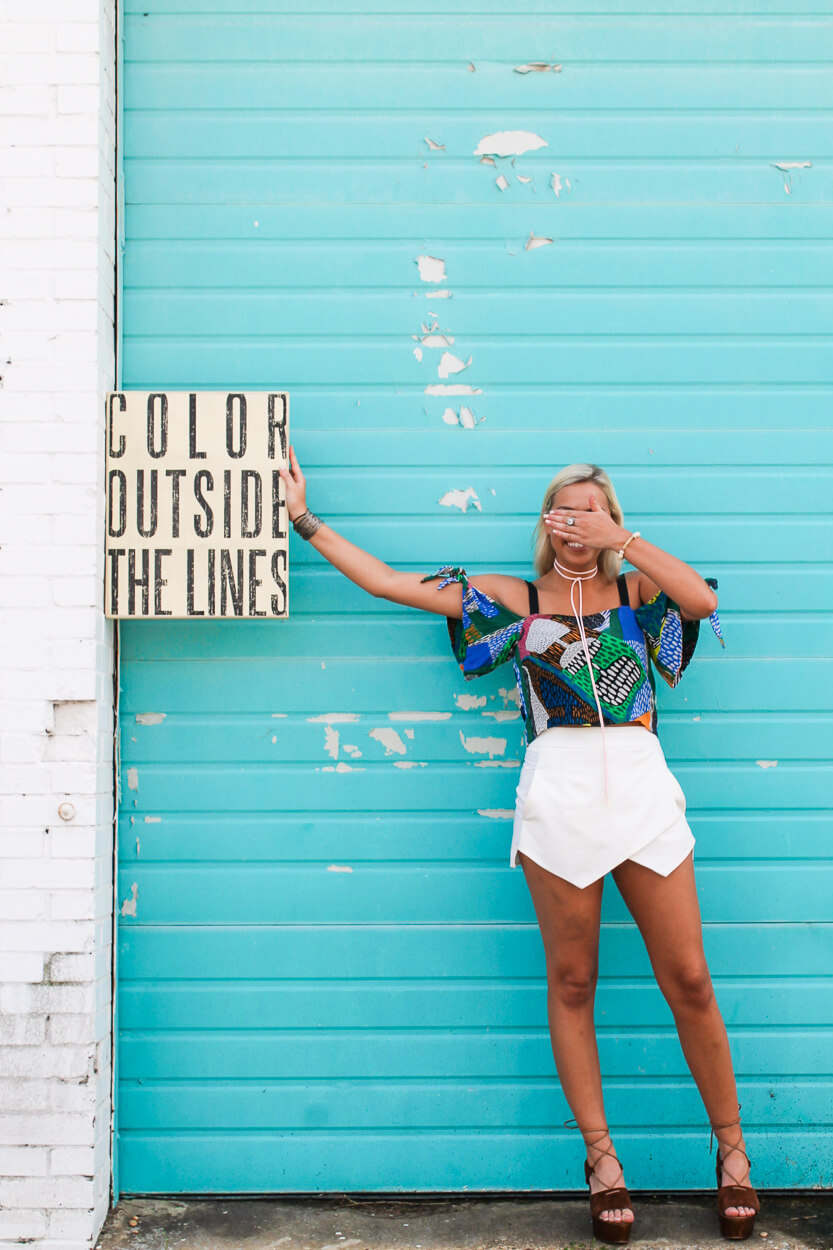 I think it's important to fill your time with things that make you happy—that's why I like to paint in my free time.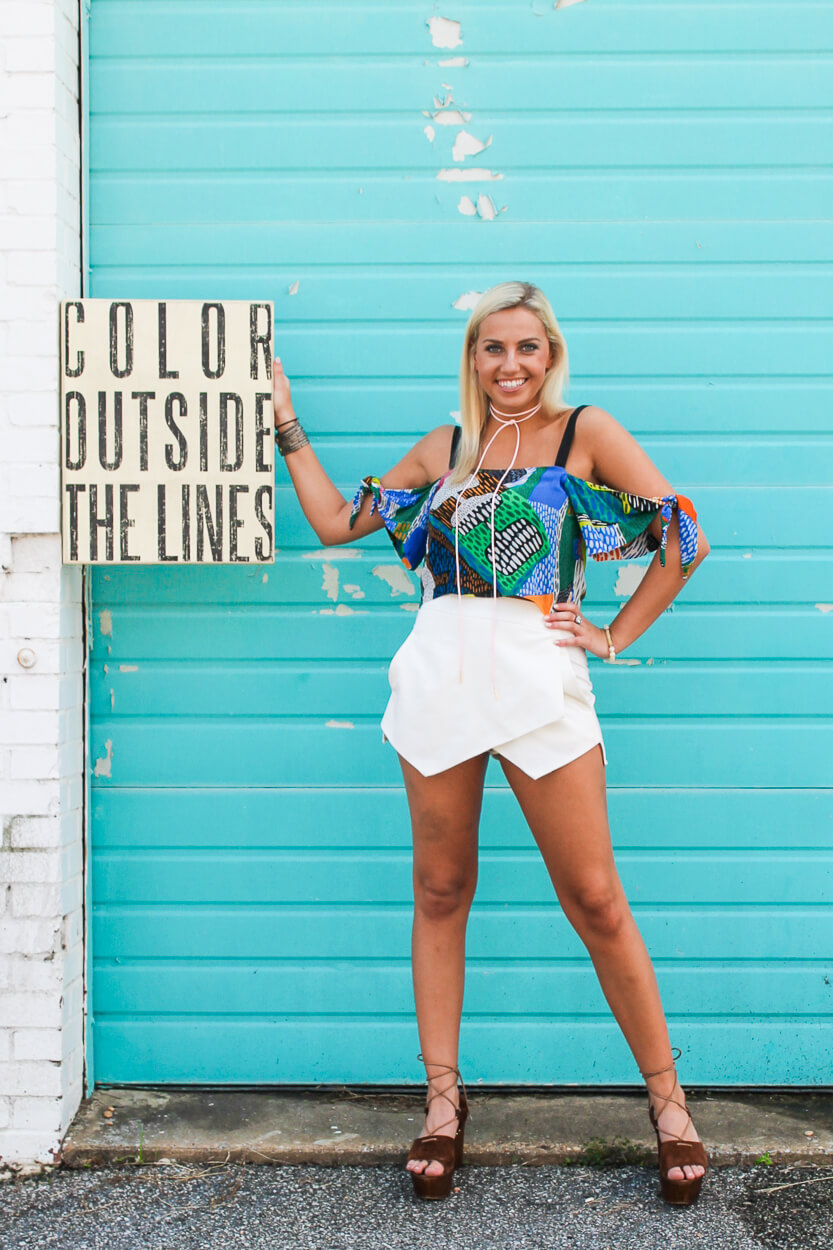 For me, painting showcases the bolder side of my style. I've always loved high-fashion, and I feel it reflects an artistic view.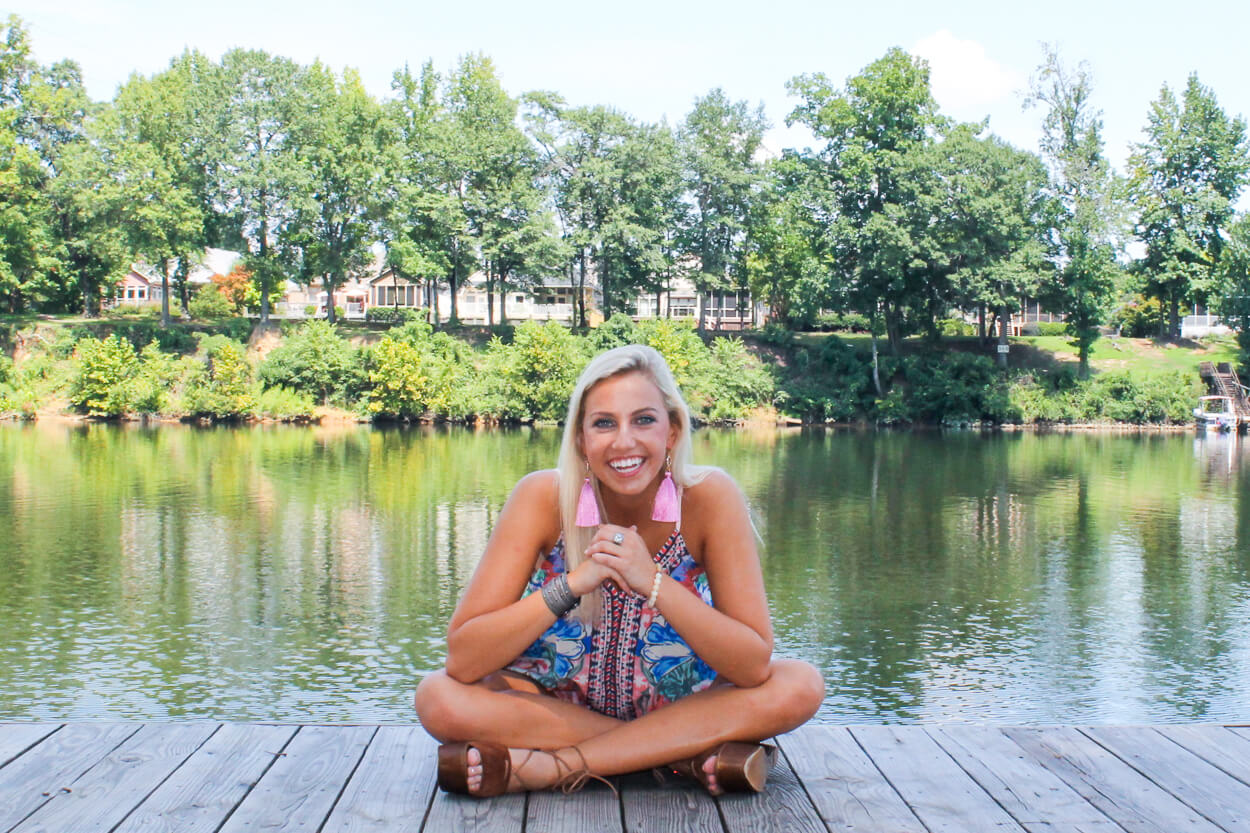 Painting is a great way to experiment with new trends and color schemes. I love keeping up with what's in.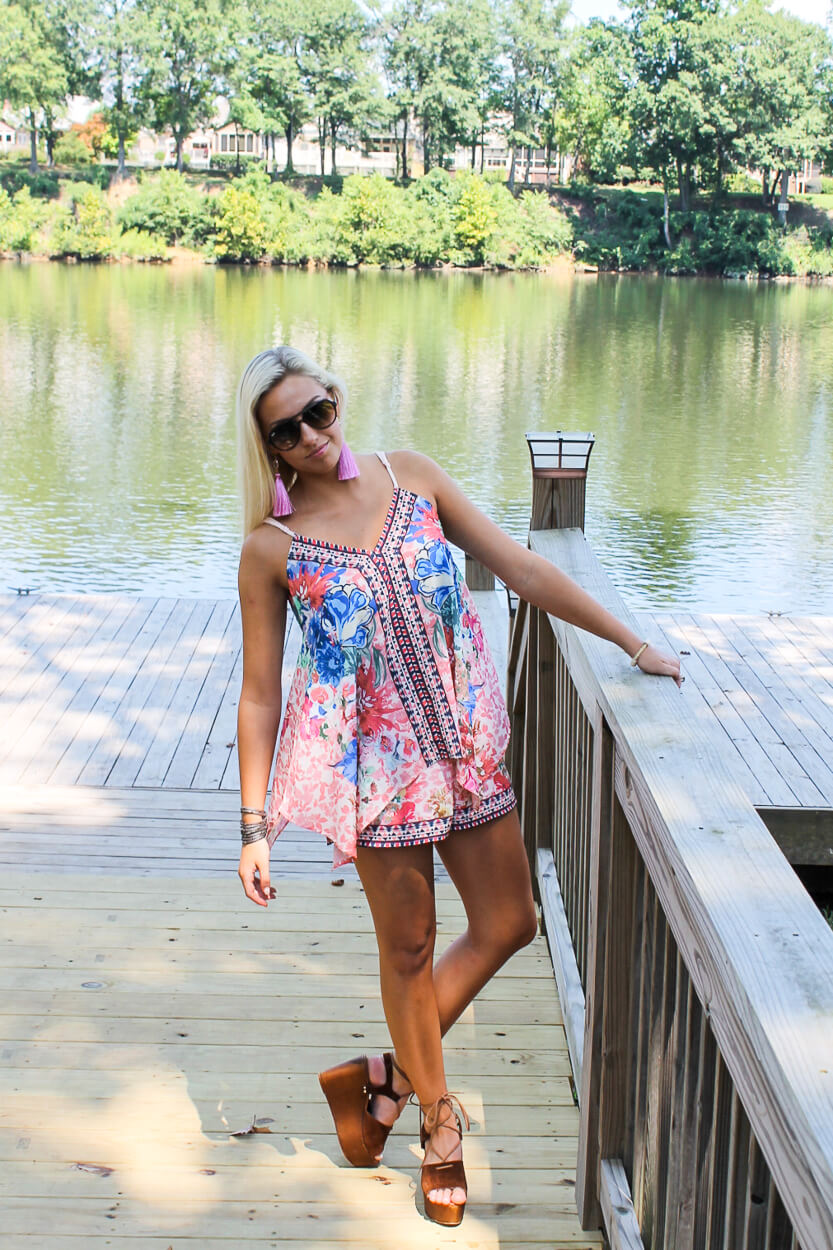 My personal style is always evolving. Living by the water has influenced my style to be very beachy and colorful— I used to dress for summer all year round.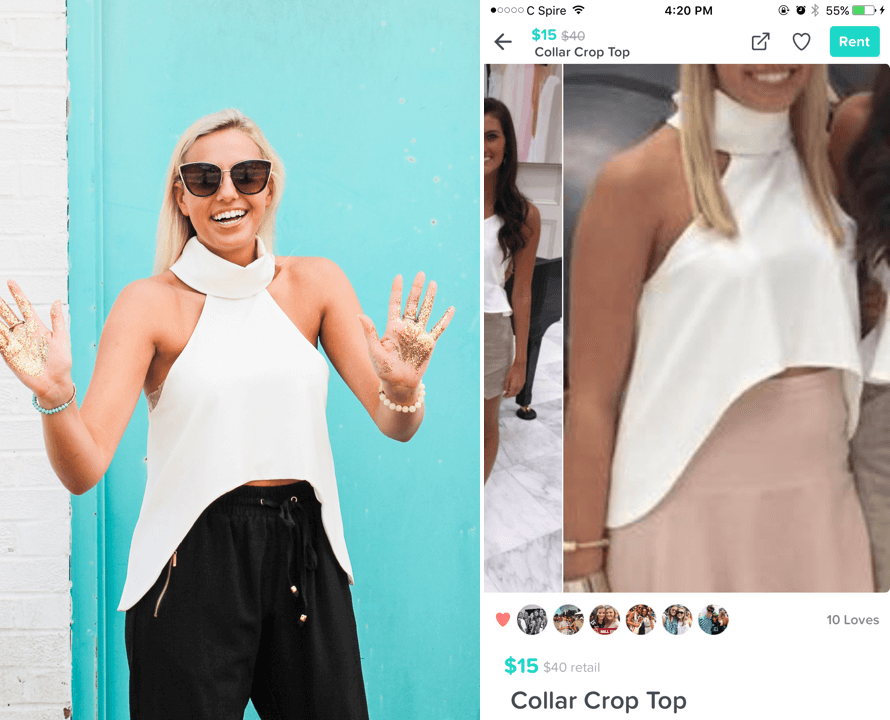 Now that I'm older, I dress more polished and refrain from flip flops in the winter. Whether it's bold jewelry or funky shoes, I love wearing some kind of statement piece.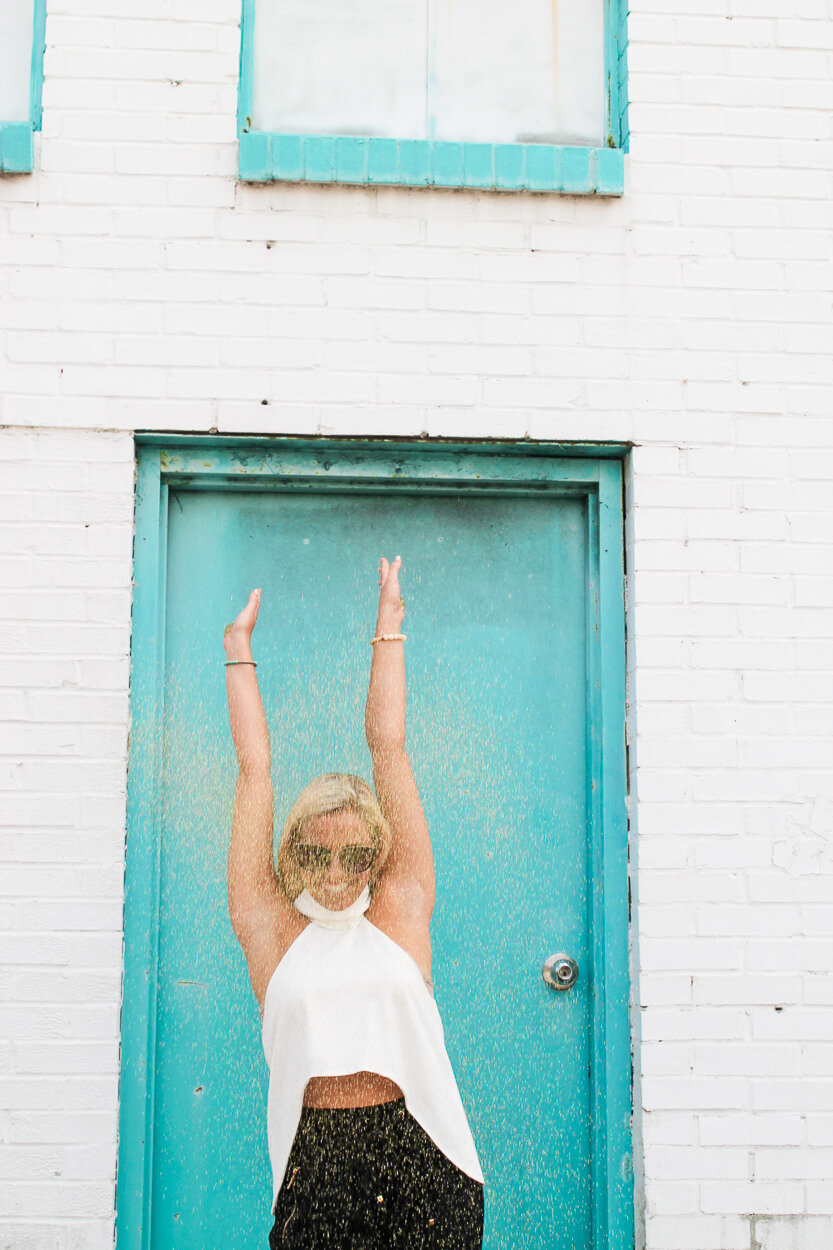 I'm a firm believer in expressing yourself through your clothes.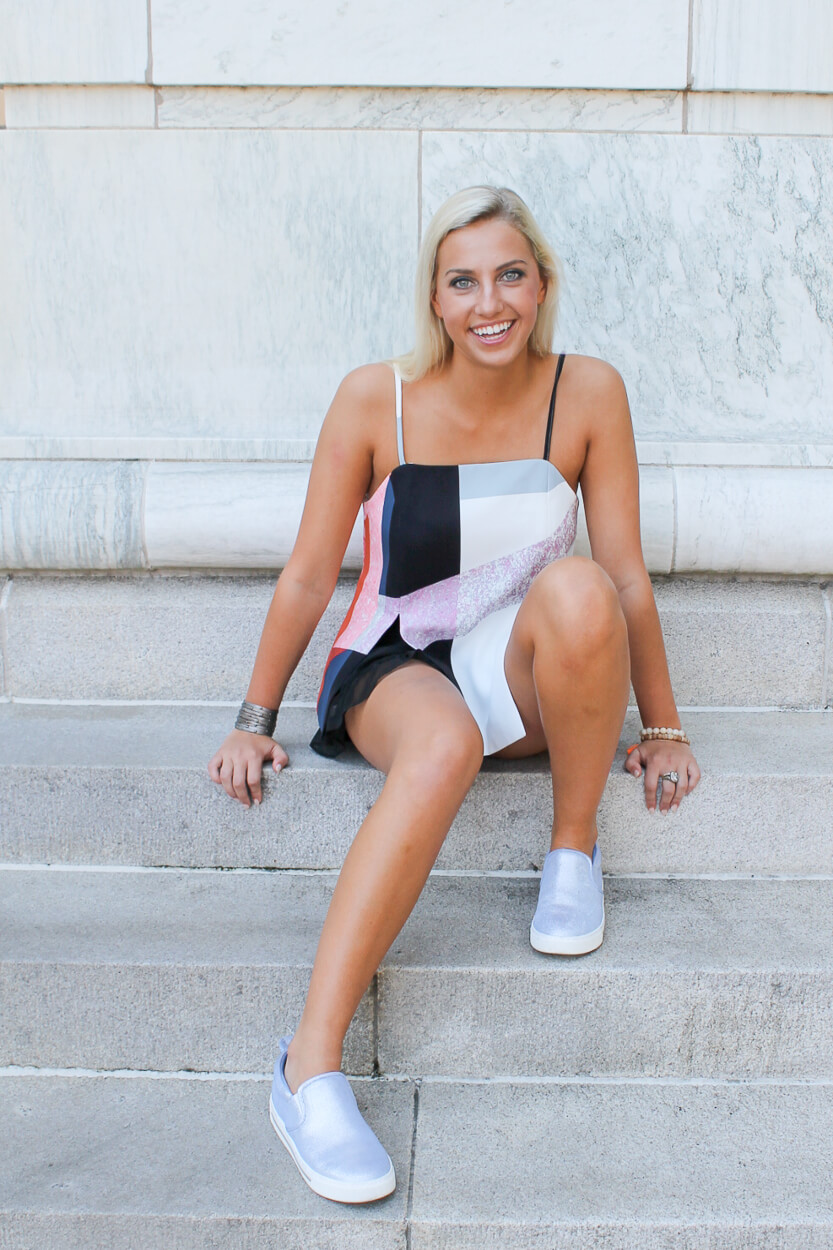 My favorite designers to wear are Clover Canyon, Milly, Mara Hoffman, BCBG, and Naven because they're fun, trendy, and use a variety of colors.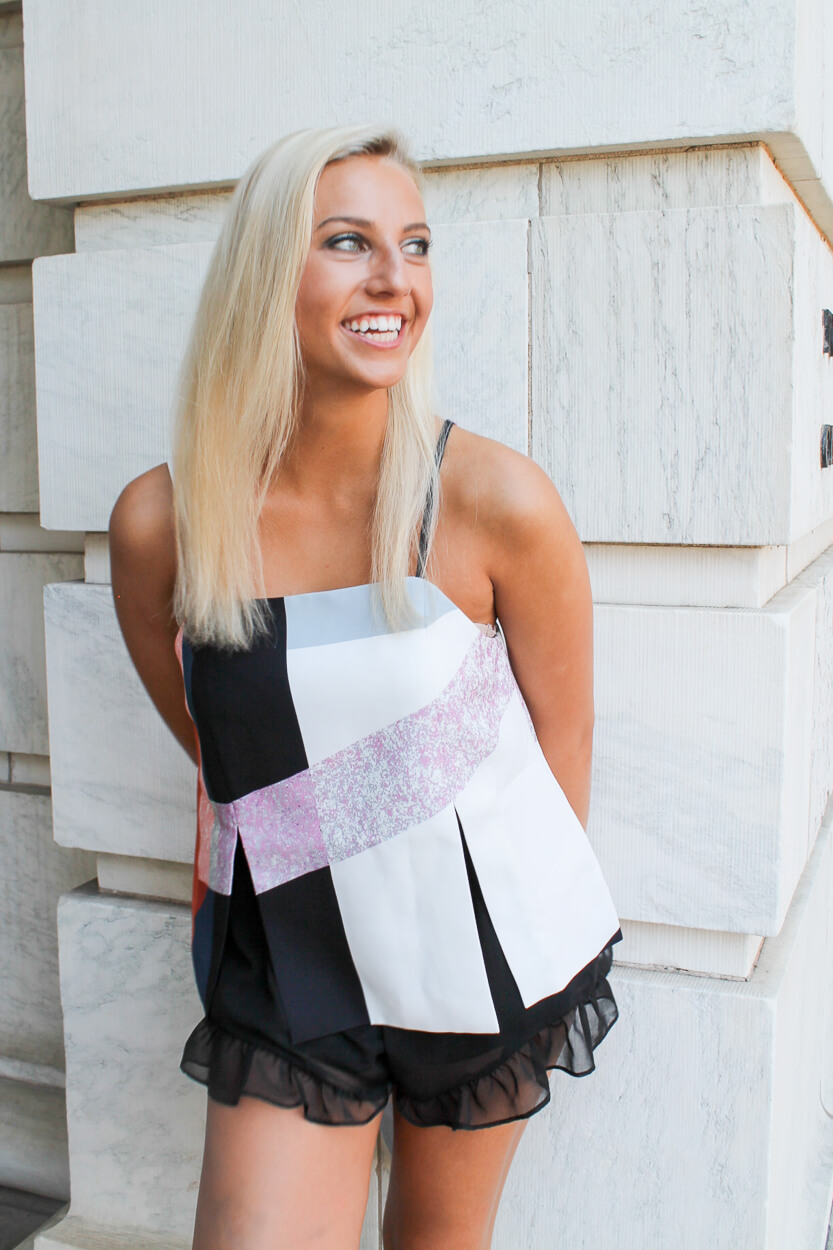 However, I look up to Chanel and Saint Lauren for inspiration. I also find fashion inspiration from my just my surroundings in general—I love observing people and places.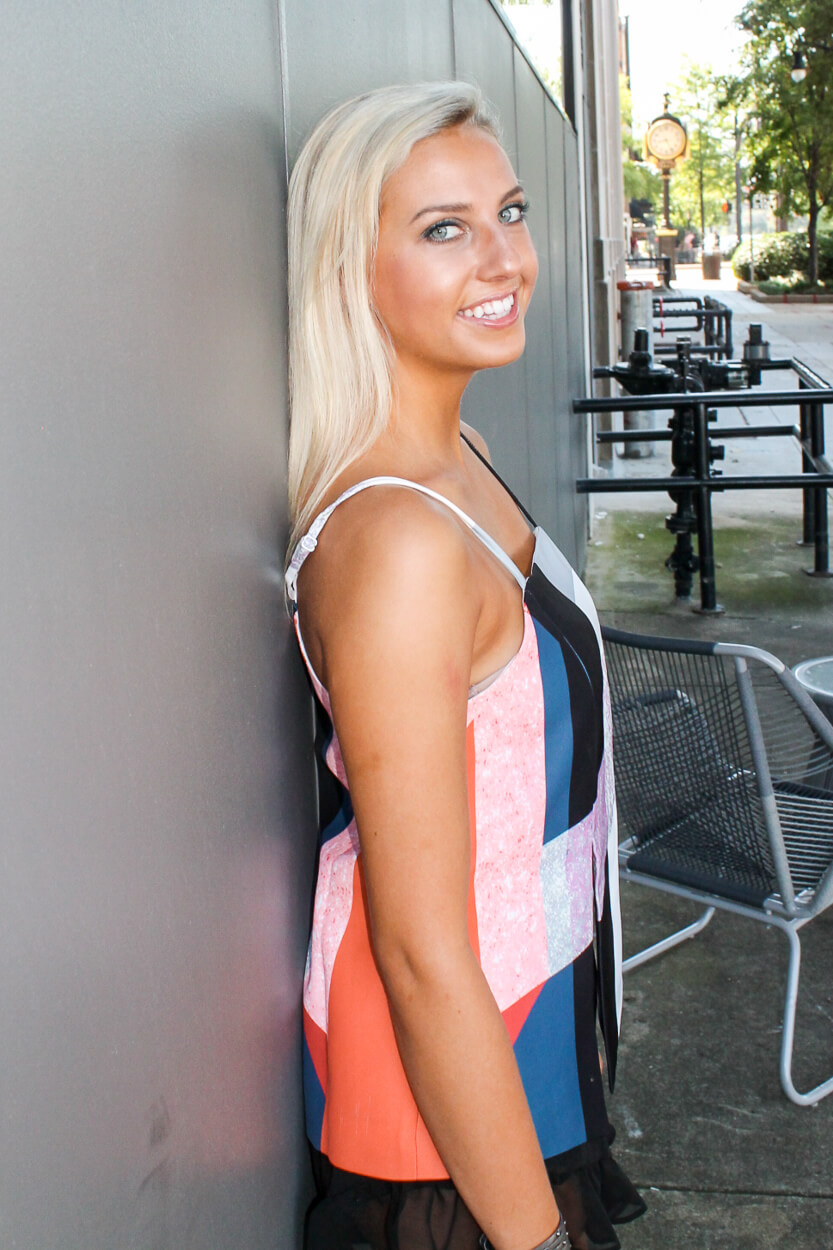 📸: Olivia Kercher (@liv_kercher)
---
Rent one of Madeline's dresses for date party next week. Download Curtsy now by clicking the button below.