Liz Burleson tells us the the ins and outs of NYC this summer.  Landing the internship of her dreams was only the beginning.
PS. Curtsy just launched at MSU. Curtsy lets you rent dresses from fashionistas at your school. Browse, rent and post dresses of your own to make extra CA$H. Download the app now.
Meet Liz.
Liz had the most rockin' internship at Ross' headquarters in NYC this past summer.  And I'll be honest…we're a little envious. Once she put on her Adidas Superstars, there was no stopping her on the streets of New York.  Read on to see how this Bulldog spent her summer in The City.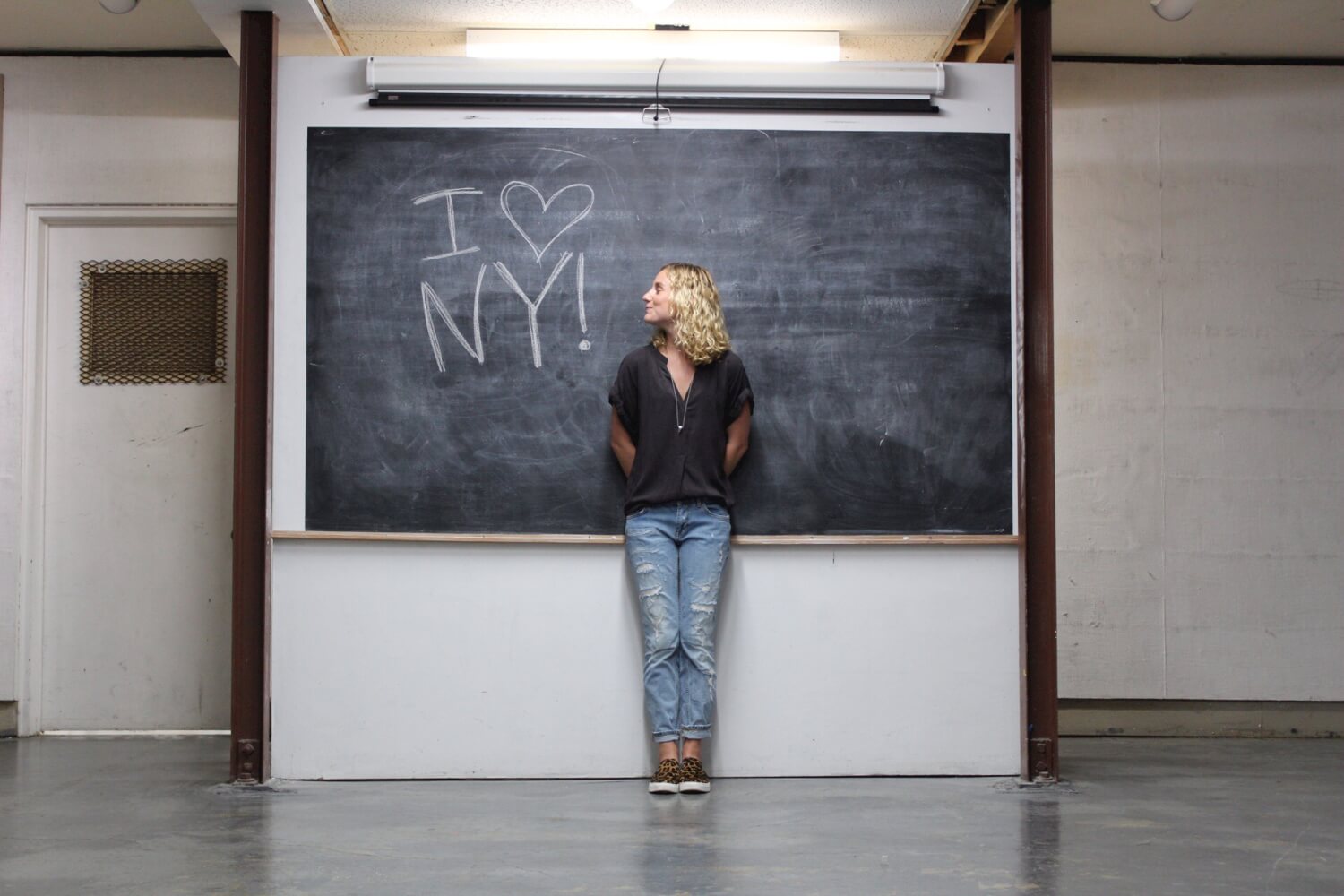 Alright so you've got to tell us about your amazing internship this summer in The City…
It was incredible. The entire internship was so hectic and crazy, but one of the best experiences of my life. Every other day was different in the office. I got to go to a lot of market appointments with different vendors all over New York, which was an awesome experience.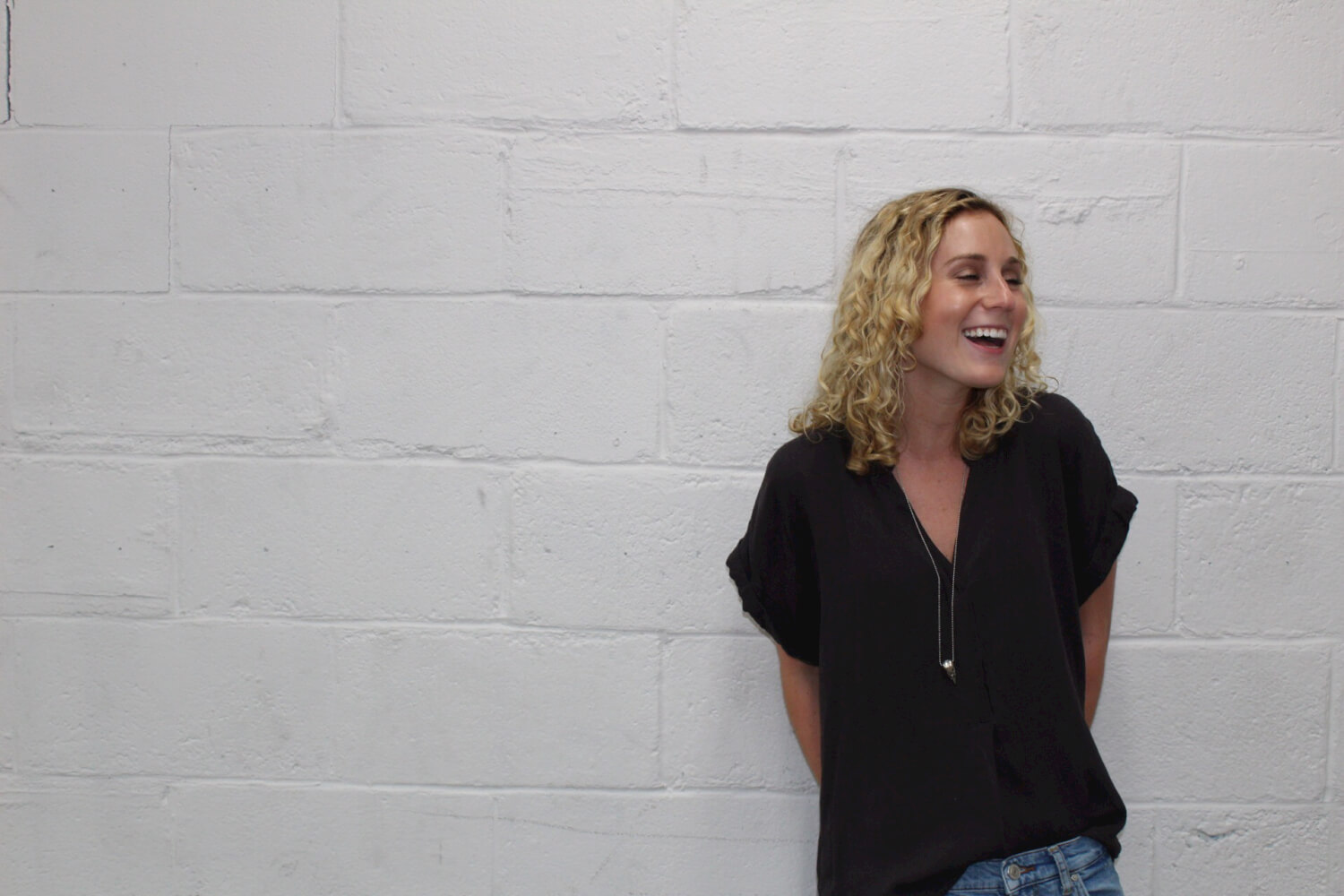 My go-to outfit this summer was just a simple sundress with flats. Obviously I had to wear flats… my feet would have died in heel all day haha.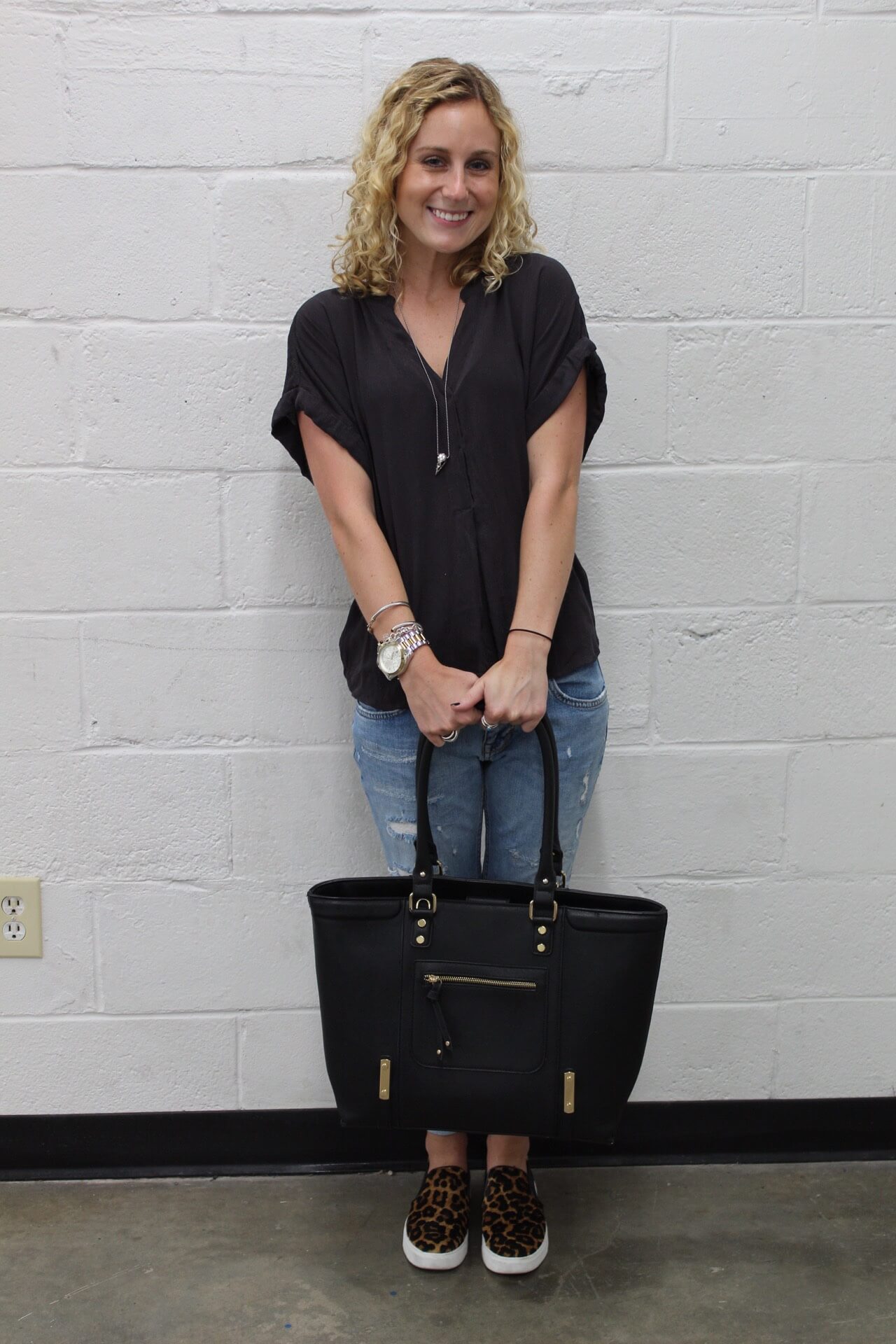 Describe your internship in one sentence.
I think I really learned how to be myself. Cheesy, I know. It was hard going into a huge company and program, especially one that doesn't usually get people from the South. It's hard to stay true to who you really are in situations like those, but I really figured out who I really am throughout my entire summer.

Favorite thing in NYC?
Definitely brunch. You hear about New Yorkers loving brunch and it's true. It was wonderful.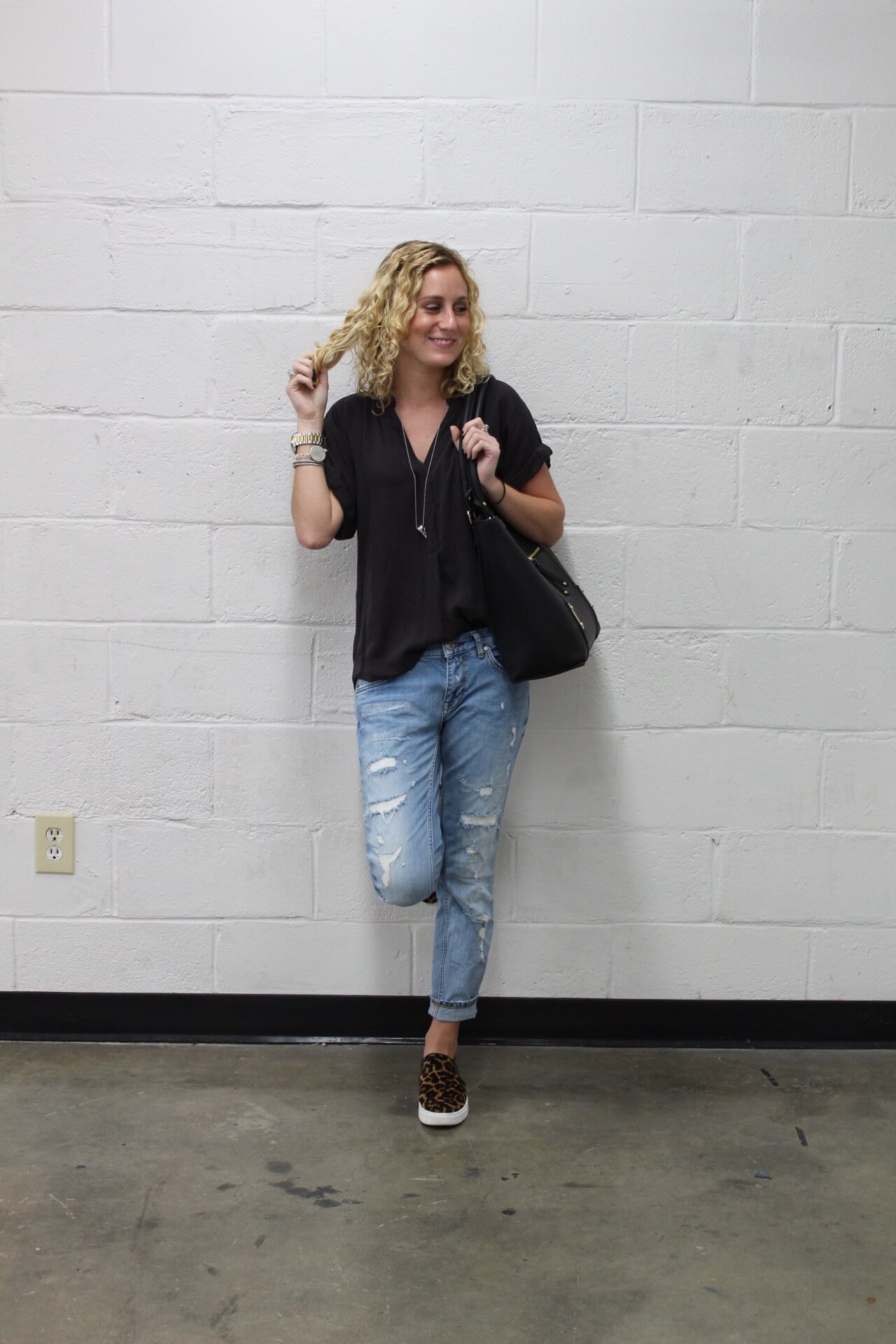 NYC fashion is like no other. I saw some of the craziest clothes. I did notice they aren't really into brand names as I feel like we are in the south. If New Yorkers like it, then they'll just wear it no matter the name.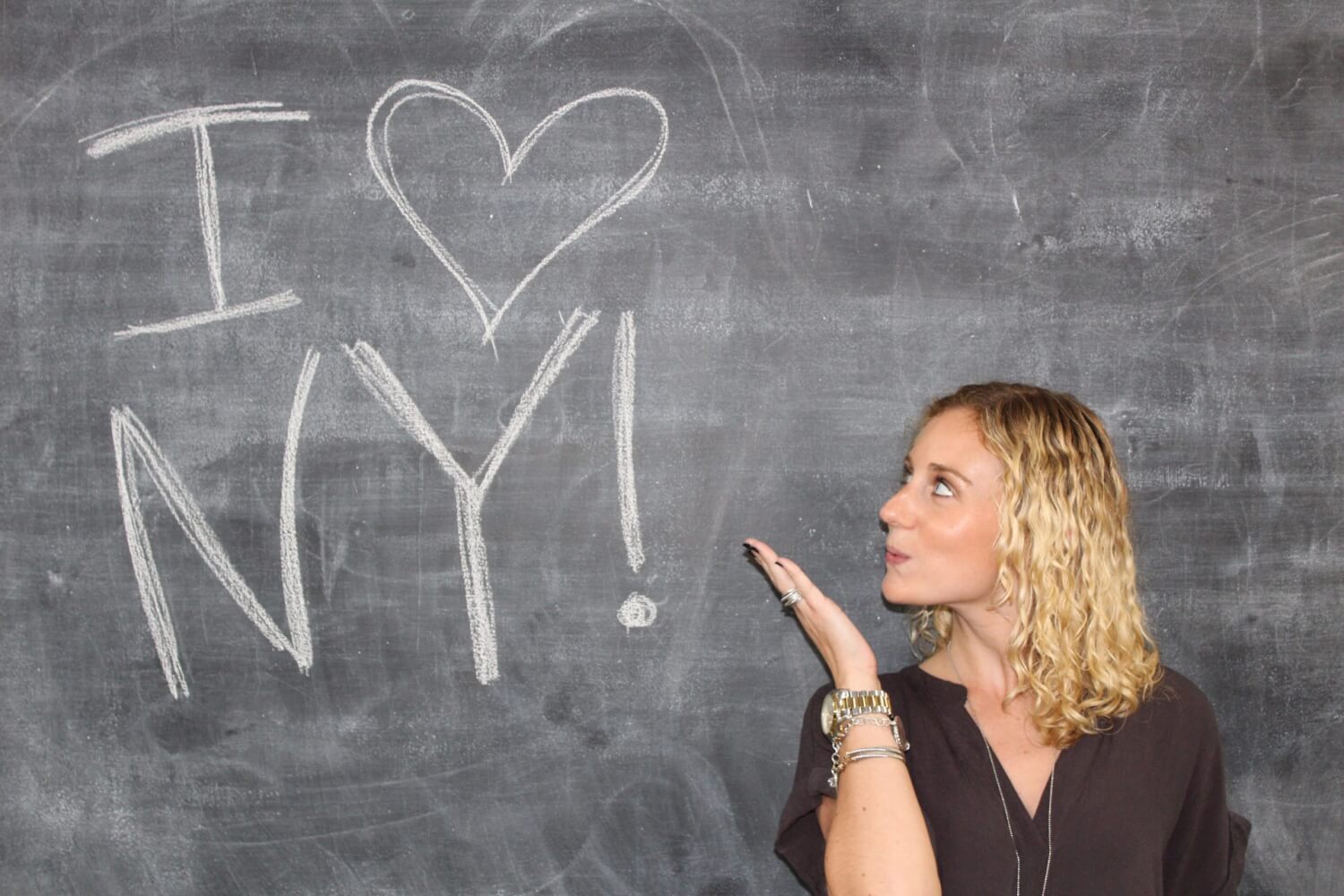 Q: So what did you do when you weren't at work?
In my spare time I'd try to catch up on all of my Netflix shows, online shop, & get drinks with friends
Off the top of your head…
MK or Ashley?
Definitely Mary Kate. Even was I was little I would make my younger sister to pretend to be Ashley because I loved Mary Kate so much.
Heels or wedges?
Heels, always – the block heels going on are fabulous because they're super easy and comfortable
Dream job?
Working for either InStyle magazine or Garden & Gun
3 essential wardrobe pieces?
Black dress, a good pair of skinny jeans, a nice pair of heels to wear for special occasions
We're definitely jealous of your amazing adventures this summer.
Follow Liz on Instagram @lizburleson.
?:  Parker Webb (@pwebb13)
xoxo, Team Curtsy
---
What is Curtsy?
Curtsy is an app that lets college women rent dresses from each other at your school. Browse, rent and post dresses of your own to make extra CA$H. Download the app now.