Lindsay is renting her closet on Curtsy. Download the app to rent her clothes now—including this fall floral dress.
PS. Curtsy is live at the University of Florida. Curtsy lets you rent dresses from fashionistas at your school. Browse, rent and post dresses of your own to make extra CA$H. 
Download Curtsy here.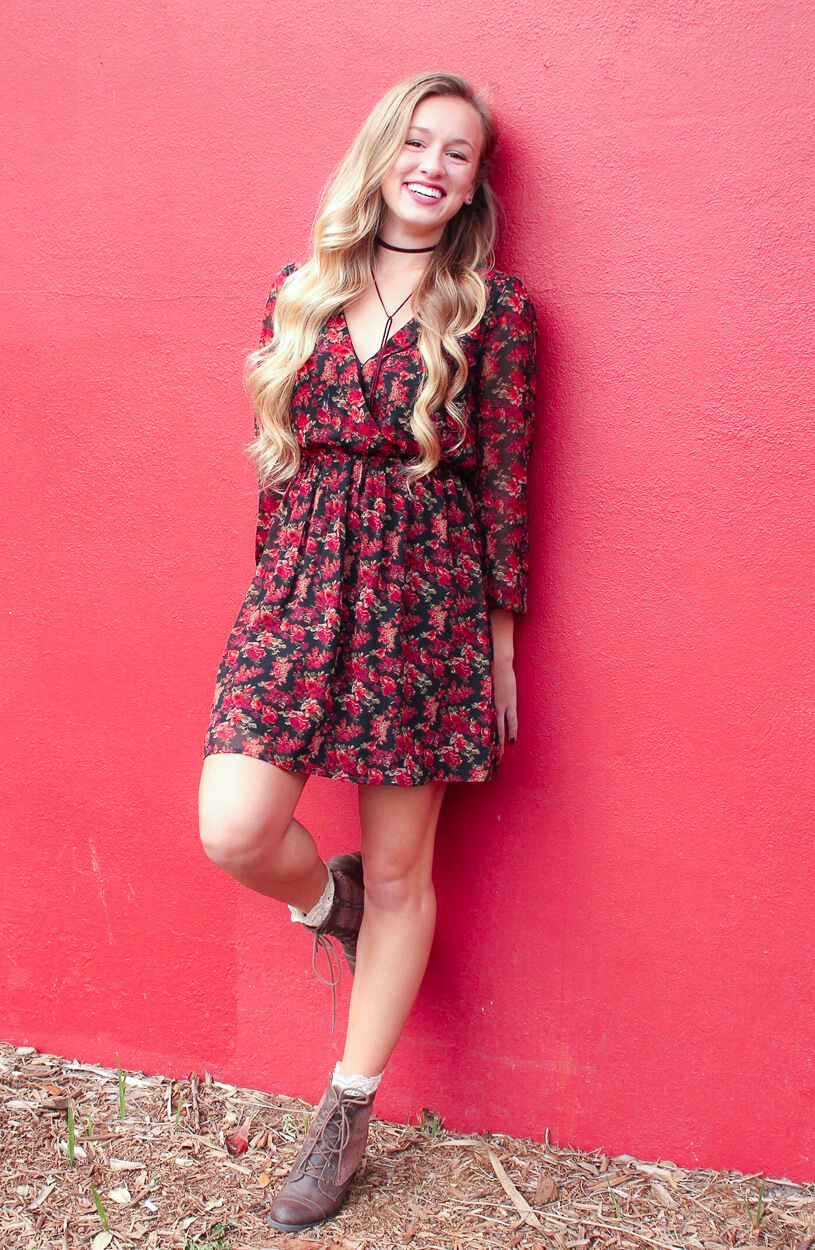 Hey, I'm Lindsay and I'm obsessed with Christmas. At any given moment, I know how many days are left on the countdown.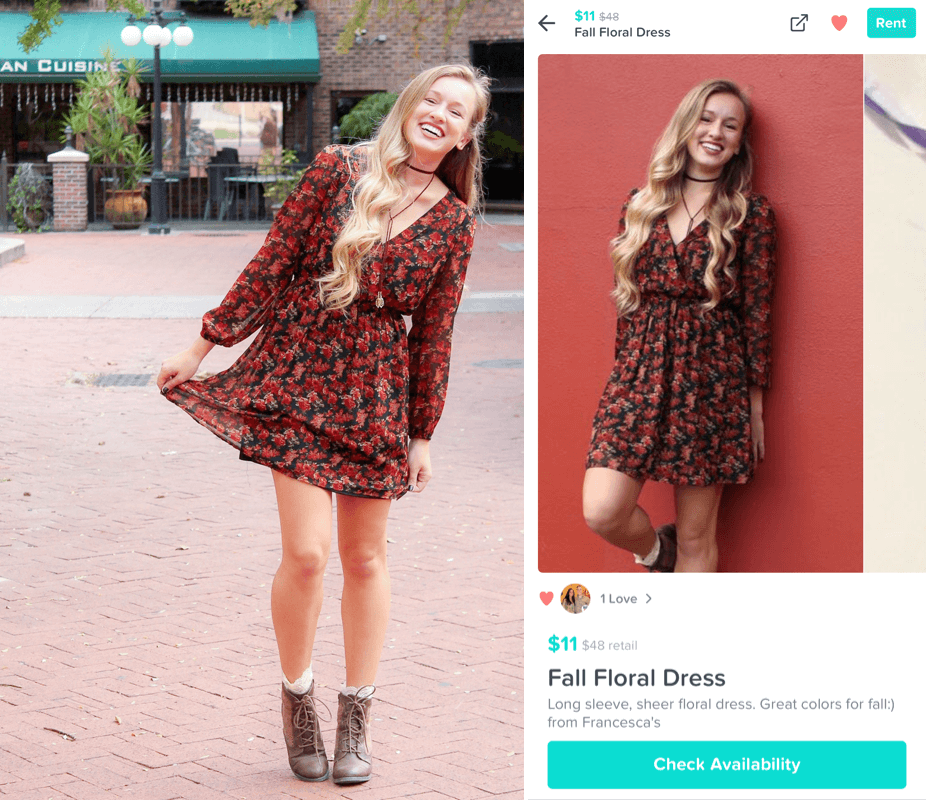 Before Halloween even comes around the corner, I already have my decorations up and am listening to the She & Him Christmas album. Christmas means being home with my family in Kansas City, Missouri—the heart of America.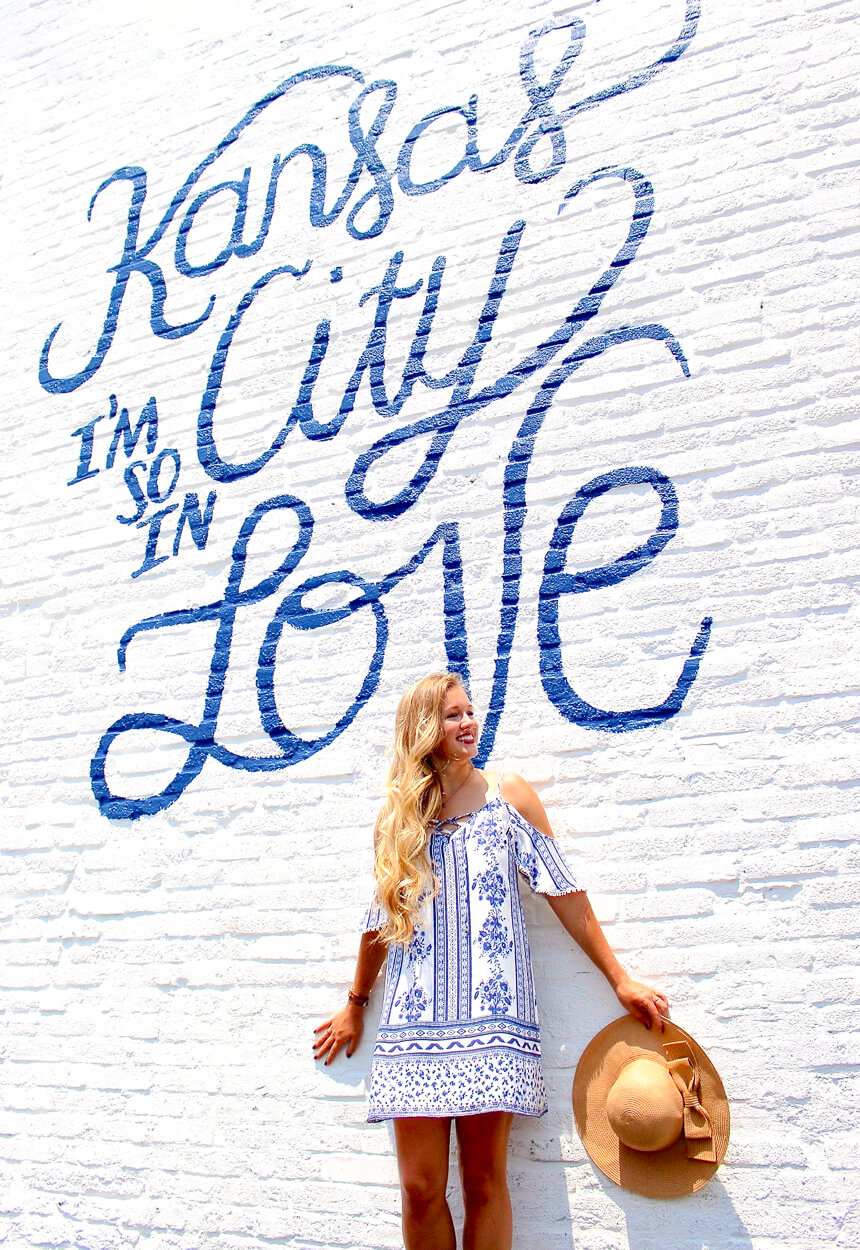 I have an undeniable and over-the-top obsession with all animals—I currently have two cats, a dog, and am fostering a rabbit.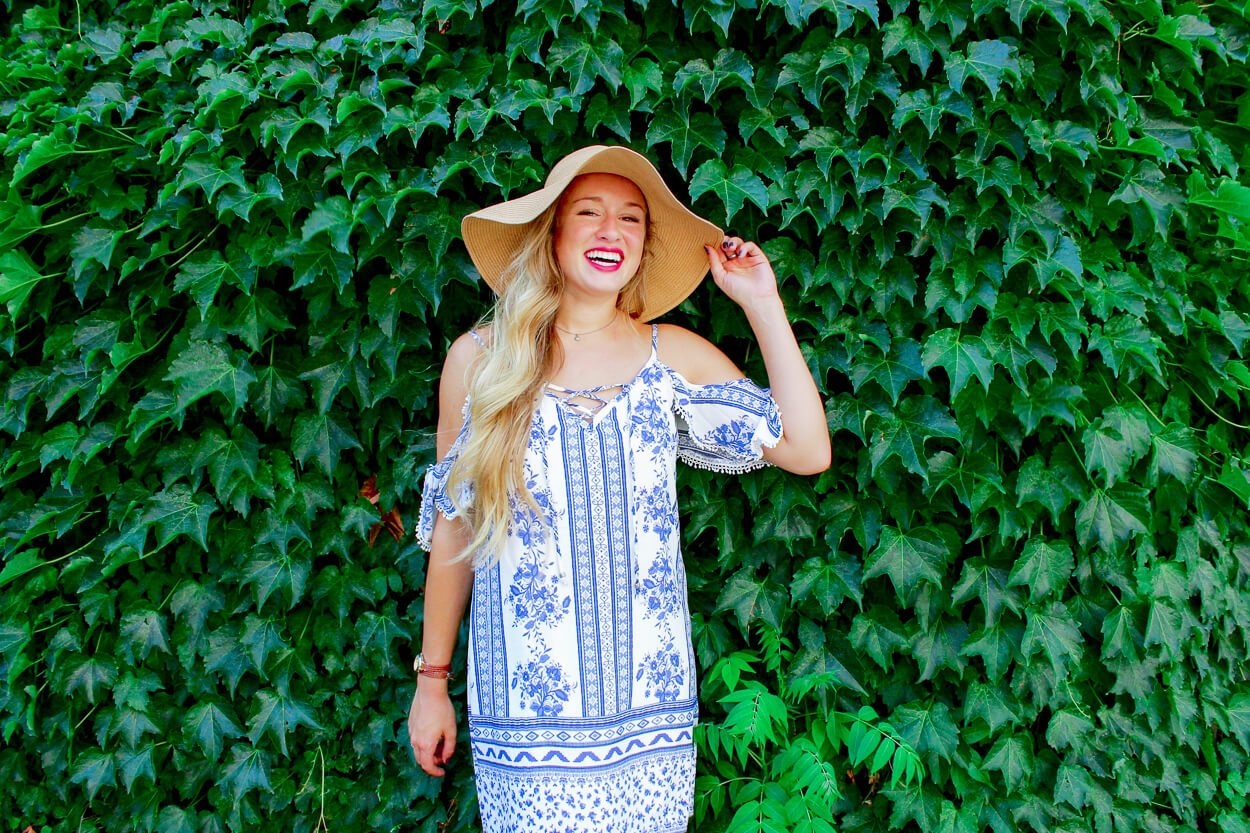 I'm on the pre-vet track at the University of Florida and hope to attend vet school in the near future.
I performed with the UF dance team, the Dazzlers, my freshman year and that's what brought me here to Gainesville. I've been dancing, mainly ballet, my whole life.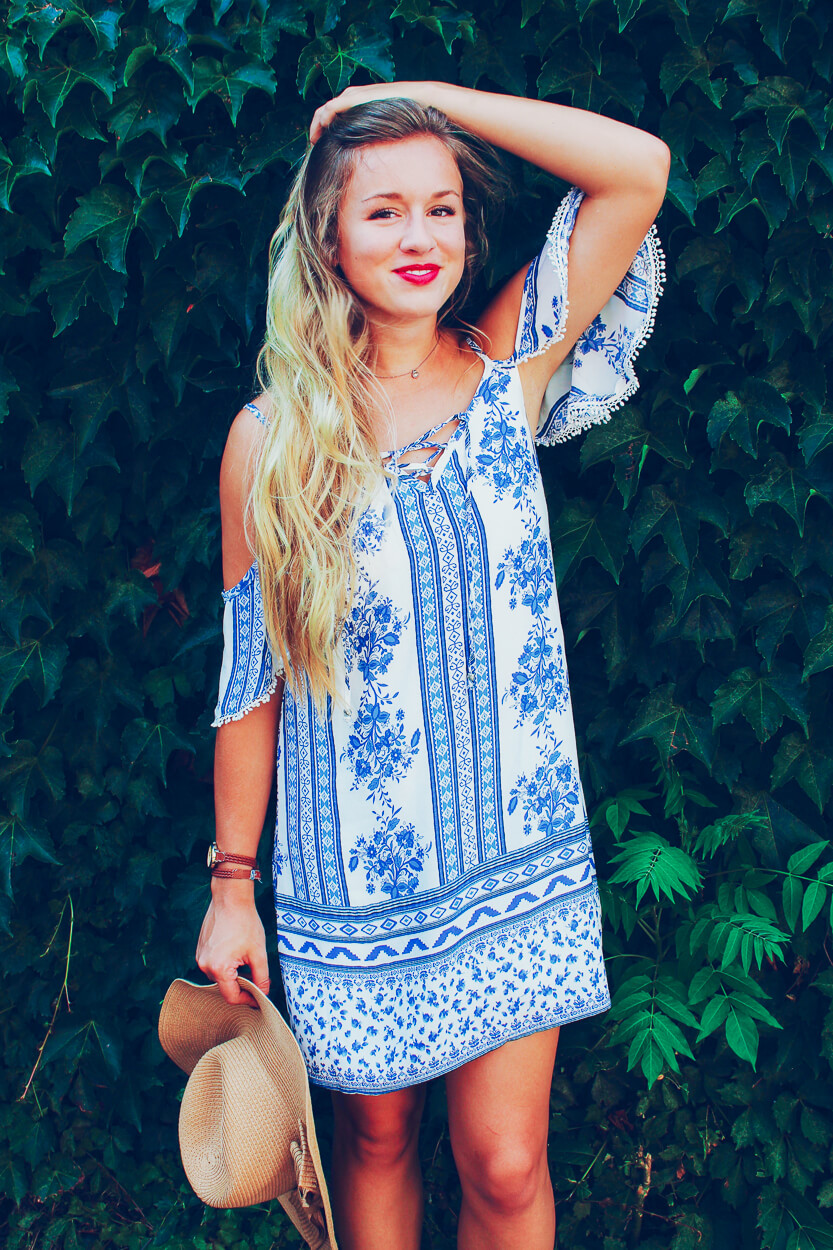 My personal style is a mix between boho, girly, and anything floral. I love watching the seasons change and being outdoors, and I try to reflect that in what I wear.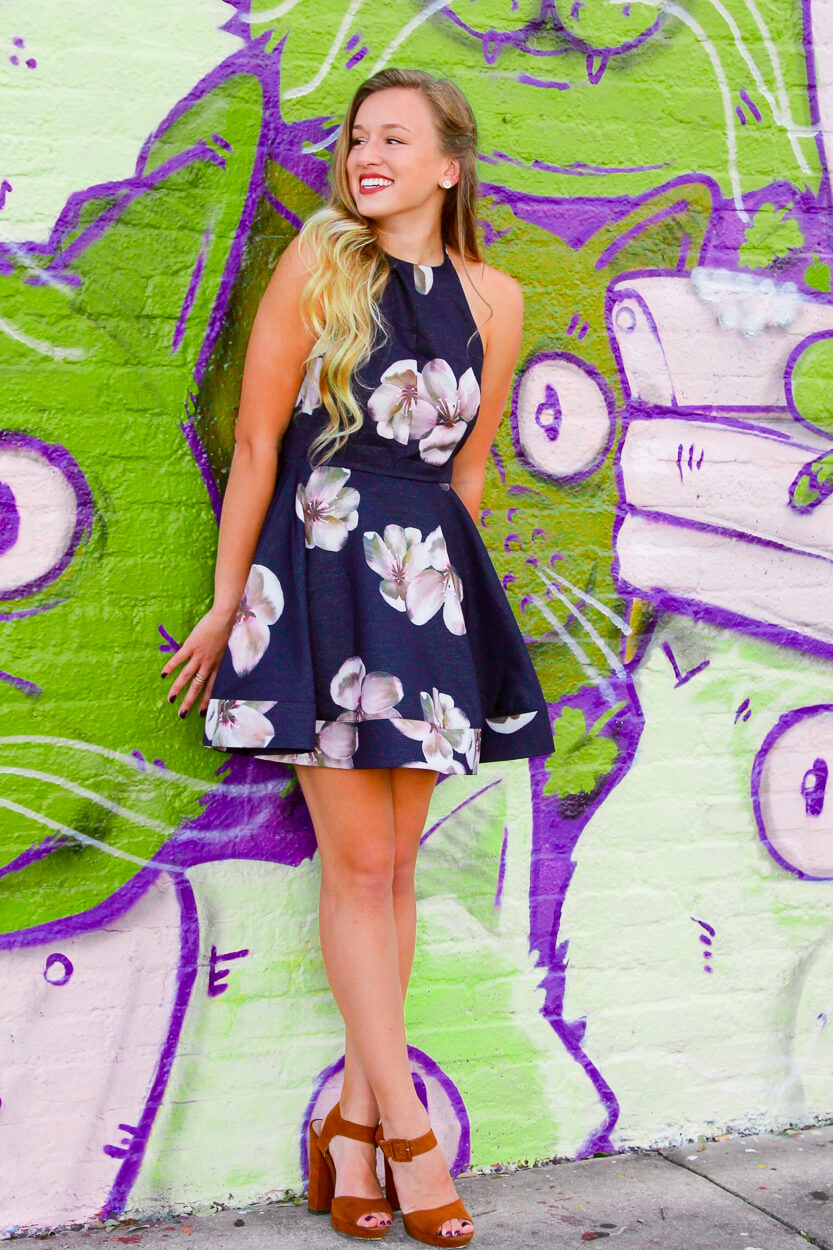 I used to try to follow trends and match what everyone else was wearing, but now I've found that I'm happiest and most confident when I'm wearing something that reflects my personality. I have a lot of joy, and when an outfit exudes that, that's when I think I've really found "my style".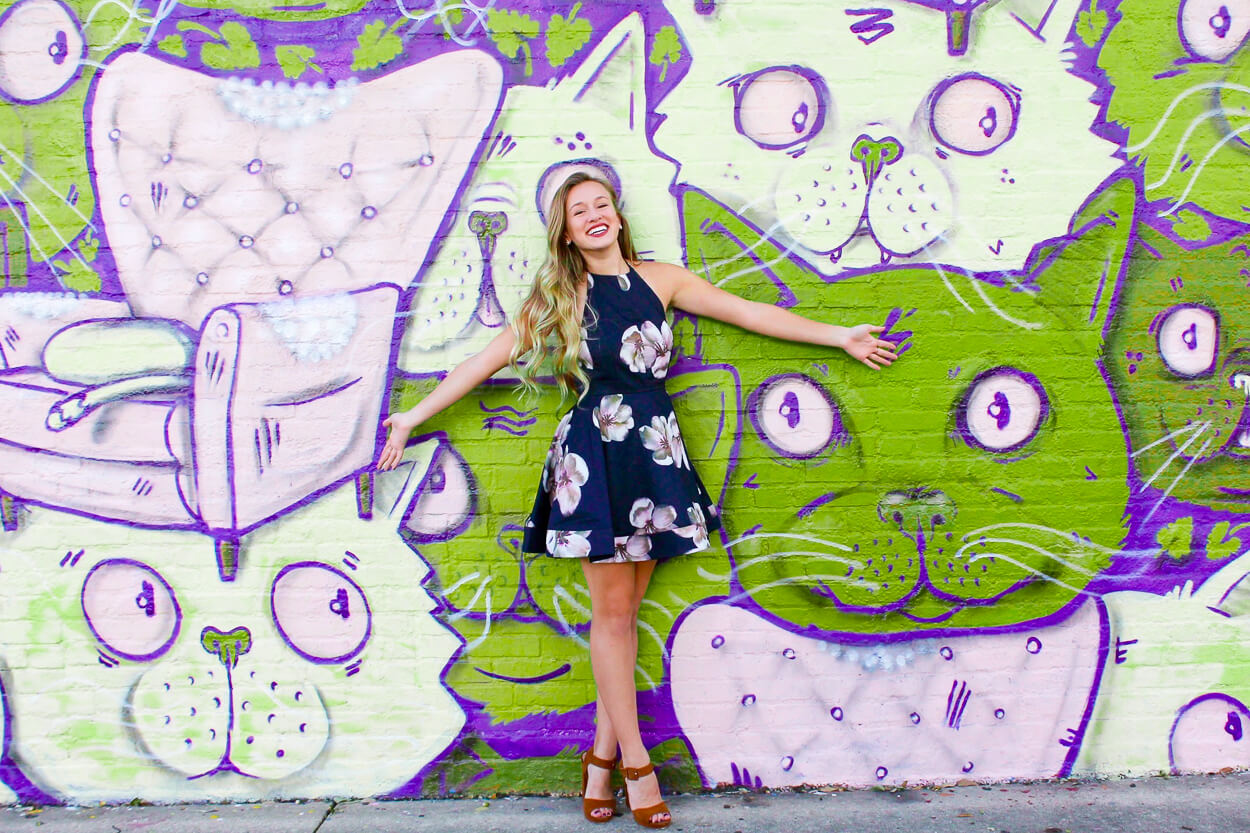 When I'm feeling fashion burnt-out and am out of ideas or need inspiration before hitting the mall, I watch episodes of New Girl. The main character, Jessica Day, is the coolest, girliest, funniest gal to hit television, and I wish I could own everything that she wears. A lot of her clothes reflect the 50's, and I love being inspired by fashion from past decades.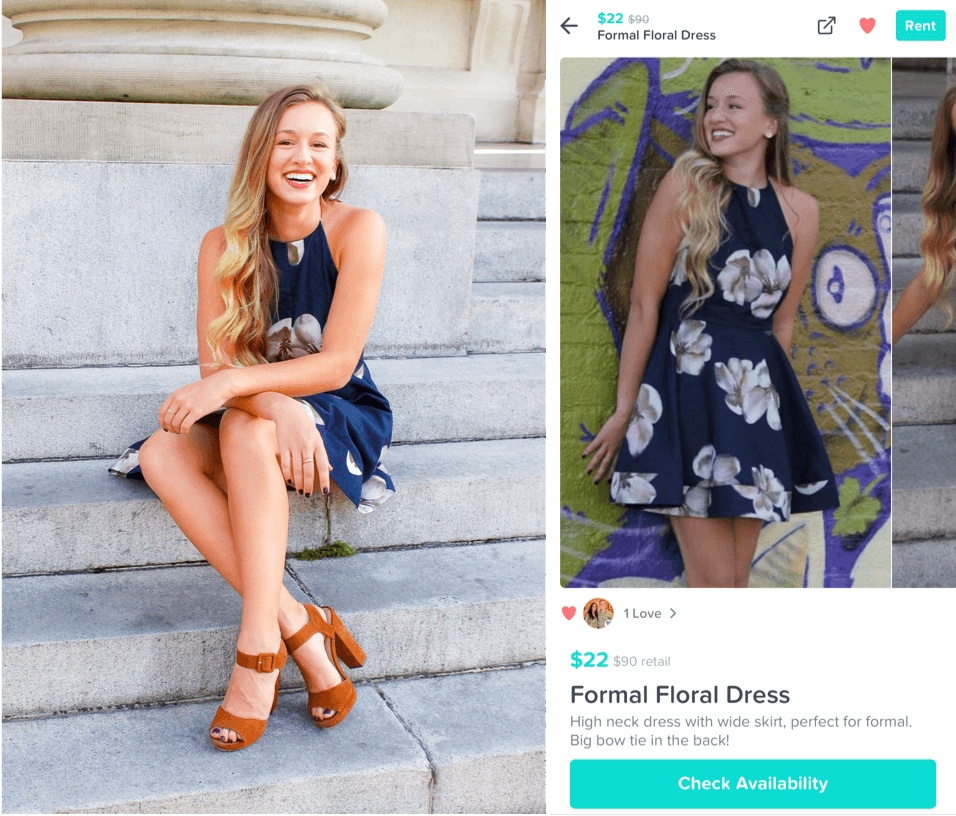 For some reason I love Betsey Johnson—she never holds back, and everything she designs is so vibrant and fun. If anyone can find the perfect combination of ruffles and crazy patterns, it's Betsey.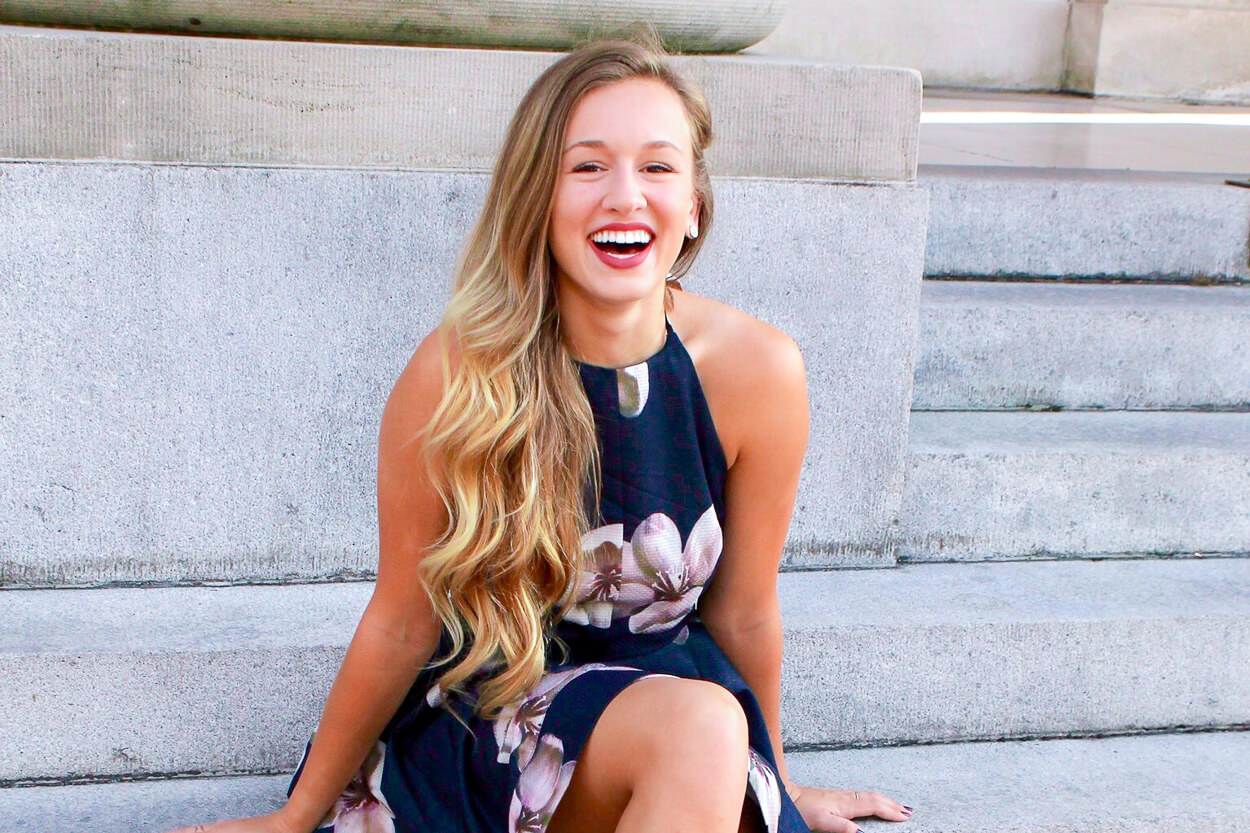 My fashion weakness would definitely be the fact that I can never turn down a good accessory. I can't go a day without wearing a watch and multiple bracelets or rings. I recently bought a watch with a world map, and the moving seconds hand is a tiny plane that flies around the map—I'm obsessed.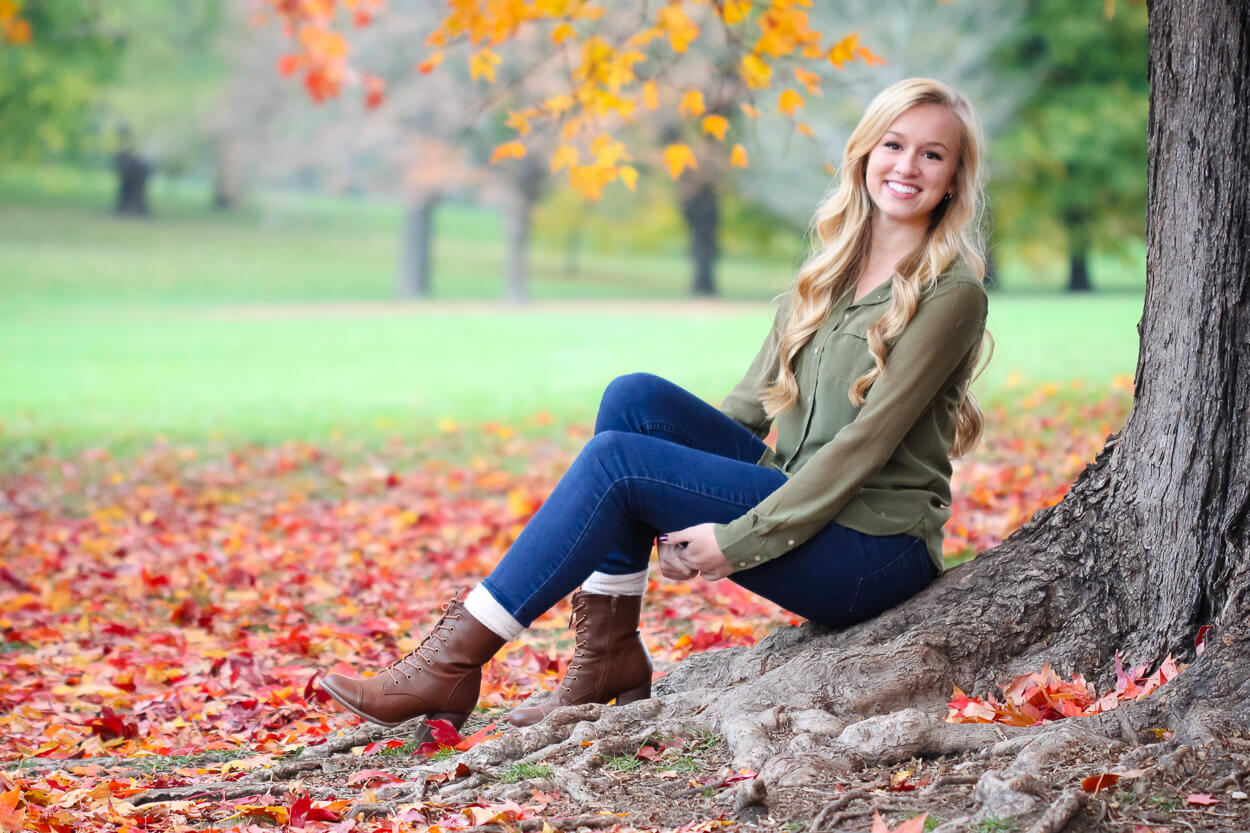 In a nutshell, my philosophy is to choose and radiate joy. My joy stems from my main man Jesus, and I think that every morning when we wake up, we have a choice—always choose to be happy. Take every opportunity you have to make someone's day, and be bright!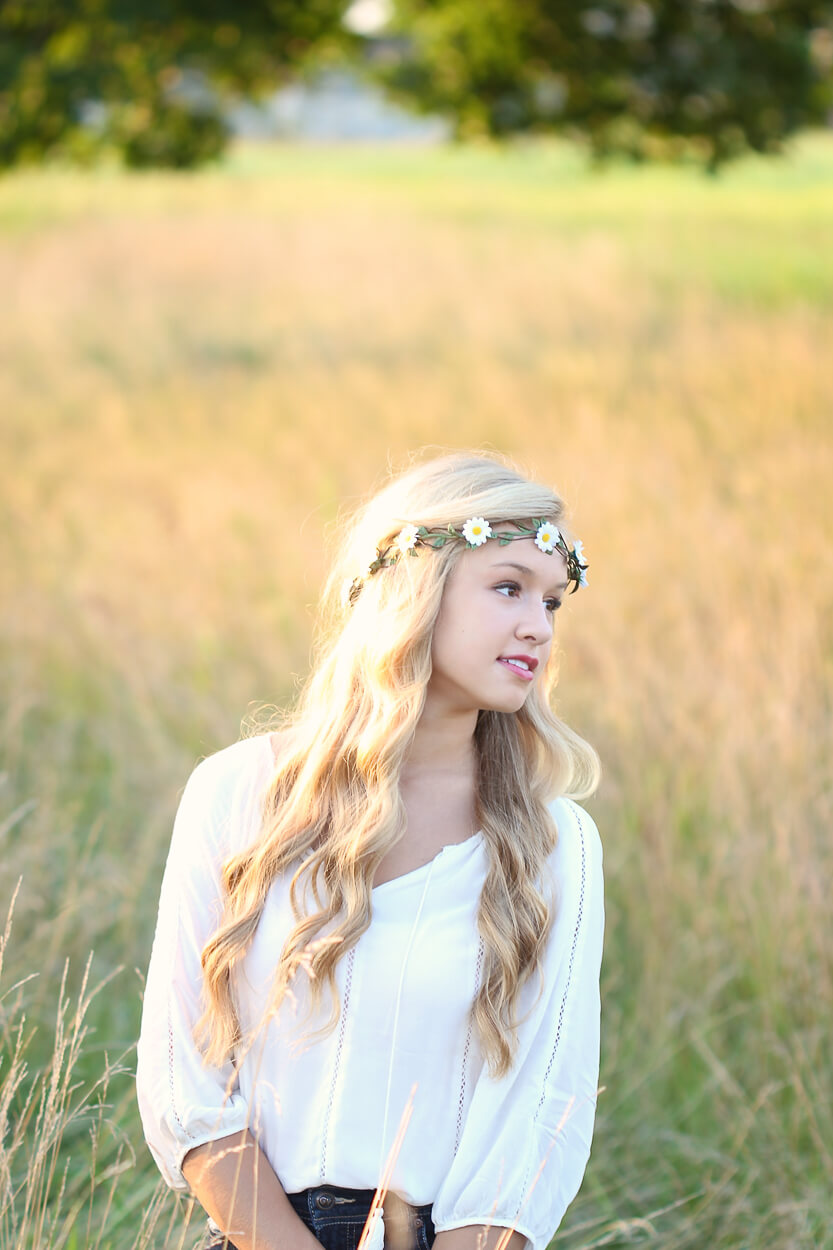 xoxo,
Team Curtsy
Rent Lindsay's outfits on Curtsy.
How's Curtsy work? It's simple.