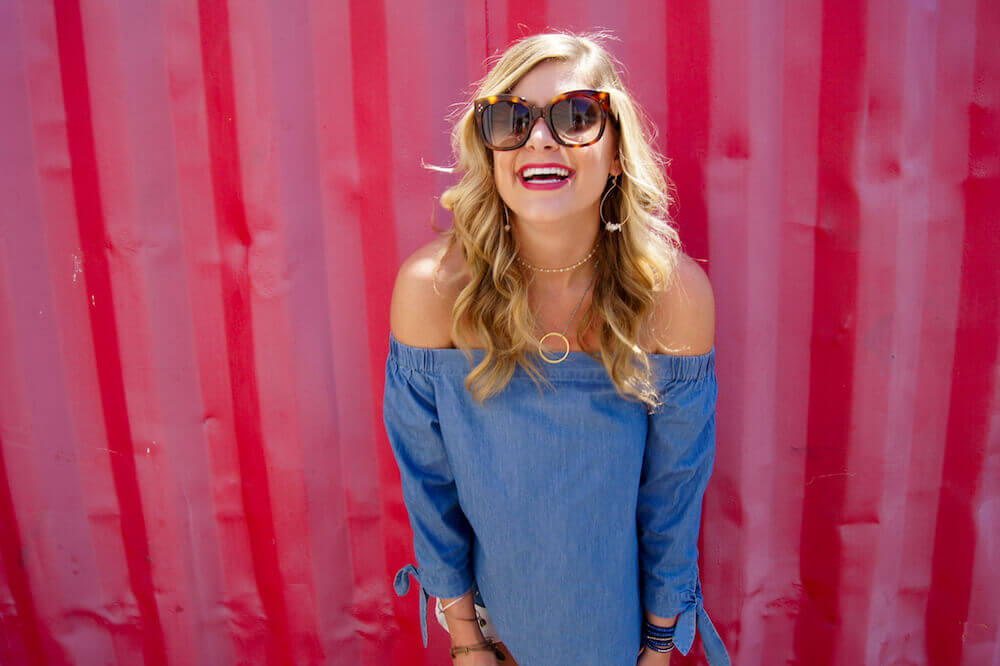 Despite having an obsession with her hot pink fishnet tights as a child, Haley is the fashion forward friend every girl needs.
Haley's closet is open, and your's to borrow! If you don't have the app yet, get it here.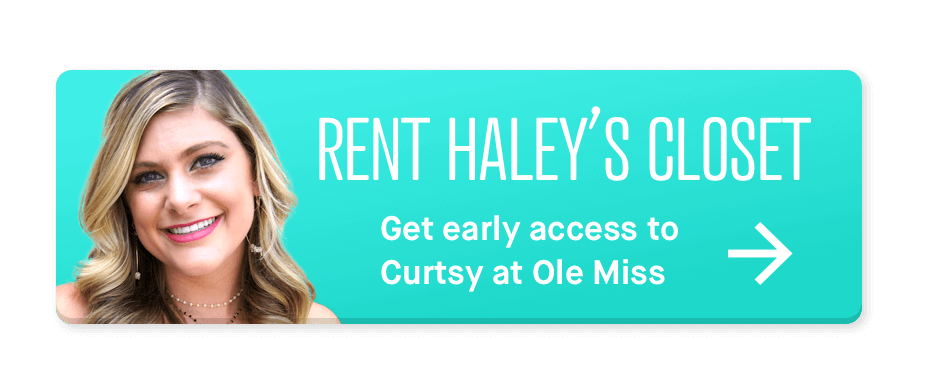 Meet Haley.
This Texas native stands out in a crowd no matter where she is.  She doesn't go a day without walking out of her house, ready to conquer the world in a vibrant dress and her #TexasSuperSized sunglasses—yes, even for her MWF 8:00am classes.  With her vivacious personality, we're thrilled to have Haley on board as the campus director for Ole Miss.  She just recently studied abroad in London and brought back a few fashion forward tips.  Here's what she had to say.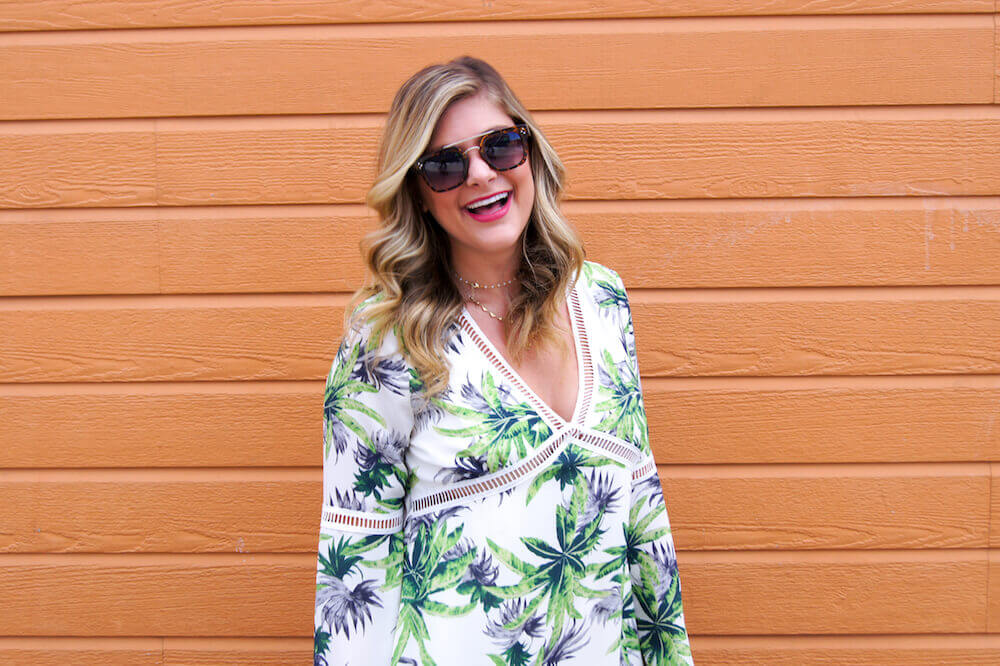 Haley told us she has always had a very feminine style, wearing many bold prints and bright colors.  However, when she was in London, she began to pick up on a simpler way of dressing.
I've learned that less is more.  The style in London really taught me how to layer pieces while still remaining as simple as possible.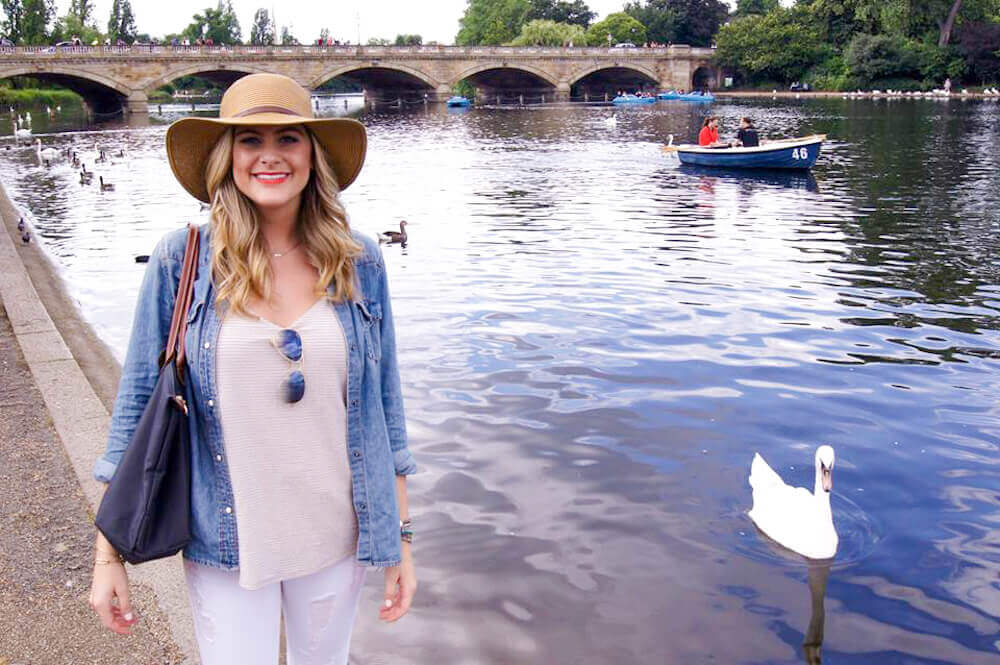 The weather changed throughout the day, so I quickly learned how to layer outfits!  I couldn't go a day without my denim jacket, light scarf, or adidas Superstars.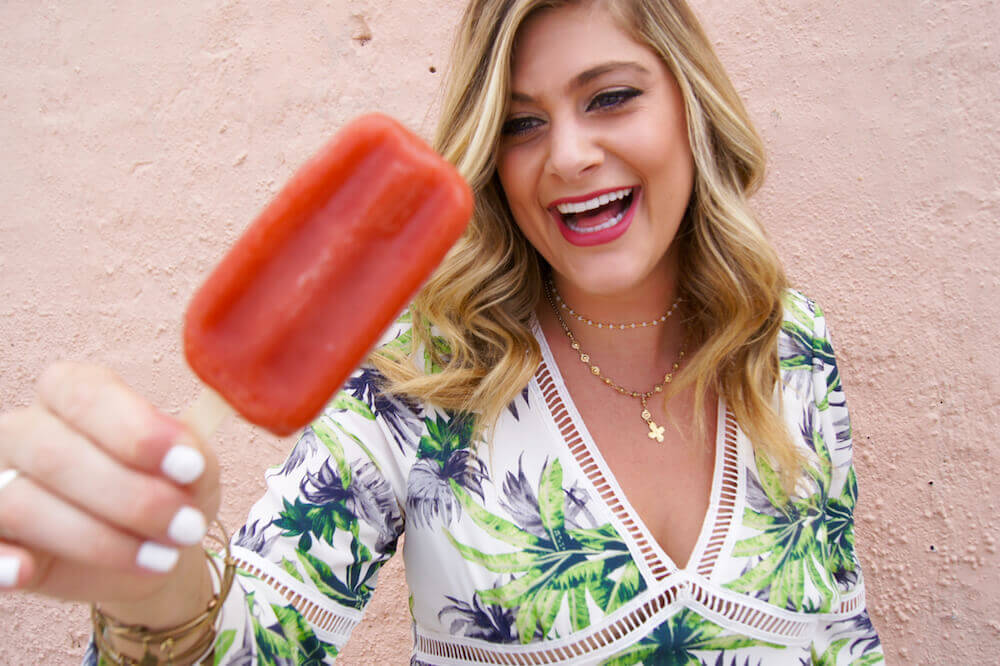 She elaborated on how excited she is to transform her closet into a more European feel with the knowledge she gained while across the big pond.  She's mostly looking forward to adding sophisticated pieces to her collection she brought back.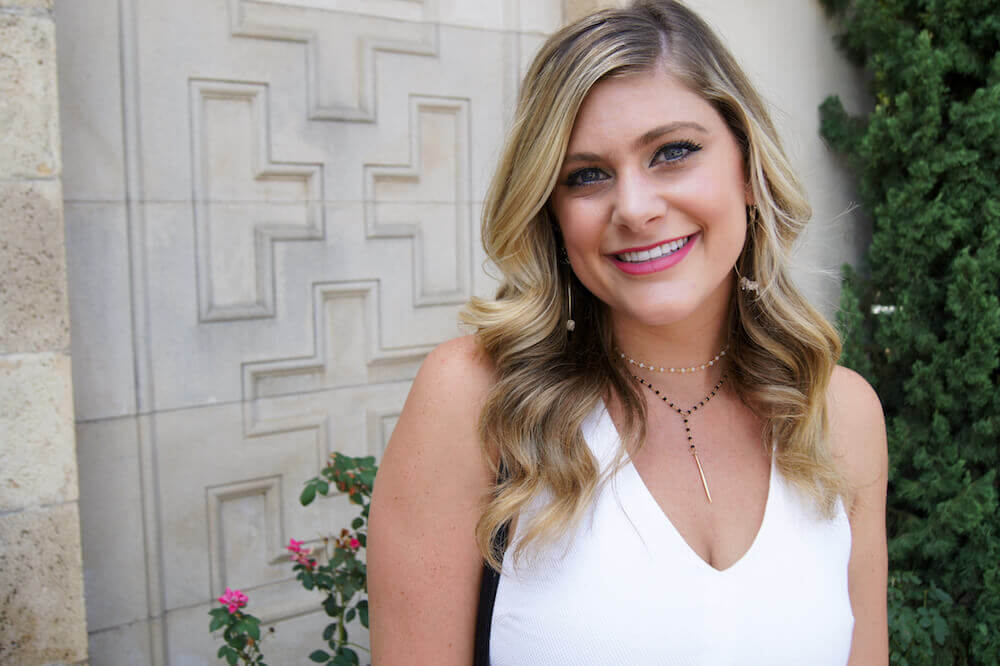 Q:  Who would you say your inspiration for fashion is?
For starters, I'm on Pinterest more than I would like to admit.  Amber Fillerup is definitely my favorite, but Negin Mirsalehi isn't far behind.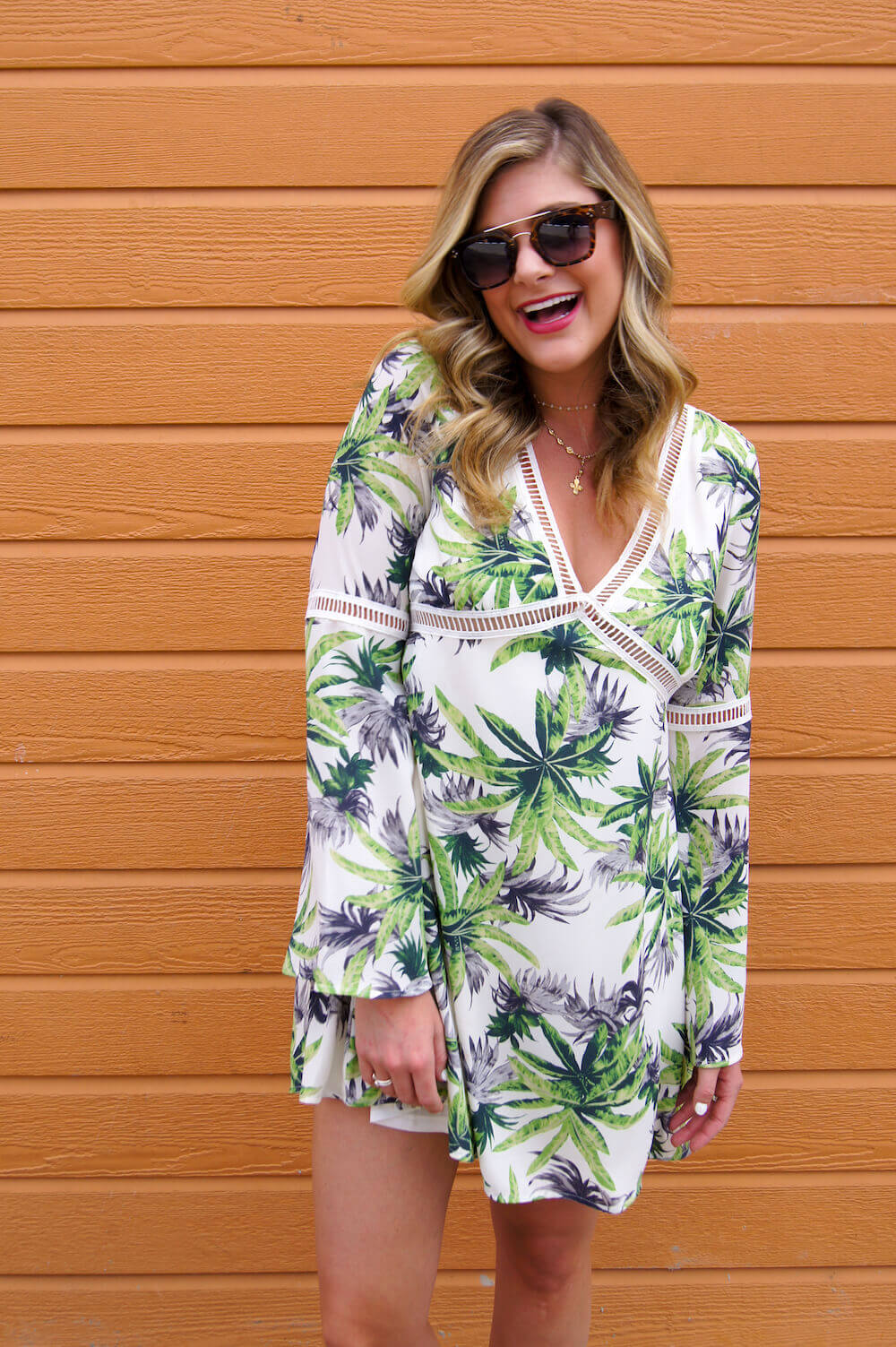 Q: Haley, let's have some fun! What's one of your most humorous fashion secrets?
Oh my. Are you serious? When I was little, I always cut my clothes in hopes of transforming them into something else.  I was dead-set on having a pair of hot pink fishnet tights, so once my mother finally gave in and got them for me, I cut them up and wore them on my arms like a rockstar.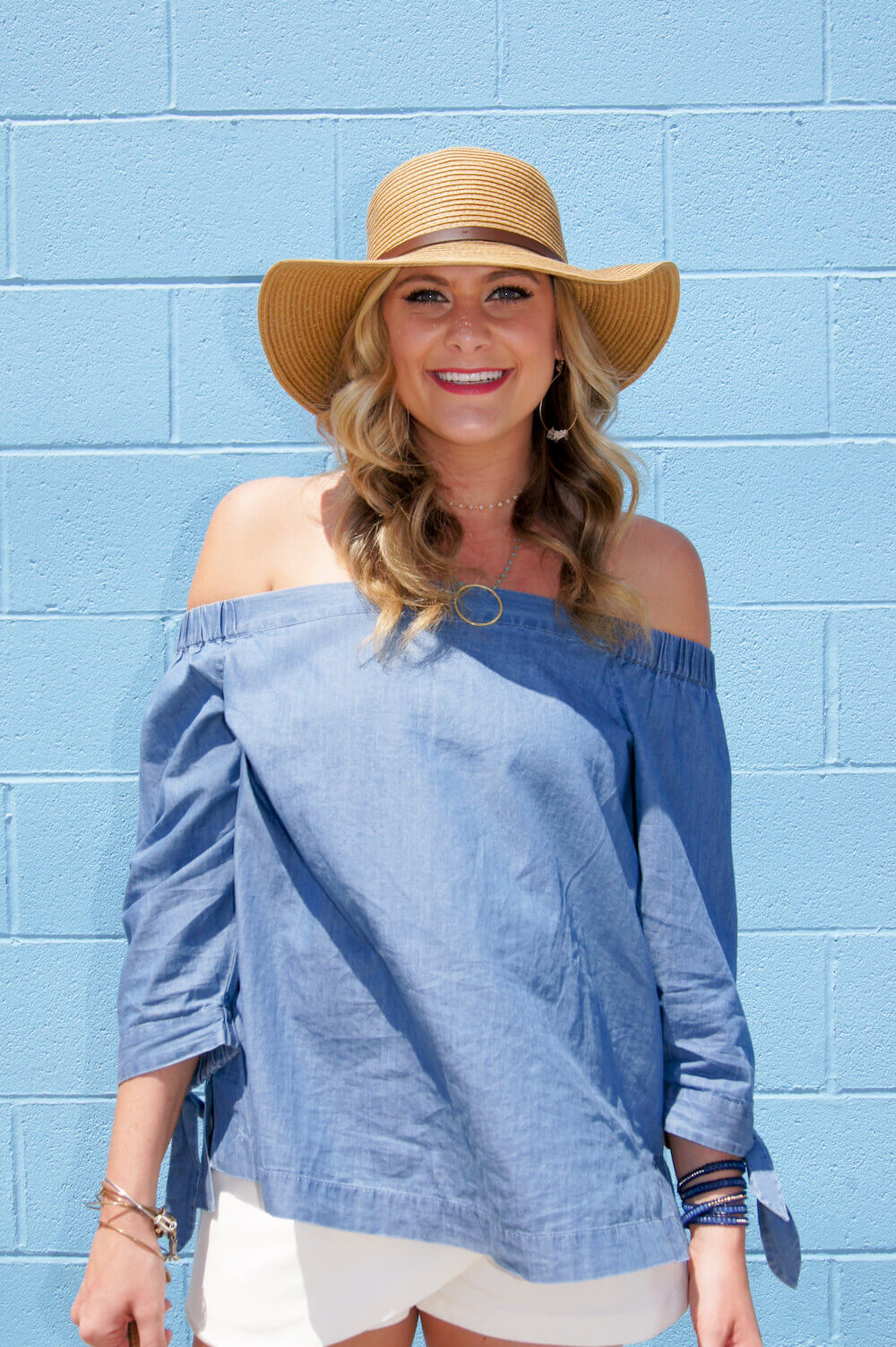 Q: Team Curtsy can't wait to see the exciting things you'll be leading at Ole Miss.  What's one thing you're most excited about for the fall?
The fact that my dresses that are literally hanging in my closet collecting dust will actually make some money! I can't wait to get back to school and rent my dresses on Curtsy.  The concept is life changing.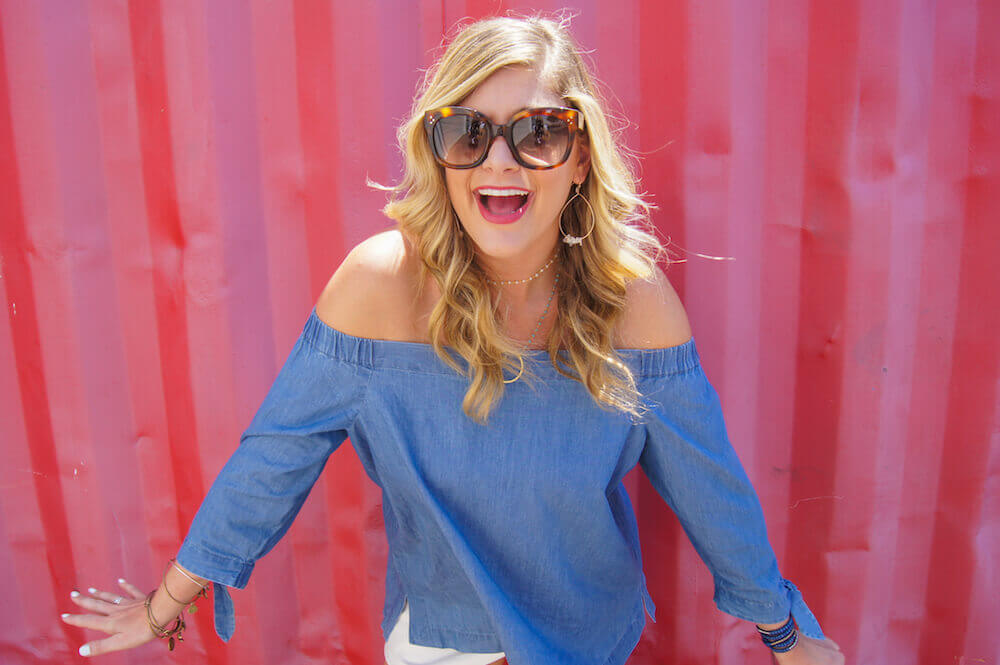 In conclusion, we're ecstatic for this semester, too!
Be sure to follow Haley's adventures on Instagram at @haleyvassios.
xoxo, Team Curtsy
---
What is Curtsy?
P.S. Rent dresses from women at your school with Curtsy! Browse, rent and post dresses of your own to make extra CA$H.