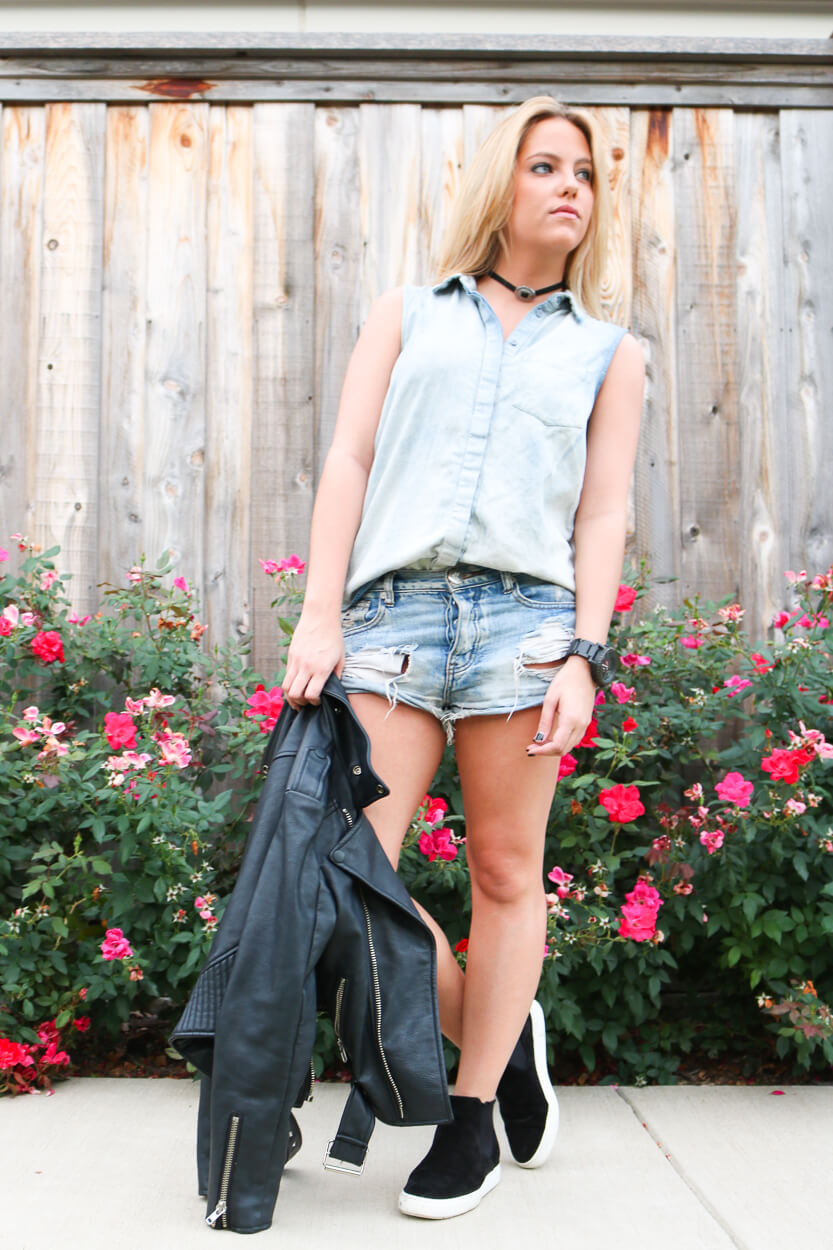 Grace is originally from Little Rock, Arkansas, but now lives in Dallas, TX, where she studies finance at Southern Methodist University. On any given fall Saturday, she and her friends love brunching on a nice patio on McKinney Ave. before going boulevarding (their form of tailgating.)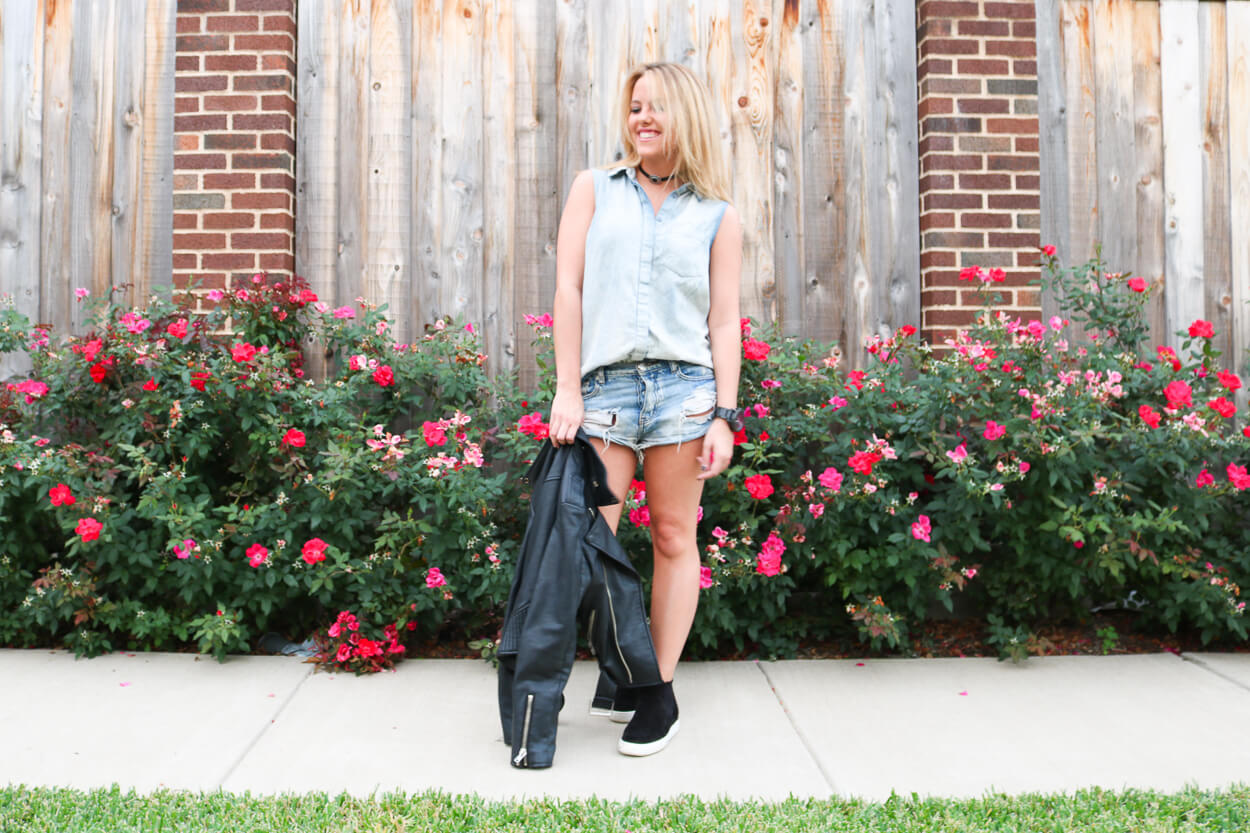 C: Describe your personal style.
GM: This question is always a tough one for me. My outfit really depends on where I'm going, who I'm with, and my mood. My wardrobe is probably 80% black (for this blog post I forced myself to pull out some color). On a daily basis, I would probably describe my style as edgy and cool. On certain days, I love getting dressed up and wearing something more girly!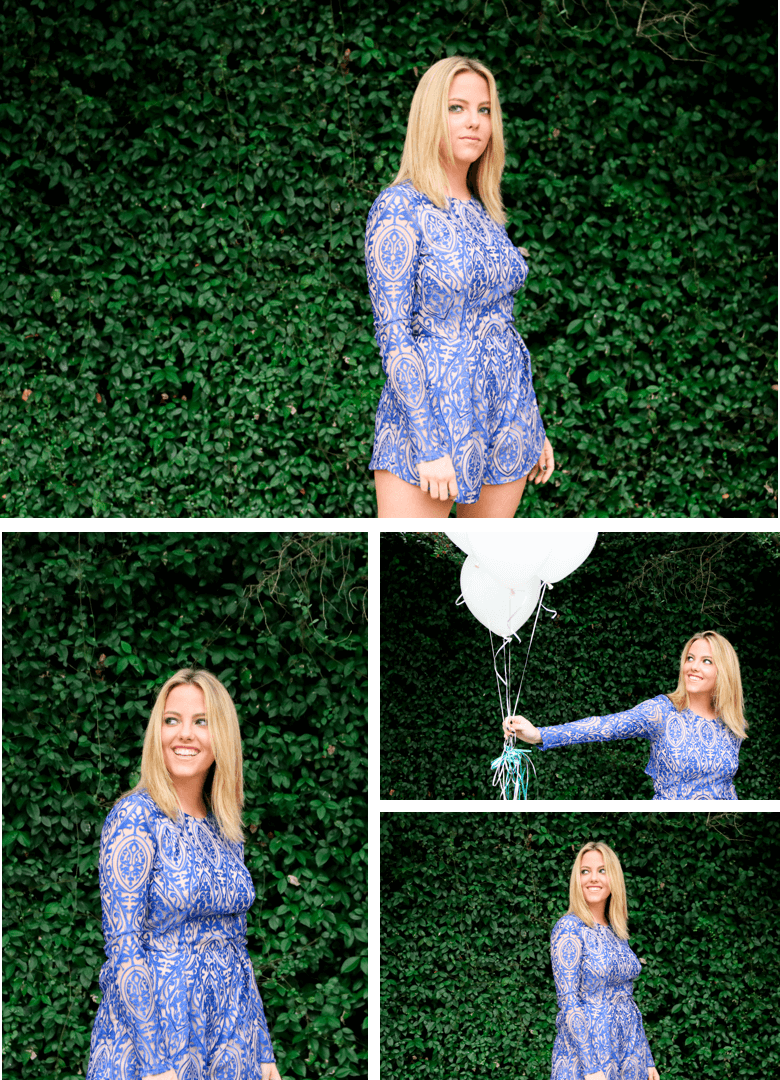 C: How has your style changed over the years?
GM:  I'm actually a twin, and I think this contributed to me really curating my own style from an early age. My twin and I have always been attached at the hip, so my wardrobe became my outlet of expressing myself differently. I worked at an amazing clothing store all throughout high school called Scarlet Clothing, and I definitely can attribute aspects of my style to working there, seeing what my boss wore, and what the buyers were buying each season. It has definitely taken me a long time to truly figure out what types of clothing I feel most like myself in and I feel like that is a learning process that never really ends.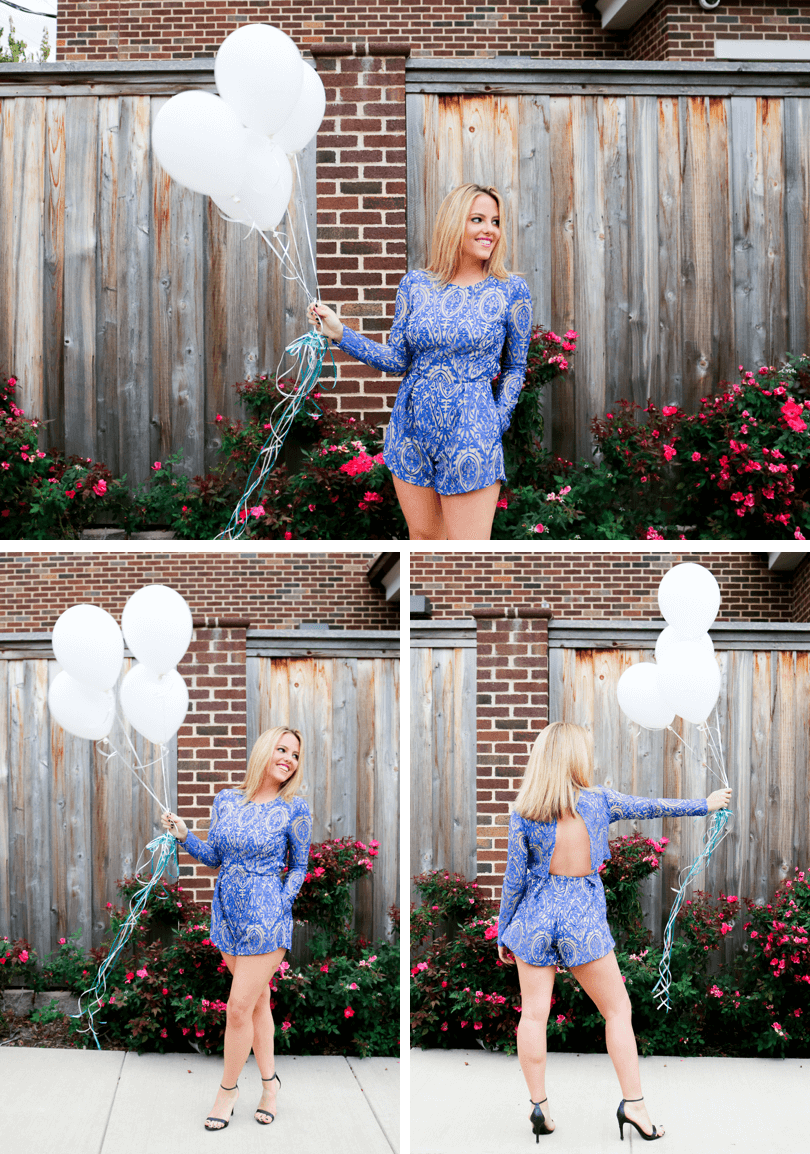 C: Where do you go to for fashion inspiration?
GM: My bosses from high school continue to inspire my wardrobe today. They taught me that there are no rules in fashion (that if I want to wear denim on denim I should), and to go out of my comfort zone occasionally when it comes to clothes because I'll probably end up loving it. I think Stacy Bendet is a total badass, and I admire her unconventional approach to fashion. Julie Sarinana is my favorite blogger. Her style always appears effortless and perfectly put together.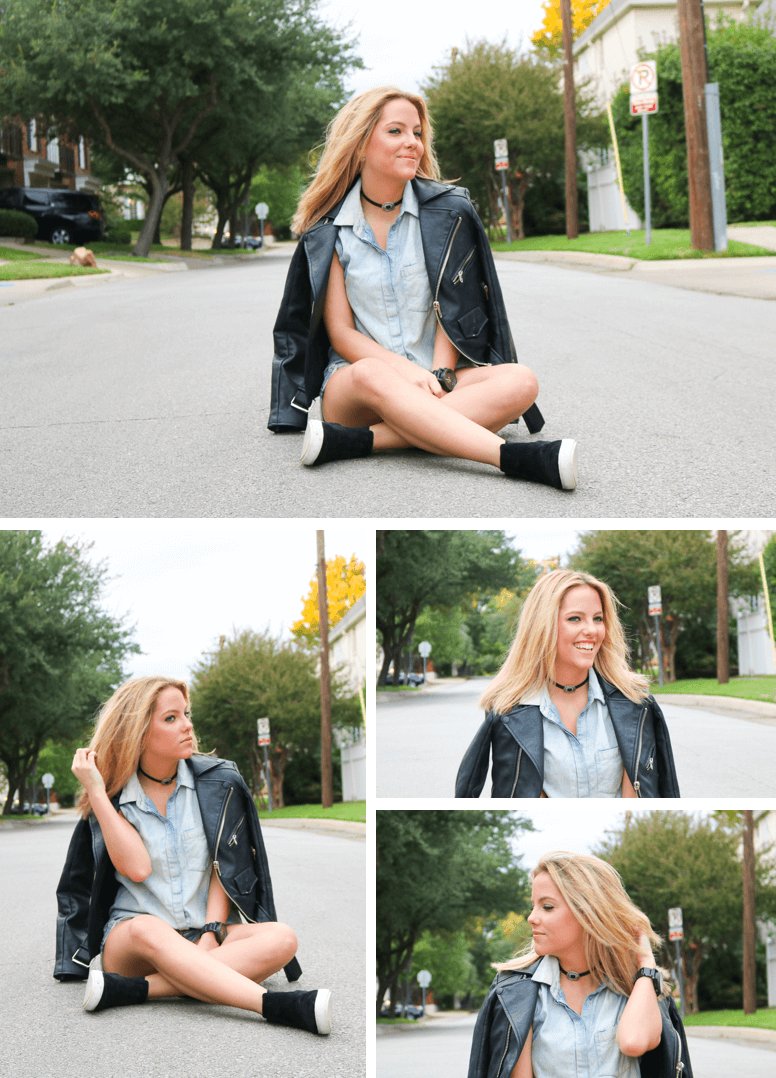 C: Who are your favorite designers, and why do you admire them?
GM: I love Current/Elliot, Rag & Bone, and Vince for basics. I think having a wide range of well-made basic pieces make a wardrobe. For more statement pieces, I adore Alice + Olivia and Alexis. Their clothes are so intricately and beautifully made. Jeffery Campbell is my go-to for shoes.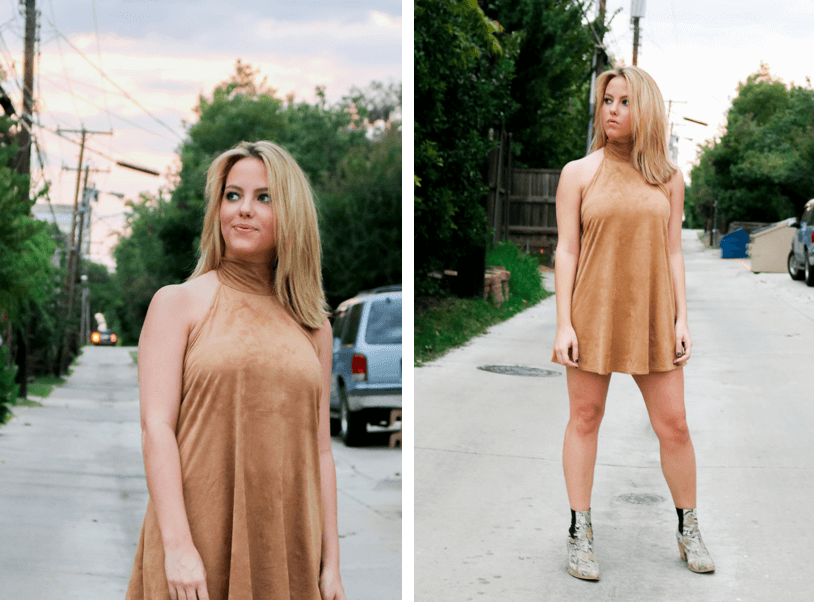 C: What are some of your current fashion obsessions?
GM: I have a lot right now. I'm loving all the suede and bomber jackets. I'm also very into the flare jeans coming back. I'm all about the choker coming back, too. 18 year-old Kristen Cavallari definitely knew what she was doing. I also just bought this Cleobella white fringe leather jacket that I'm currently obsessed with.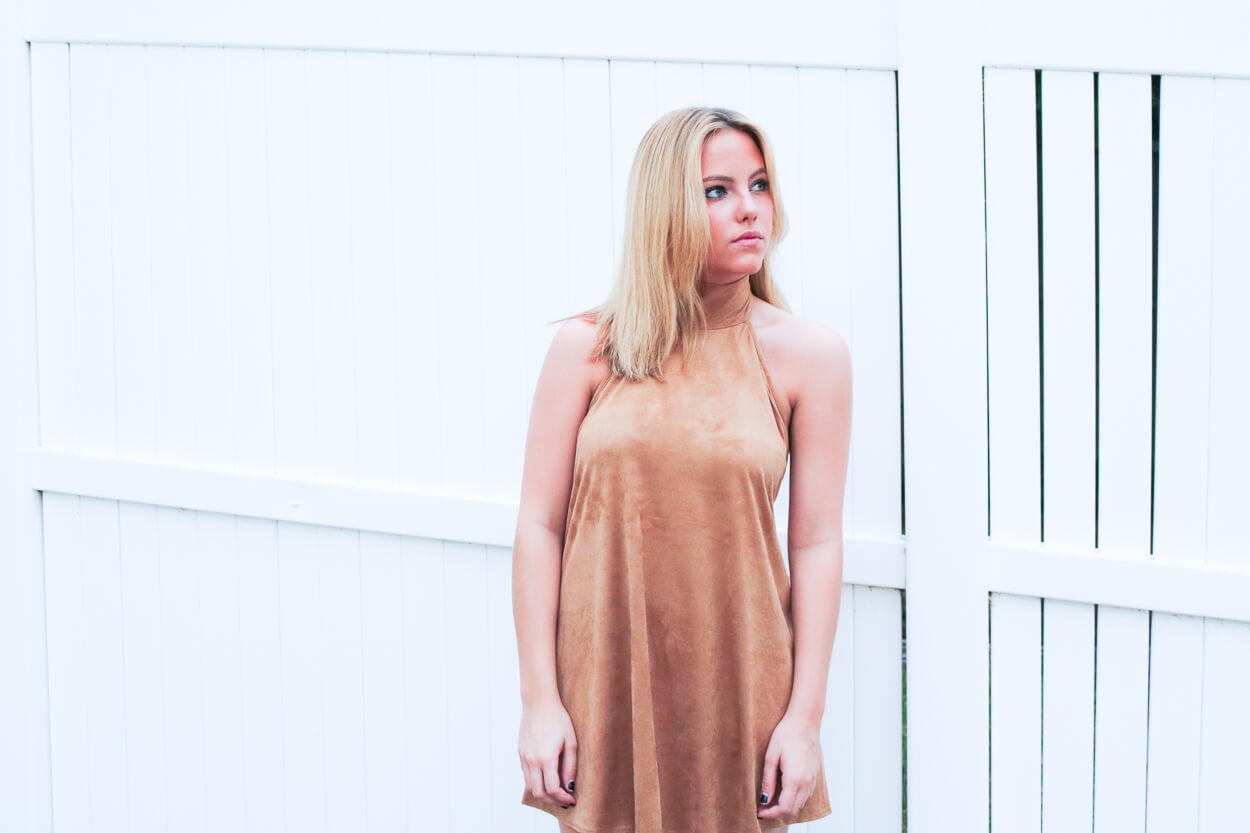 C: Lastly, what are three wardrobe essentials you can't live without? 
My black Vince slip-on high tops, leather jacket, and a denim mini skirt (if the trend goes out, I will still be sporting mine)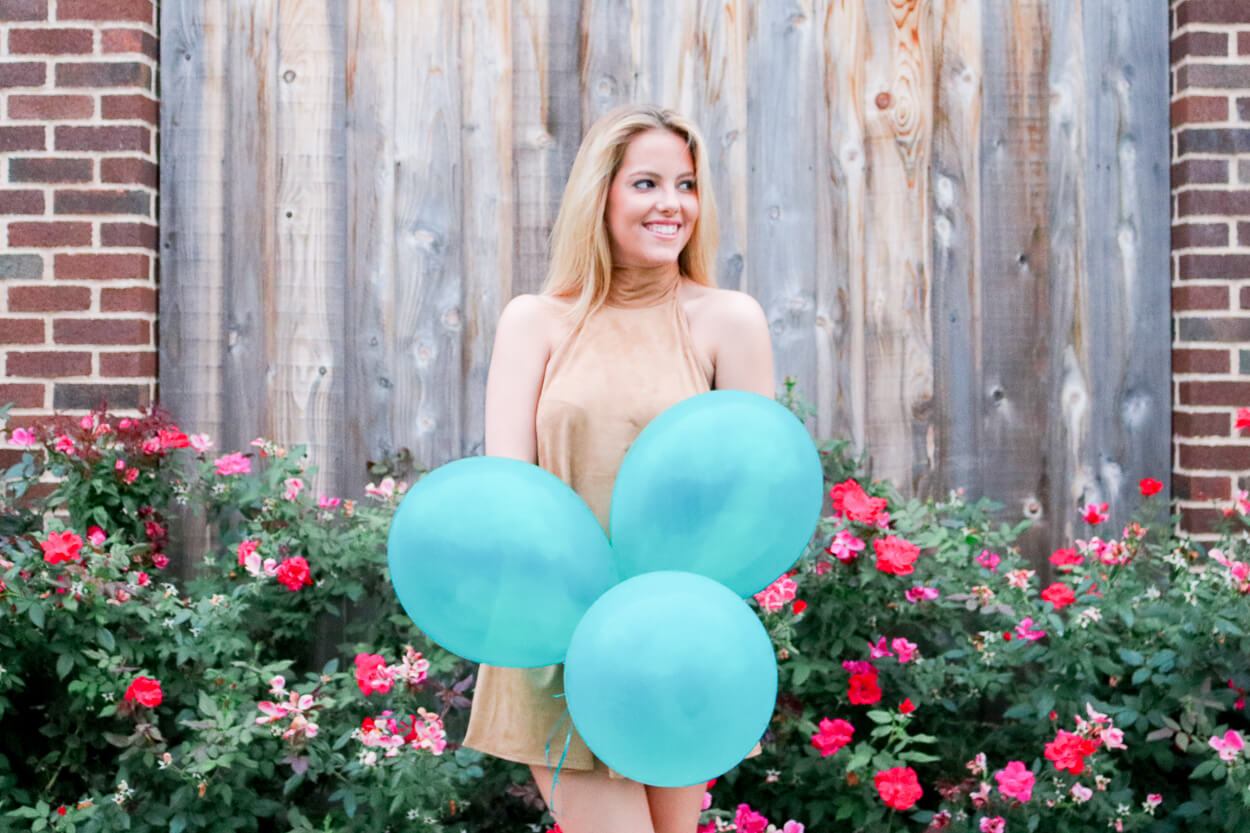 PS. Like Grace's outfits from this post? Rent them on Curtsy.
Curtsy is the app that lets you rent dresses from each other on college campuses, and it's live at SMU.
This is how it works:


📸: Emelyn Boan and Addison Anthony