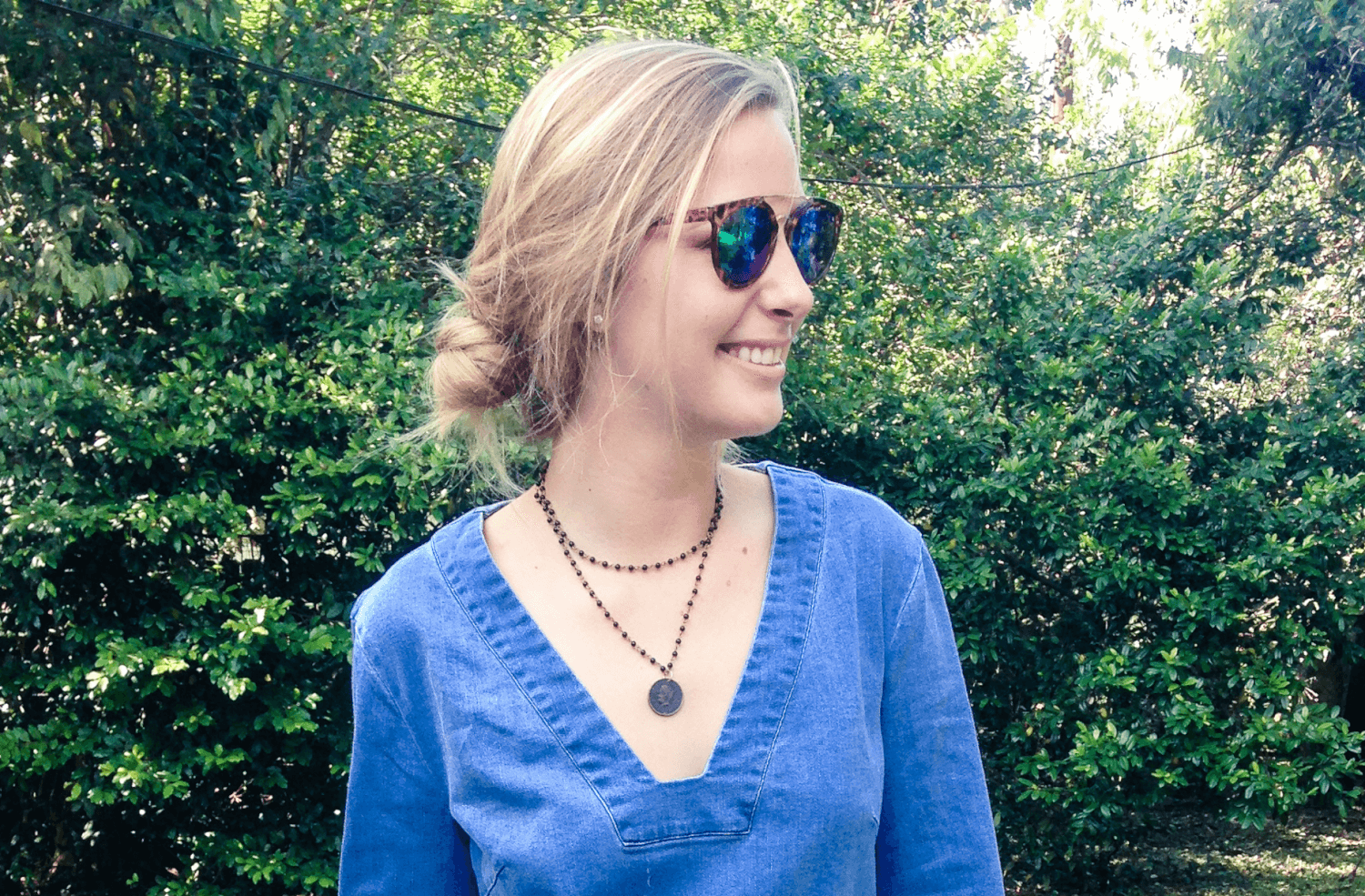 Emma and her friends are renting their closets on Curtsy. Download the app now.
PS. Curtsy is live at LSU. Curtsy lets you rent dresses from fashionistas at your school. Browse, rent and post dresses of your own to make extra CA$H. 
Download Curtsy here.

Meet Emma.
Words of advice from Emma Hildreth if you're considering tailgating in Death Valley: It's a marathon, not a sprint. (And she told us she doesn't run marathons…I'll let you decipher that one.) This New Orleans native loves waking up on Saturday mornings and tailgating with her friends before the Tigers play. Growing up in the Big Easy, Emma truly exemplifies the expression, "laissez les bons temps rouler!"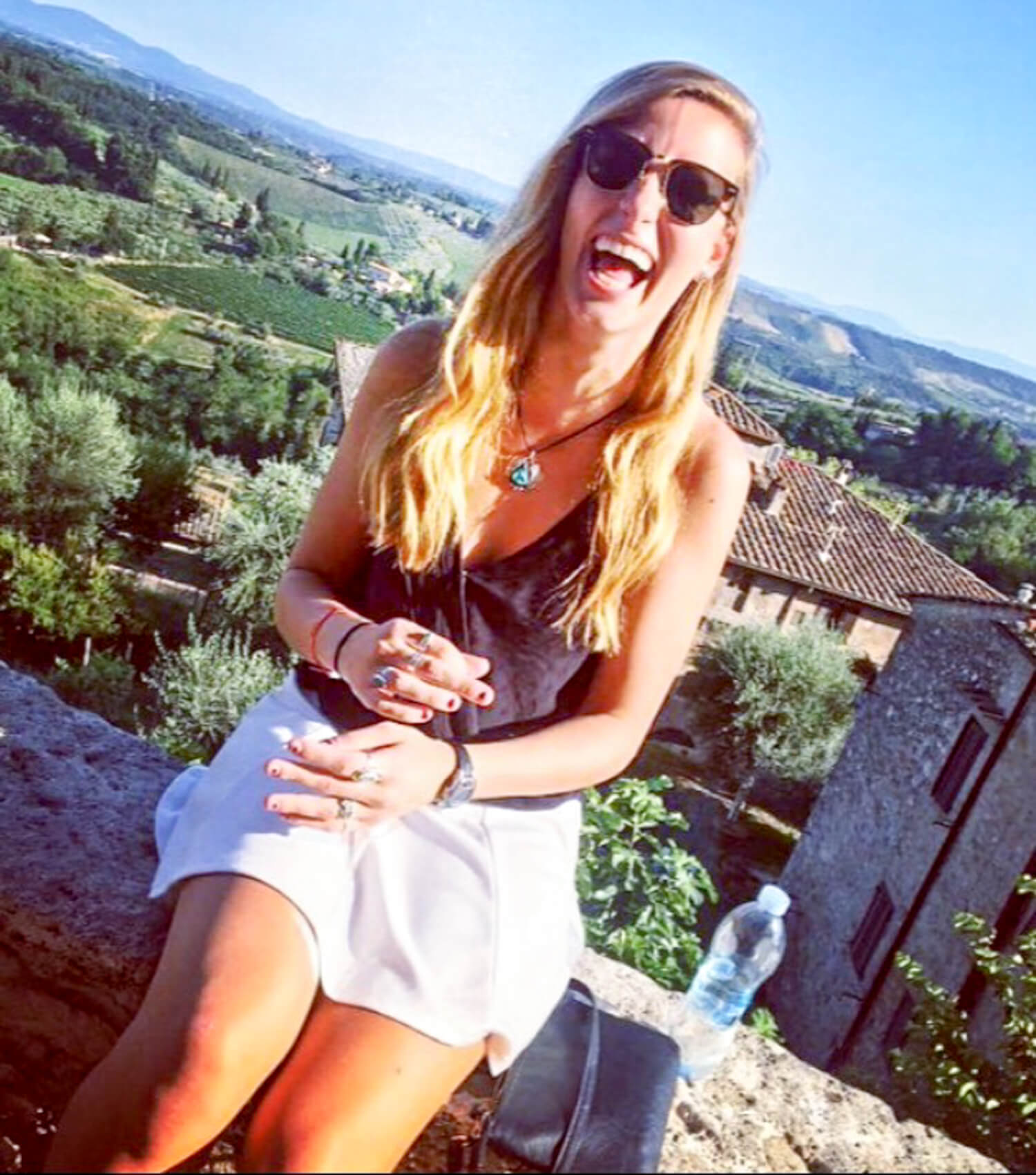 I'm Emma and I like bargain clothes. I love going into secondhand stores and finding new outfits from old vintage clothes.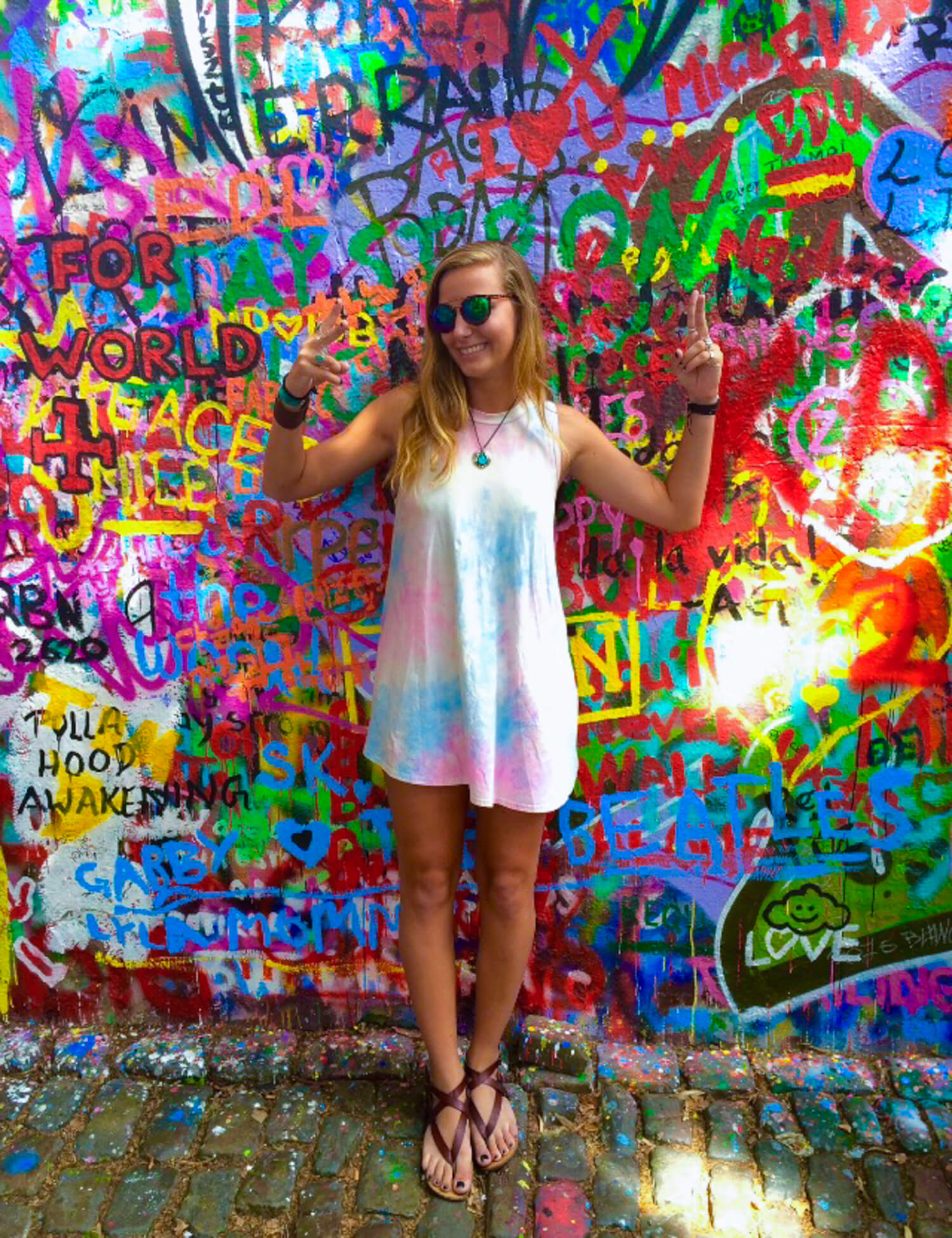 I follow several New Orleans Magazine Street stores on Instagram, which always give my inspiration for my outfits. Whether it's an artistic picture or a complete outfit, I normally always gather an outfit idea from the post.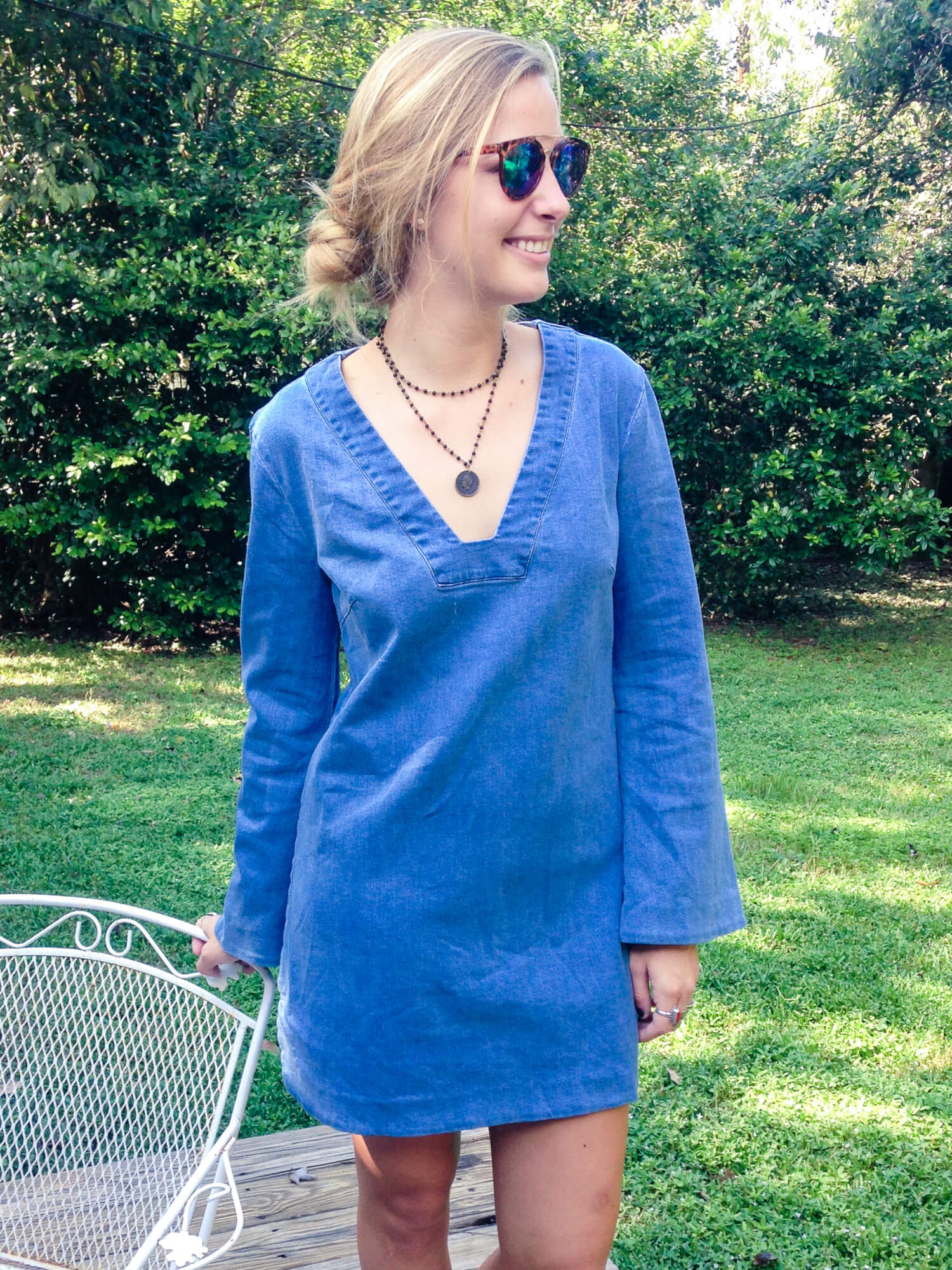 I'm all about comfortability and practicality. If I only have a few minutes to get ready, I usually throw on a cute casual dress and walk out the door. If not that, then colored denim shorts and a simple comfy tee.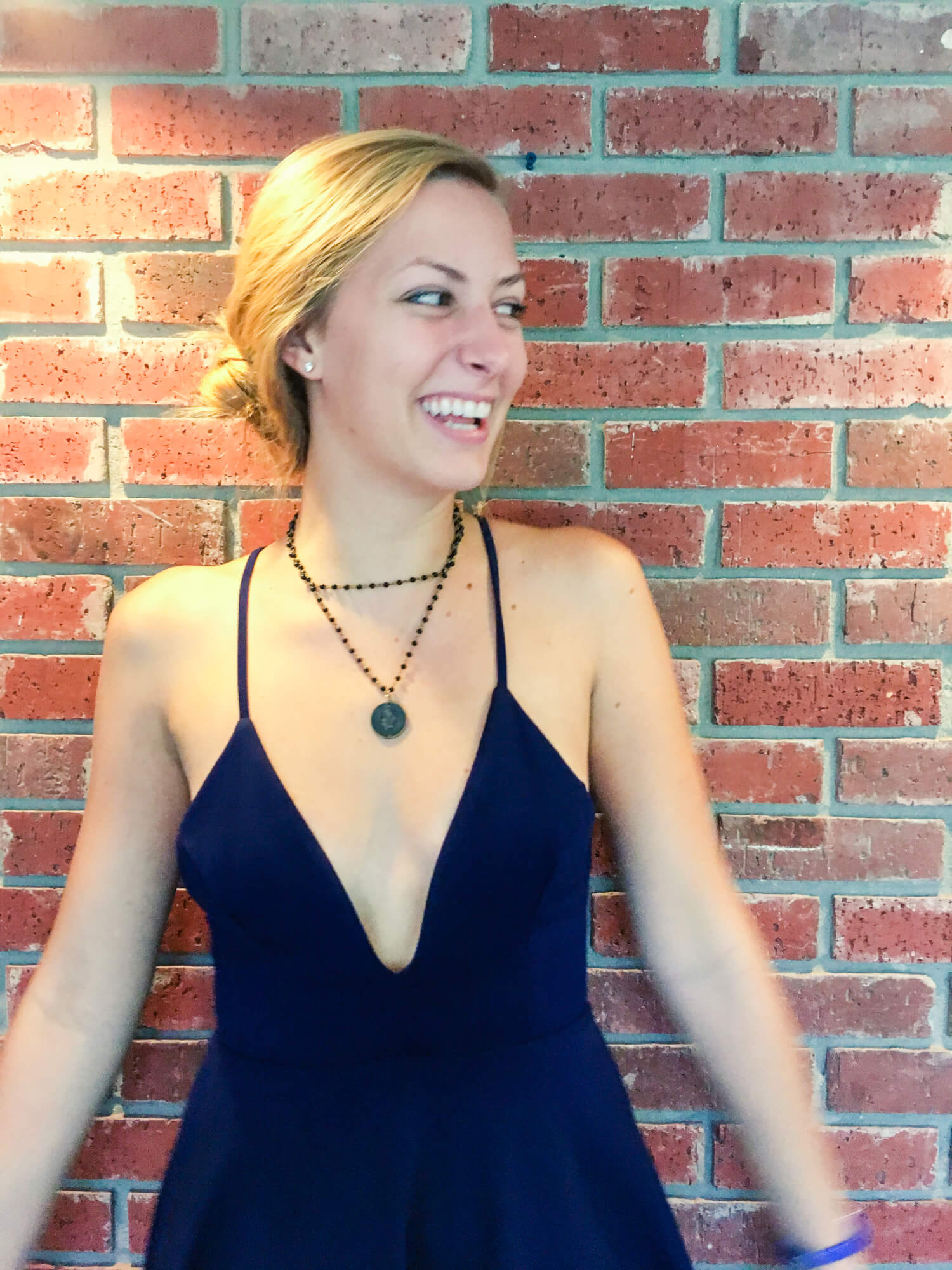 I've always had a good sense of myself, so my style has stayed pretty consistent throughout the years. There's always room for mistakes though…thank you Aéropastle!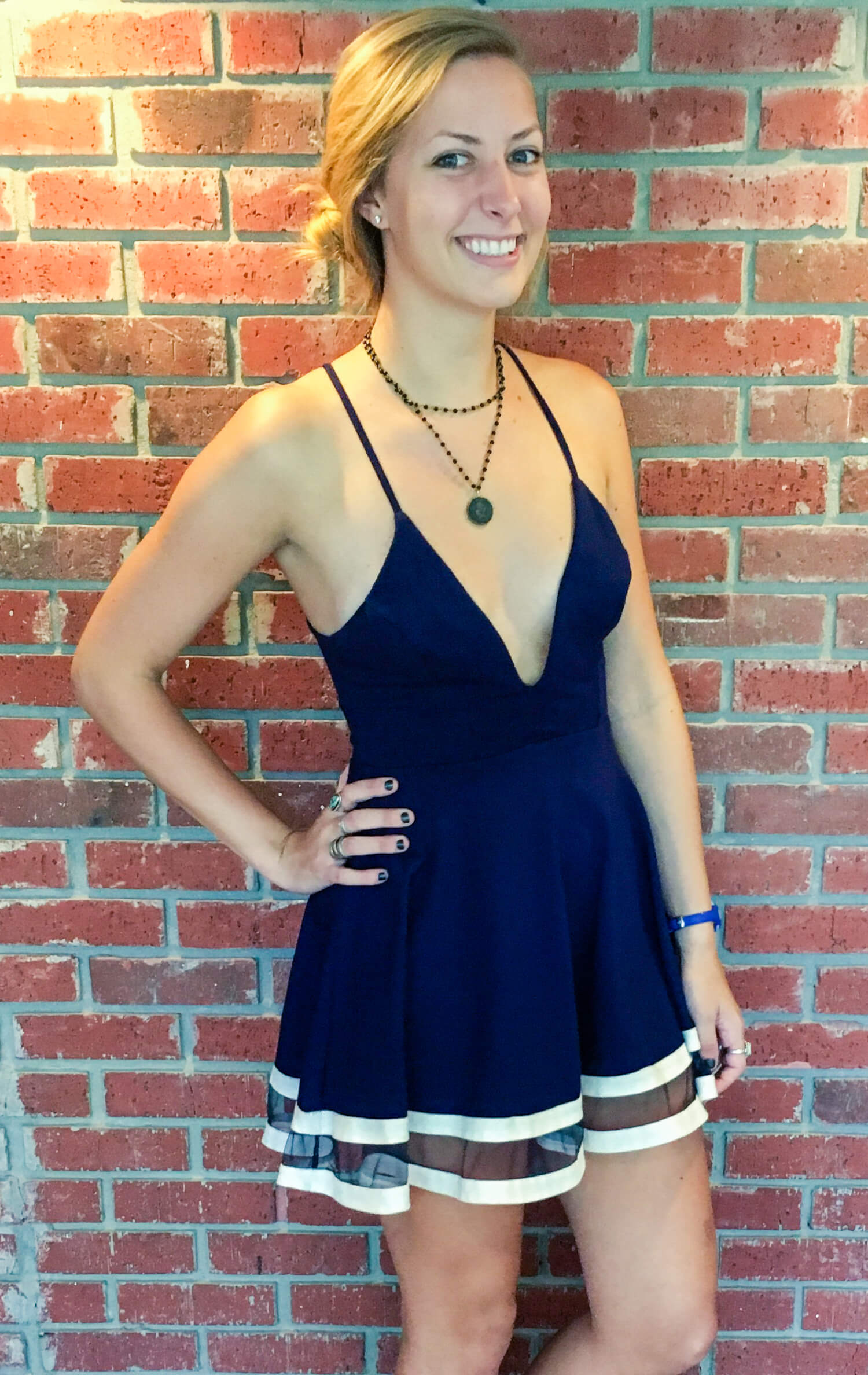 My ultimate fashion weakness is rings. When I travel, I always like to get a ring as a souvenir—it's a way to help me remember the memories I have and is something I can wear and keep forever.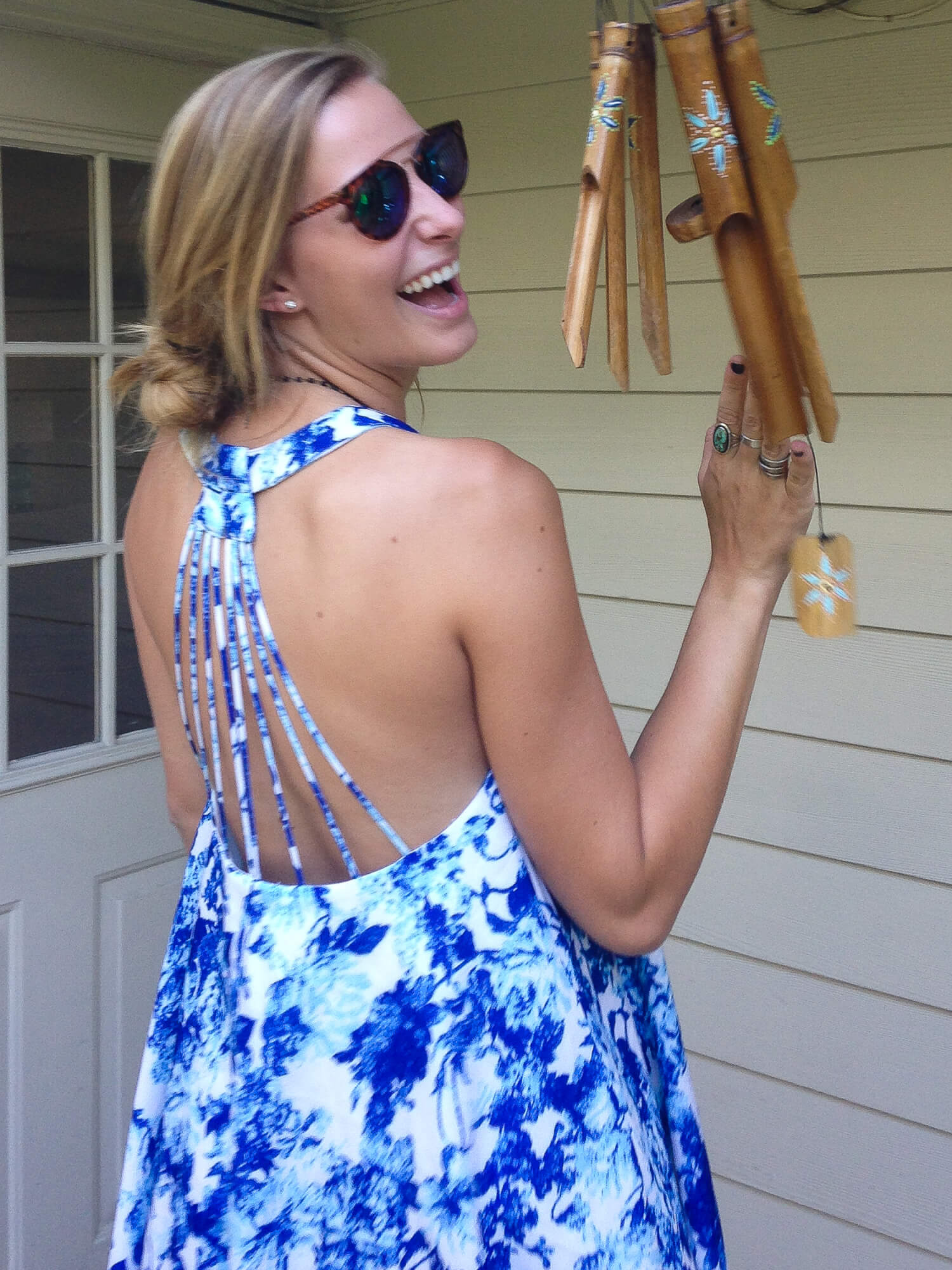 xoxo, Team Curtsy
Follow along on Emma's adventures at @em_ma_gawd.
?: Virginia Stewart (@stir_the_stew)
---

Like what you see? Rent Emma's closet on Curtsy. Download the app now.