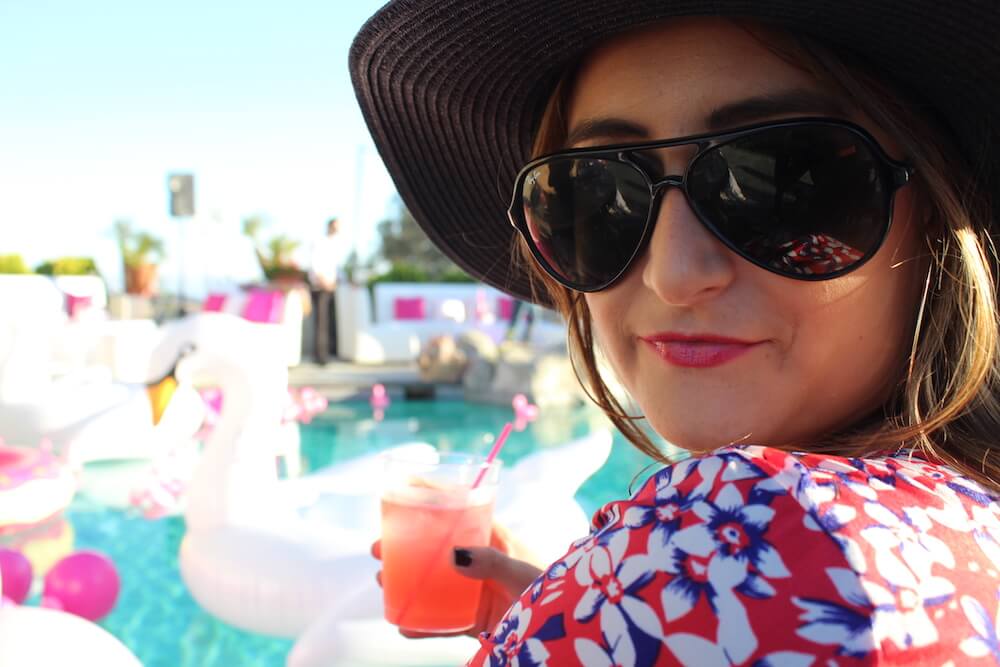 Eden is renting her closet on Curtsy. Download the app to rent her outfits now.
PS. Curtsy is live at Ole Miss. Curtsy lets you rent dresses from fashionistas at your school. Browse, rent and post dresses of your own to make extra CA$H. 
Download Curtsy here.

Meet Eden.
Fashion has been a passion of this Oxford native ever since she was dressing herself at age two. Growing up, Eden spent hours flipping through magazines such as InStyle, StyleWatch, Vogue, and several others.  This past summer, while interning at Southern California Life Magazine in Los Angeles, Eden totally vamped up her style even more. But it didn't stop there. She just got back from NYFW (New York Fashion Week) this past month and learned even more. In our eyes, Eden is style envy. It's time to take notes chickas.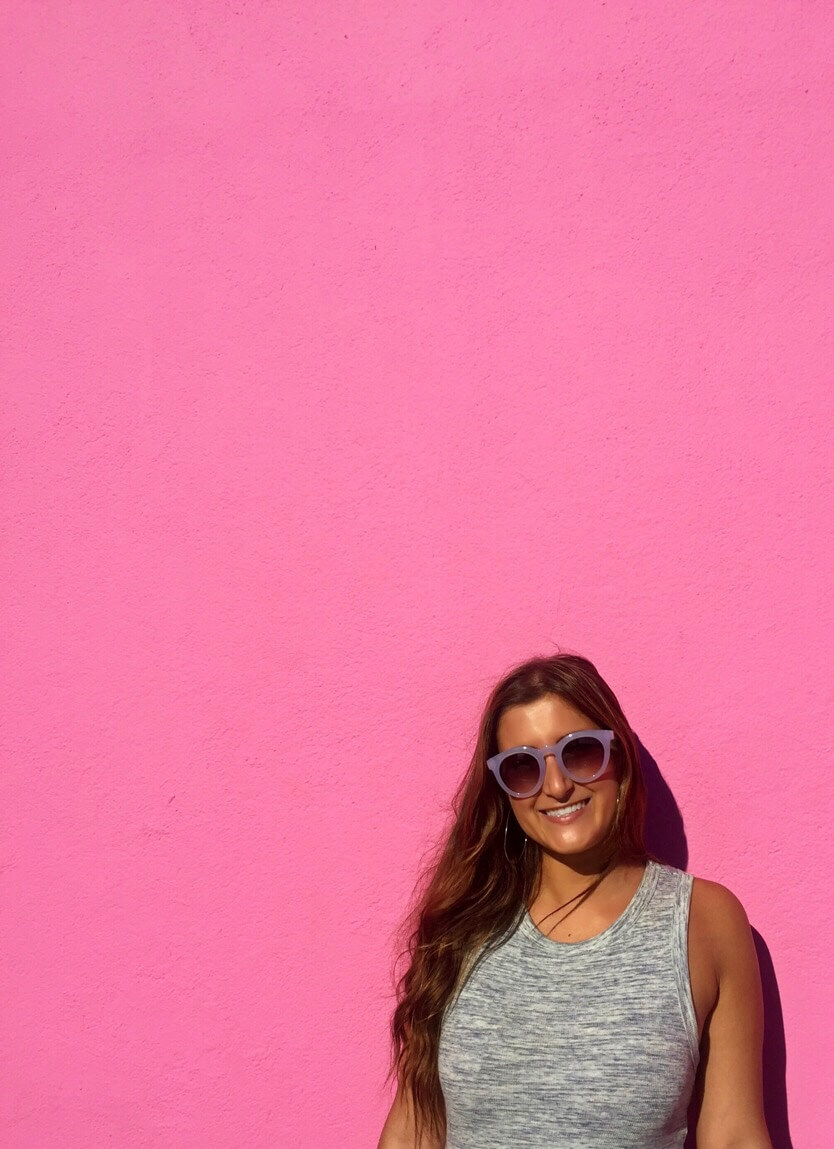 Los Angeles was amazing and it totally transformed my style while I was there. Everyone was so relaxed with the way they dressed.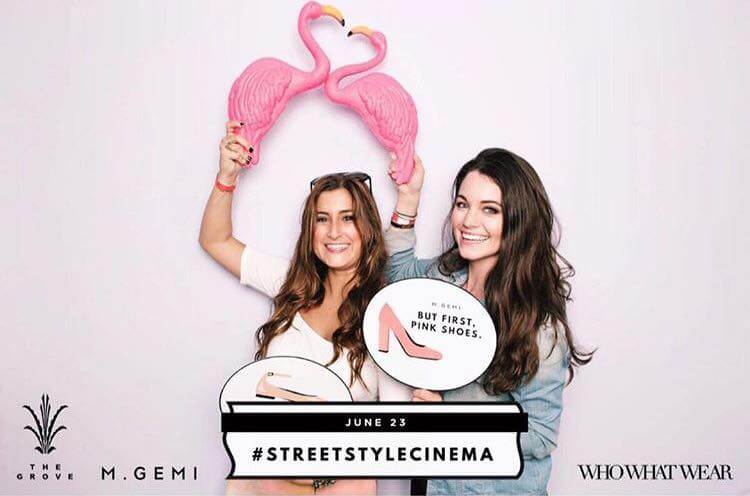 I was able to experience a lot of different looks. For example, one day I was working and interviewing a celebrity, so I dressed business professional. A few days later, I attended an all-white yacht party for the ESPYS and the attire was all white!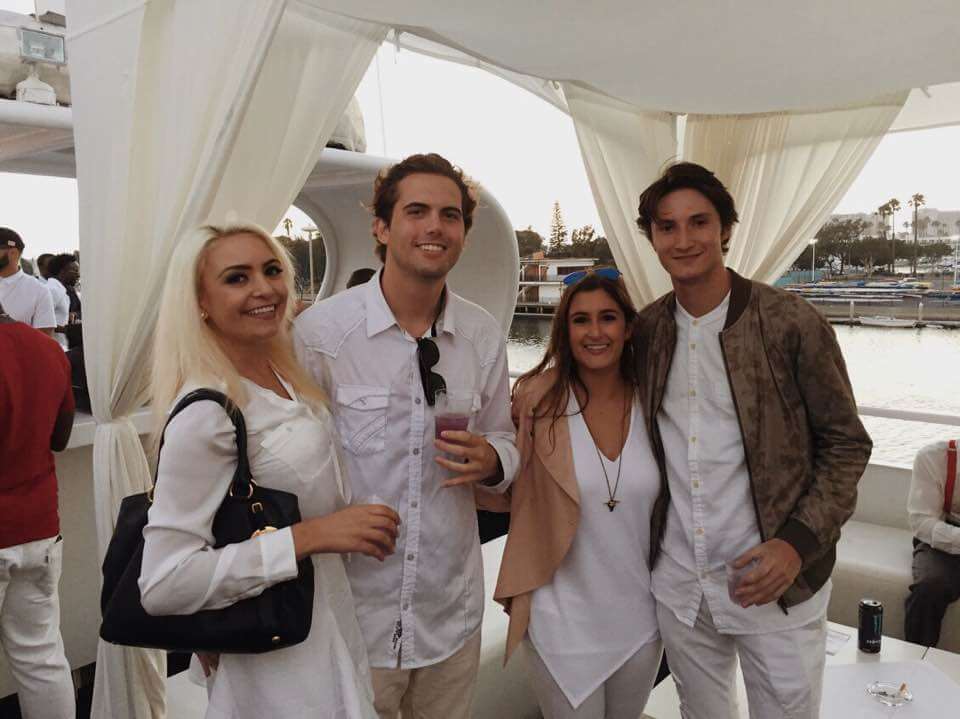 This event in particular was out of my comfort zone because it takes a lot for me to wear all white!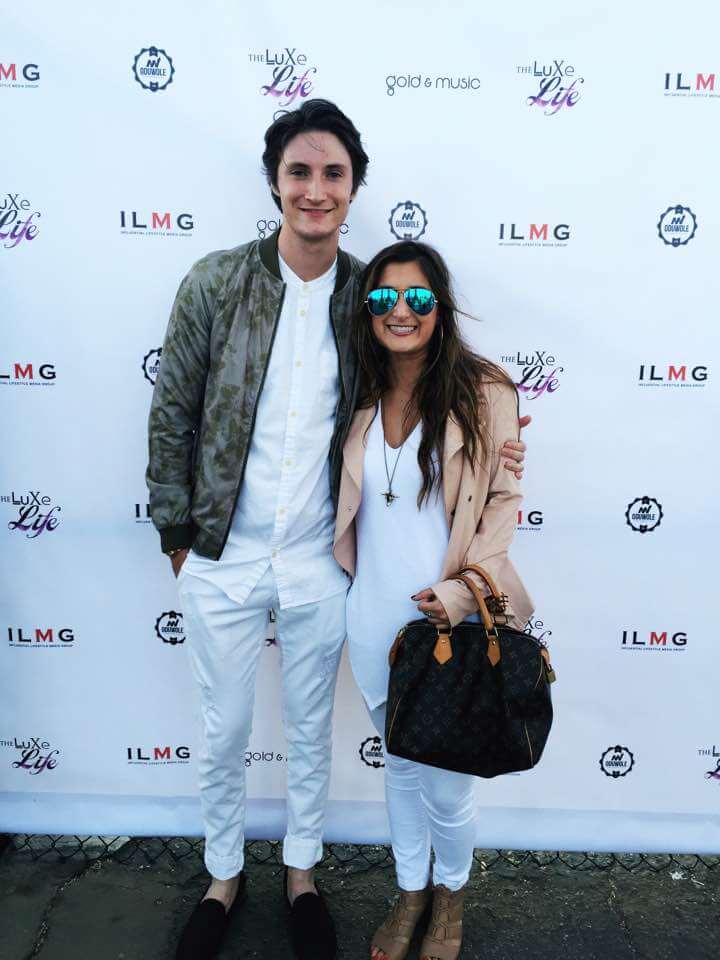 I typically tend to stick to the darker colors. But this summer in LA definitely helped me branch out my style, and I really like that about myself now.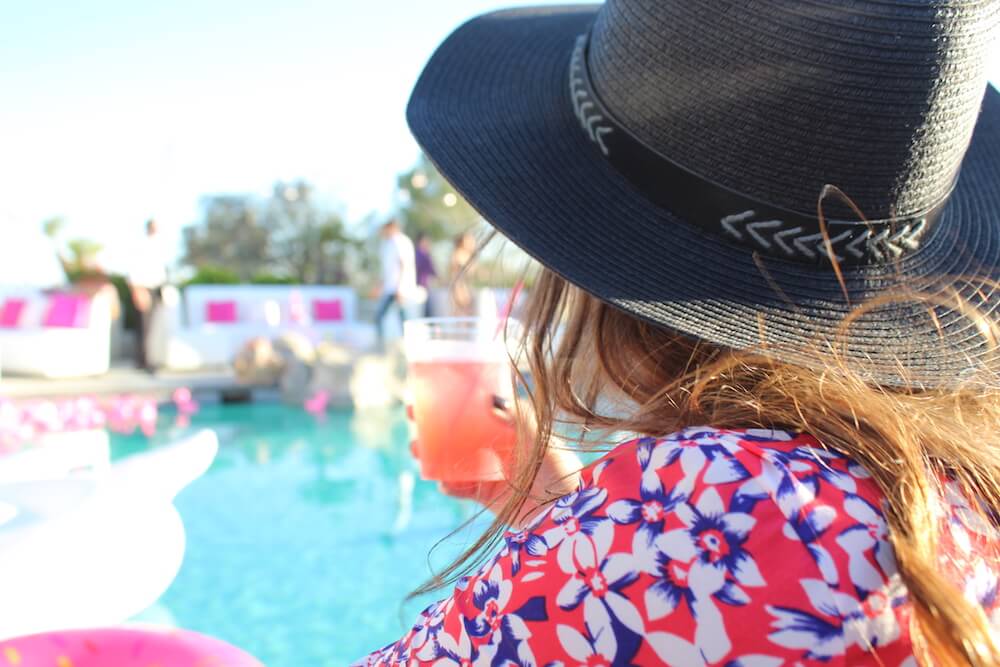 I would think my own personal style would be somewhere in-between boho and contemporary. I love dressing casual and chic without having to do much effort.  I also tend to only stick with the basics!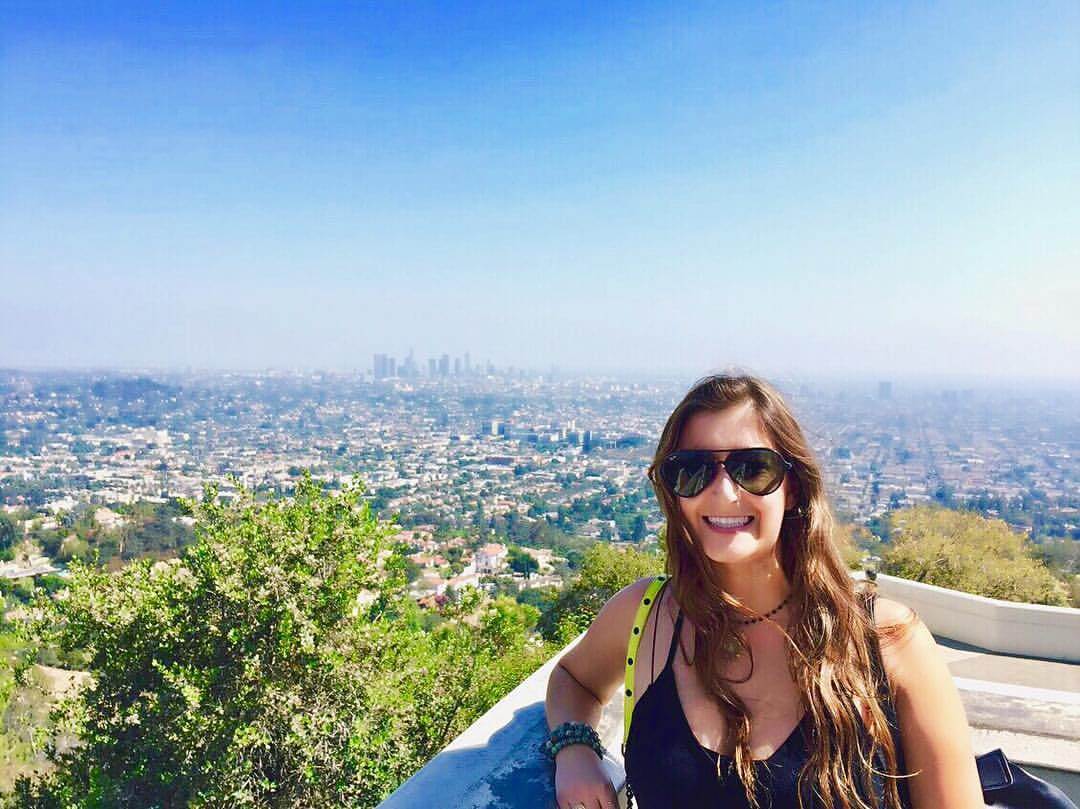 This past month, I went to NYFW and LOVED it! The whole city was thriving about it.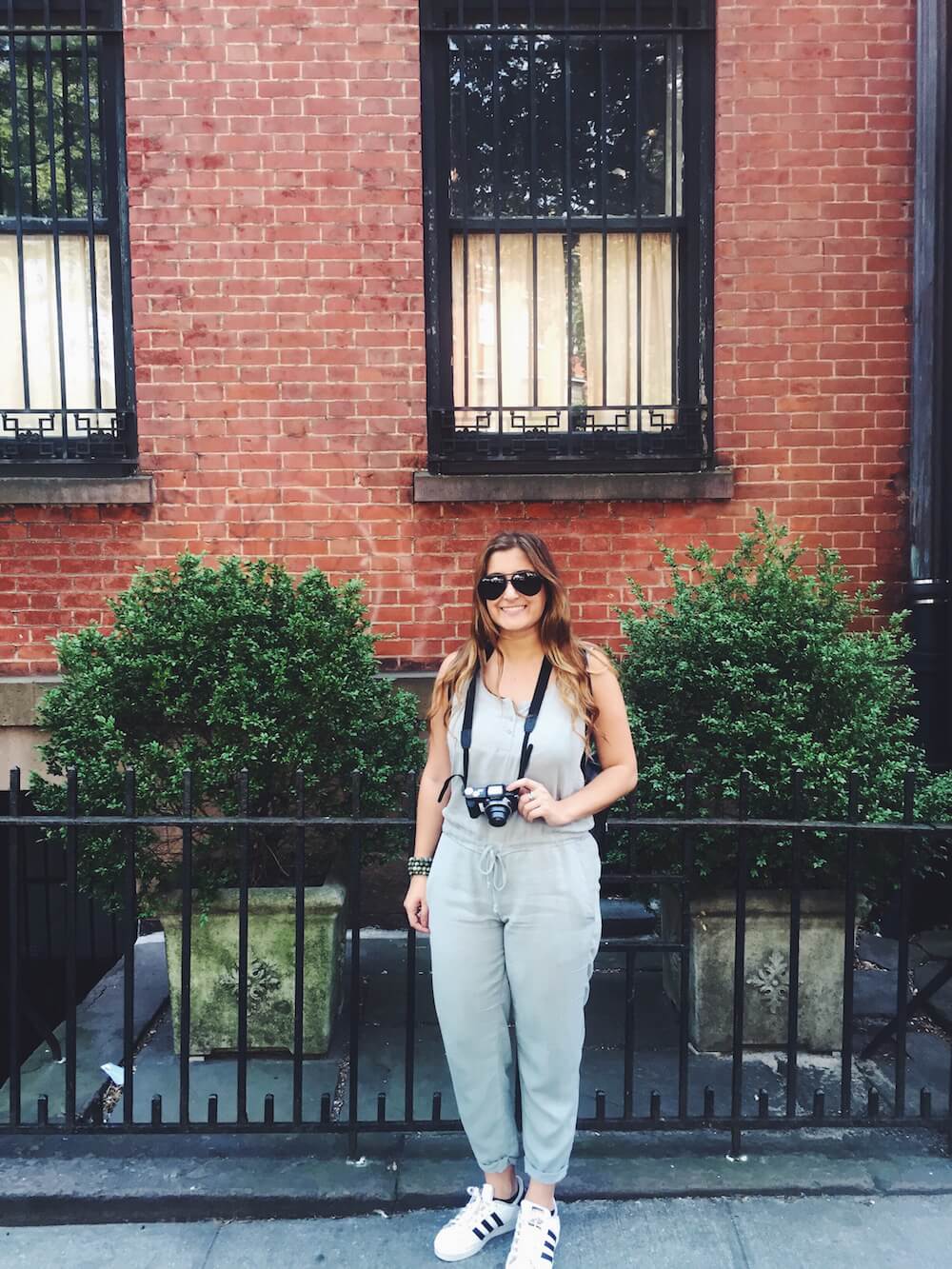 I had the opportunity to go to two shows- Veronica Beard and Jeremy Scott.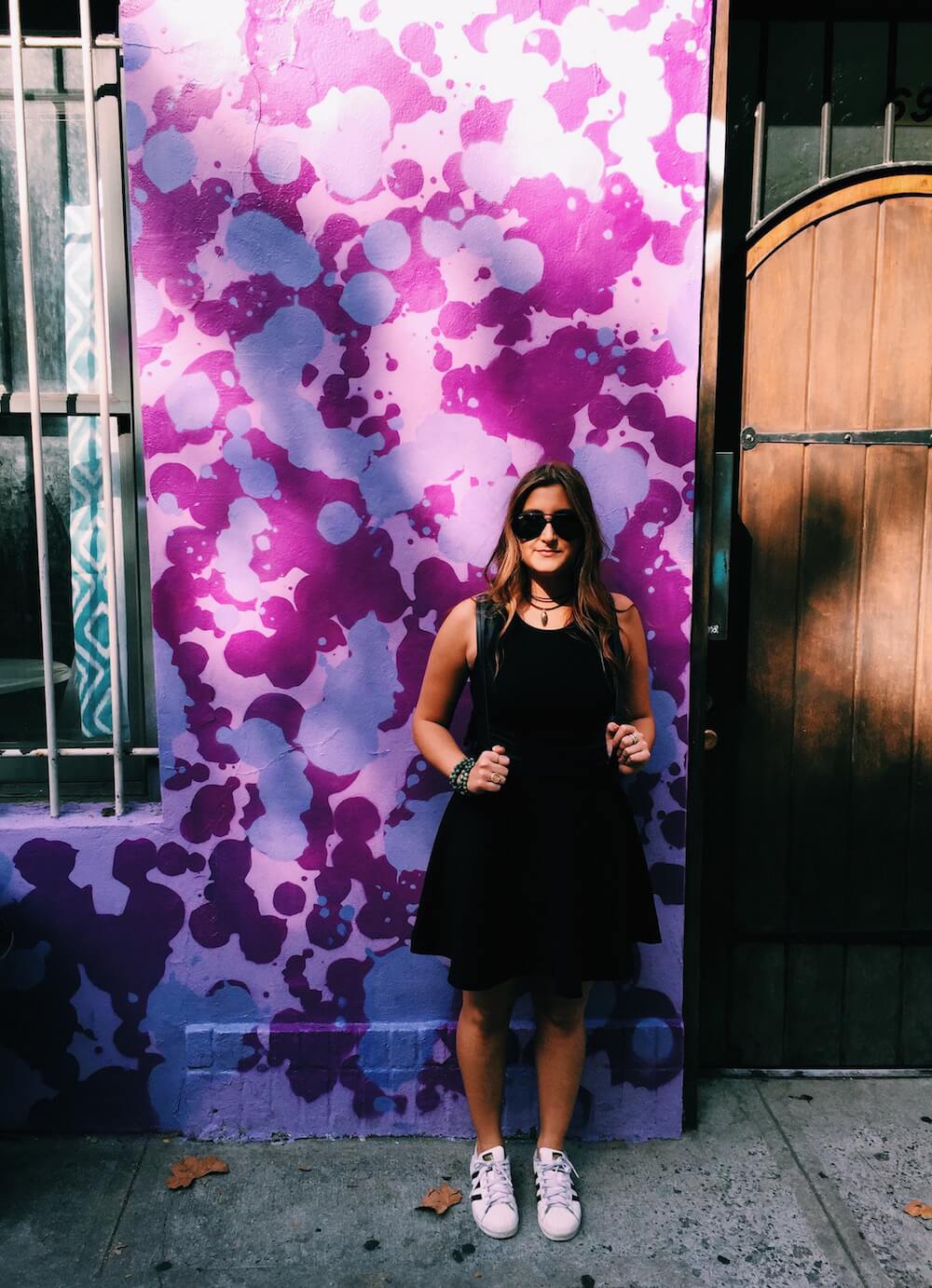 Veronica Beard held her show under the impression of a "stars and stripes" theme. Her new clothing line this season is a mix of motto cool, classic, and chic. Everything about her show was flawless.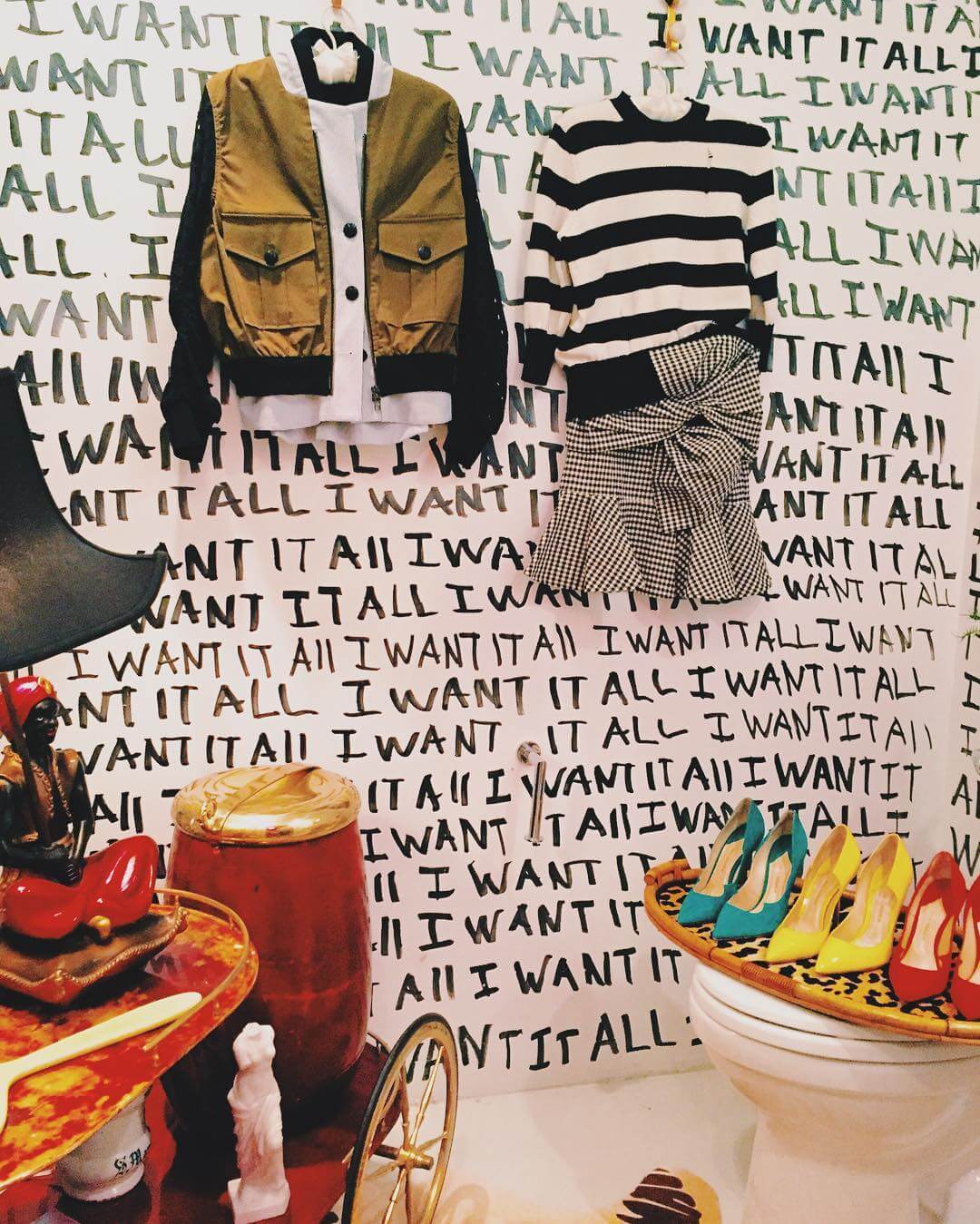 The other show I attended was Jeremy Scott. This designer is brilliant. From the music to the lighting to the models—everything was intriguing. I loved the bright and fun styles he came up with and truly enjoyed my time there.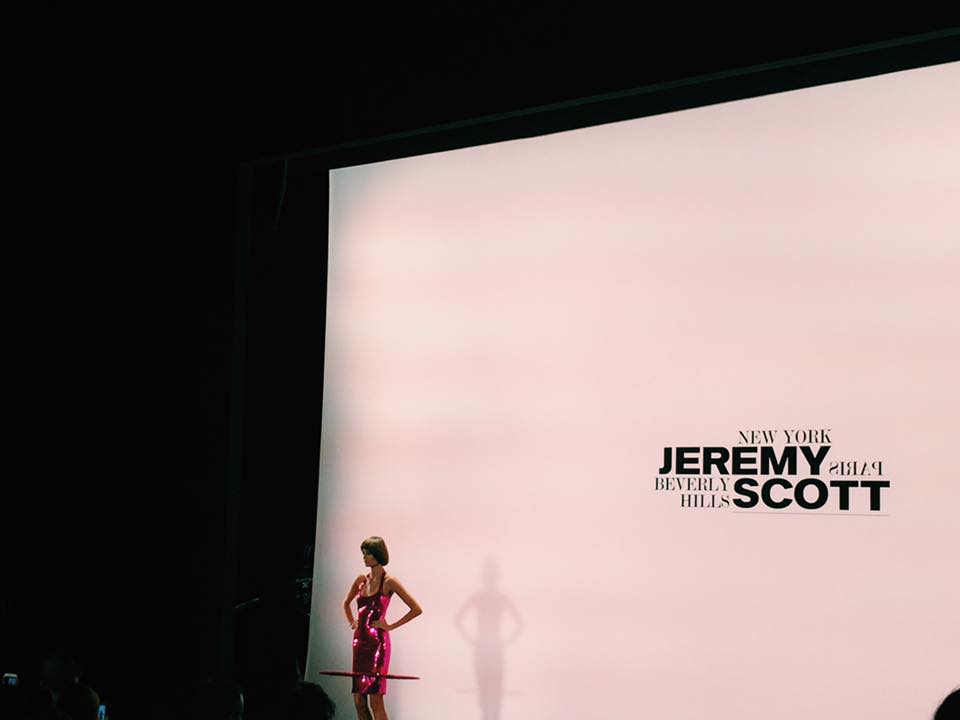 All in all, NYFW was a success. I think we forget how much effort is actually put into this week. All the time and commitment these people put into the mix is crazy! I hope to be back next year and maybe be working on the other side!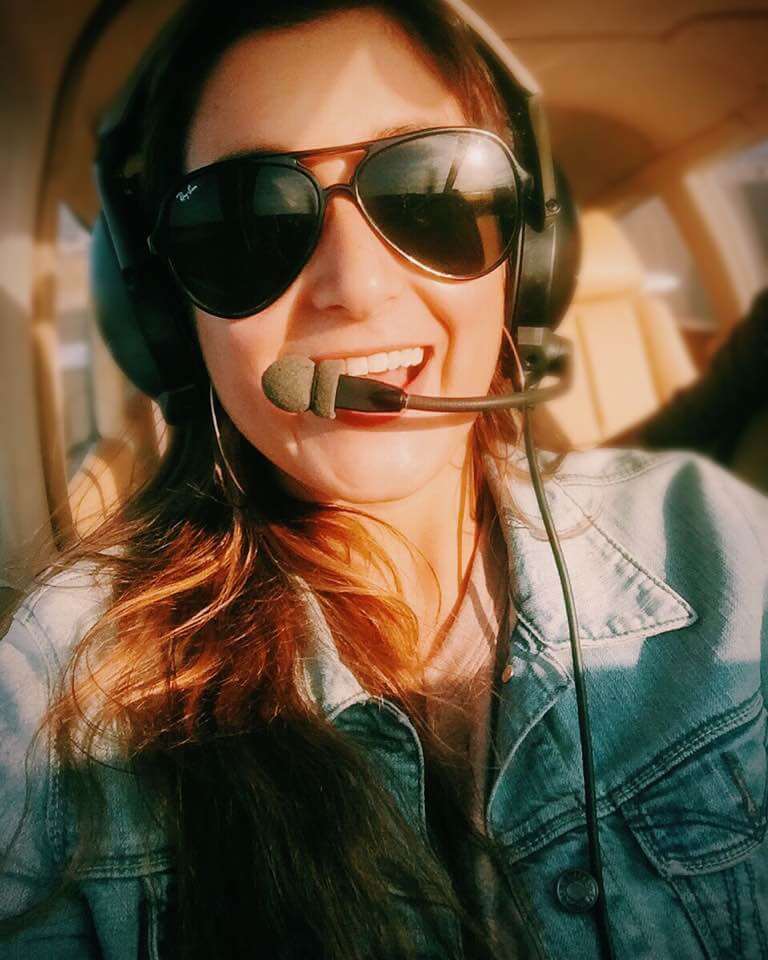 Q: From your perspective, how do LA and NYC differ in style?
LA has a very laid back, trendy, and bright color type of personality. Whereas in NYC, it's almost all work all the time. There's a lot of dark colors and black, tennis shoes for your commute, and then heels for the 9-5. However, I feel like you can get away with wearing ANYTHING to an event in both LA and NYC.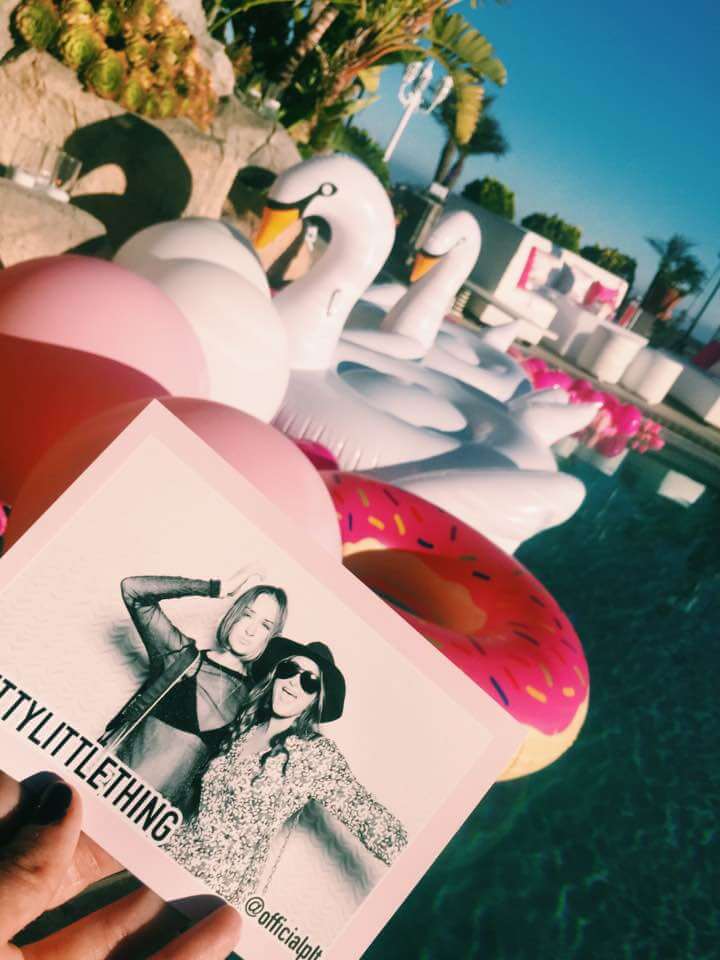 Q: What's your favorite out of the two and where can you see yourself?
I'm constantly struggling with this decision because I have to make up my mind by December when I graduate early. I can honestly say I see myself in both locations— both of these cities have so much to offer!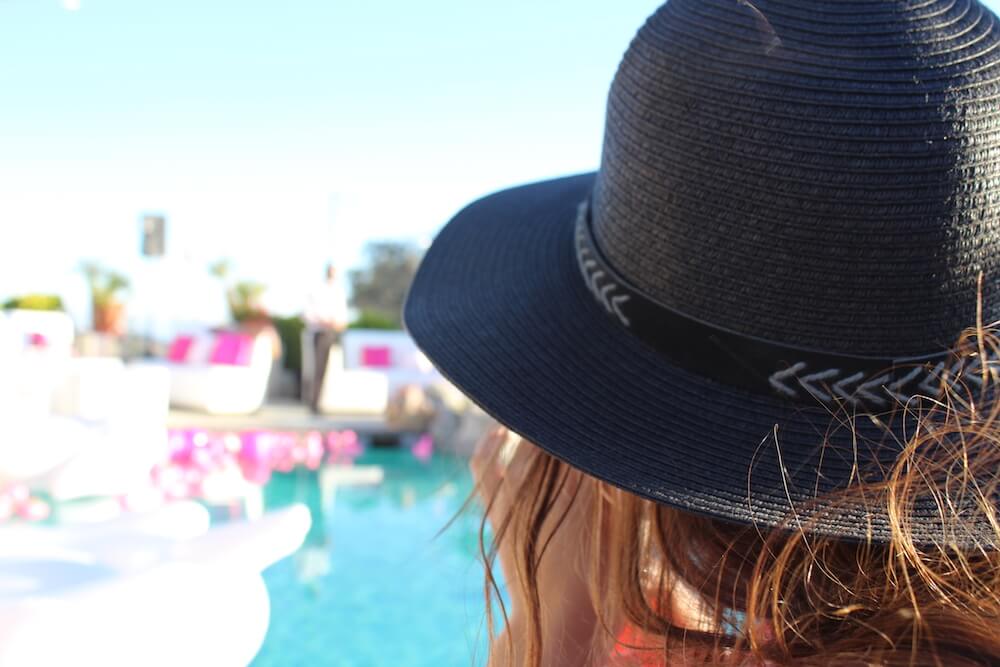 xoxo, Team Curtsy
Follow along on Eden's adventures at @edensandlin.
---

You, too, can wear Eden and her friends' clothes. Download Curtsy now by clicking the button below.