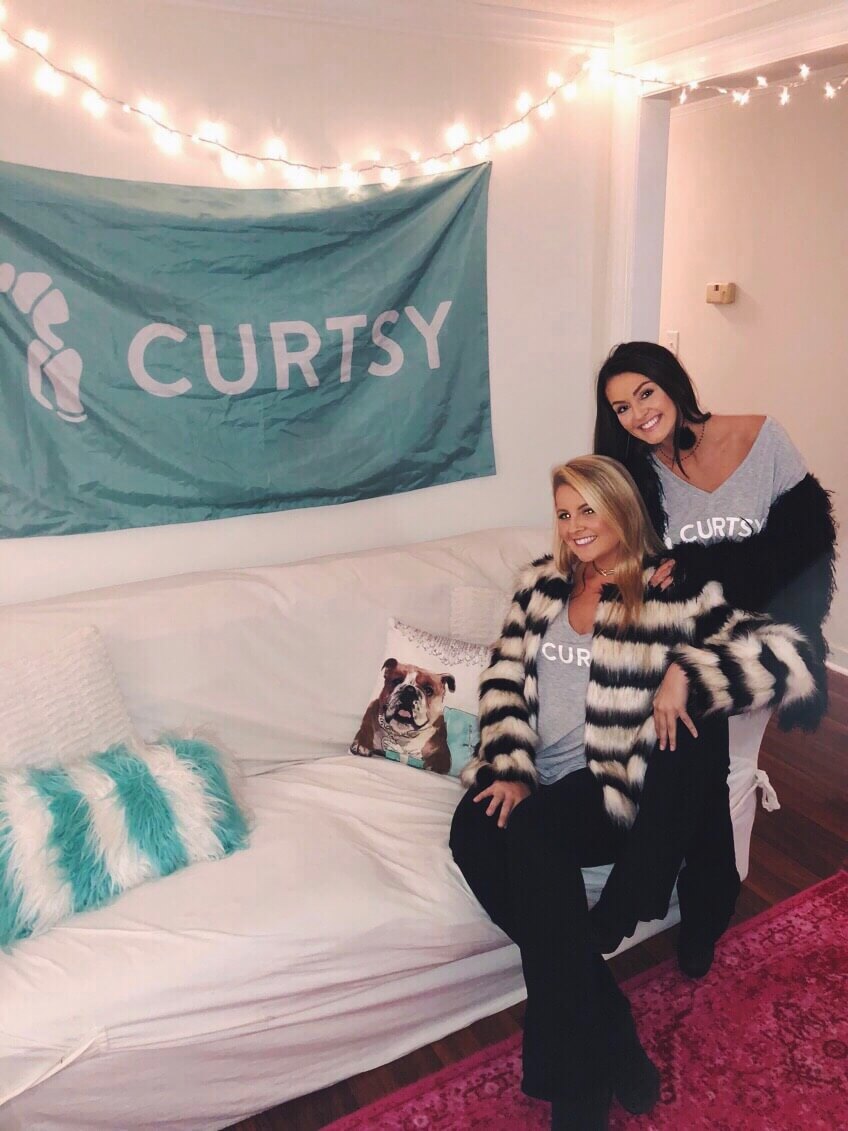 Welcome to East Carolina University in the heart of North Carolina, where they're known for their night life and these #BossBabes are helping dress girls one outfit at a time.
Courtney Price and Keeley Egan have quickly made ECU one of the biggest schools for Curtsy and it's not surprising as to why. These trendy girls have a work ethic like no other, and will stop at nothing to spread the word about Curtsy on their campus. This duo has been killin' it for Curtsy since Fall 2017 and we can't wait to see what they're going to do next.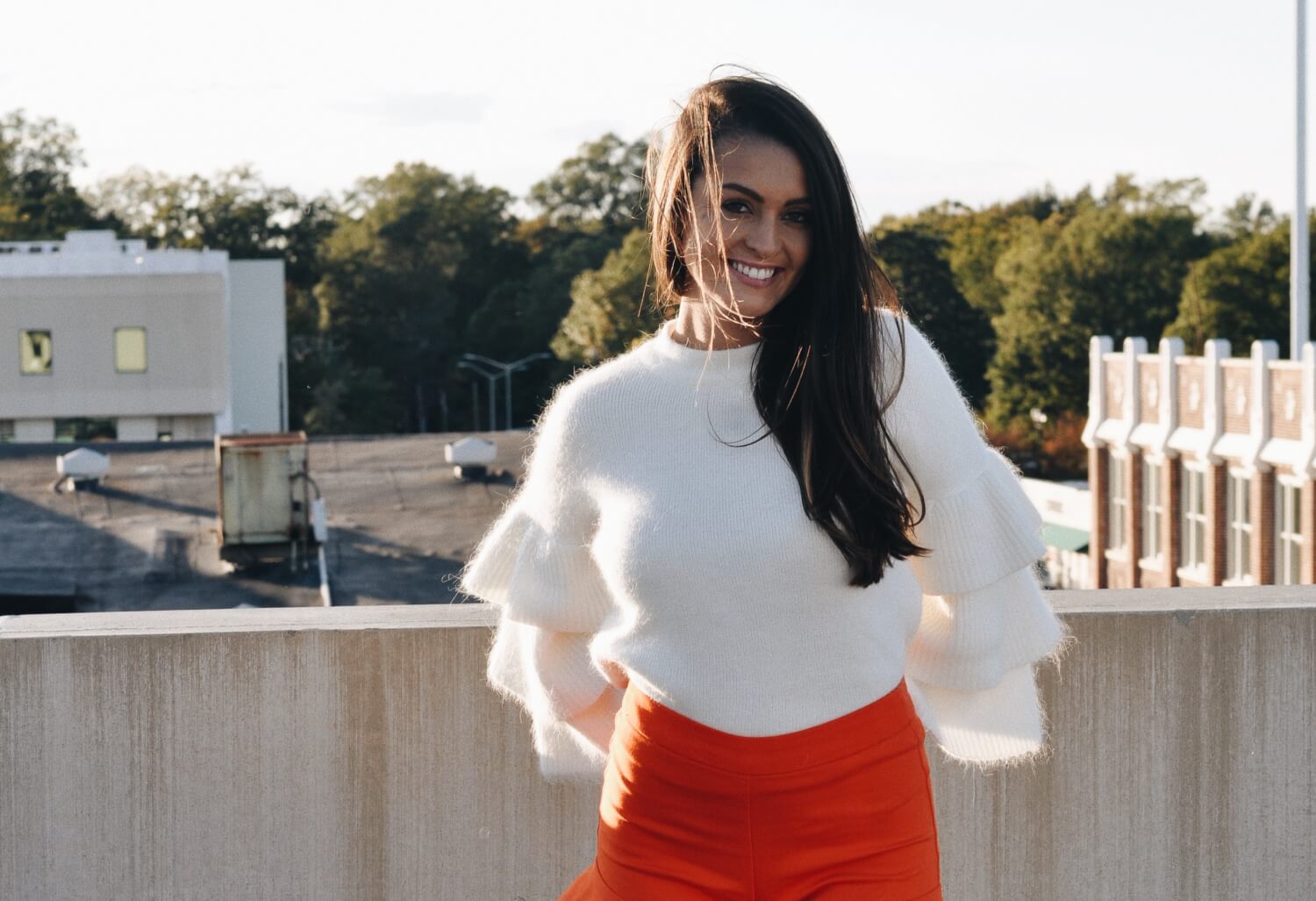 My name is Keeley Egan and I am from Rehoboth Beach, Delaware! I am a Junior studying Fashion Merchandising here at East Carolina University! I have a 20+ LB cat, her name is Lucy and she is my absolute bestie!!!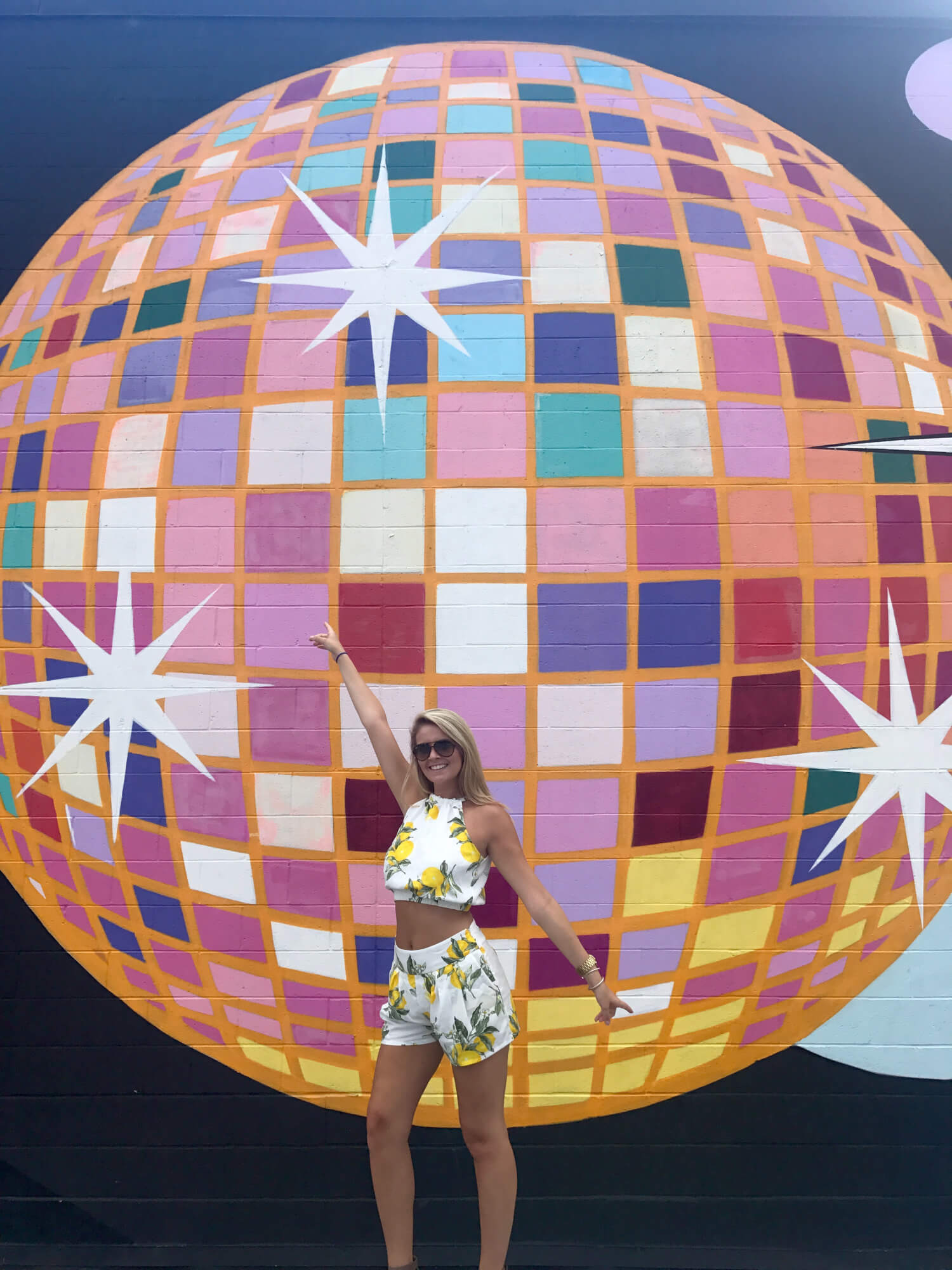 I'm Courtney Price, a junior at East Carolina University! Even though I'm the Marketing Manager for Curtsy, I love fashion (and spend way more money than I really have) and bring it together with a Construction Management major with a minor in Interior Design! To me, interior design and construction are still fun and it's like putting an outfit on a house!
Curtsy:  What's one wardrobe essential you can't live without?
K: I cannot live without my black booties!
C: Black ripped skinny jeans. Got to have them.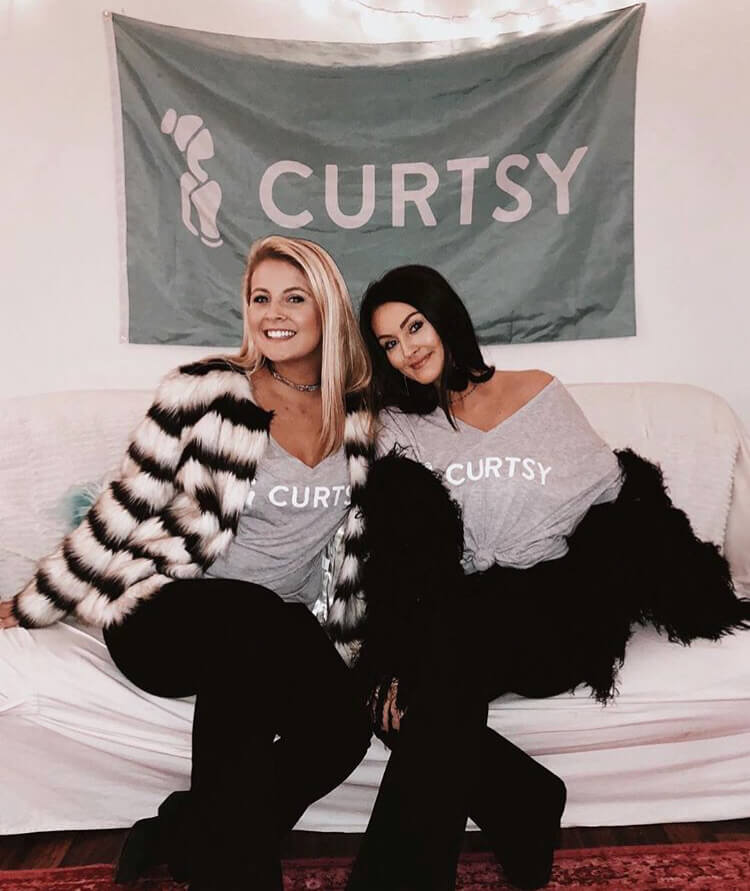 Curtsy: What are some of your current fashion obsessions? 
K: Denim. Denim. Denim. If I could wear a sick pair of jeans or a denim skirt everyday for the rest of my life, i would.
C: I am all about stars! I want it on my earrings, my shoes, my pants, everywhere!
Black booties, denim and stars; oh my! These ladies not only keep their style simple, but always trendy. It's no wonder they've found such success as owners on Curtsy and helped others do the same. With their outgoing personalities and their ambition to help girls make money and save money, Courtney and Keeley are on a roller coaster that's only going up.
PS. Like their style?! Download Curtsy and Rent them today!