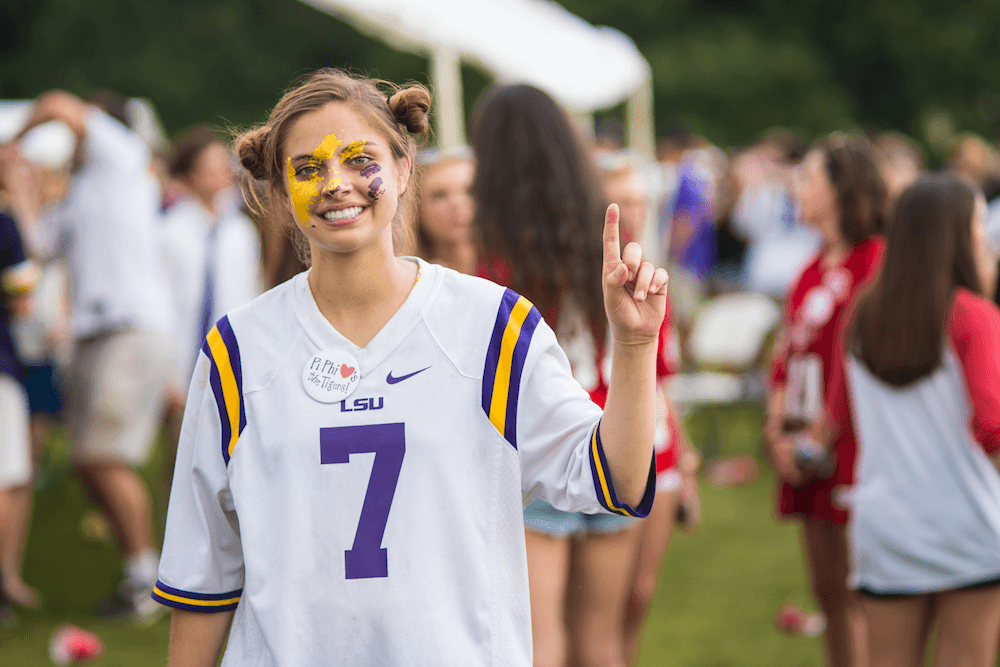 Daniela and her friends are renting their closets on Curtsy. Download the app now.
PS. Curtsy is live at LSU. Curtsy lets you rent dresses from fashionistas at your school. Browse, rent and post dresses of your own to make extra CA$H. 
Download Curtsy here.

Meet Daniela.
It only takes about 5 minutes to realize that Daniela Hurtado is the most ridiculous person you'll ever meet. She seriously does not care what you think, and that's why we're #TeamDaniela. It was only necessary to see where this mindset comes from.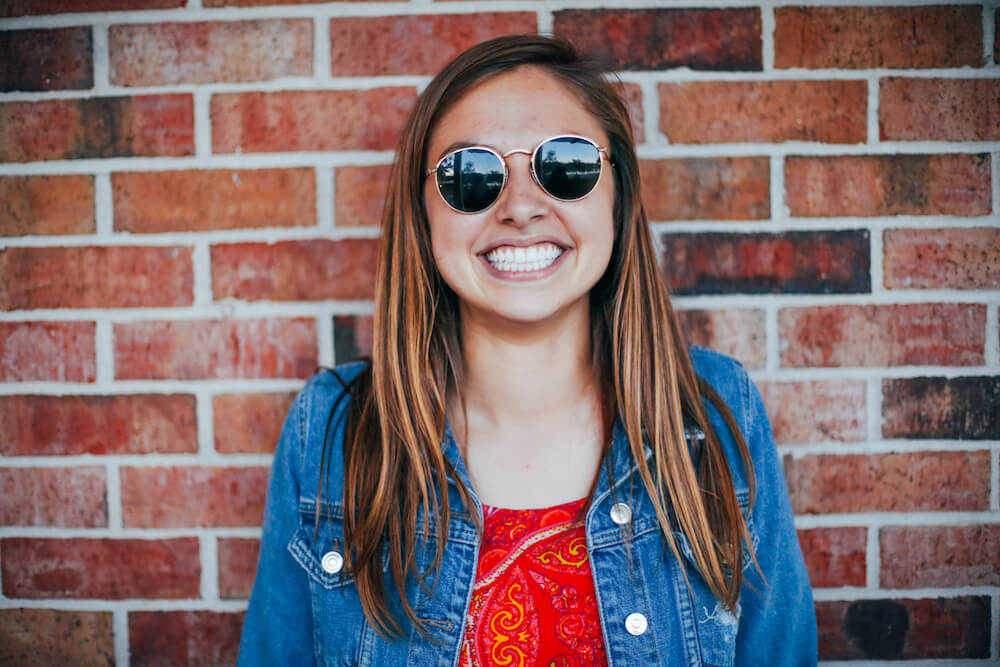 Well I was born and raised in da ratchet city, Baton Rouge and go to LSU.  I walk to class in my boxers, a t-shirt and long socks with sandals or Converse. But if it's a special day, I'll sport my striped pajama pants.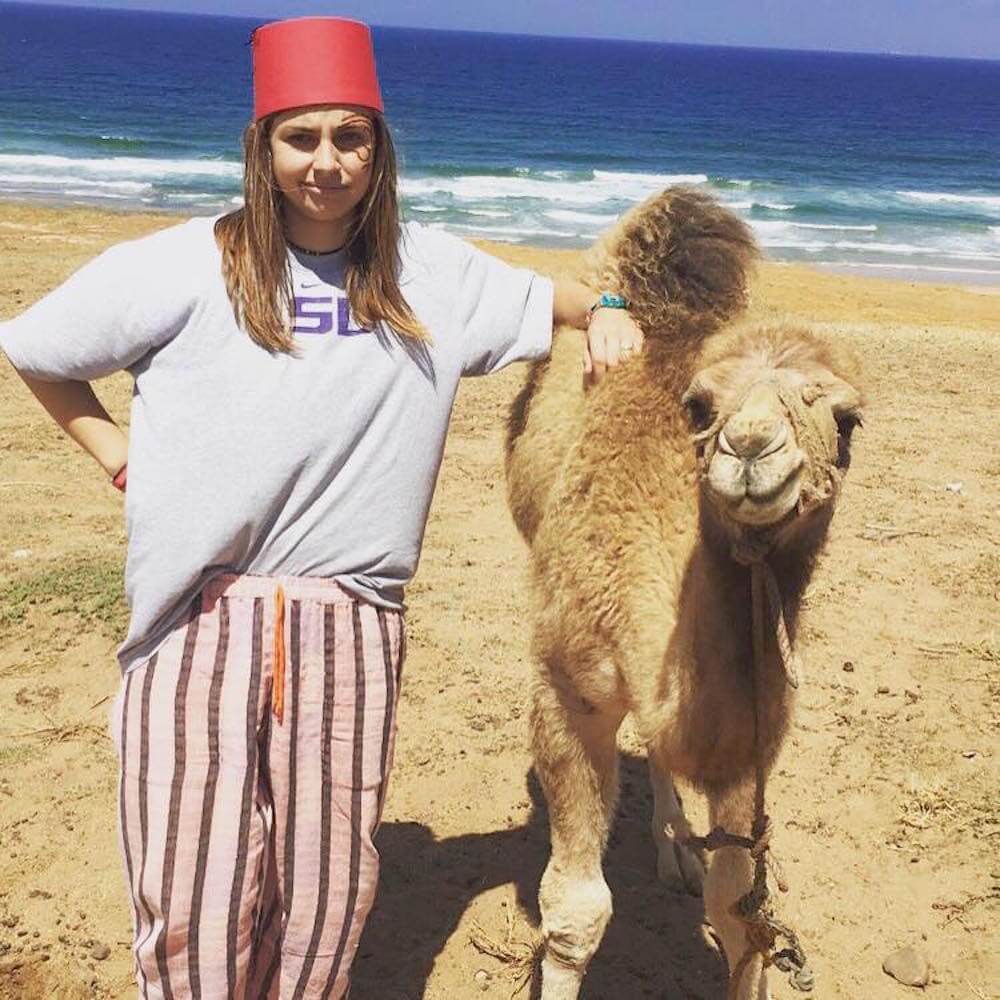 My favorite shirts have animals or Abe Lincoln on them, and I love to throw on a bucket hat sometimes before class when I'm feeling extra spunky.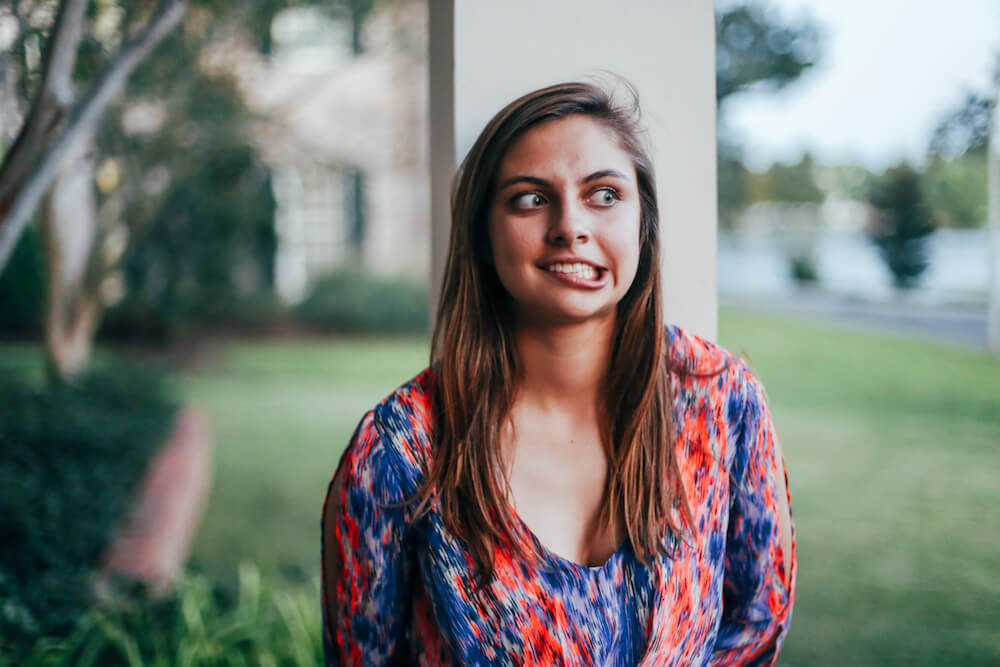 I usually pick my daily outfit by reaching in my closet and grabbing the first thing I see. "This ull do" is really my "fashion" (lol) motto.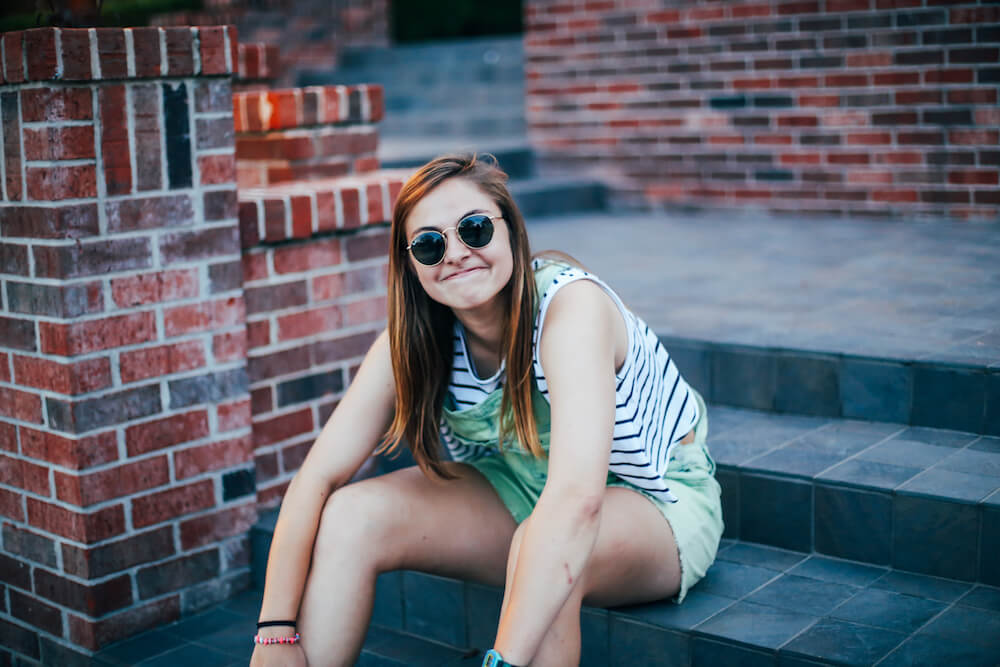 I don't really own makeup either and just discovered eyeshadow a year ago.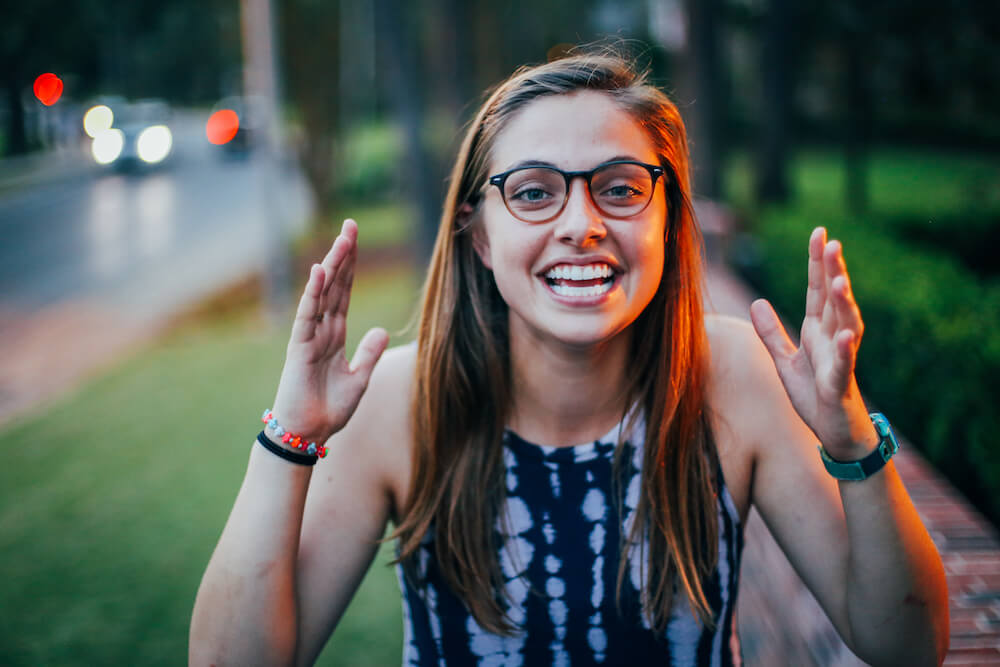 I've absolutely no style. I like the idea of Curtsy a lot because it allows me to do what I always do— borrow clothes. No joke. I literally had to borrow clothes for this blog post (except for my Converse—they're mine). I've no idea what fashion is and if my friends don't dress me before we go out, you can be sure that I'm going to look like a clown.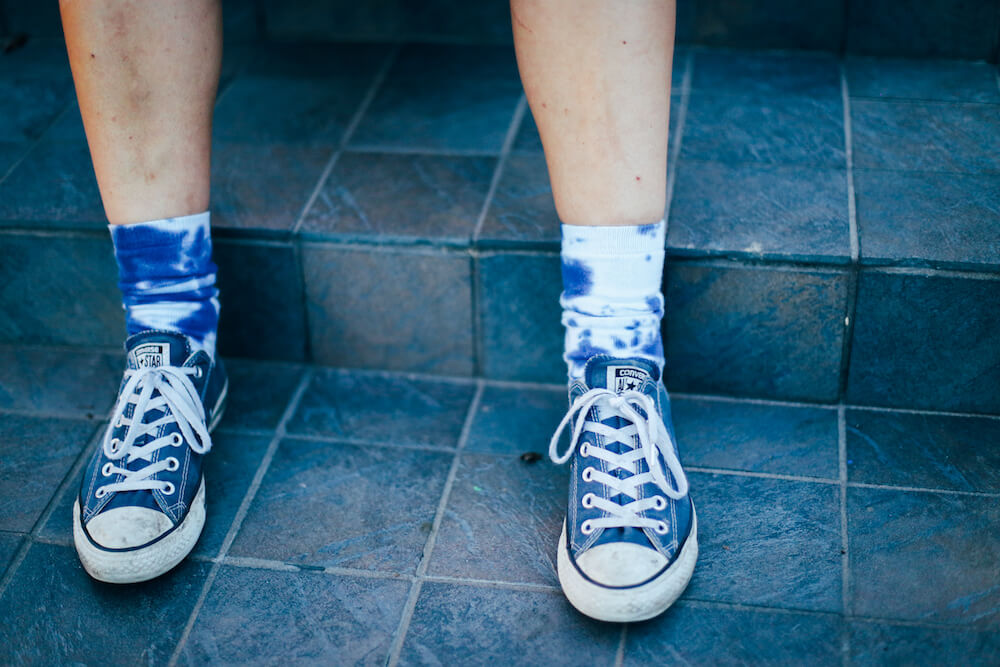 I'm a Pi Phi here and involved in the Hispanic Student Cultural Society, the National Association for the Advancement of Colored People, the Mental Health Awareness Club, and was a part of SGA.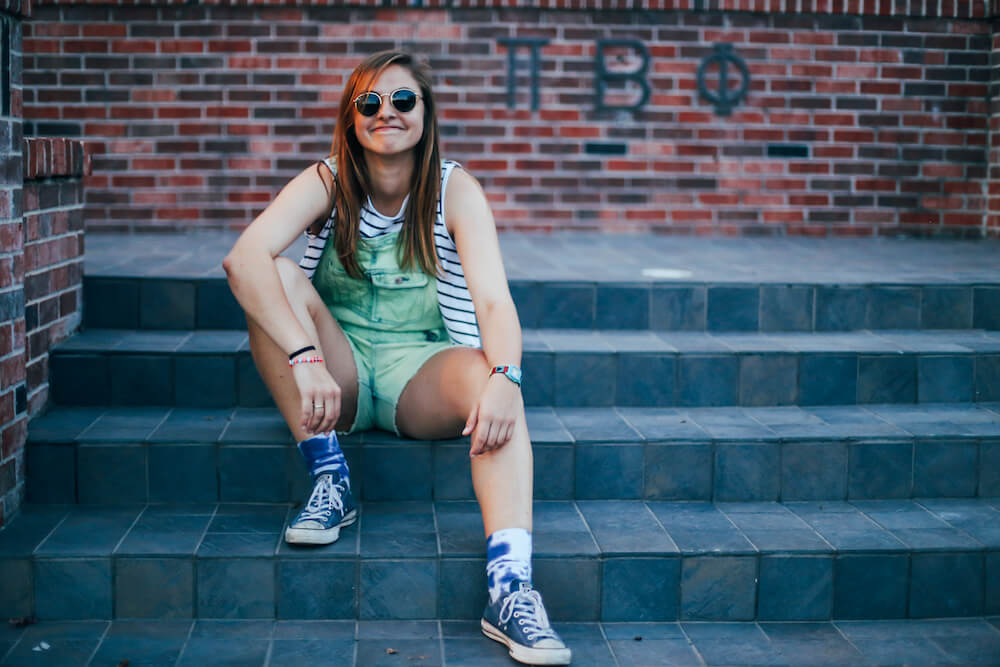 I love to just hang out and see the views this campus has to offer (dem sunsets doe). My friends and I are constantly eating and trying to find new places to grub around town.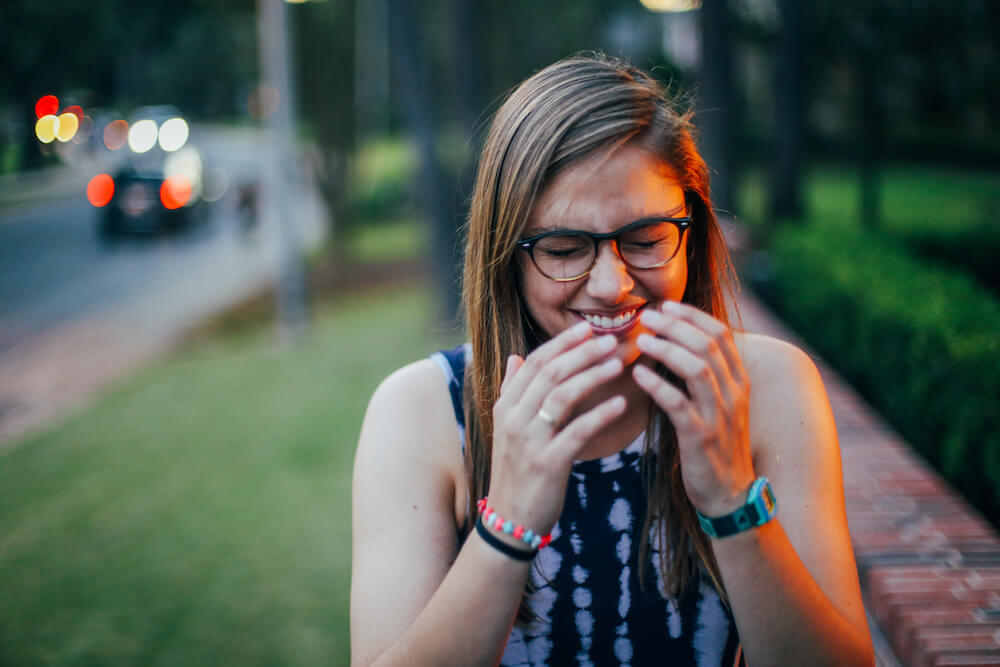 Before I graduate, I'm trying to meet as many people at LSU as I possibly can. There are so many different kinds of people at this school; it's amazing. It's really cool to meet new people and to learn from their worldview.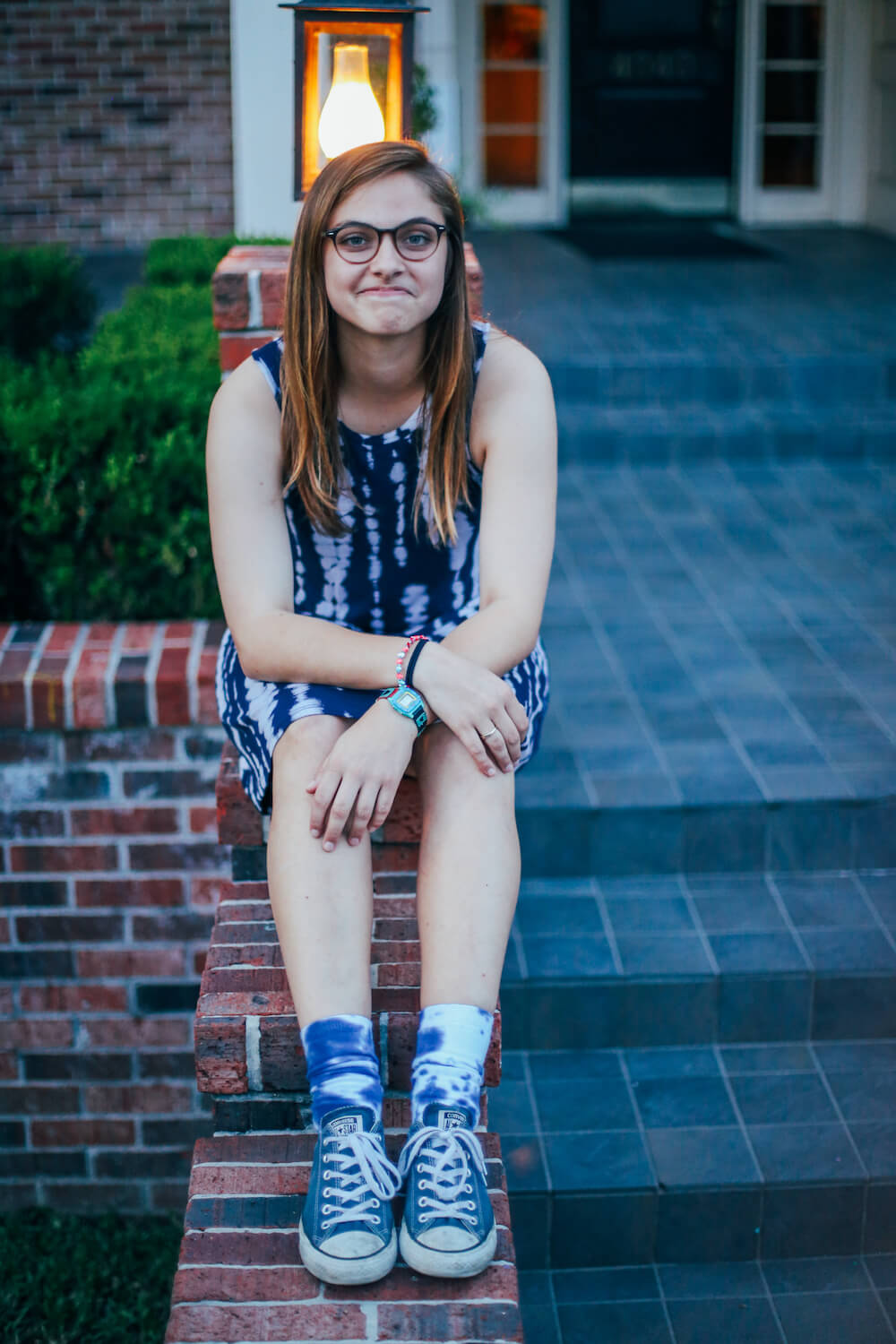 I don't really see a point in taking things seriously. Life is short and fleeting, and we have no idea what's coming in the future or if we even have one. We just gotta live in the moment and worry about our wellbeing, while also being kind to those around us. No point in worrying about the past or future, it's all about the here and now.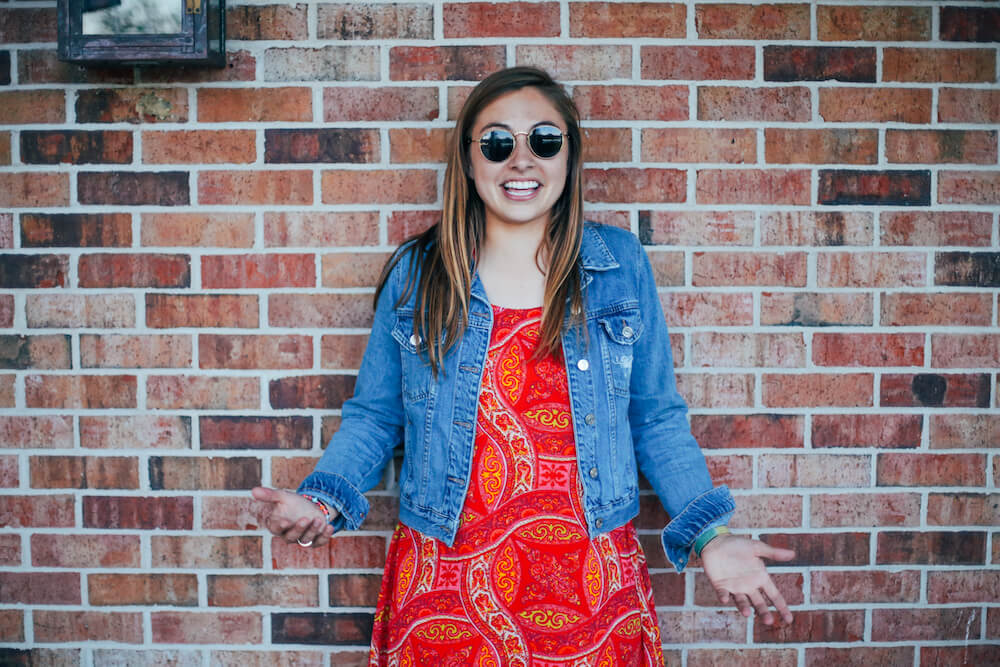 I'm not a fan of describing people because people are constantly changing every moment.  I guess if I absolutely had to describe myself, I would say that I'm always bouncing off the walls and I'm slightly enigmatic.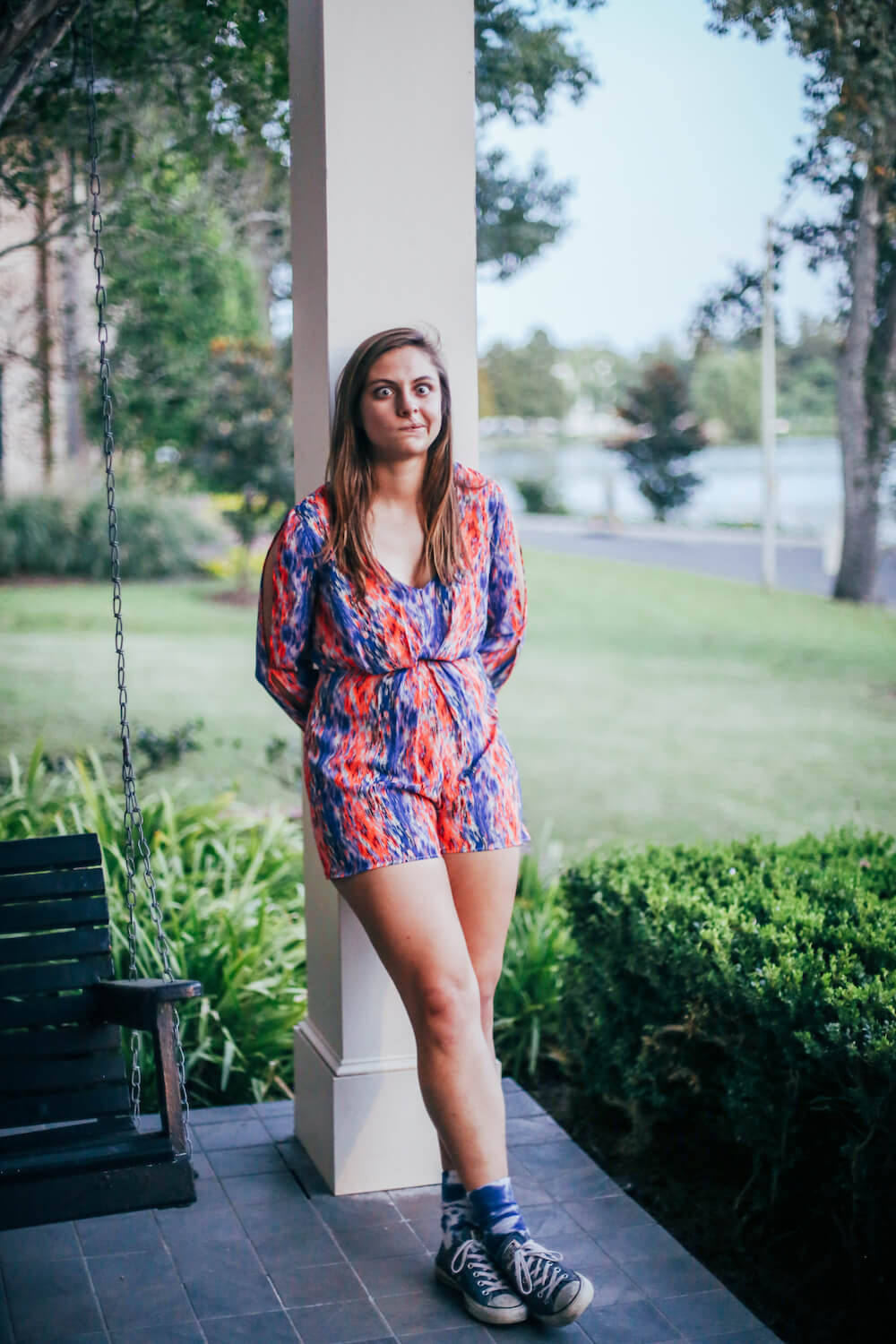 I'm always looking for the next fun opportunity to arise— you'll never see me miss a party.
xoxo, Team Curtsy
Follow along on Daniela's adventures at @nelly_hurtado.
?: Camille Delaune and Mohammad Qudsi
---

Like what you see? Rent girls' closets at LSU on Curtsy. Download the app now.