Curtsy is coming to Auburn! Need something cute to wear to a wedding this weekend or that summer party coming up? Don't worry, we're headed your way.
Don't Have Our App Yet? Download Curtsy!

What is Curtsy?
Curtsy is an app that lets women borrow dresses from each other. Since launching at Ole Miss in January, 3,000 users have signed up on the app, 2,000 dresses have been posted and those dresses have been borrowed 300 times. Now, we are coming to Auburn!
How Does Curtsy Work?
It's easy. You can post your dresses and rent them out or browse and borrow from the women in your area.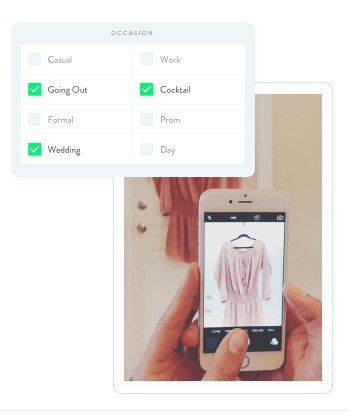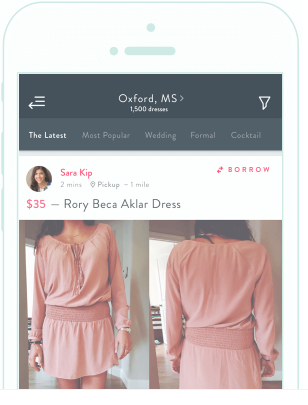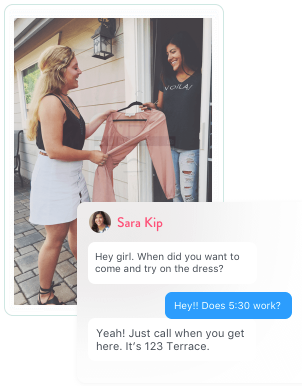 Post your dresses and rent them out to make $.
Browse the latest dresses and rent what you like.
Borrow. Try it on first and keep it for a week. Just drop it off when you're done.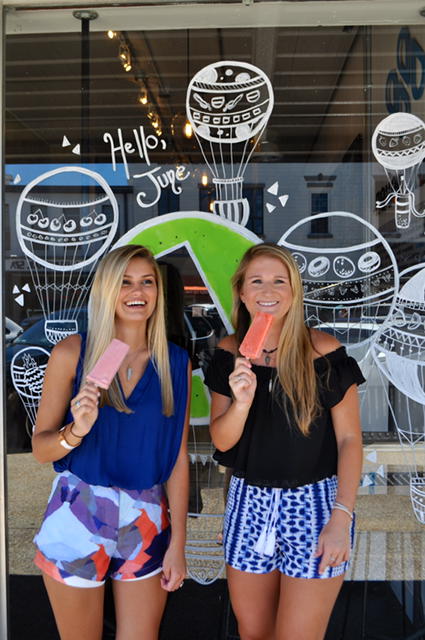 Annie and Sydney are bringing Curtsy to the Auburn campus. Both are rising sophomores from Atlanta with some serious style. We love having these two fun girls on our team!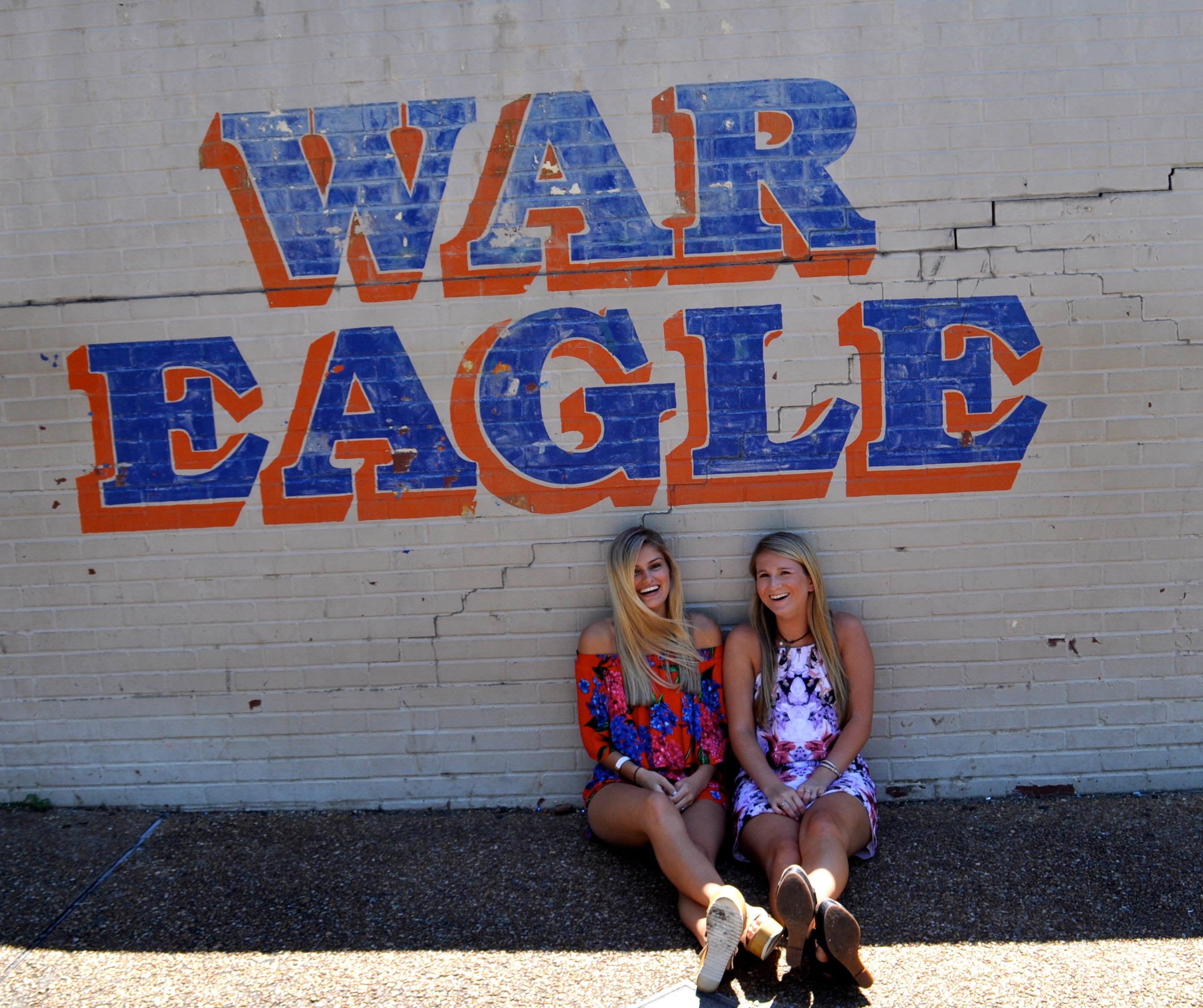 I love Curtsy because I never like to wear a dress more than once, so now I don't have to. Finding a new dress for any occasion is now so easy! -Annie
Here are Annie and Sydney's favorite looks on the Curtsy feed at Auburn: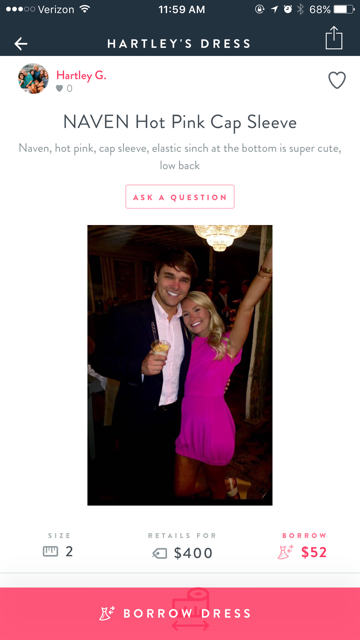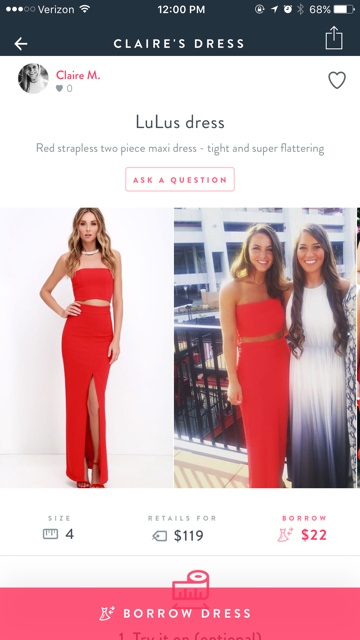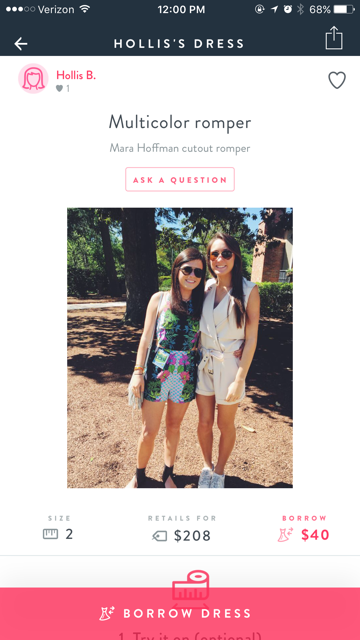 Like What You See?
Download Curtsy to shop the fab closets in Auburn!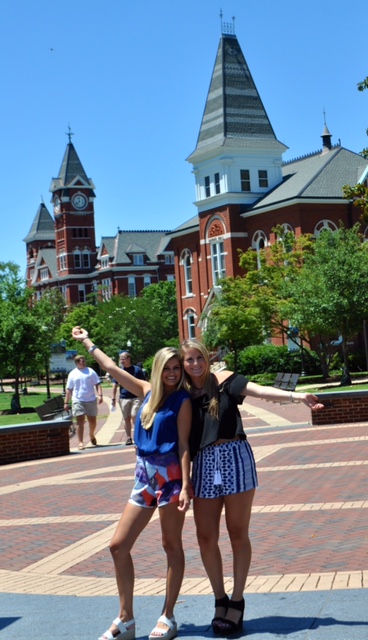 See You In Auburn!
xoxo,
Team Curtsy