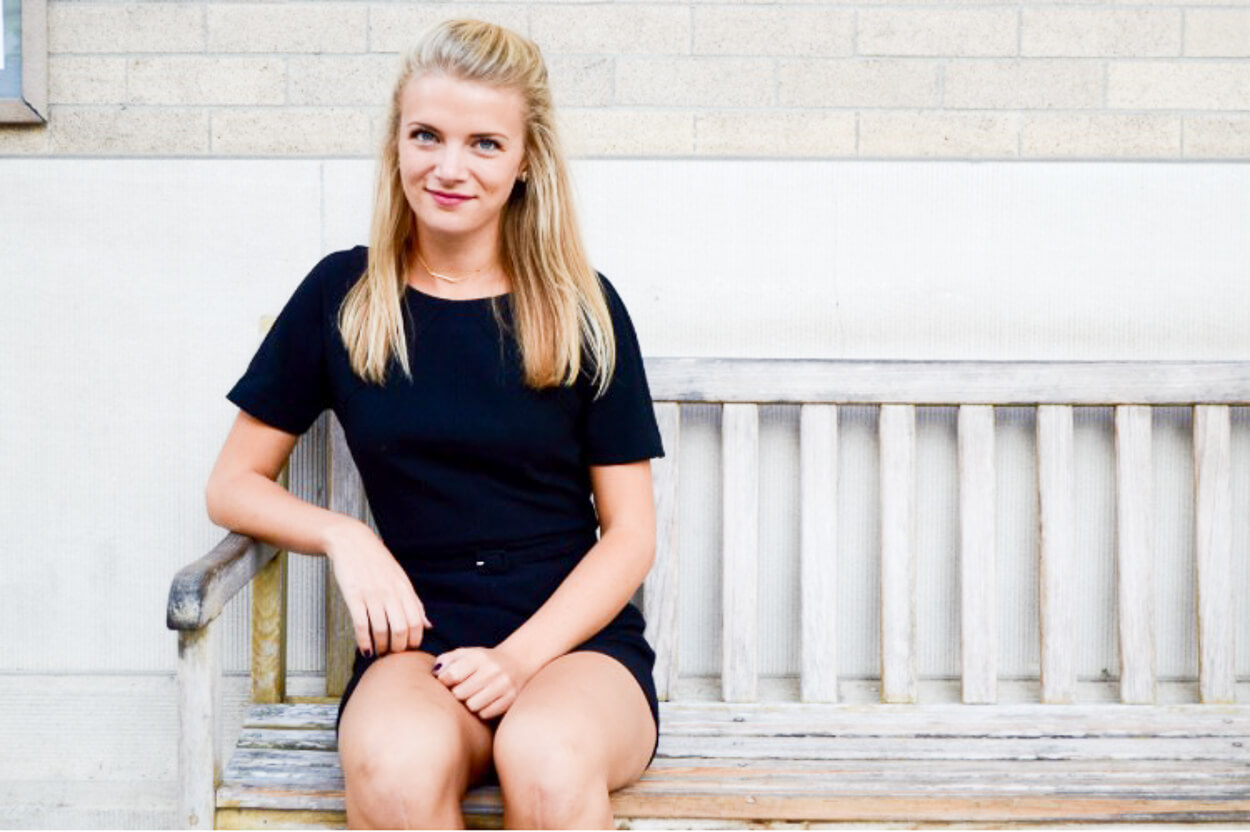 Chloe Burgess is from Hoboken, New Jersey, and grew up 15 minutes from New York City her whole life. Her friends know her as the foodie <3 and the girl who loves taking pics. After meeting Chloe, we're all about her New York state of mind while attending school in Florida—her all black wardrobe is #goals.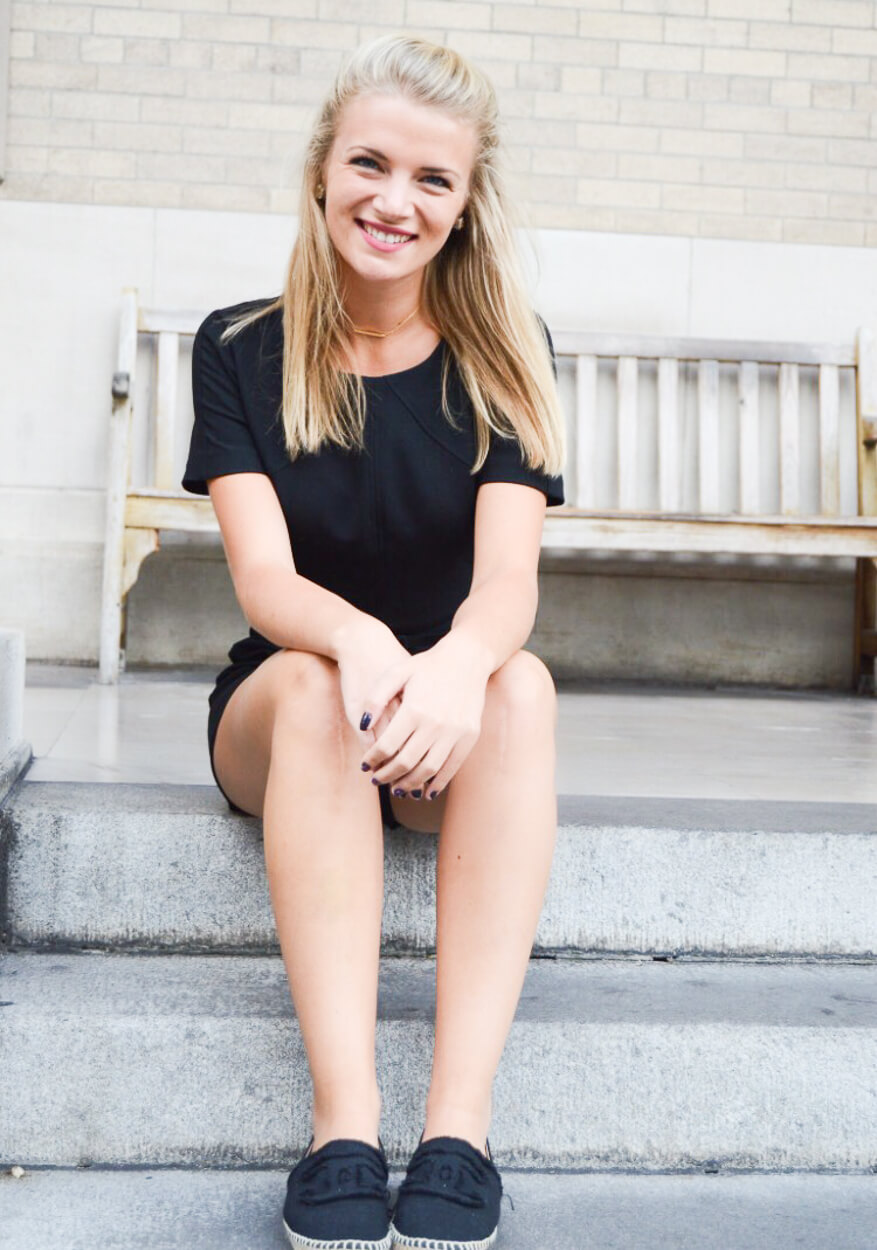 Curtsy: What are some of your favorite things about going to school at the University of Florida?
Chloe Burgess: I love going to the Retreat pool with my friends. We put the lawn chairs in the water and just listen to music by the pool for hours. This is something I'm not used to, since I'm from cold Hoboken, New Jersey. 
C: Let's talk about your style while living in Florida—how has it changed from New York?
CB: Living 15 minutes from New York City, black will forever be my favorite color. In high school, I took less fashion risks than I do now. I only wore black when I went out. If the entire outfit wasn't black, well it still had black in it somewhere. Going to school in sunny Florida, I had to add a lot more color to my closet.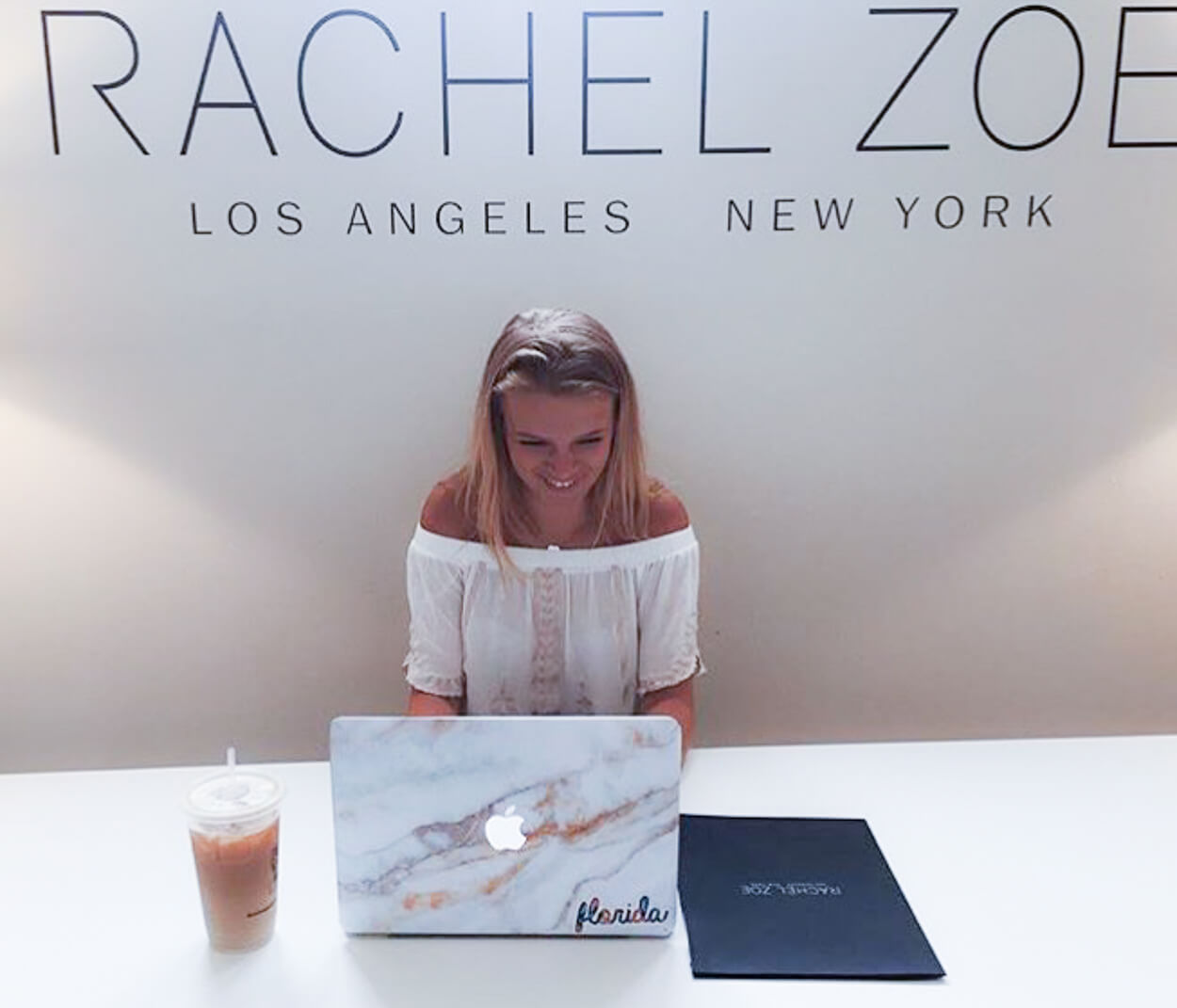 After my two internships with Rachel Zoe, I now tend to dress more boho. I have confidence in wearing unique pieces, and I find myself always trying to stand out, whereas I used to dress to fit in.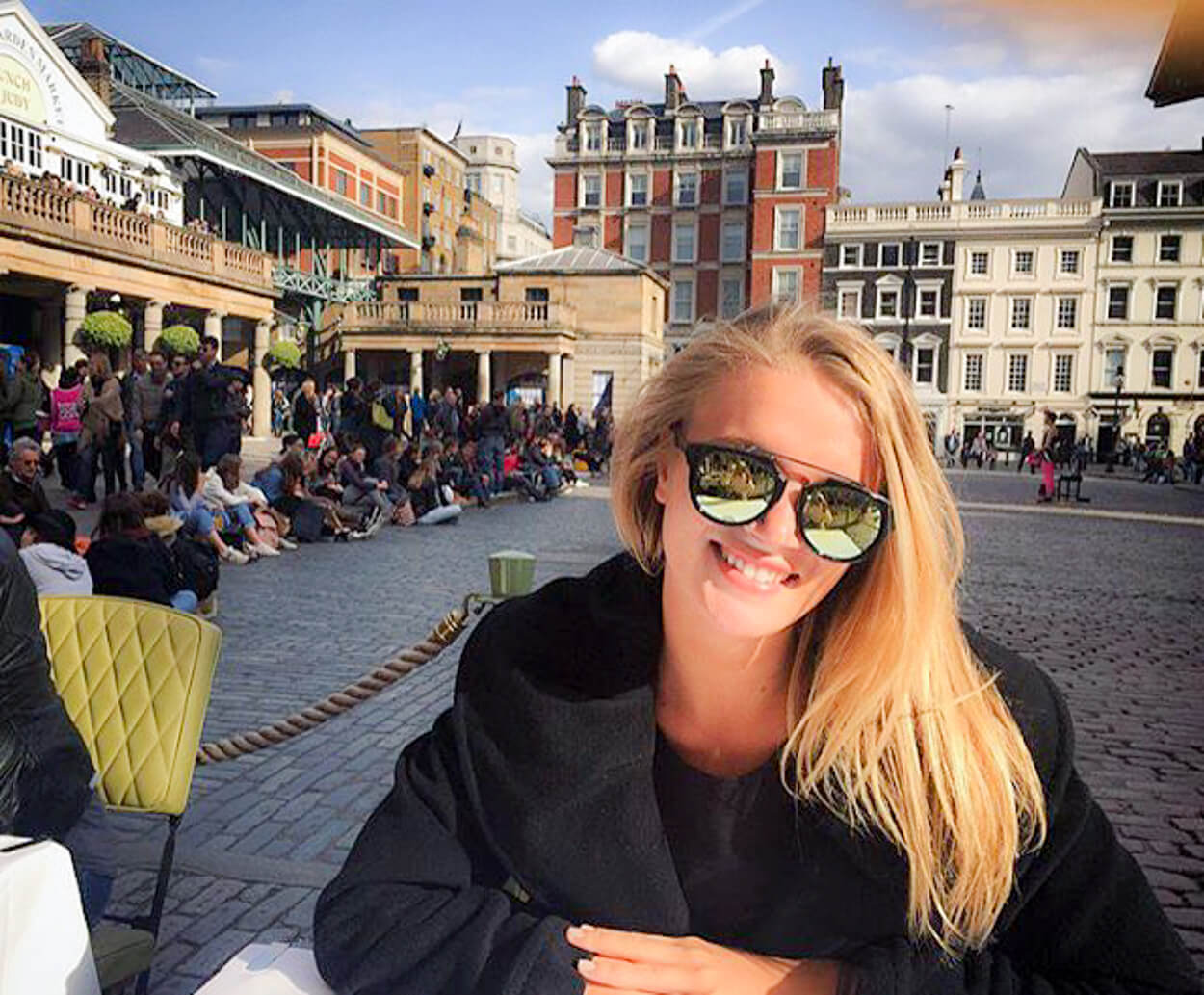 For me, style is a way to express myself. I never realized until a few years ago how clothes that fit well make people feel more confident.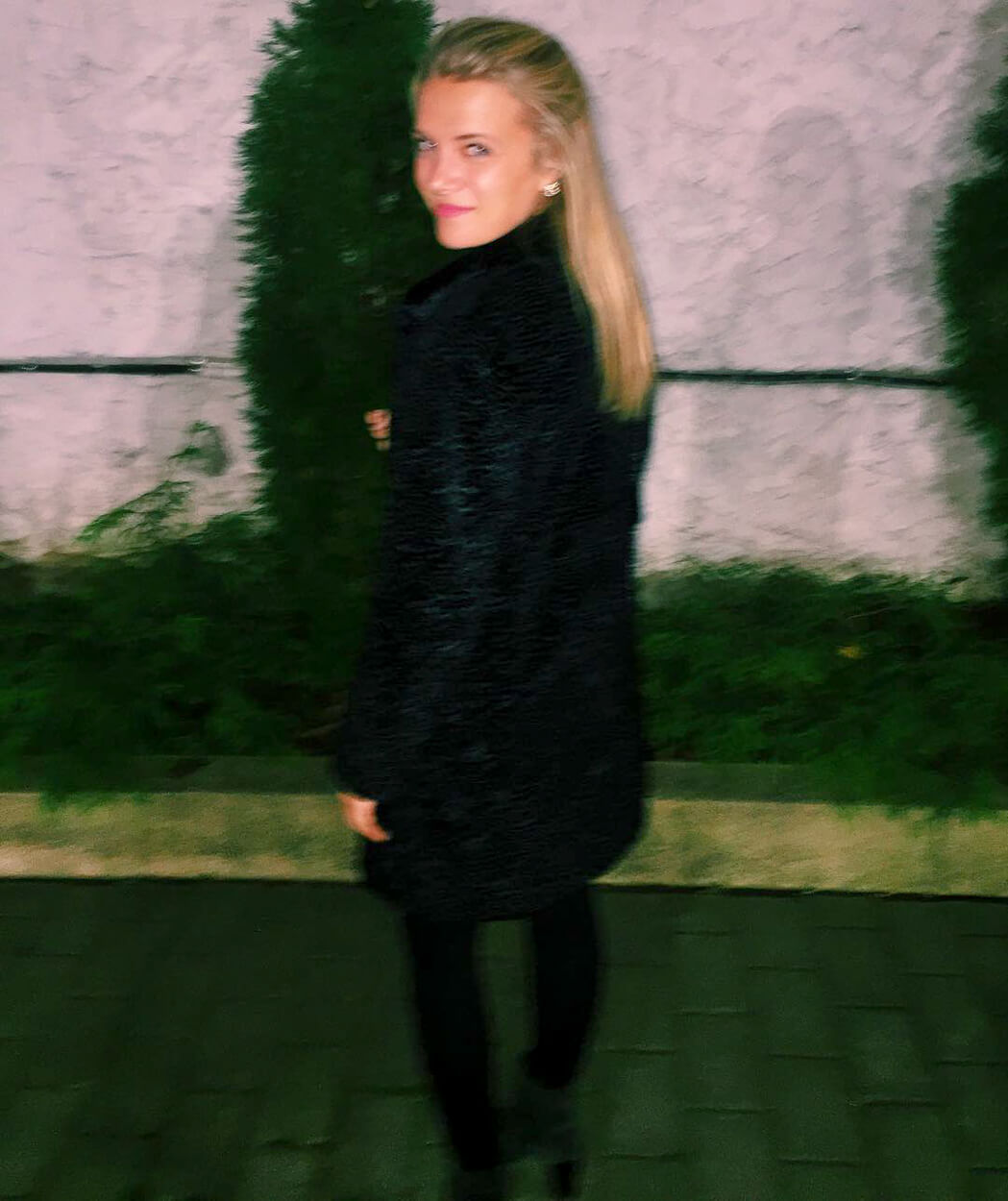 C: What are some of your current fashion obsessions?
CB: Jean jackets with cute patches and diamond studded chokers. I also love how the suede, leather, and off the shoulder tops from the 70s are back in style.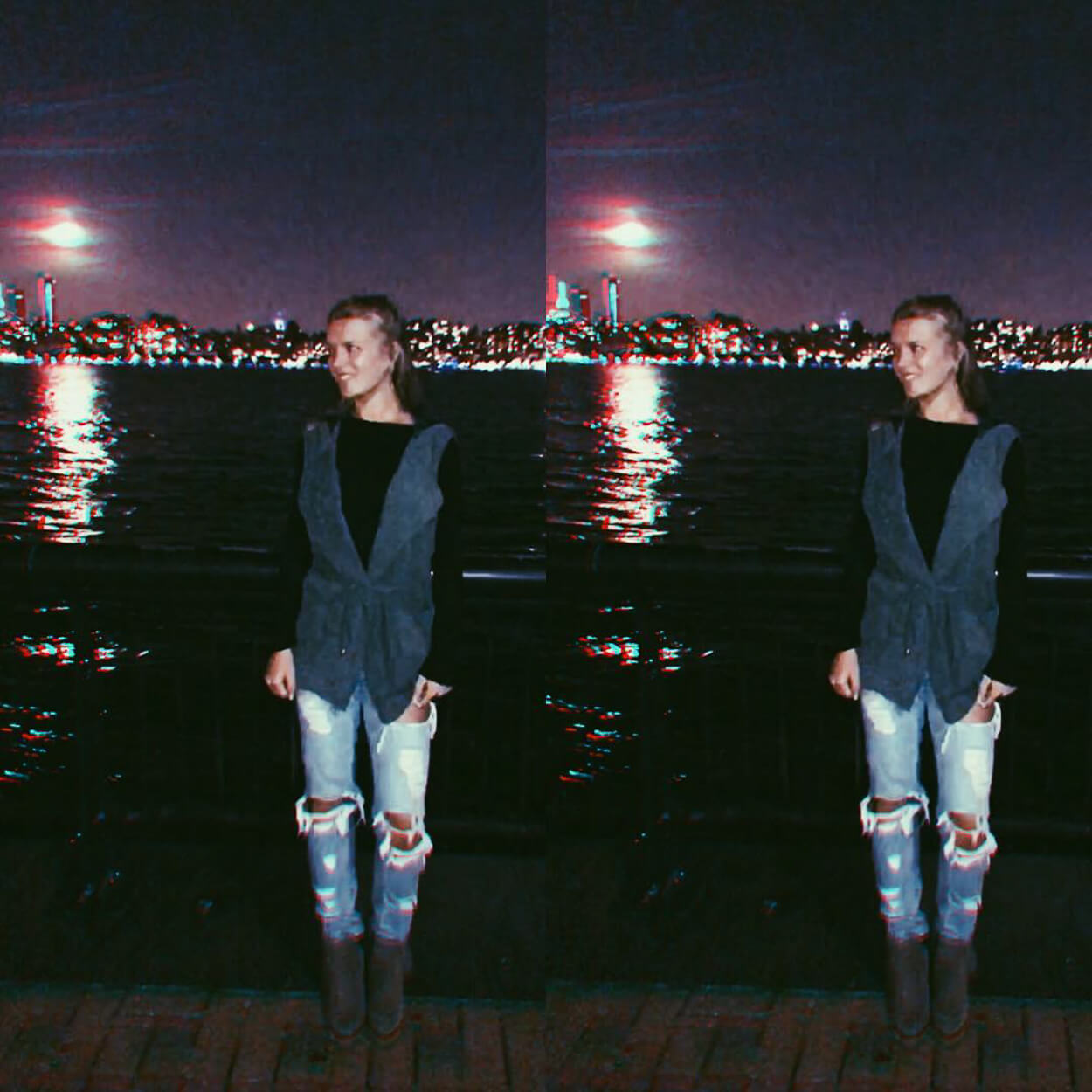 C: If you have 5 minutes to get ready, what do you put on?
CB: I throw on my favorite black flowy Zara top paired with black leggings, put on my Yeezys and a black denim hat, then hide behind my sunglasses.
And just for the record, Chloe hates slow walkers.
During her time home in NYC last week, Chloe and her best friend ended up on this video that has received over 6 millions views! One of New York Post's producers put on a hidden camera to capture locals' reactions to the notorious slow walking tourists in NYC.
PS. Like Chloe's looks from this post? Download Curtsy and rent them.
Use CHLOE10 for $10 off your rental this week.
Curtsy is the app that lets you rent dresses from each other on college campuses, and it's live at University of Florida.
This is how it works:


Follow along on Chloe's adventures at @chloburgess_.
📸: Colleen Maher (@happycollz)