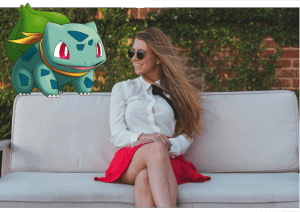 Does your significant other even Pokémon Go? Why You Should Dump Your 'S.O.' & Join This Pokemon Go Dating Site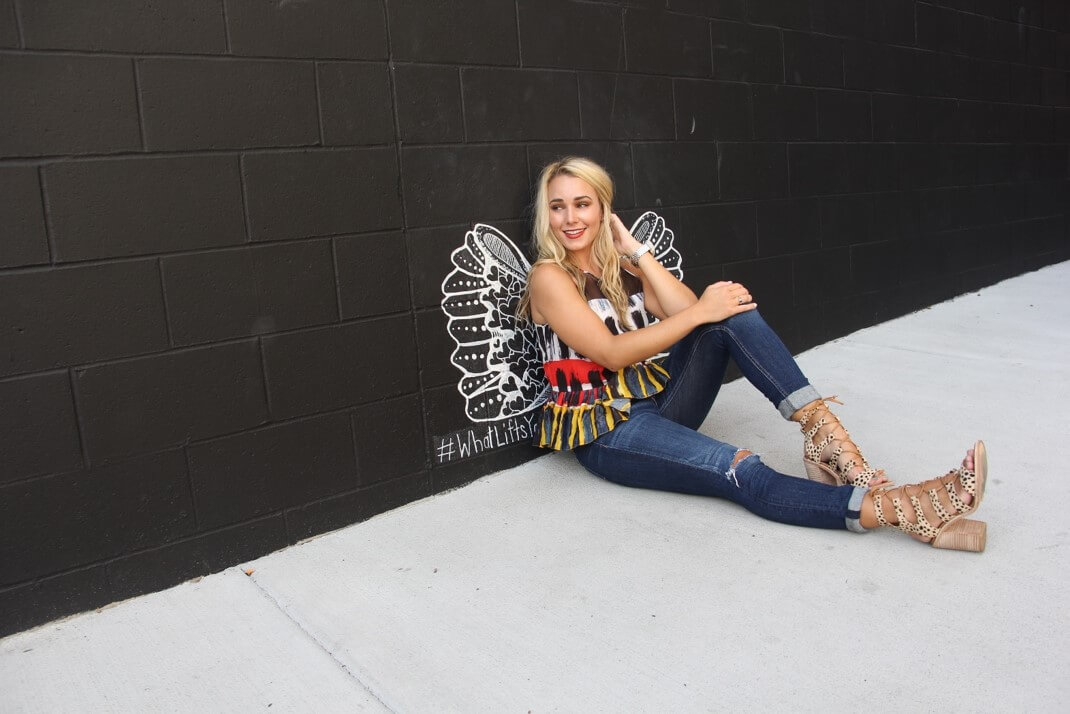 If you aren't going to invest in your clothes, who is going to invest in you?

#GirlBoss

 Alli Bridgers gives us 6 tips to help our closets transition into this thing called "adulthood." 
Some mornings I look in the mirror and the first thing that comes to mind is: oh my God, I don't even have kids yet.
What follows is always different: sometimes it's directed toward my cellulite, other times at my love handles, occasionally at the stress pimple on my cheek. It's always some sentiment of self-hate: maybe I could be skinnier, tanner, a little less me and a little more cool girl.
You know what's shitty? My experiences in front of the mirror aren't special or unique.
Continue reading "The Voices In Our Head That Tell Us We're Not Skinny Enough" →