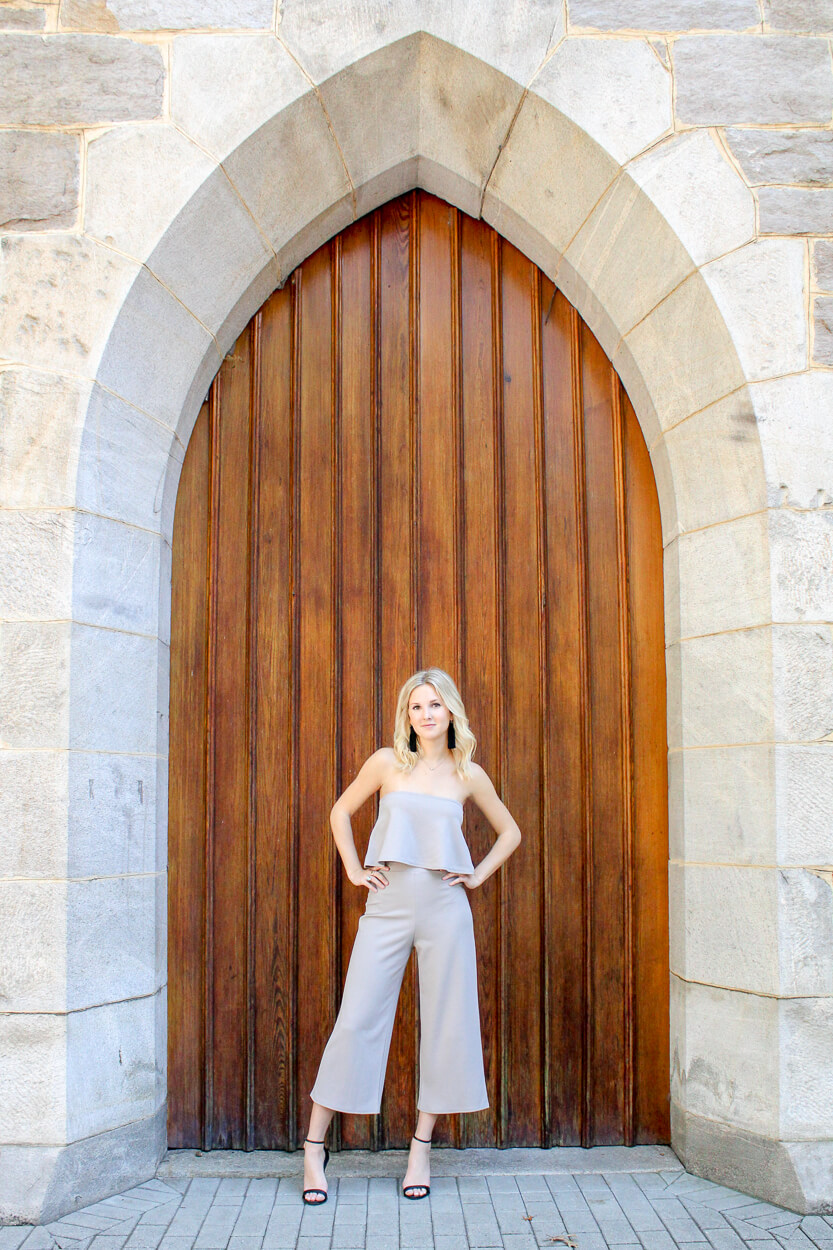 Caroline Sigmon was born and raised in Cary, North Carolina. She and her older sister go to NC State, and her identical twin goes to the University of South Carolina. Throughout their childhood, the three of them played tennis and soccer, but Caroline told #TeamCurtsy that she was always the sister who was more interested in being creative and fashionable.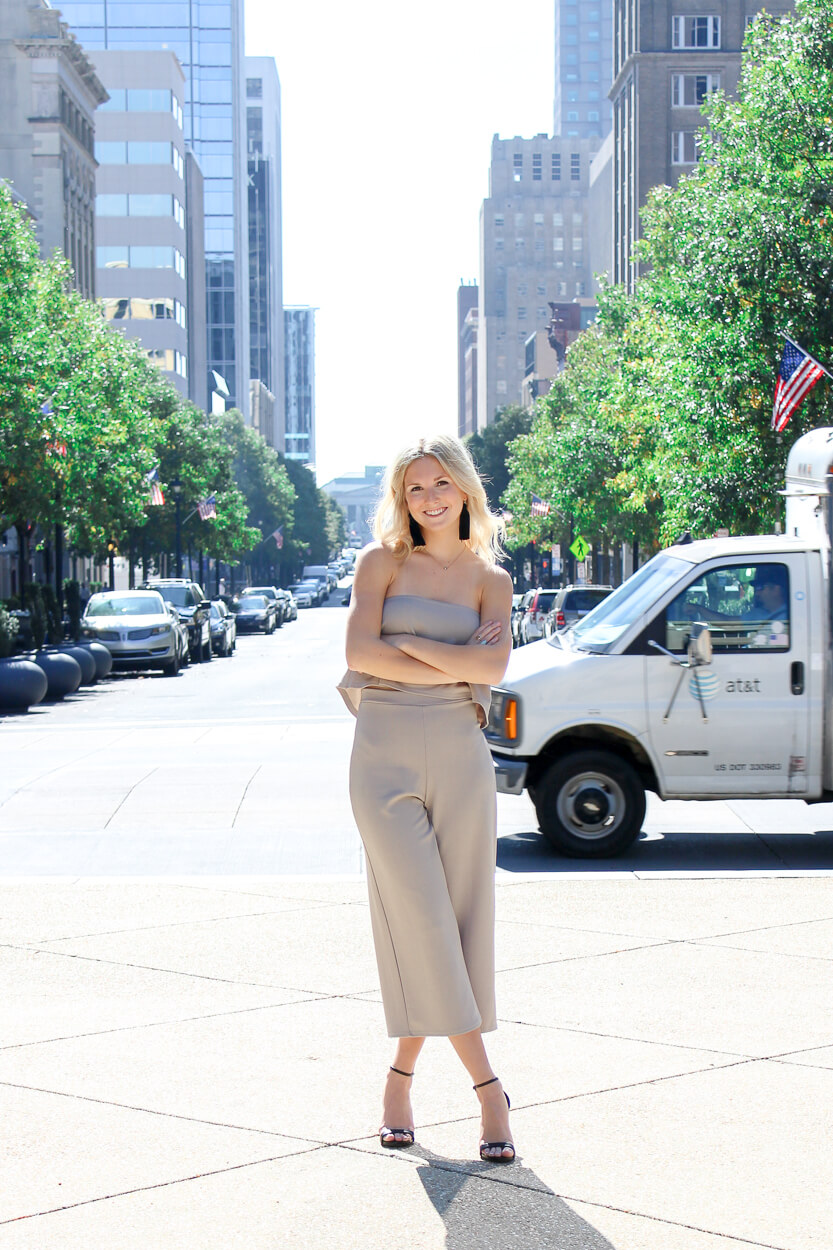 I used to be really preppy in high school, but I definitely wouldn't call myself preppy anymore.  My personal style is a mix of boho pieces and random trendy items that I pick up from all over the place.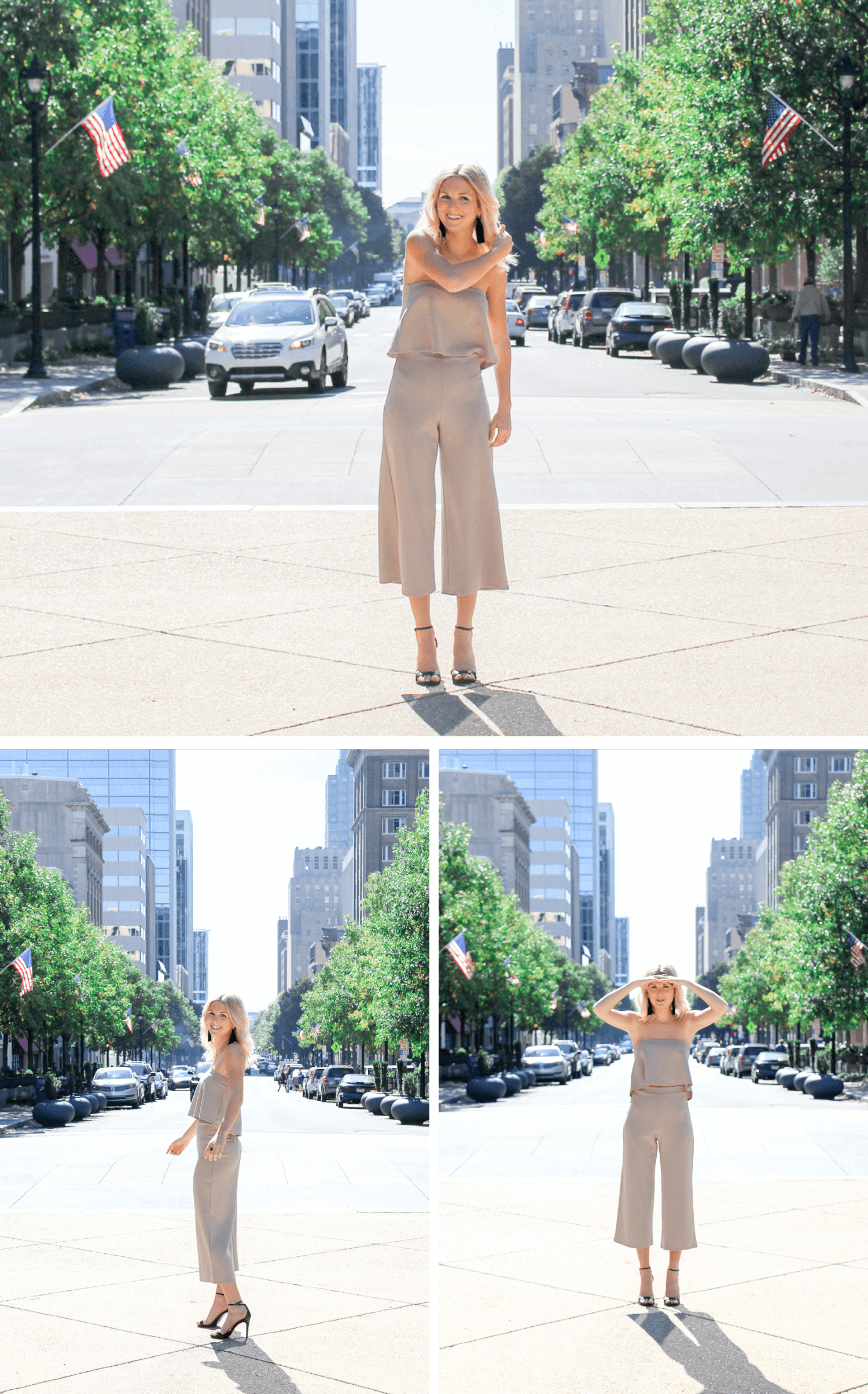 I love to try out new things— usually I buy things online even if I am not completely sure I will like it in person just to make sure I am finding unique pieces.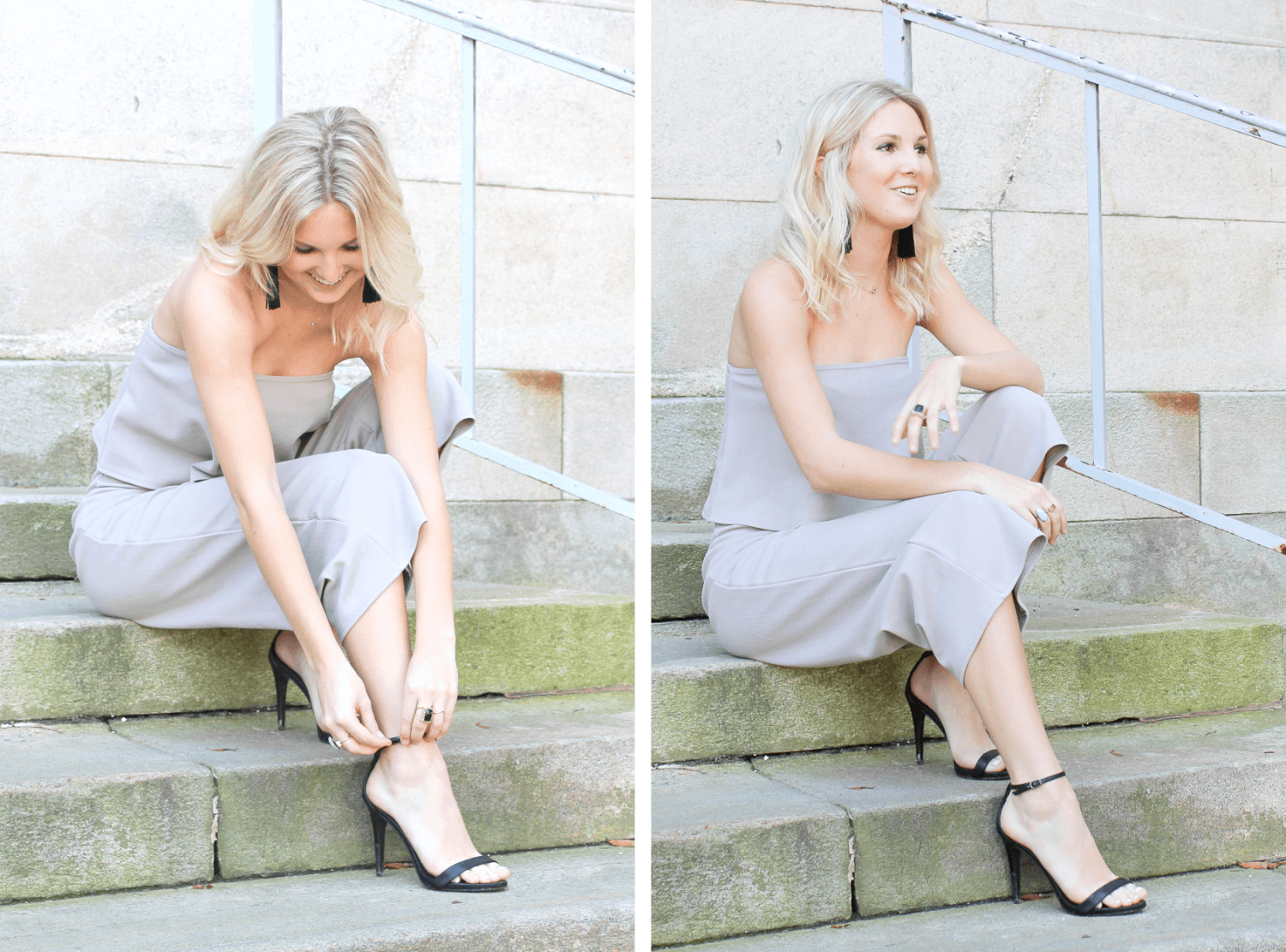 Curtsy: What's one of your fashion weaknesses?
Caroline Sigmon: Forever 21 — I get carried away in there and buy so many things I don't need constantly!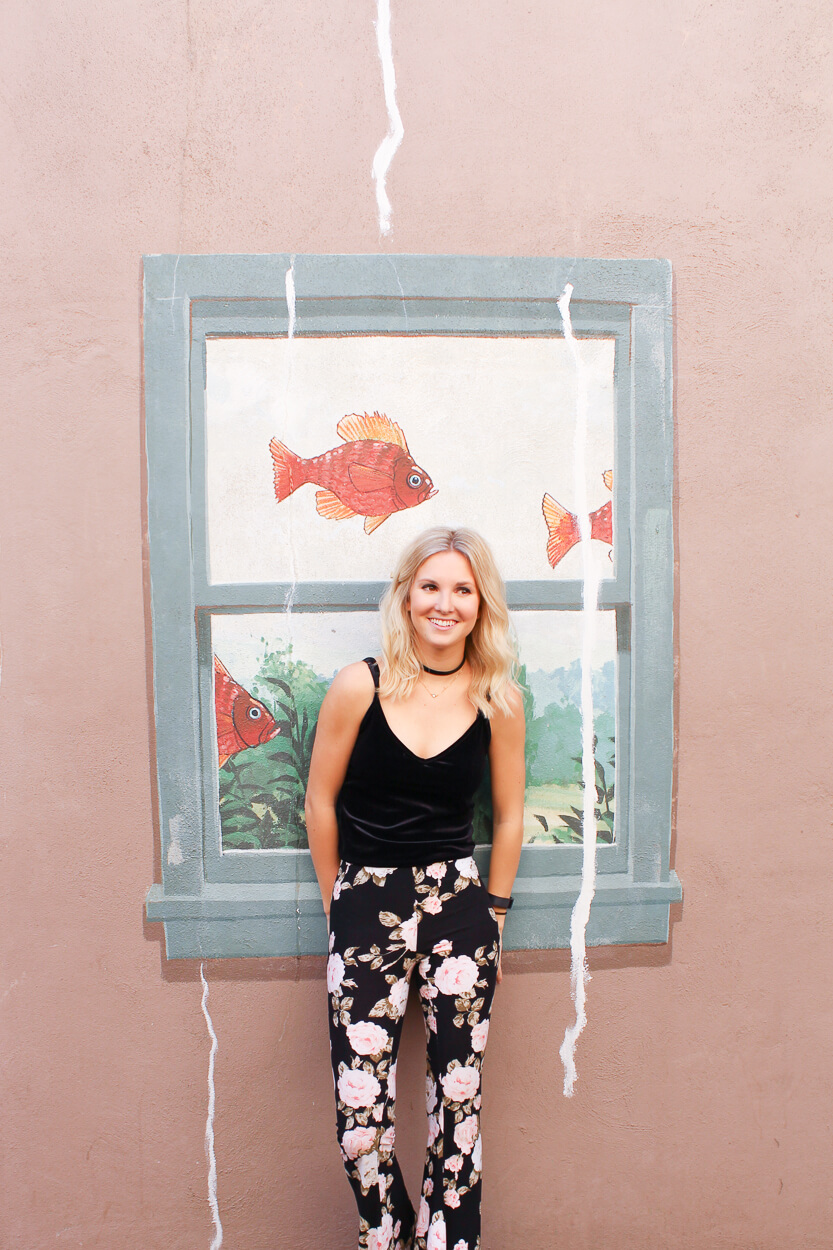 C: Who are your favorite designers, and why do you admire them? 
CS: Show Me Your MuMu is a brand I really love right now. They turned it into almost a lifestyle brand which is awesome because I follow them on Instagram and Snapchat and get inspiration from that.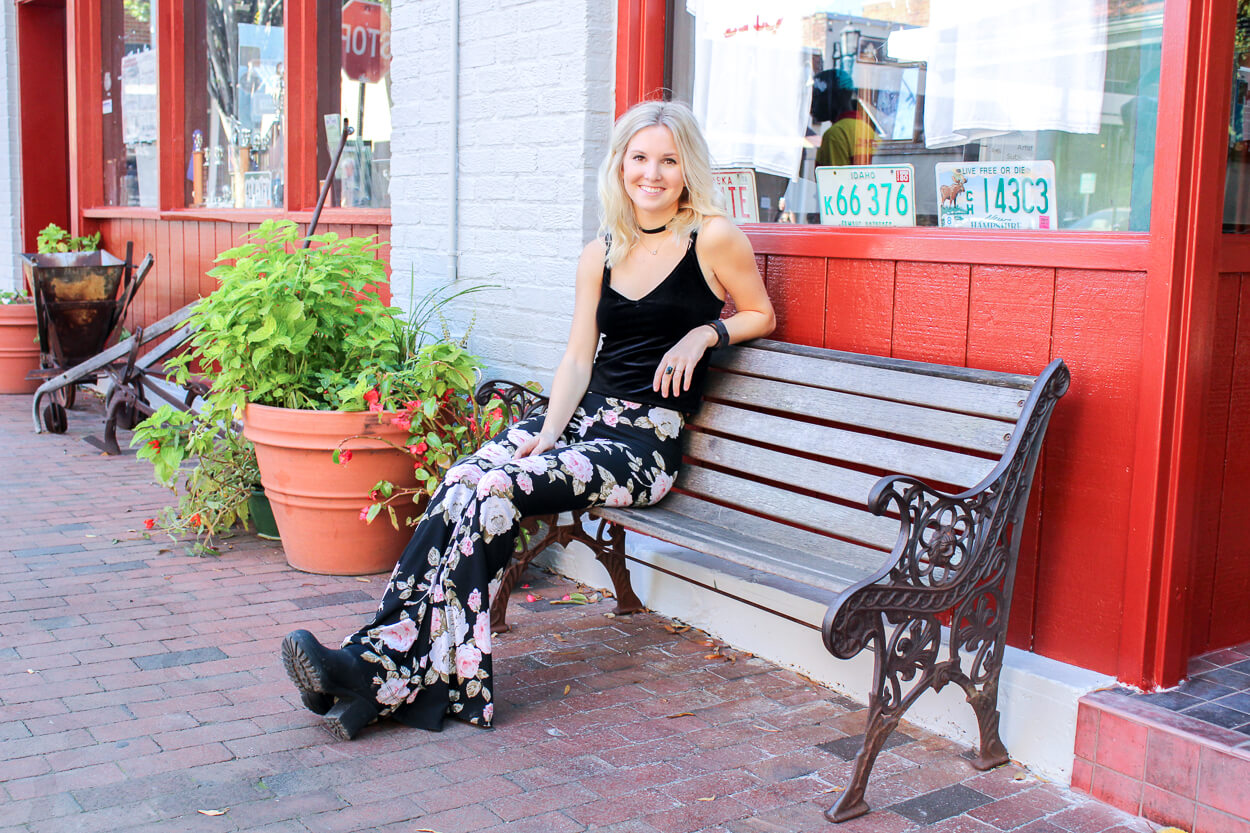 C: Where else do you get your fashion inspiration?
CS: My friends, Pinterest, but mostly bloggers on Instagram! I constantly see fashion bloggers on my popular feed and get ideas from what I see them wearing. A lot of times I see a designer item that they're wearing and see if I can find it cheaper or knocked off, so I can afford it.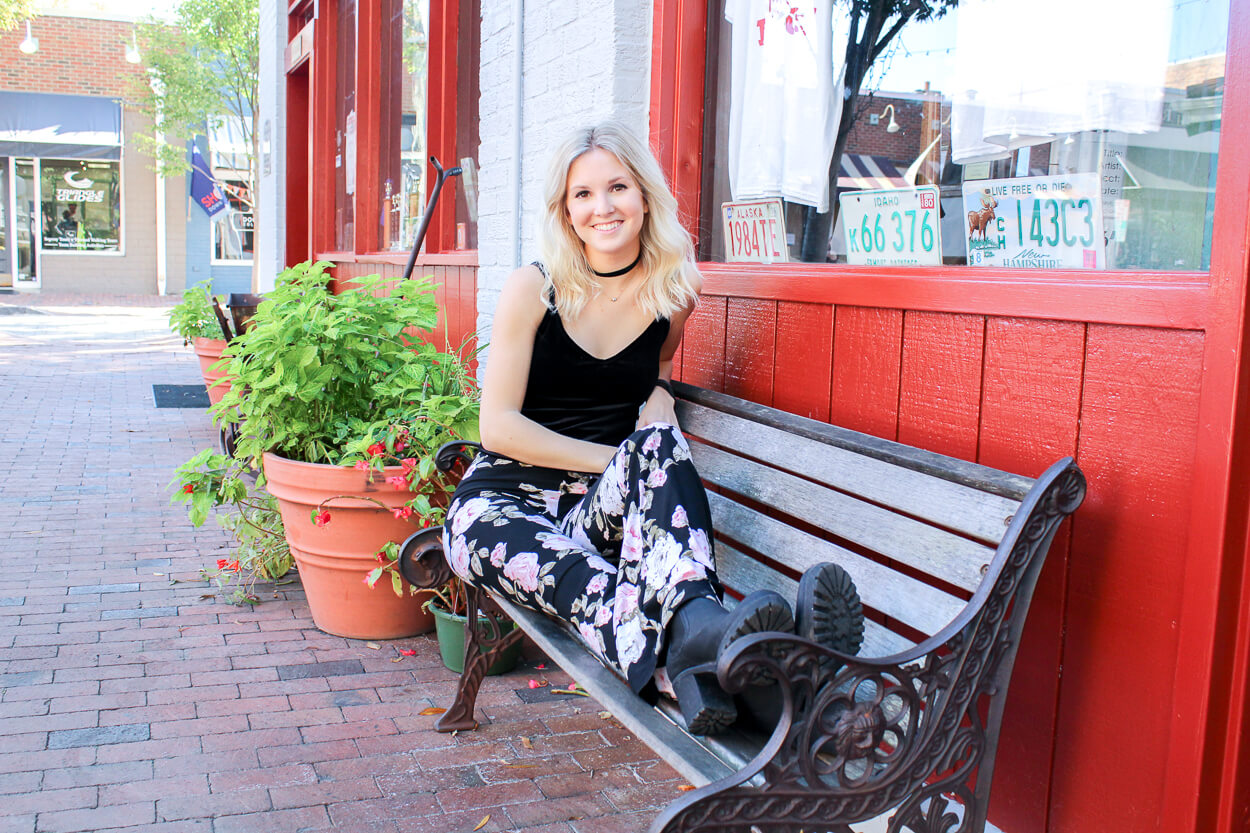 I love shopping and finding really trendy items, but I really hate spending a lot of money on all of my pieces because I pay for them myself. Because of this, I'm extremely into getting all of my pieces on sale or at a really good price.
PS. Like Caroline's looks from this post? Download Curtsy and rent them.
Use CAROLINE10 for $10 off your rental this week.
Curtsy is the app that lets you rent dresses from each other on college campuses, and it's live at NC State.
This is how it works:


Follow along on Caroline's adventures at @carolinesigmon.
📸: Bella Latham (@_juicy.b)