We have so much to celebrate this weekend! Caroline Bramlett is joining Team Curtsy as our Head of Instagram and we couldn't be more excited! 
Don't Have Our App Yet? Download Curtsy!
Meet Caroline.
This Alabama girl is bringing her creative talents to Curtsy as our new Head of Instagram. She's so passionate about her work and we're already passionate about her. Here's Caroline's story.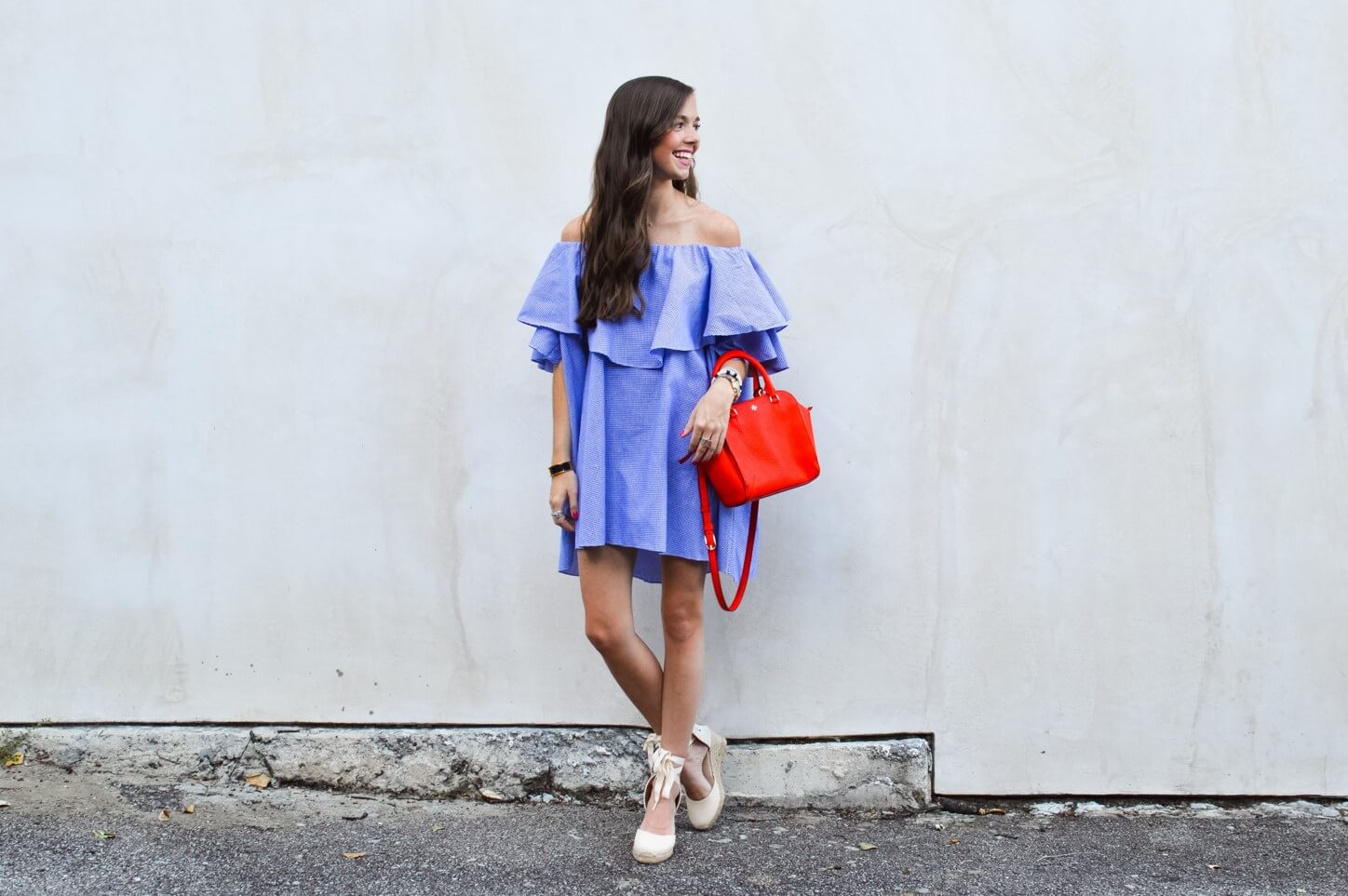 The fashion industry and the world around it has always intrigued me! Ever since I was little, I've had a huge passion for art, creativity, fashion, and design. In high school, I began immersing myself into the world of blogging and launched my fashion blog, LCB Style.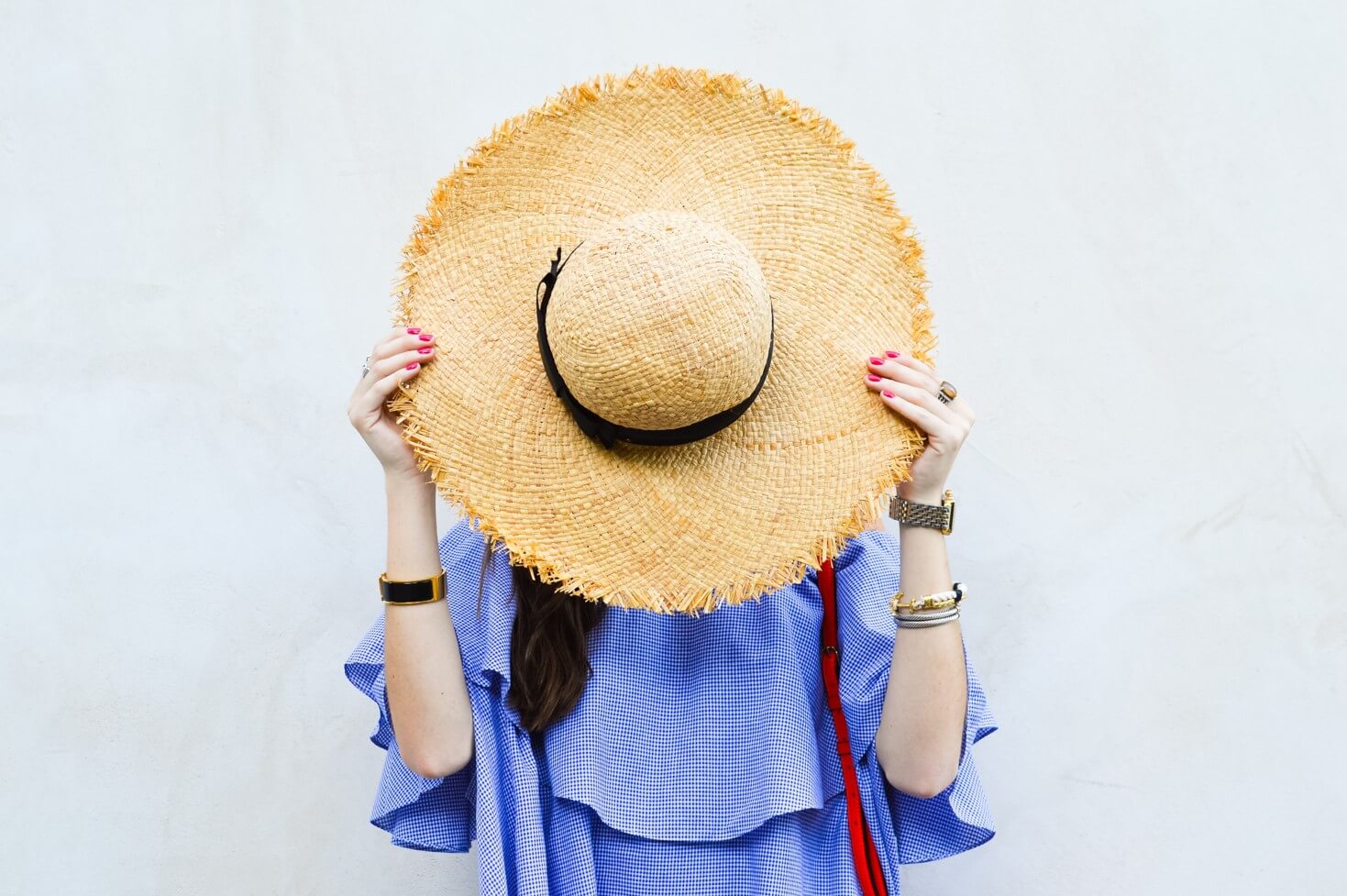 Through LCB Style, I've loved working with fashion brands, designing and creating my first fashion collection, and drawing/ painting fashion illustrations.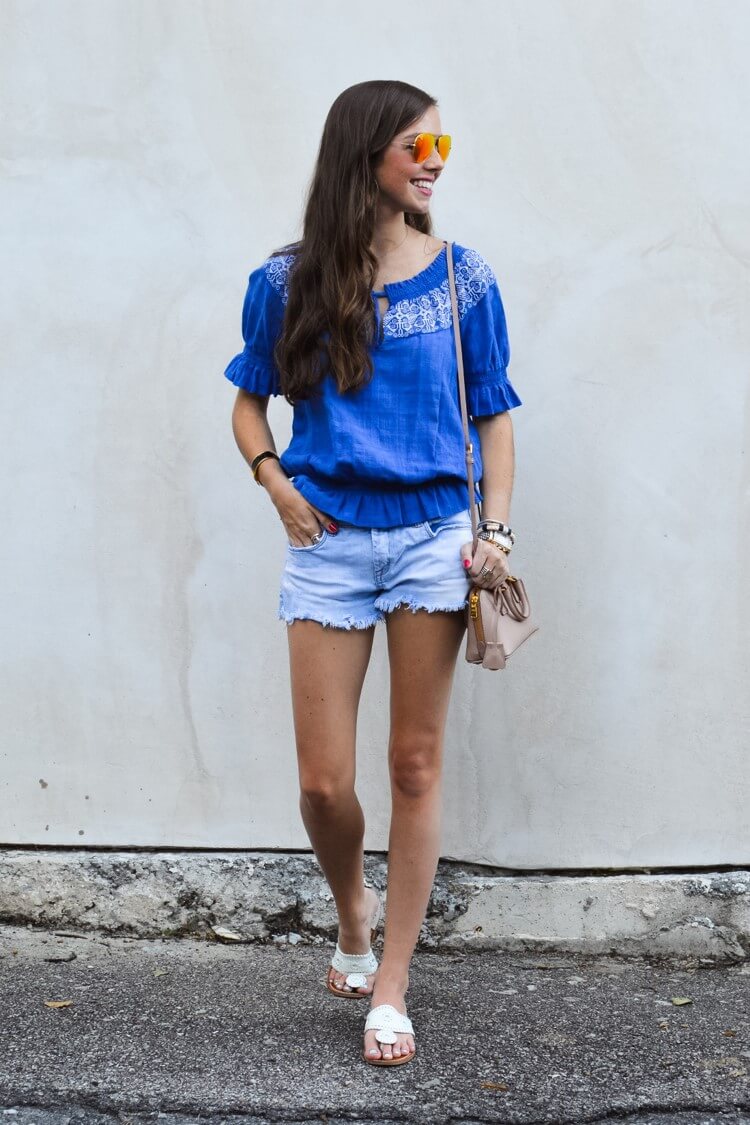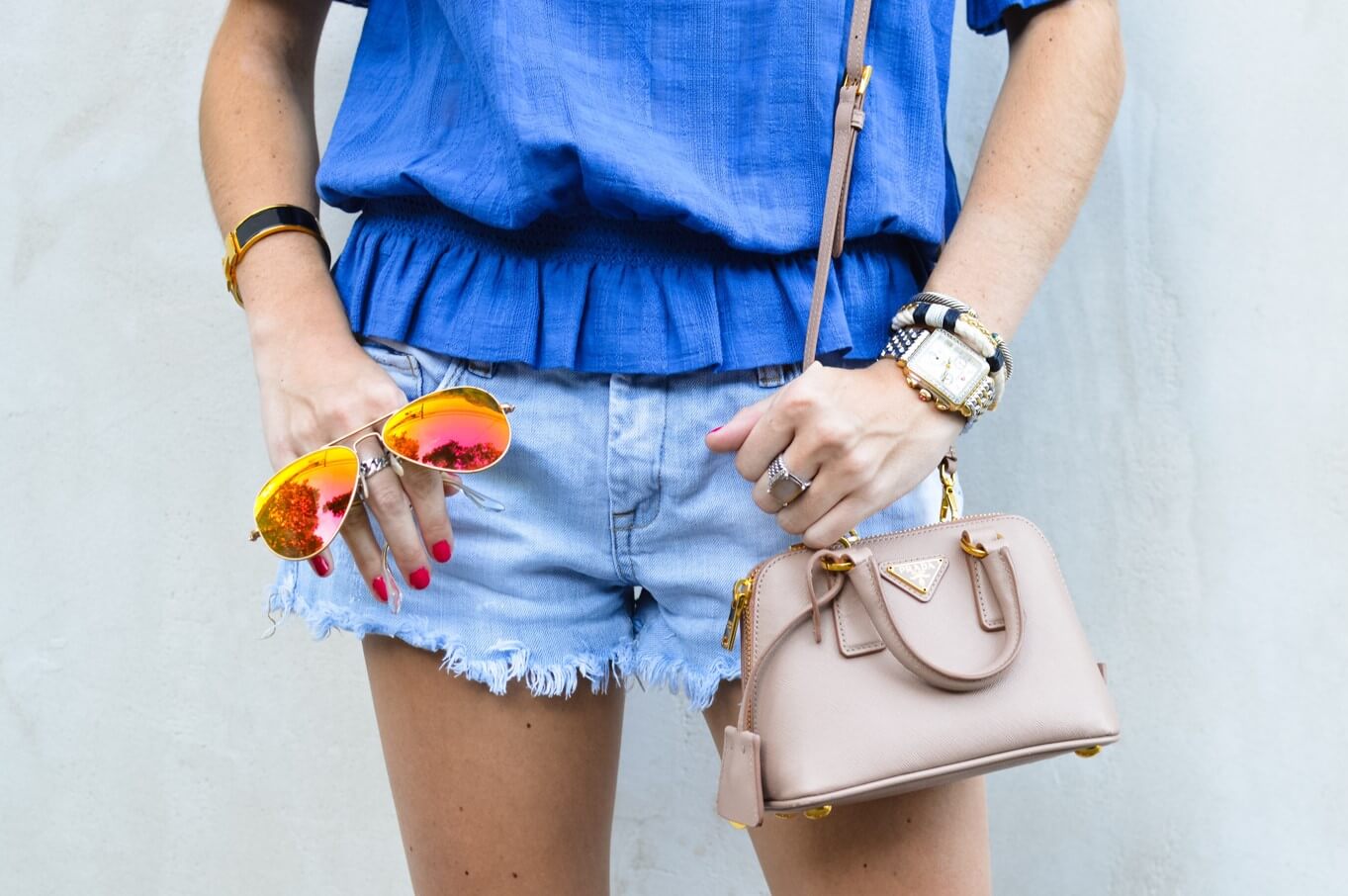 Besides designers, travel is my biggest fashion inspiration. Learning about new people and places is one of my biggest inspirations for outfits, posts, and designs. I've grown up in a family that is always on the go, and a quick trip to the beach, the country, a weekend of polo, or seeing something new always inspires me.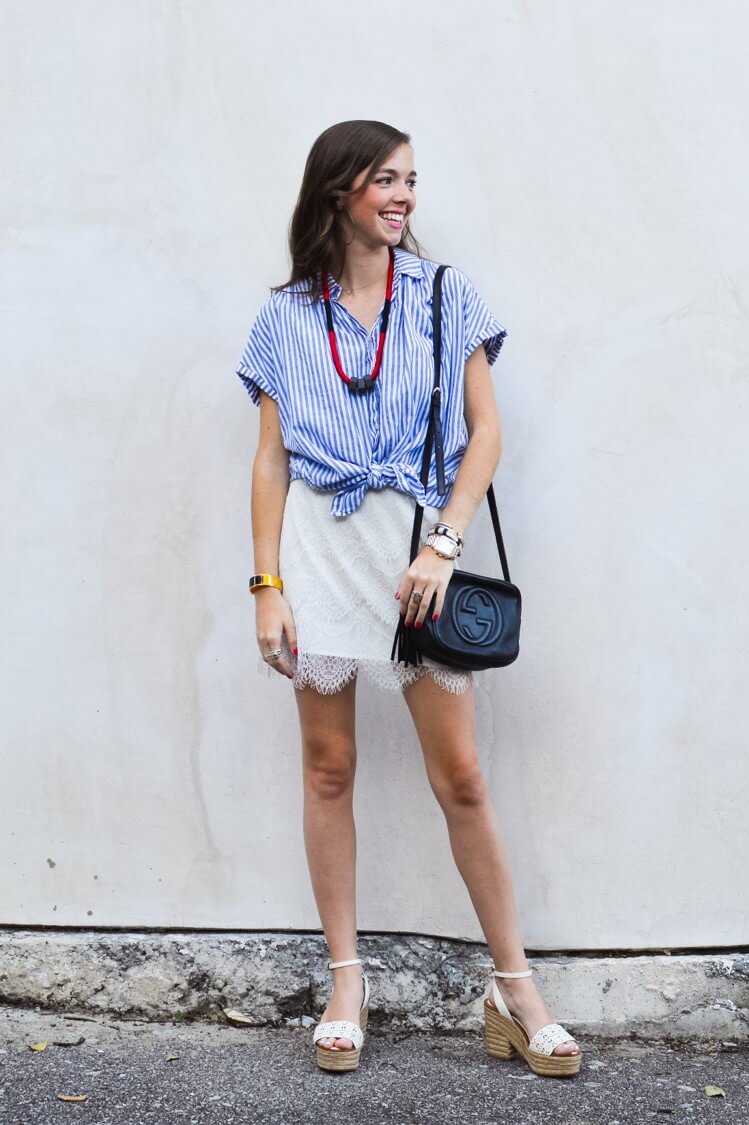 A few of my dream items right now are the Chanel Classic Double Flap bag, the Hermes Evelyne bag, and the Celine Nano Luggage tote!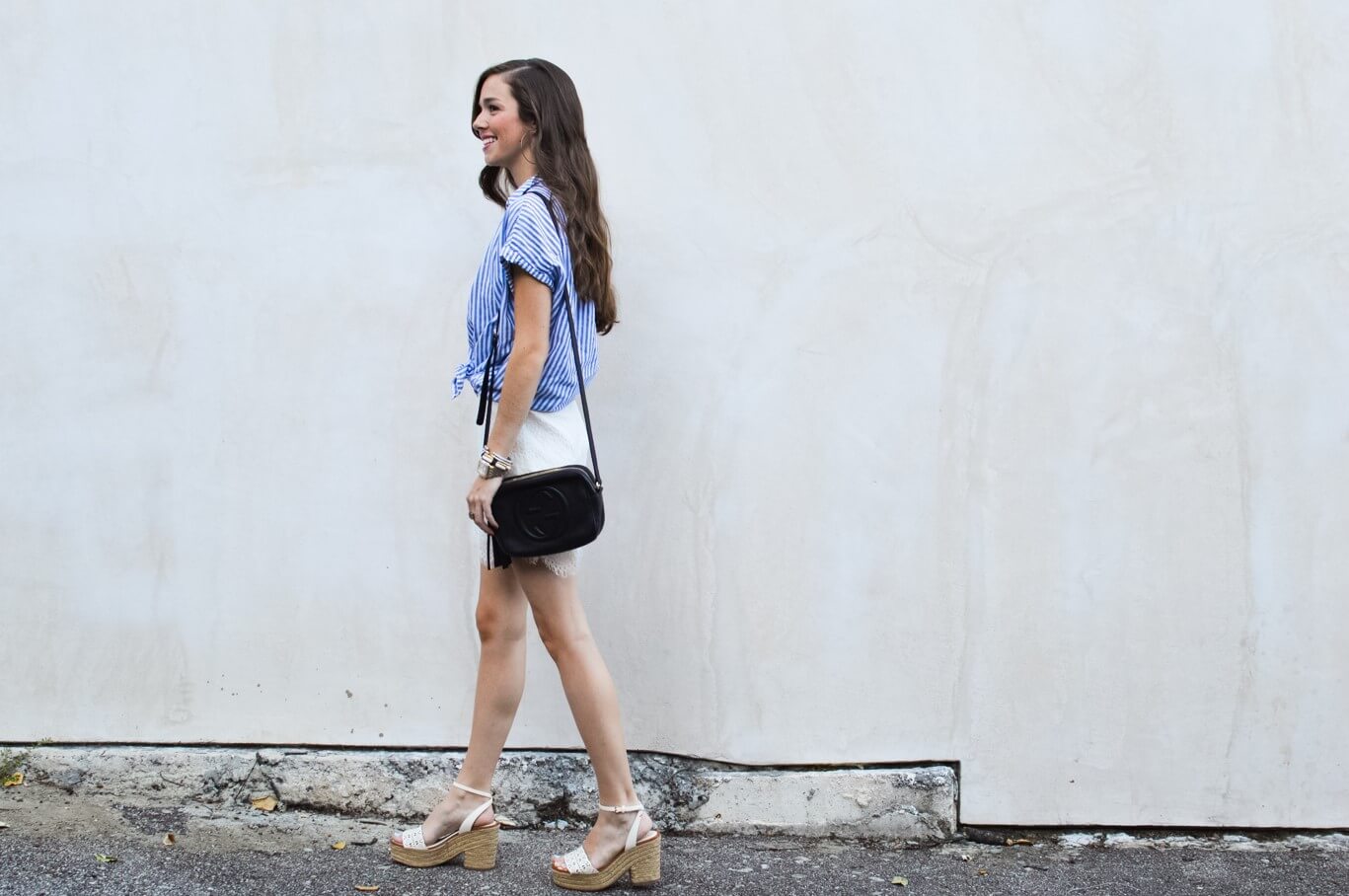 I see art as a form of the Lord's beauty. The way simple threads can be knitted together in an intricate design to form a spectacular gown blows me away. The way the lines, shapes, and textures of an outfit can have such an impact visually is so exciting to me. I am amazed by the countless steps in a process to form a garment and the way this intricate garment can have such an effect on a person.
Welcome Caroline and Happy 4th of July!
xoxo,
Team Curtsy
---
What is Curtsy?
Borrow dresses from the fashionistas in your town with Curtsy. Choose from a selection of over 2,000 dresses from designers like Parker, For Love & Lemons, Naven, BCBG, and many more. Rent any dress for a fraction of retail and wear it this weekend!
Download Curtsy to shop fab closets like Caroline's!