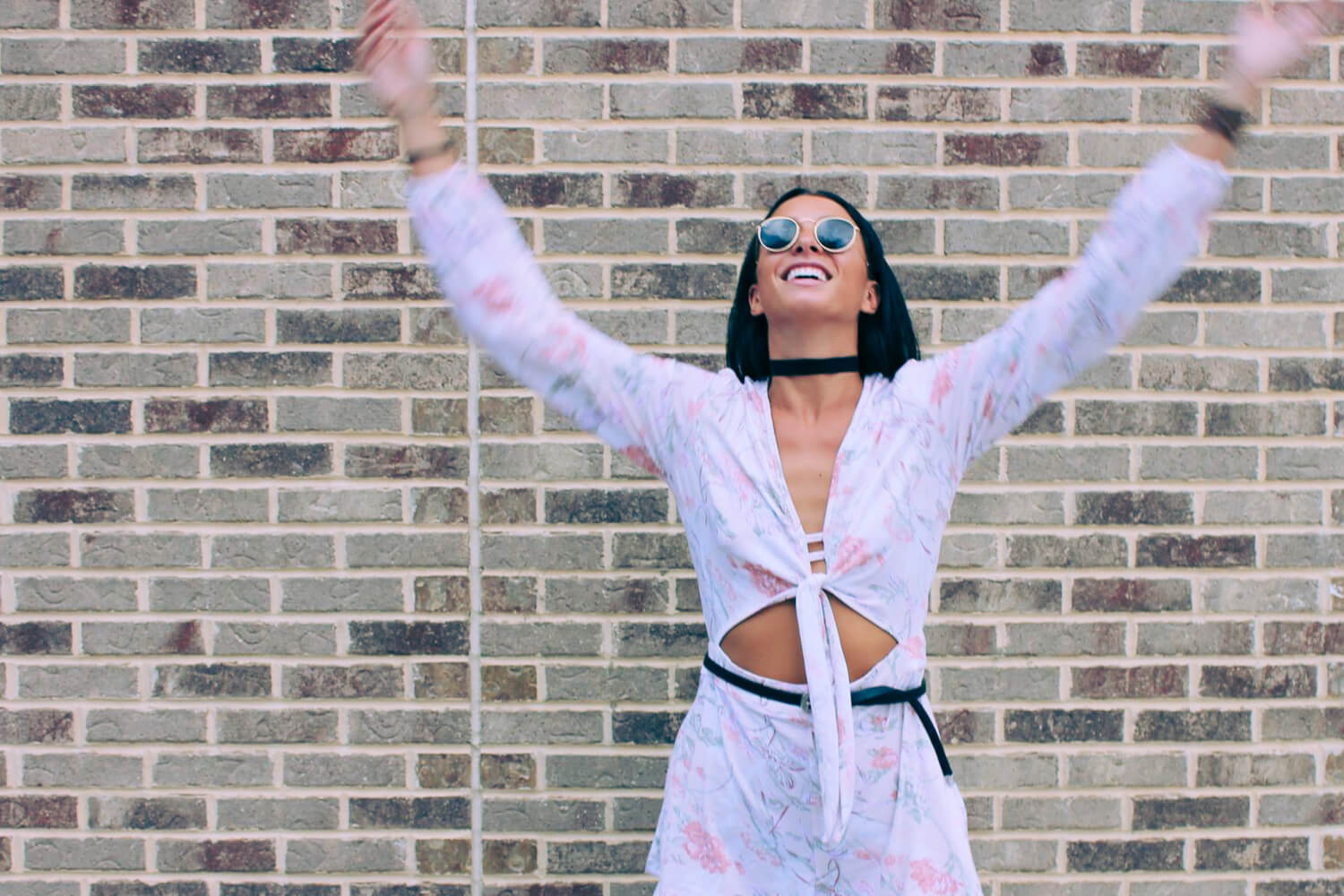 Sydney is renting her closet on Curtsy. Download the app to rent her outfits now, including this floral romper.
PS. Curtsy is live at College of Charleston. Curtsy lets you rent dresses from fashionistas at your school. Browse, rent and post dresses of your own to make extra CA$H. 
Download Curtsy here.

Meet Sydney.
She's a beach addict, fashion enthusiast, and photography lover. Sydney's bohemian and free spirit is #GOALS. It's clear she's a part of the Fashion Club at College of Charleston because she's always ahead of the latest trends. Get ready to screenshot these looks because they're to die for.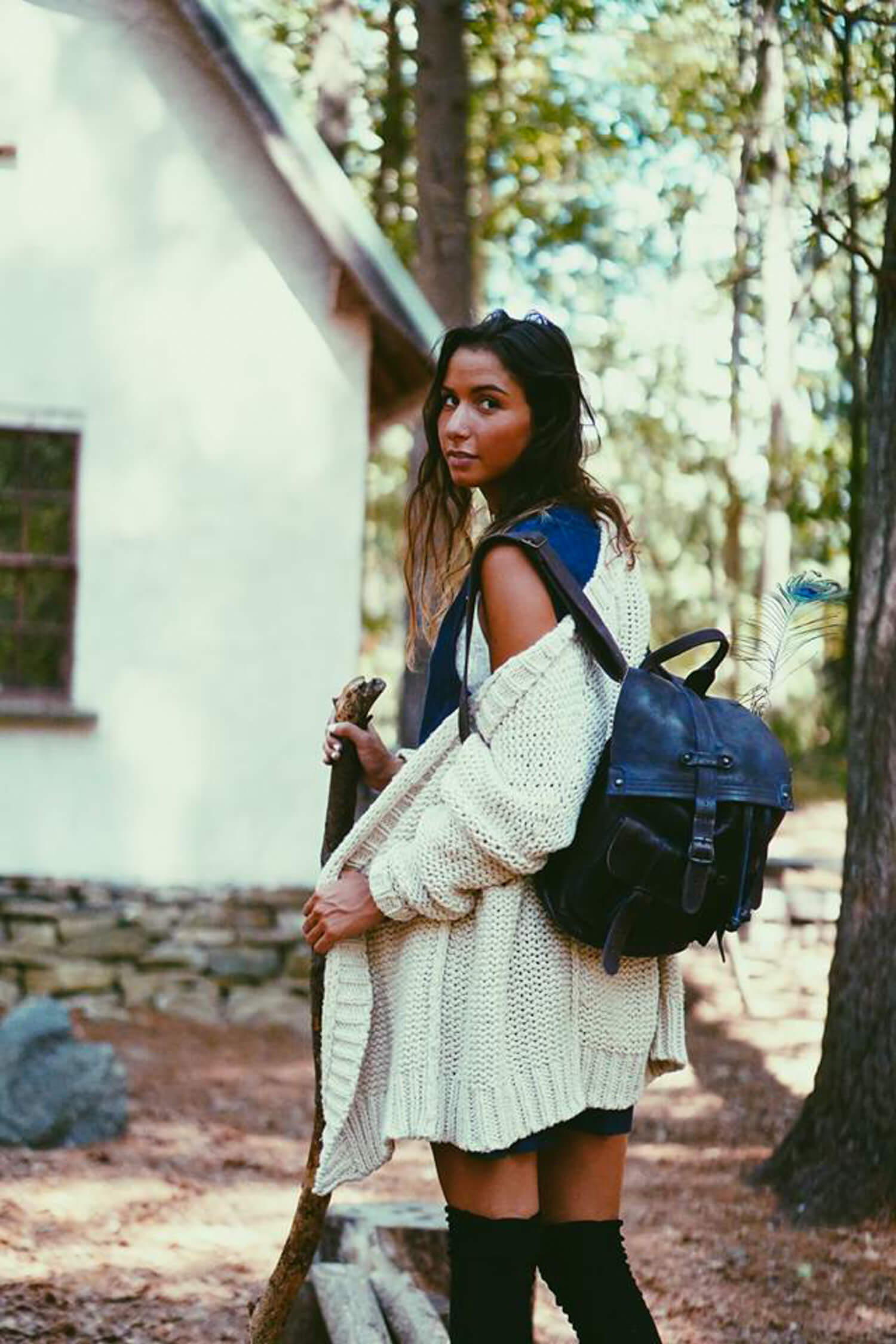 Q: What do you love most about going to school in Charleston?
You can be anyone you want to be in this city. There are so many types of people here, which makes it easy to branch out in different areas.  You name it, Charleston has it. From edgy to exotic, preppy to bohemian, King street is the place to be for whatever style you're looking for.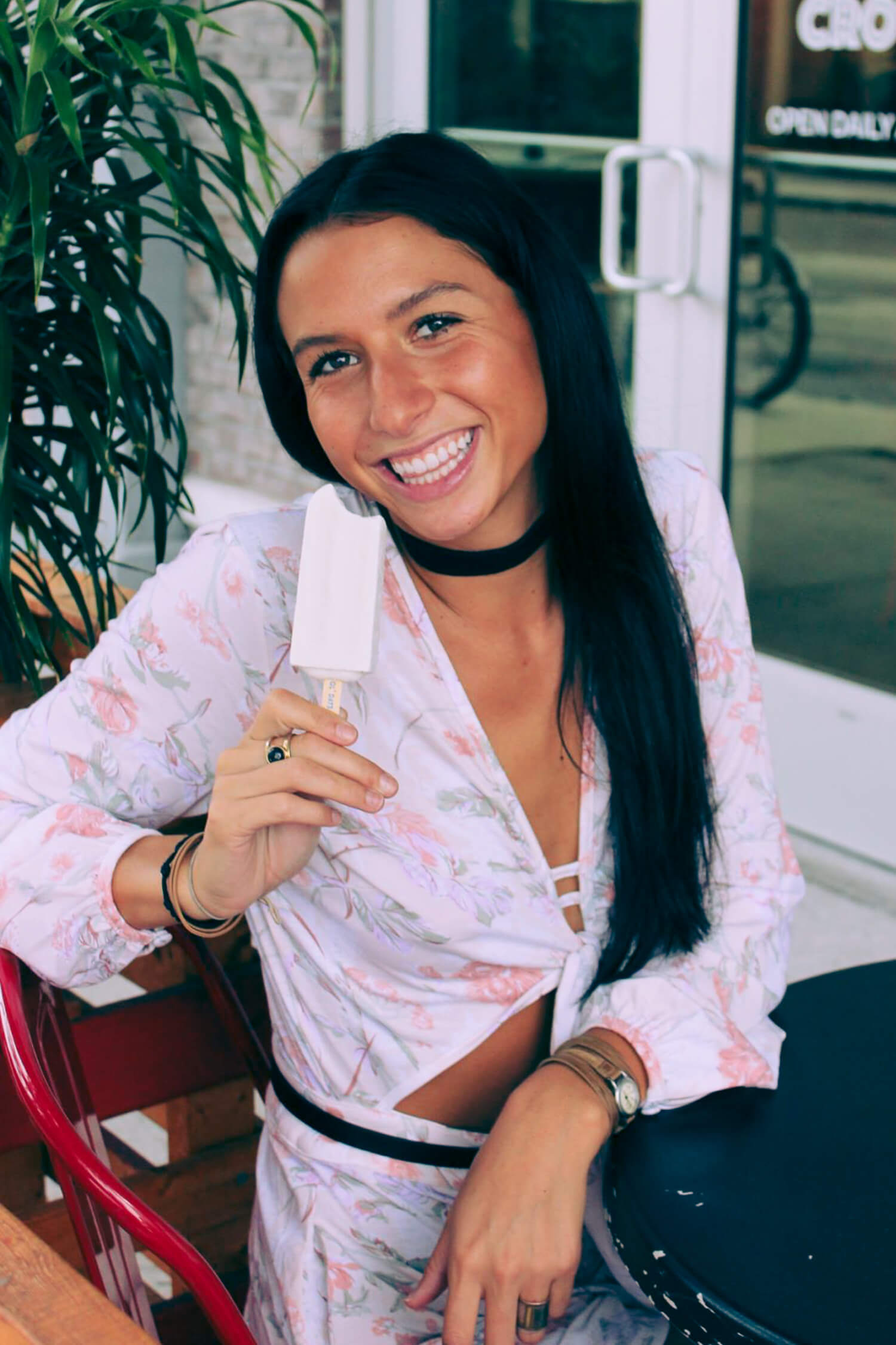 My favorite place to shop at is by far Red Rose Vintage's DreamStream. It's a vintage clothing boutique in a old retro trailer— it's incredible. The owner, Amy Rose, designs her own pieces, and her buyer travels to find unique vintage pieces. I just recently was chosen to be the brand ambassador for them, so I'm stoked!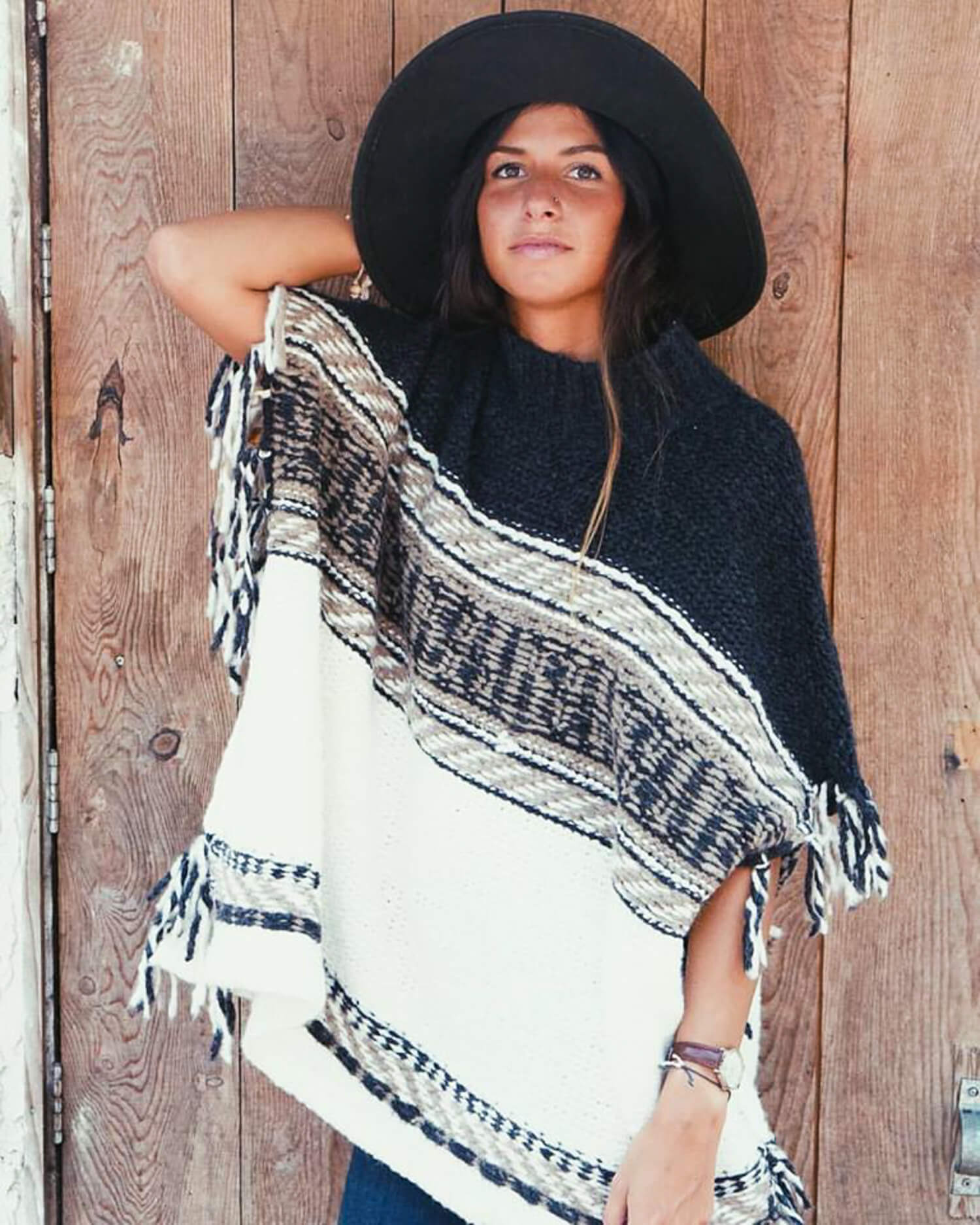 I also love this city because of Charleston Fashion Week.  I found out about it two years ago and immediately wanted to volunteer. And it was right up my alley.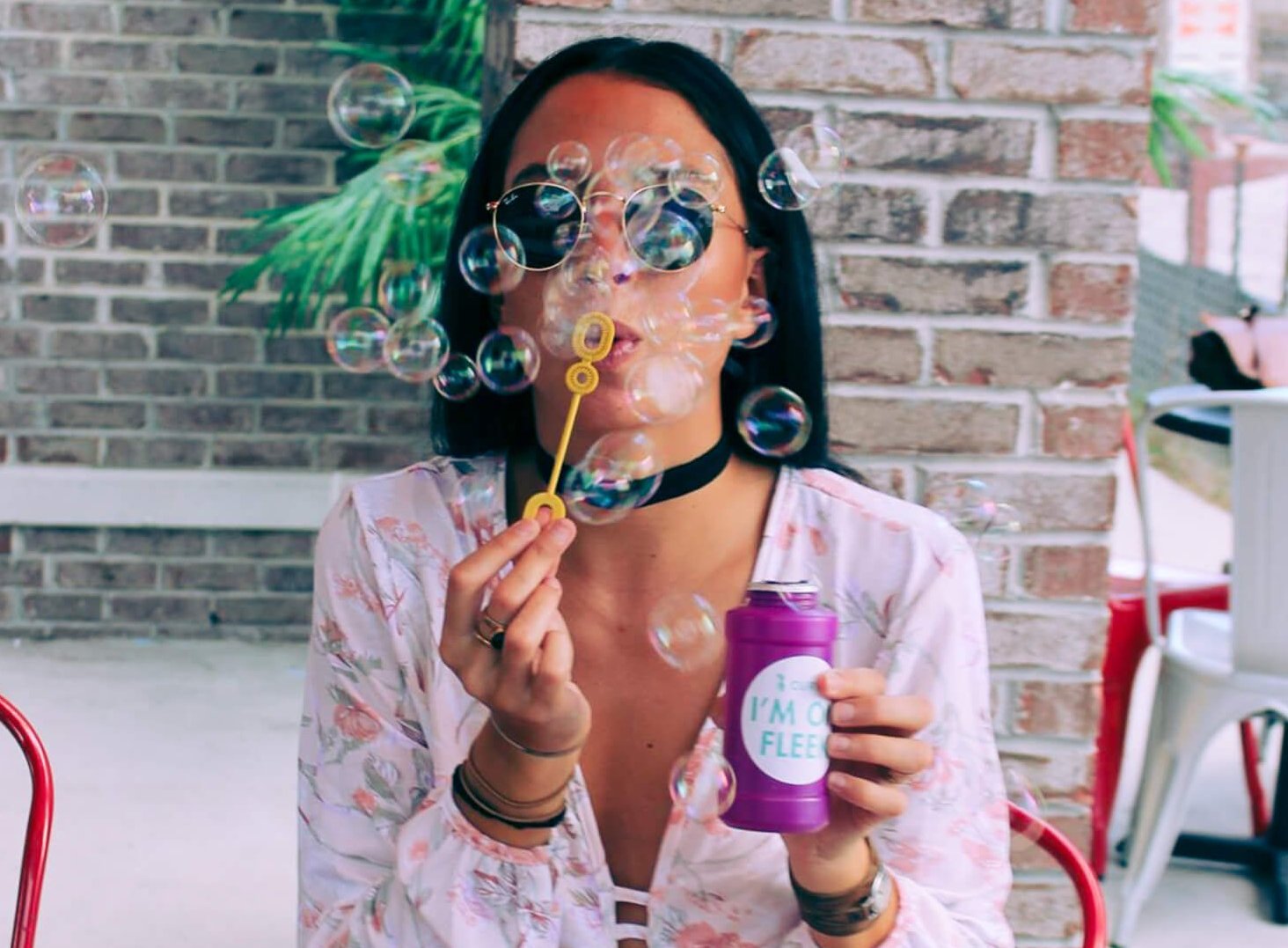 I was torn between whether I wanted to see the backstage side of fashion week or right up front as a model.  The first year, I wanted to learn what the designers and fashion crews do—it intrigued me.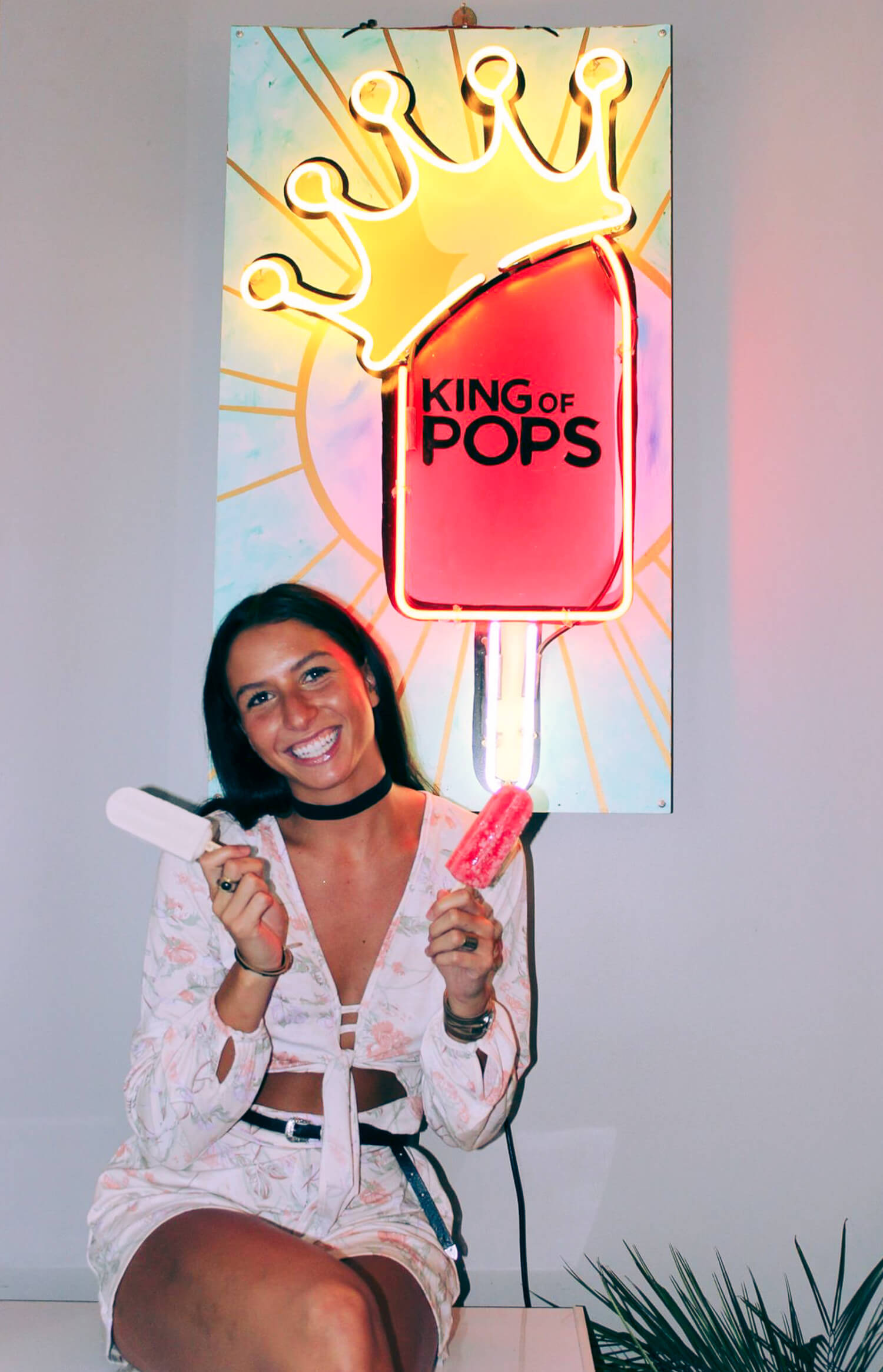 The final day of CHSFW (Charleston Fashion Week), I was confronted by a scout who told me I should go to casting calls for the next year.  So here I am, casting calls are in one month! I've been building up my modeling portfolio this past year.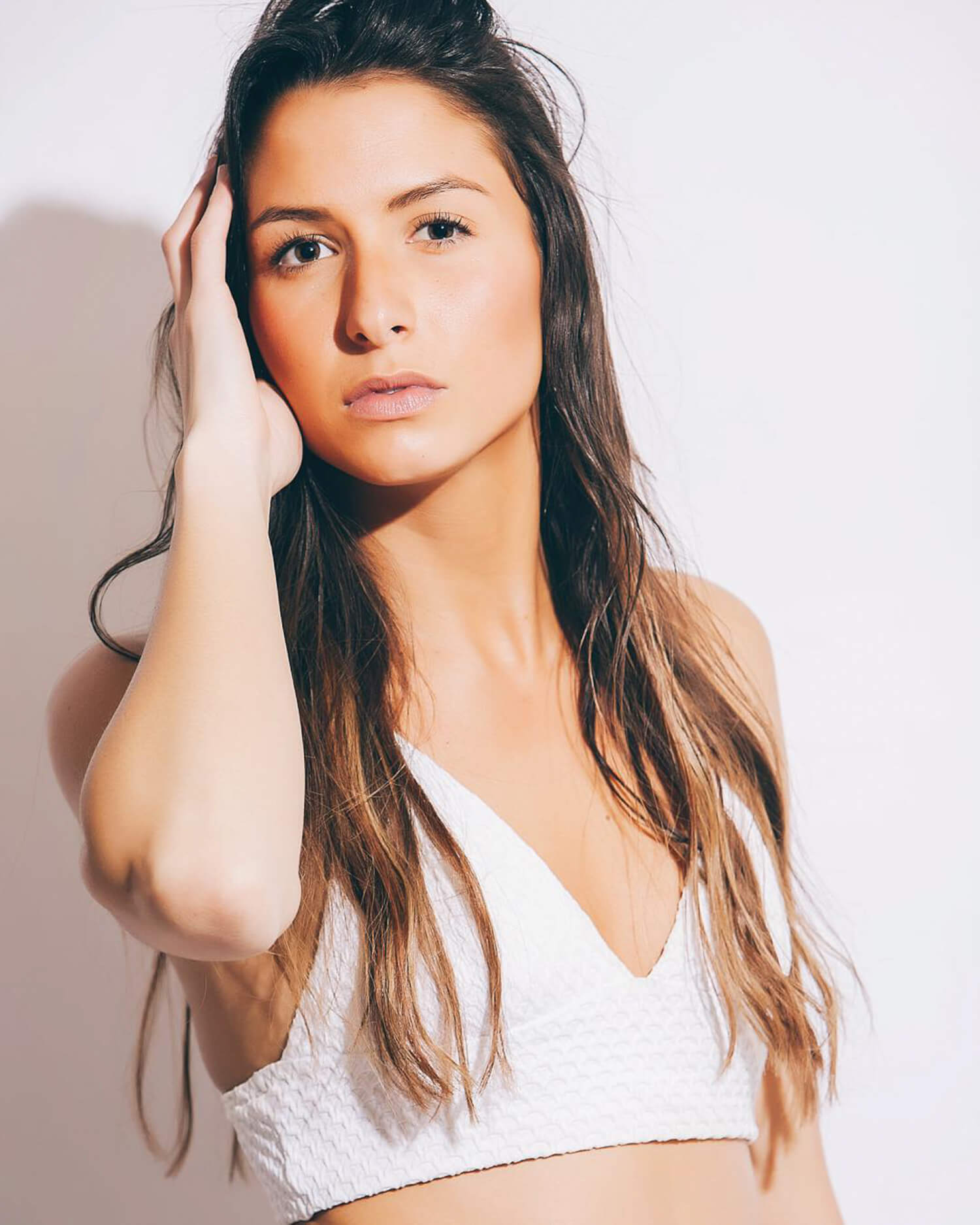 Q: What sparked your interest in fashion?
Since I was a baby, my mom said I was always obsessed with what I was wearing. As a kid, I always insisted on wearing a hat. I guess I thought that made me more stylish.
Free People was the first store as a teenager that I completely fell in love with.  I would go there every time I went to the mall.  I was eventually approached by a manager there who told me she wanted me to work for them, but unfortunately I was too young. You have to be 18.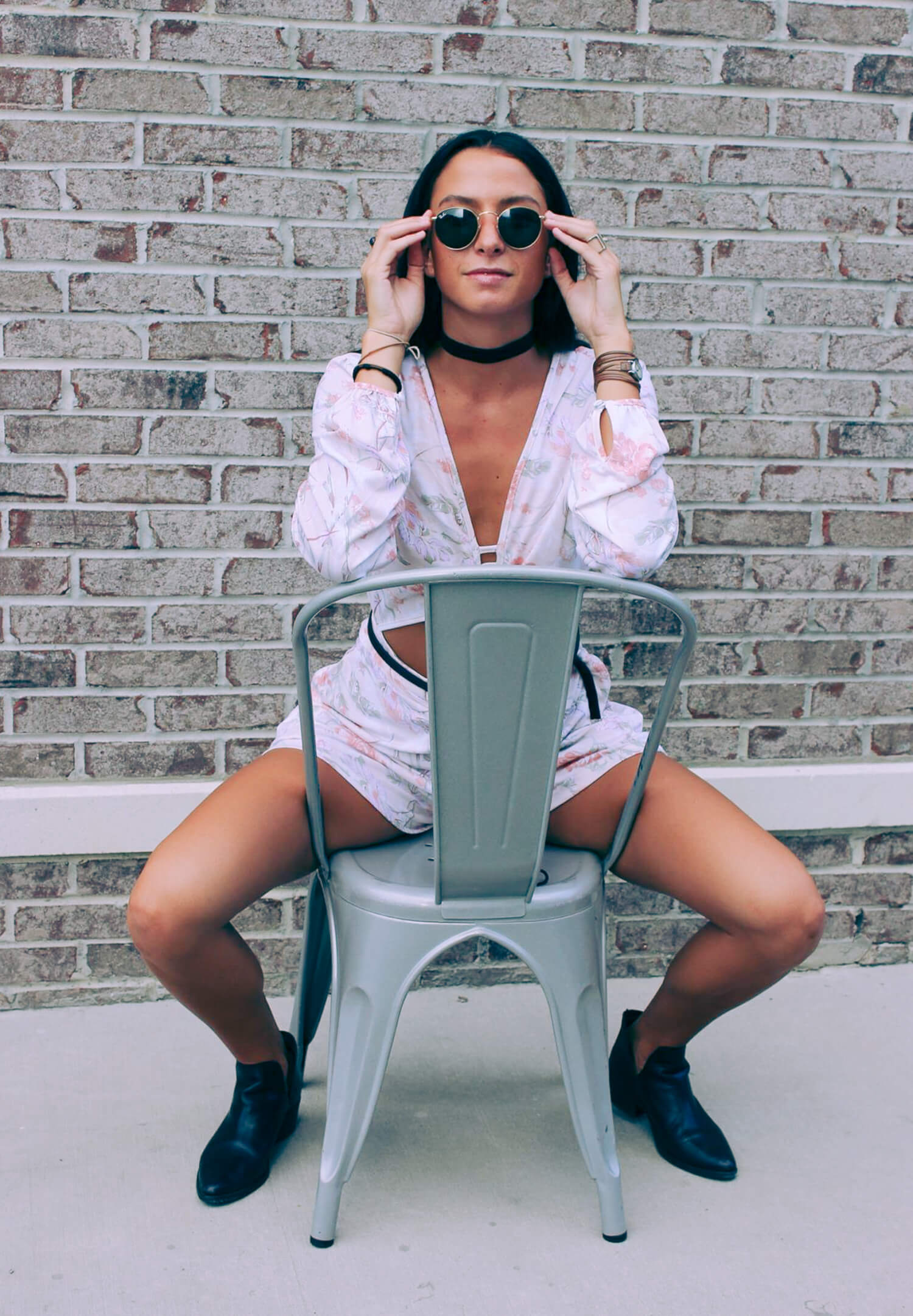 Well on my 18th birthday, I'm sure you can guess what I did… I went and got that job. It was my dream job. I was in charge of their social media posts on Instagram. I went in, styled a few outfits, threw the clothes on, got some great shots, and then posted them on Instagram!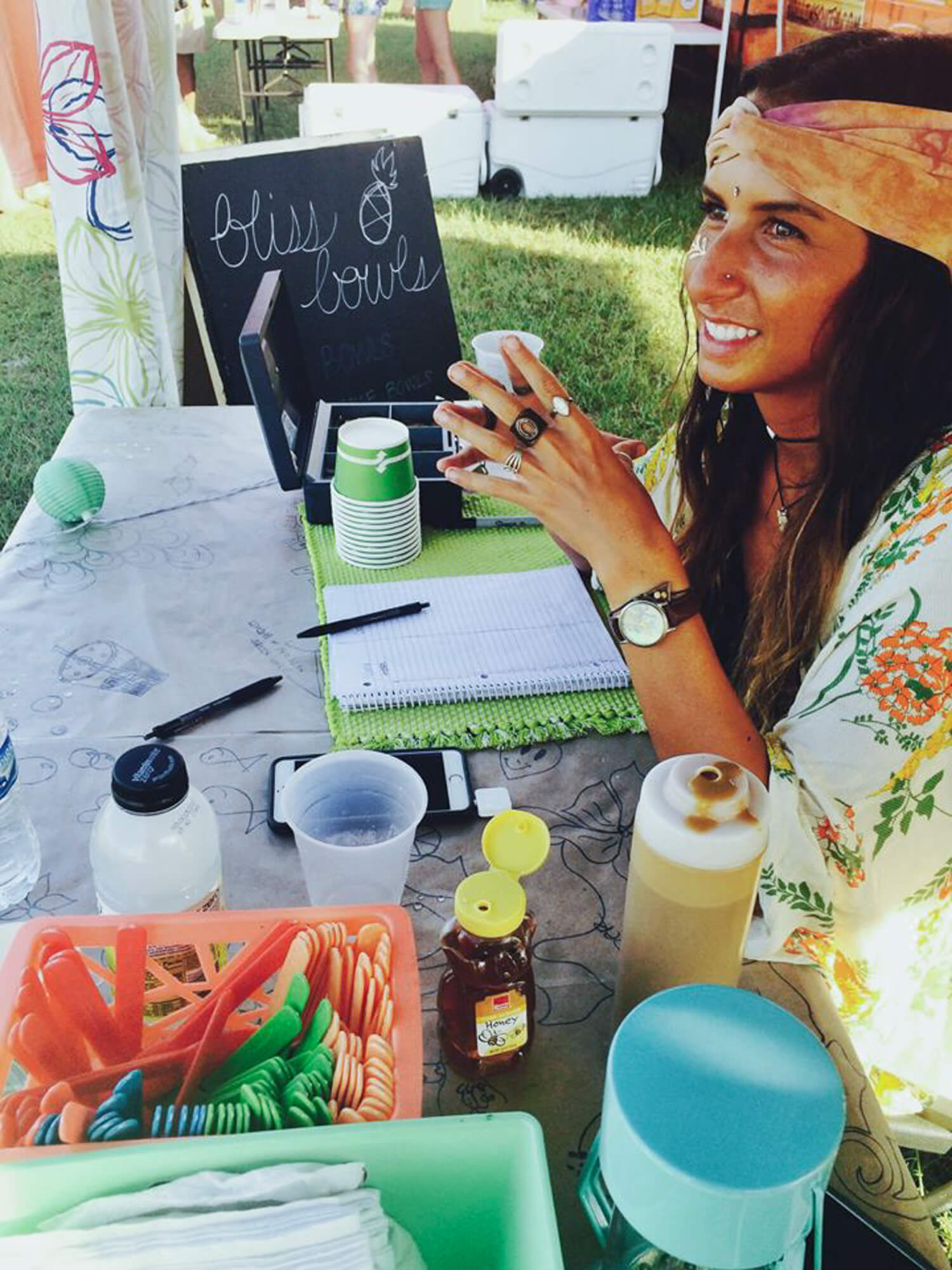 Q: How did working at Free People shape your style?
It taught me how to do something different with every piece.  Free People taught me how to mix and match pieces and how to add flowy layers on top of tight ones. I learned that you don't always have to match perfectly.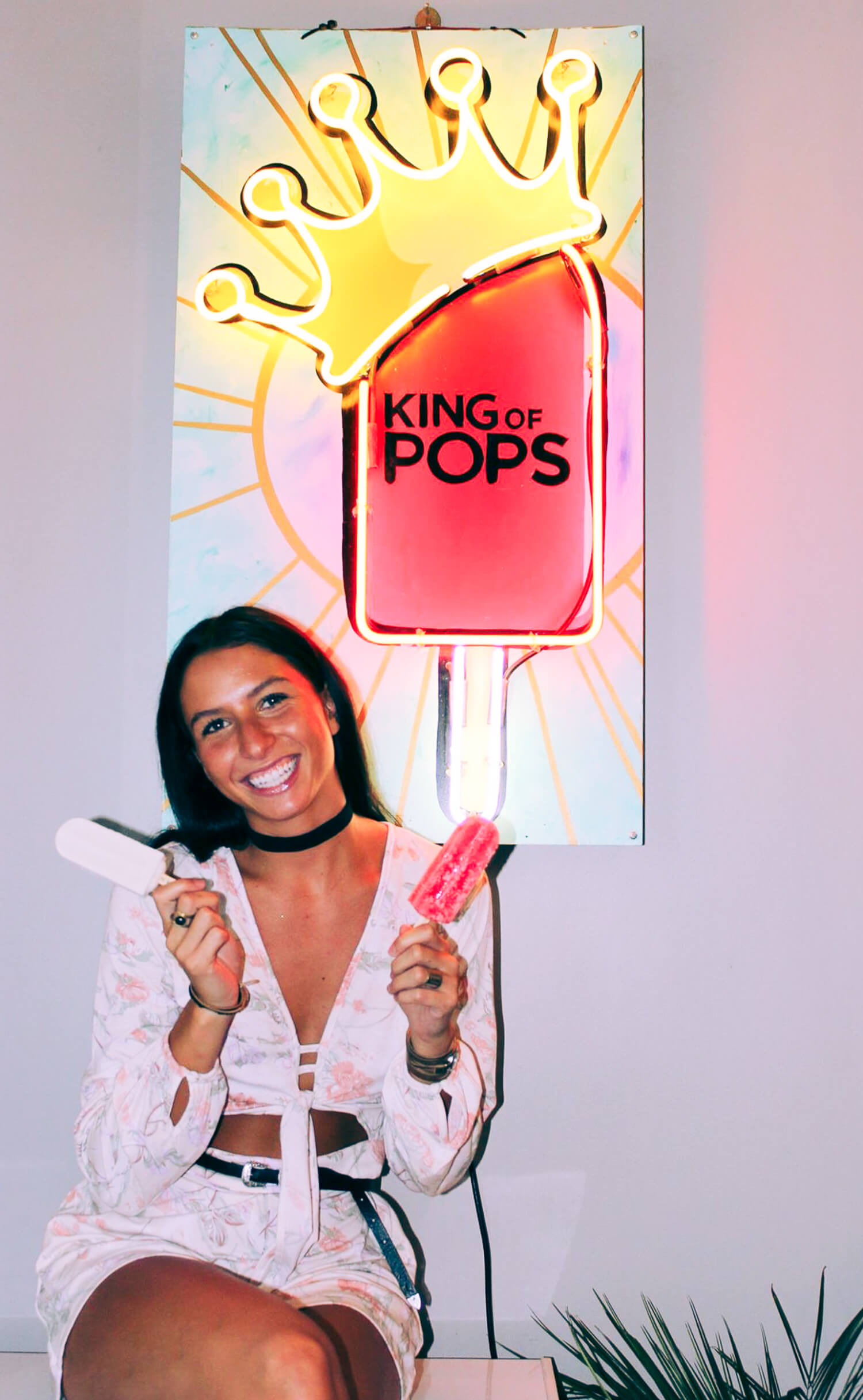 The past 4 years of my life, I have been bohemian, bohemian, bohemian.  I wore flower crowns on the reg and flowy everything. Nothing was ever fitted.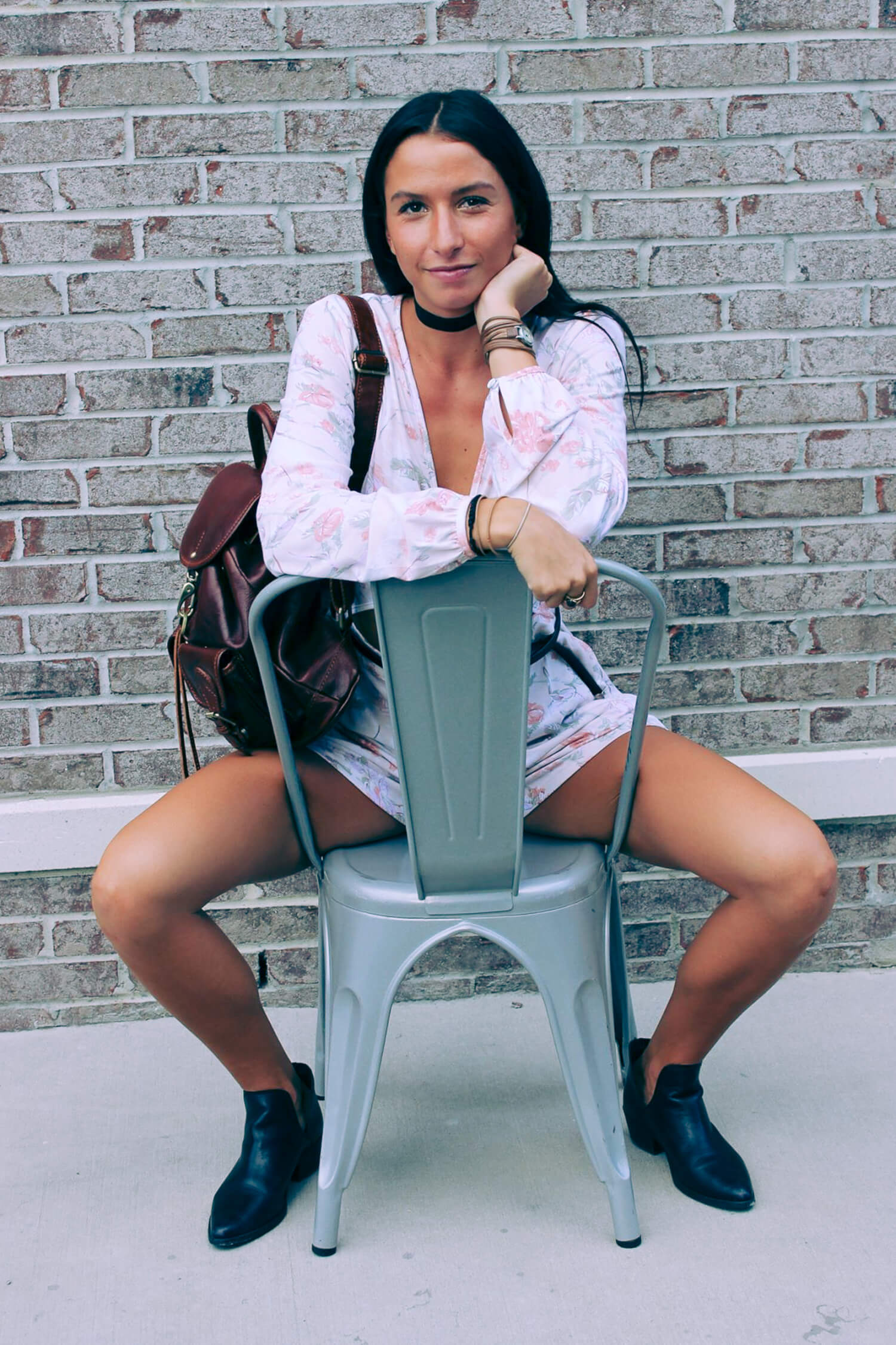 Lately, I've been branching out to a more edgy look, wearing darker colors.  I definitely have a broad range of outfits now.  But, overall I would say my style is vintage, boho, and edgy.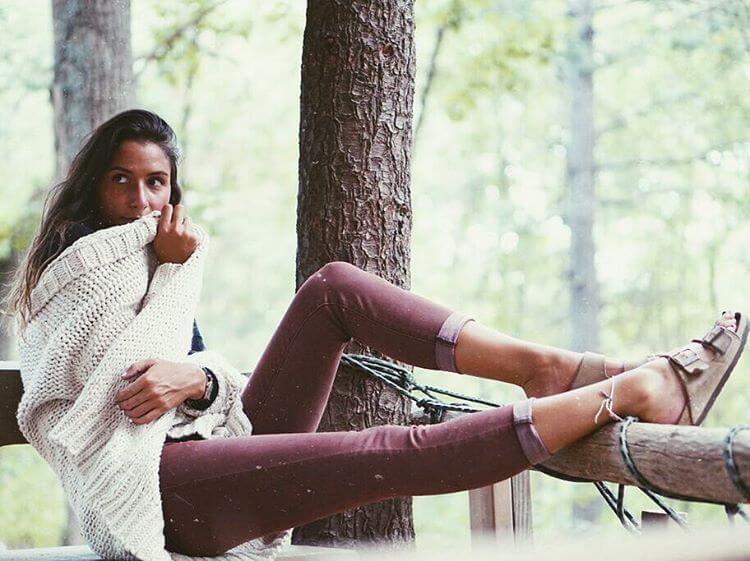 Q: What is one piece of advice you give to people when styling an outfit?
Try something new, go out of your comfort zone.  I always style my friends and 95% of the time they say, 'ah this is so not me,' but then they end up loving it.  Try something new, branch out, it might end up being one of your top outfits.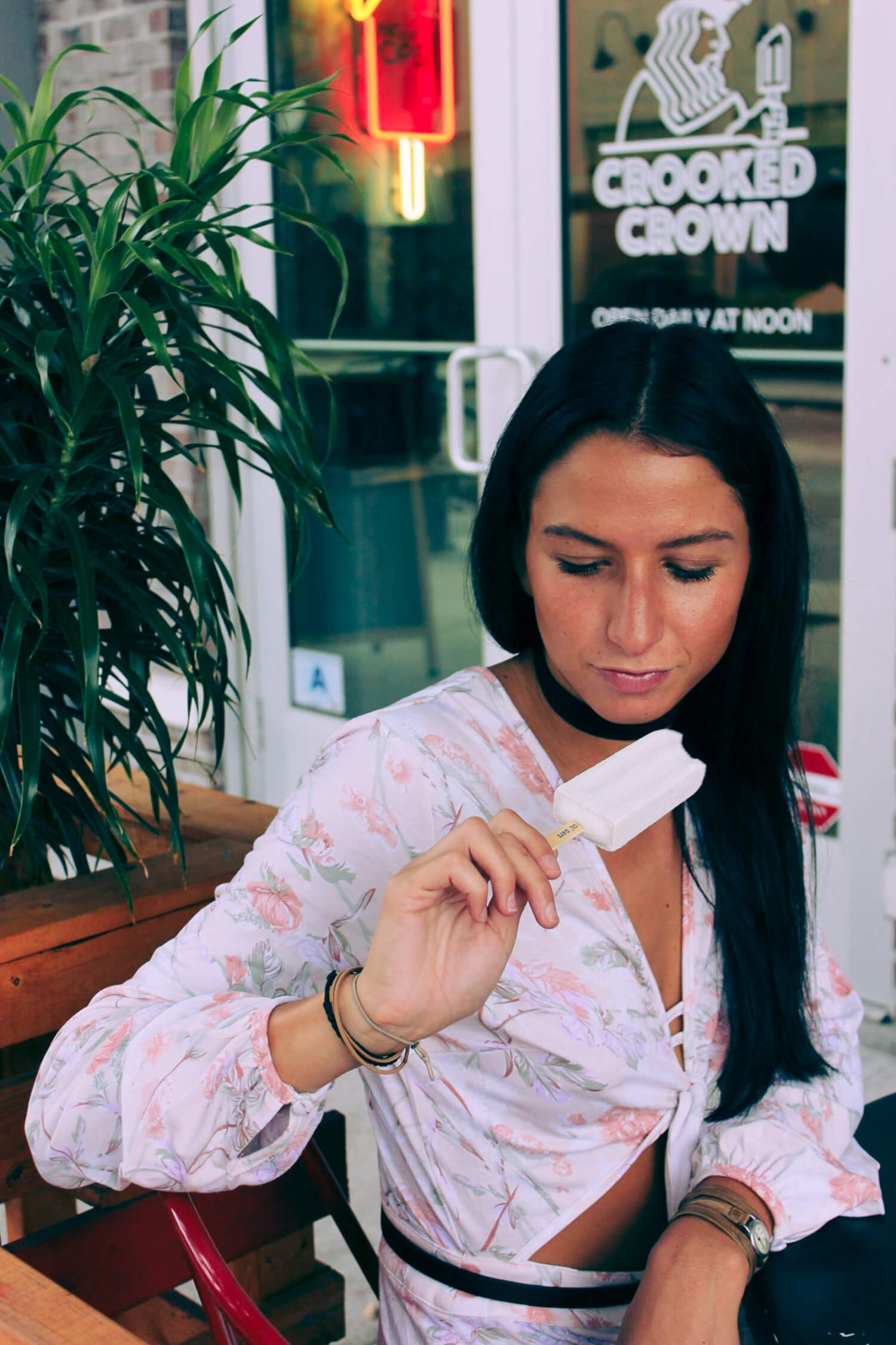 Q: And lastly, what's one thing people would don't know about you and would be surprised about?
I'm currently working on embellished boyfriend denim jackets.  I'm in the process of purchasing different textiles, tassels, and embellishments from around the world.  I'm really excited to see how they come out because I have so many different ideas of styles!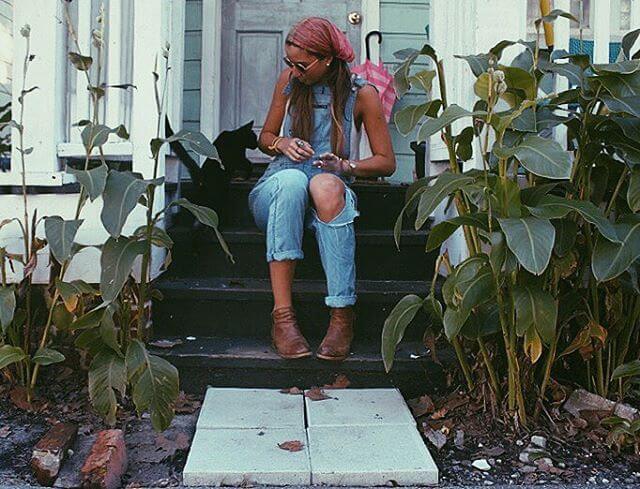 xoxo, Team Curtsy
---
Want to rent Sydney's clothes?