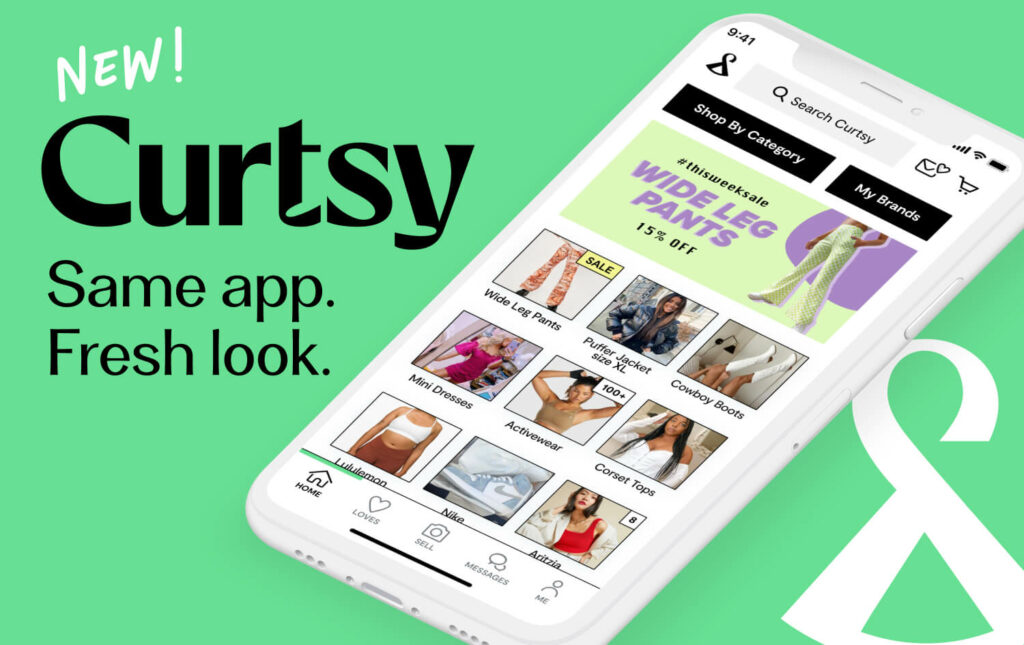 Hi Curtsy Fam,
When we started Curtsy *cue the nostalgia* we set out to build the most personalized and easy to use clothing resale app. We're constantly asking ourselves how we can "level up" and provide an even better experience for our customers. Today I'm excited to announce the biggest change we've made since our launch — in other words, a glow up ✨
It's still the same Curtsy you know and love, but more aligned with our values and more personalized to your unique style. We're so grateful to the members of our community that participated in this process. We couldn't have done it without each and every one of our customers.
To express our gratitude, use code "NEWNEW" for 15% off all items in the app between now and the end of the day on Wednesday, November 3. We rarely do sales, so don't miss out on the fun 🙂
Sincerely,
David
Curtsy CEO & co-founder

Now without further ado… introducing our new look 👀

✨Fresh look, same spirit✨
POV: When Curtsy takes thrifting to the next level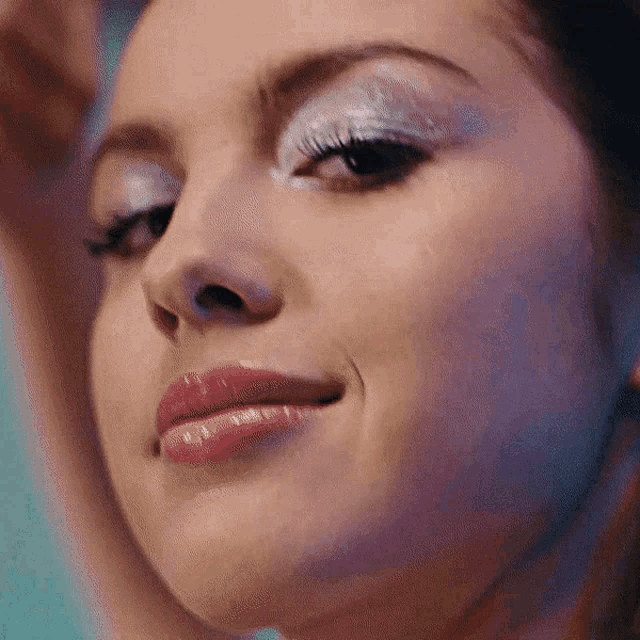 Our early brand was created by a team of four working on a dress rental app. Since 2016, we've grown along with our users. We continue to welcome more people, clothing sizes, and styles.
The new Curtsy brand expresses where we've been and where we're headed. We envision Curtsy to be a truly inclusive thrifting experience focused on making fashion more sustainable, while keeping it simple and fun.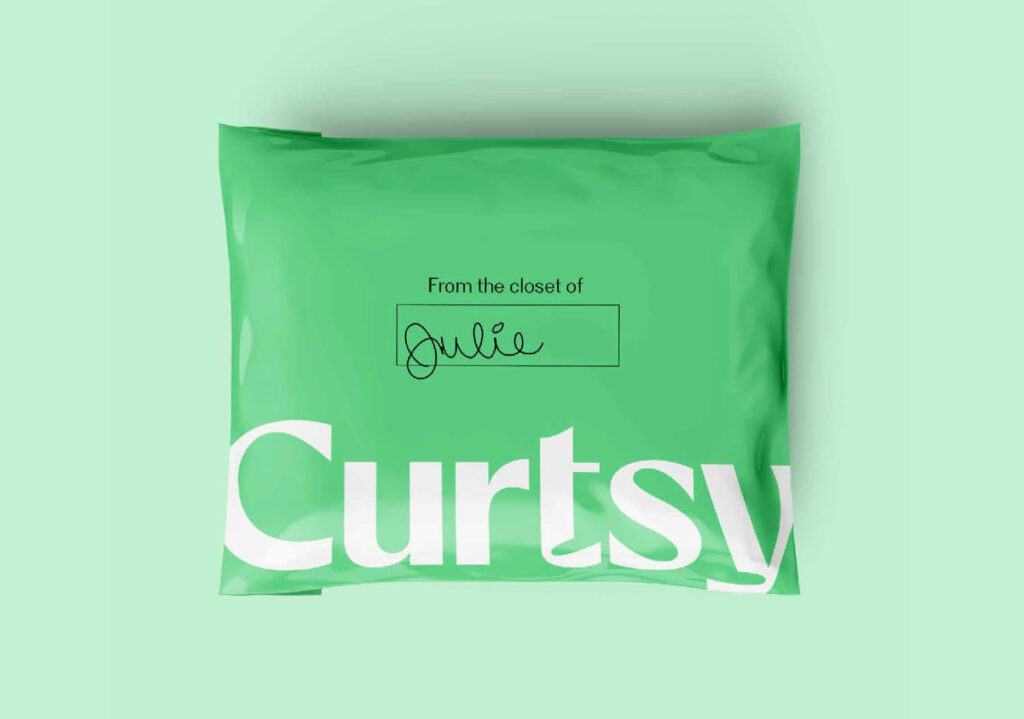 The new brand gives the app a fresh feel and makes it easier to find what you love. We've kept the original Curtsy spirit, but elevated the look to showcase a modern way to buy and sell fresh 'fits online.


How personal is personal?
Using more advanced machine learning (aka we've gotten to know and like you a lot), Curtsy is even more personalized to you. Your home feed now features items we think you'll love based on your recent shopping and favorite brands.



The more you search and shop, the better Curtsy will get to know your style. Nothing creepy, just think of Curtsy as the Spotify of resale apps, serving you a fresh playlist of your favorite looks.
Where are my saved searches? 👀
Saved searches are now on the Search page. Just tap the "Search Curtsy" bar at the top of the screen and there they are, along with "Trending" and "Recent" searches.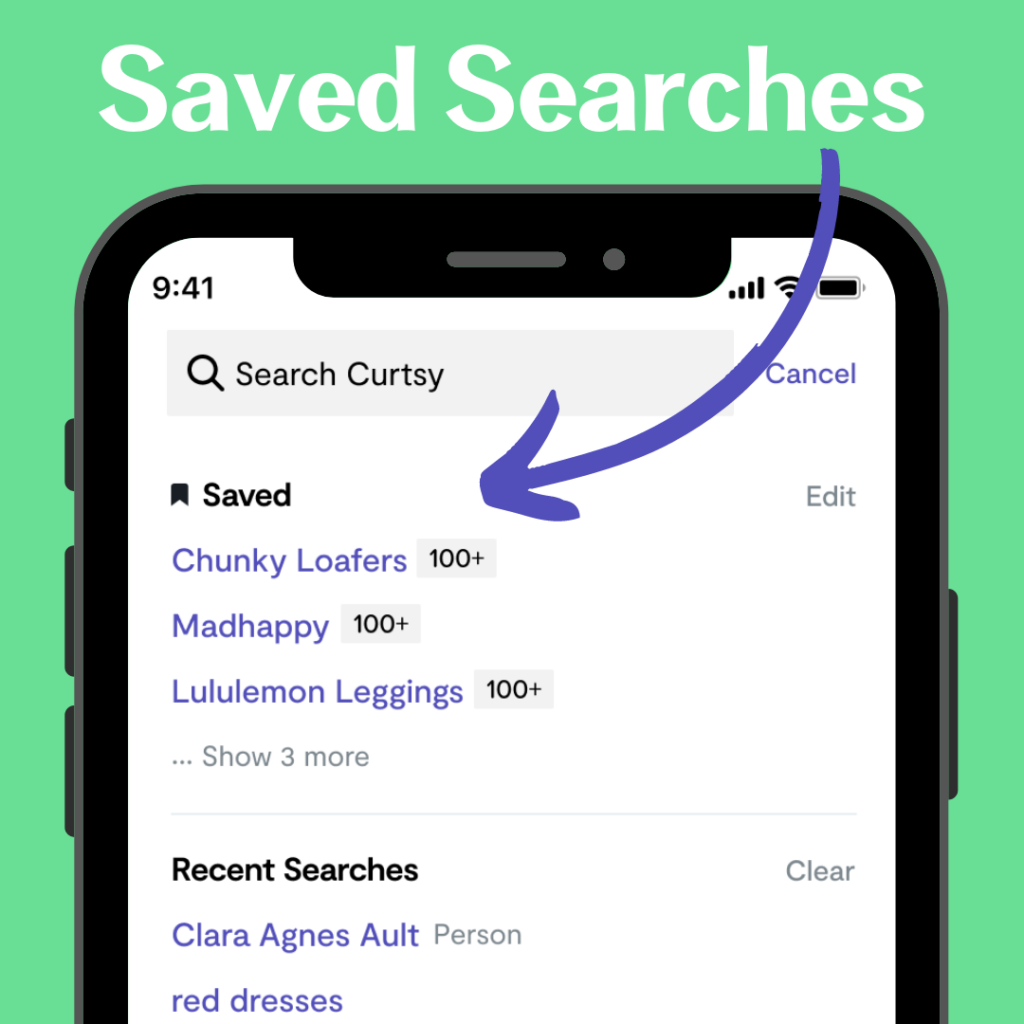 Where are the Curated by Curtsy lists?
Lists now live under the Shop by Category page along with Weekly Sale", "Popular", and "Following".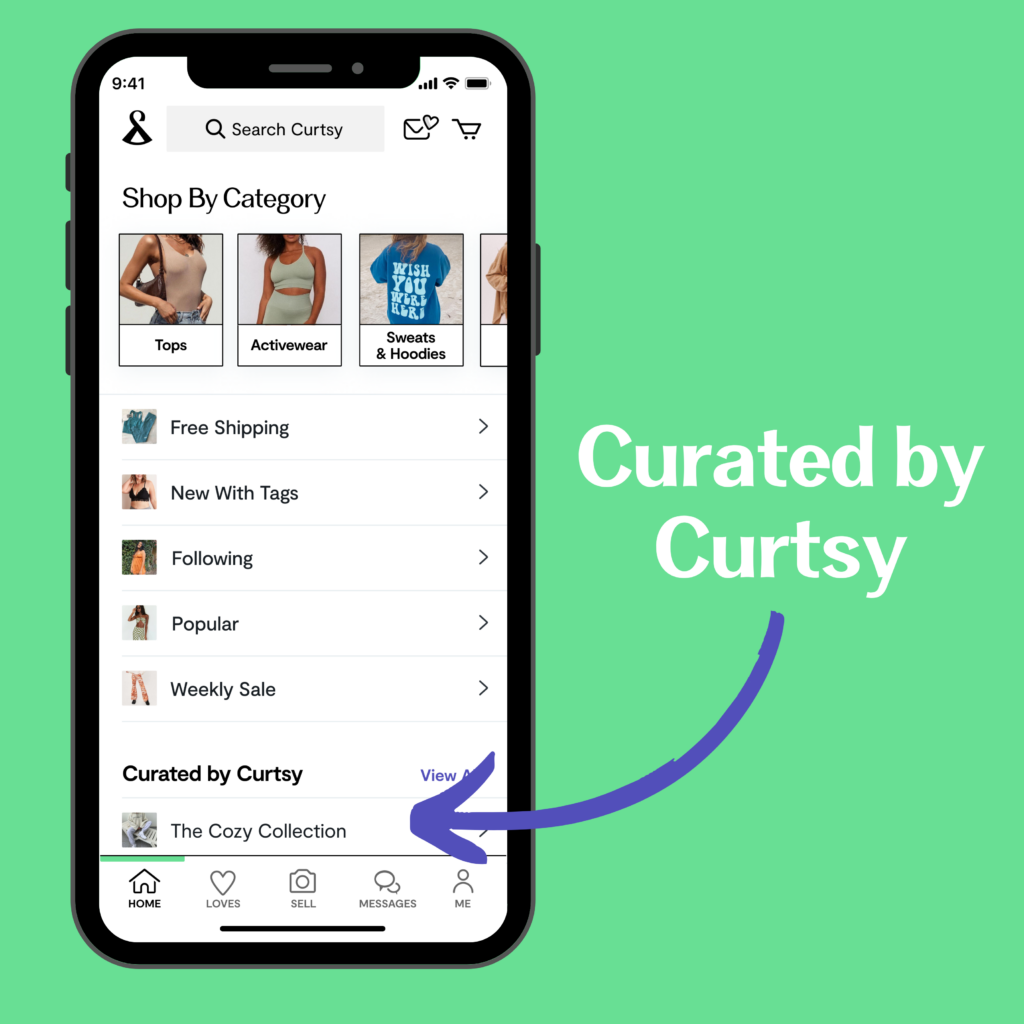 Need more help?
Check out the Help Center page where you can find the How Curtsy Works videos. Tap on "ME" and then "Help Center".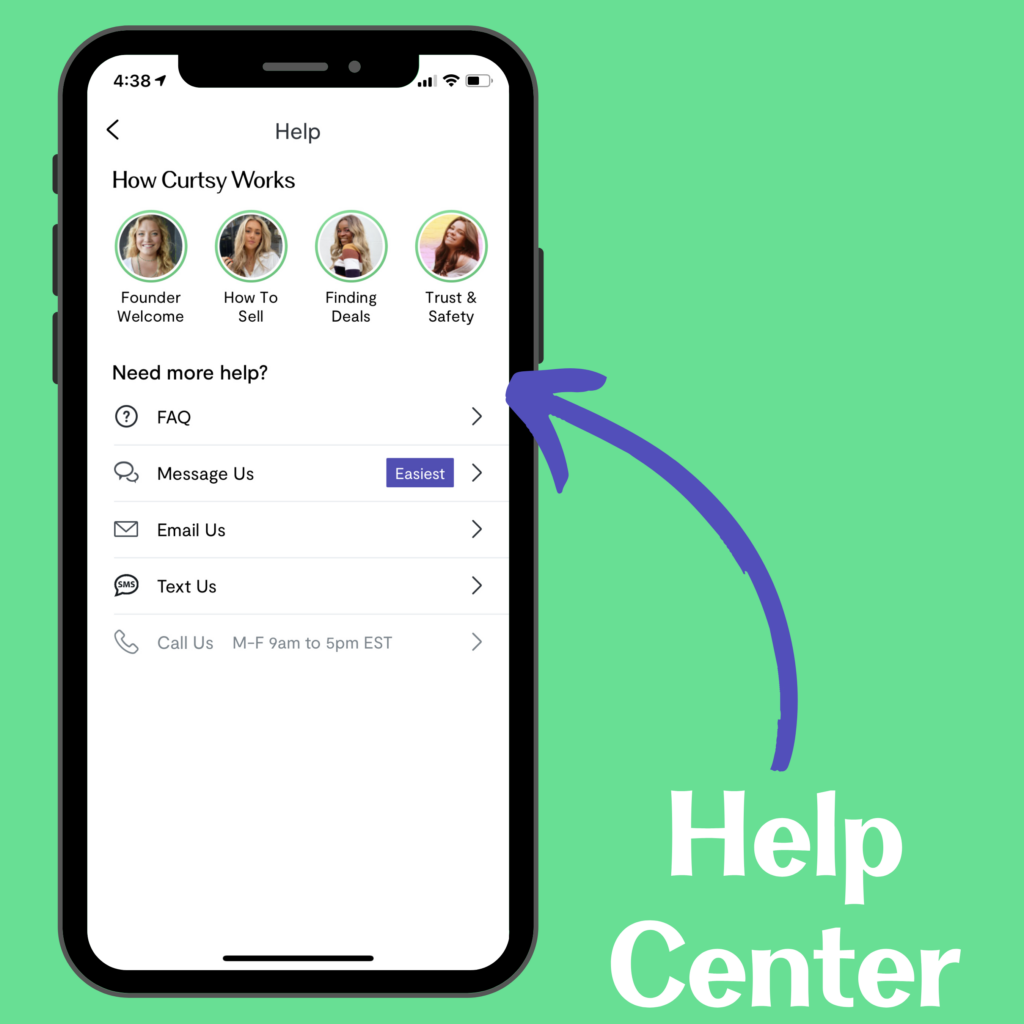 Now, sit back and relax. It just got even easier to do what you love – shop sustainably, sell simply and get extra cash in your pocket.

Psst, we have a few more Curtsy upgrades up our sleeve. We'll soon be releasing the highly-requested Android app. Join the waitlist to be first in line to download!

XO,
Team Curtsy


---
💗 Want more behind-the-scenes of Curtsy HQ?
Follow Us: https://www.linkedin.com/company/curtsy/
Careers: https://jobs.lever.co/curtsy