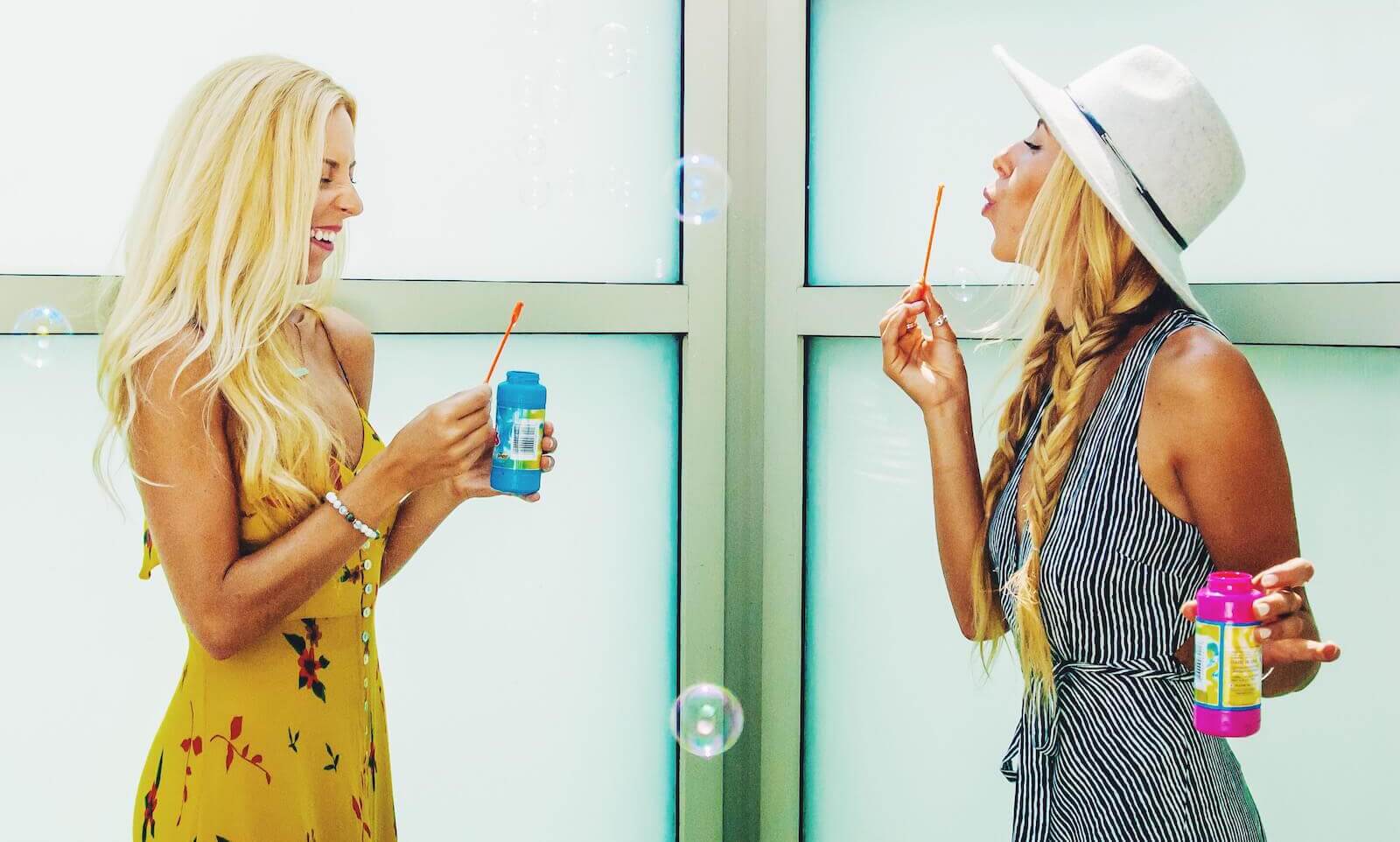 These two fabulous twins Kenzie and Carol moved to Charleston two years ago with nothing. Here's what happened next. 
PS. Their closet is open and yours to borrow on Curtsy! If you don't have the app, get it here: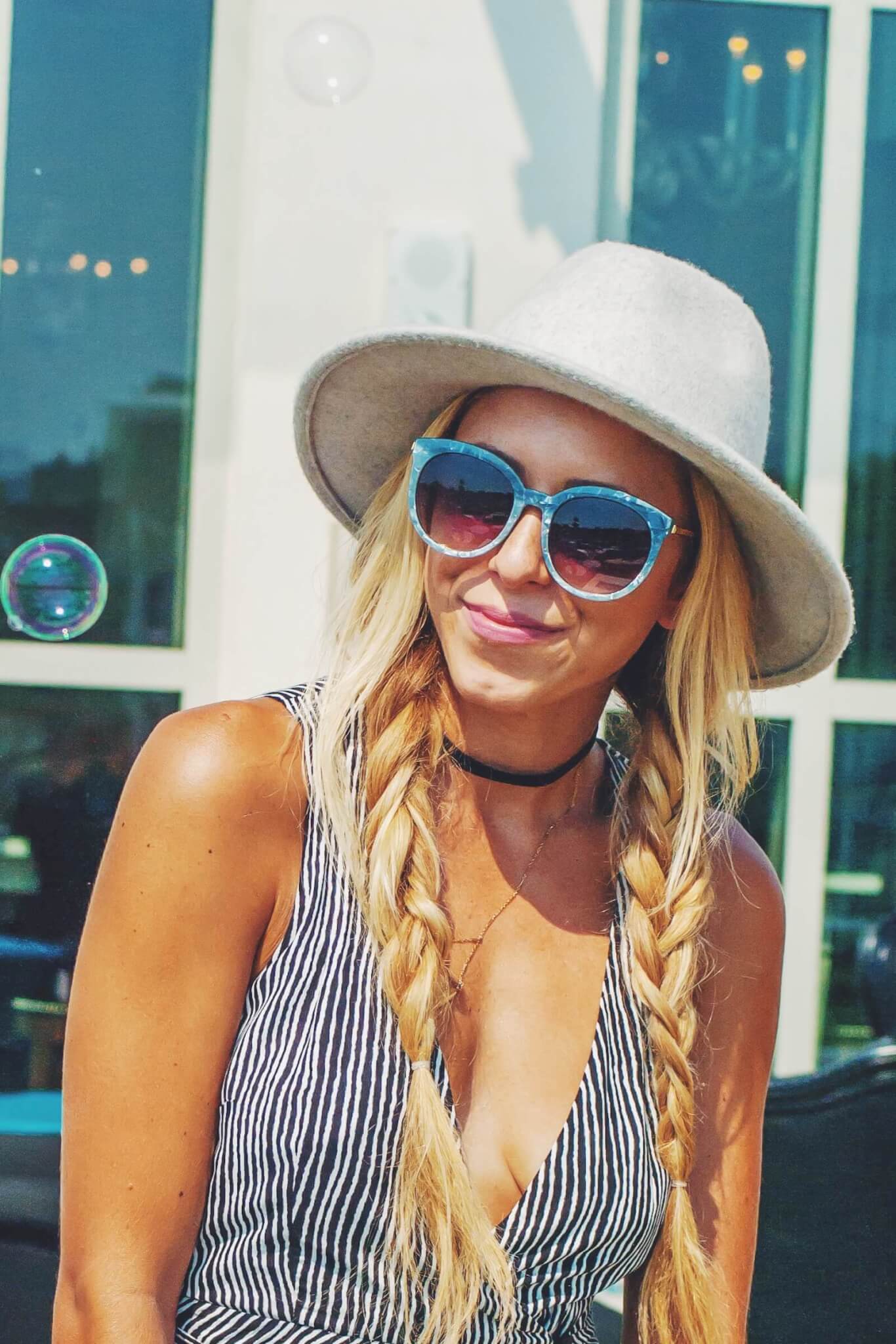 Kenzie and Carol had just graduated from school and wanted to get out of Utah and try living in a different state. They lived for a year with their best friend, who was in her senior year at College of Charleston.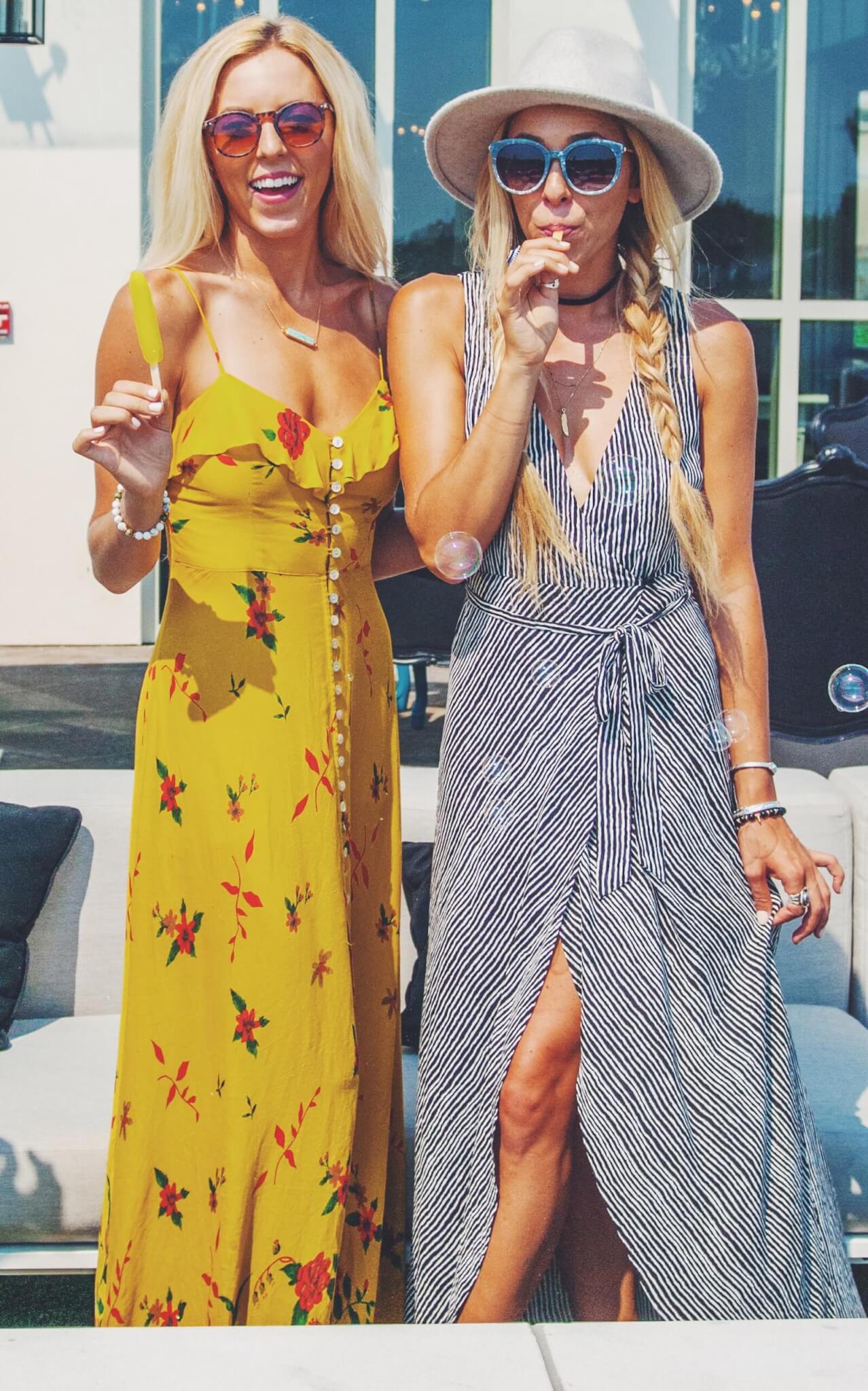 They've always lived together, even after Kenzie got married. They plan on keeping it that way too, they've always been best friends.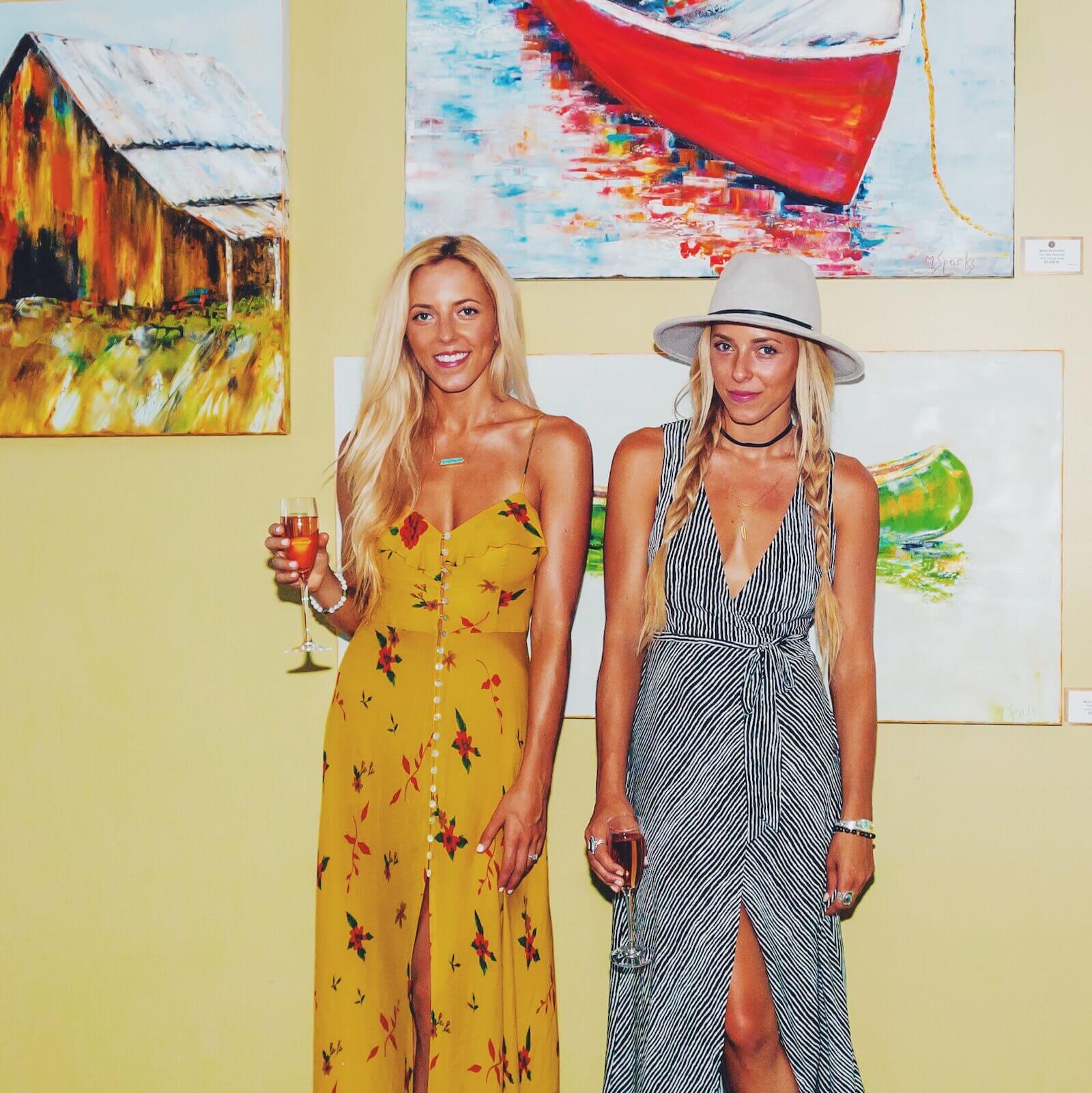 When they walked into Alley's Sports Bar, a local favorite, to ask for a job, the owner was amused. They'd have to be hired as a package deal, they told him. They were hired.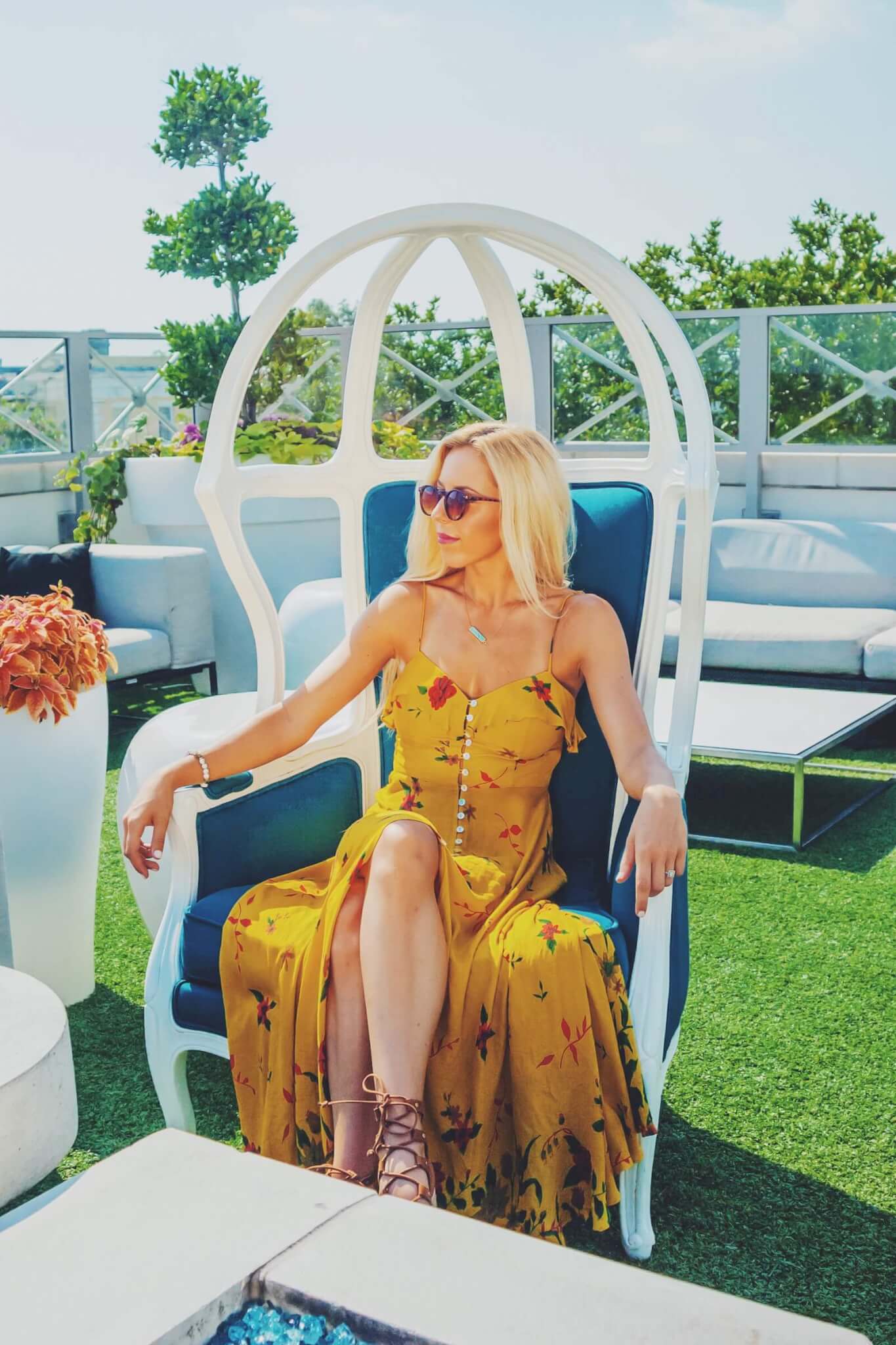 They share a car and try to work the same shifts. Customers are confused on the regular. You can see why.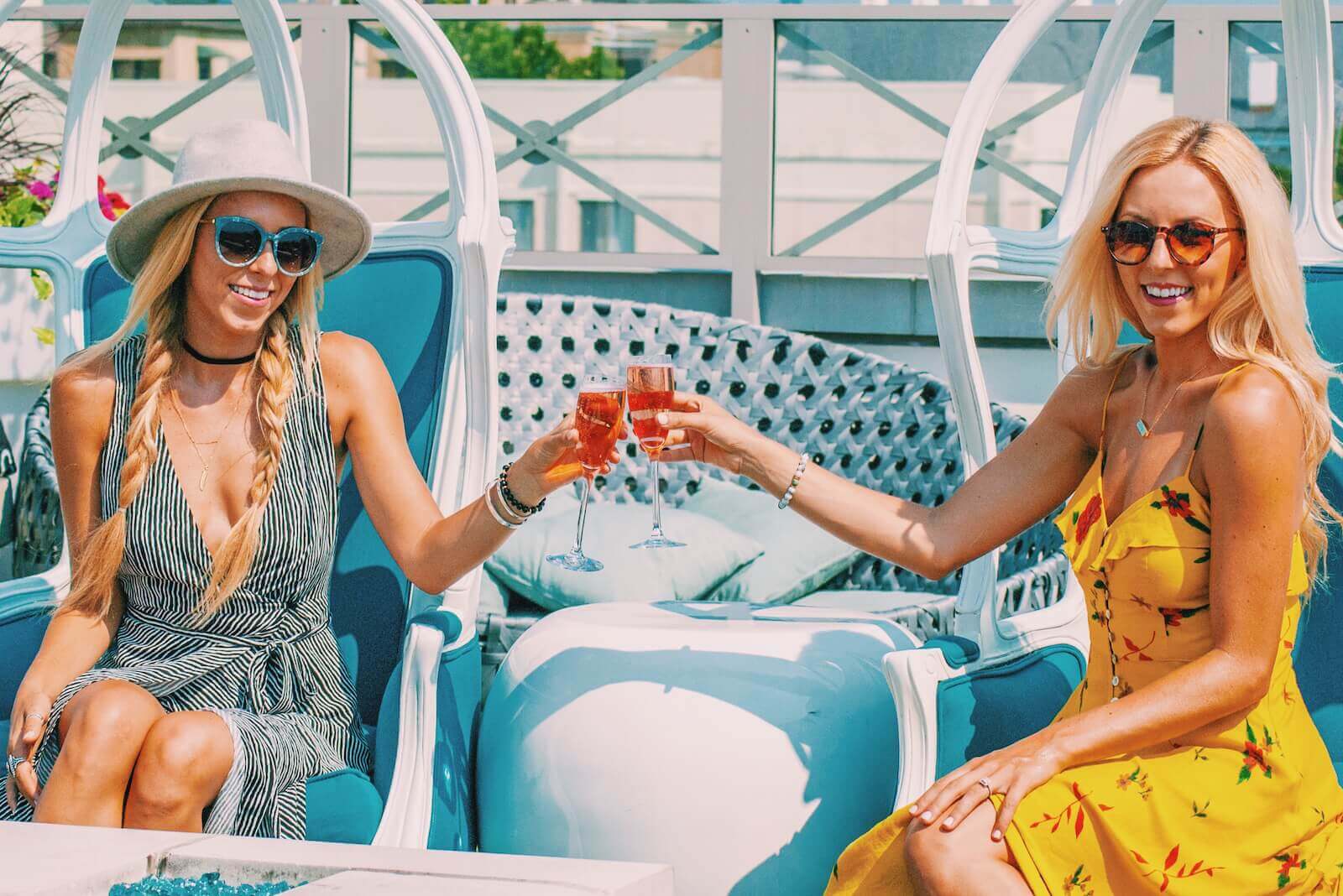 Friends had always told them that they needed to blog about their lives. One year ago, they finally took the leap.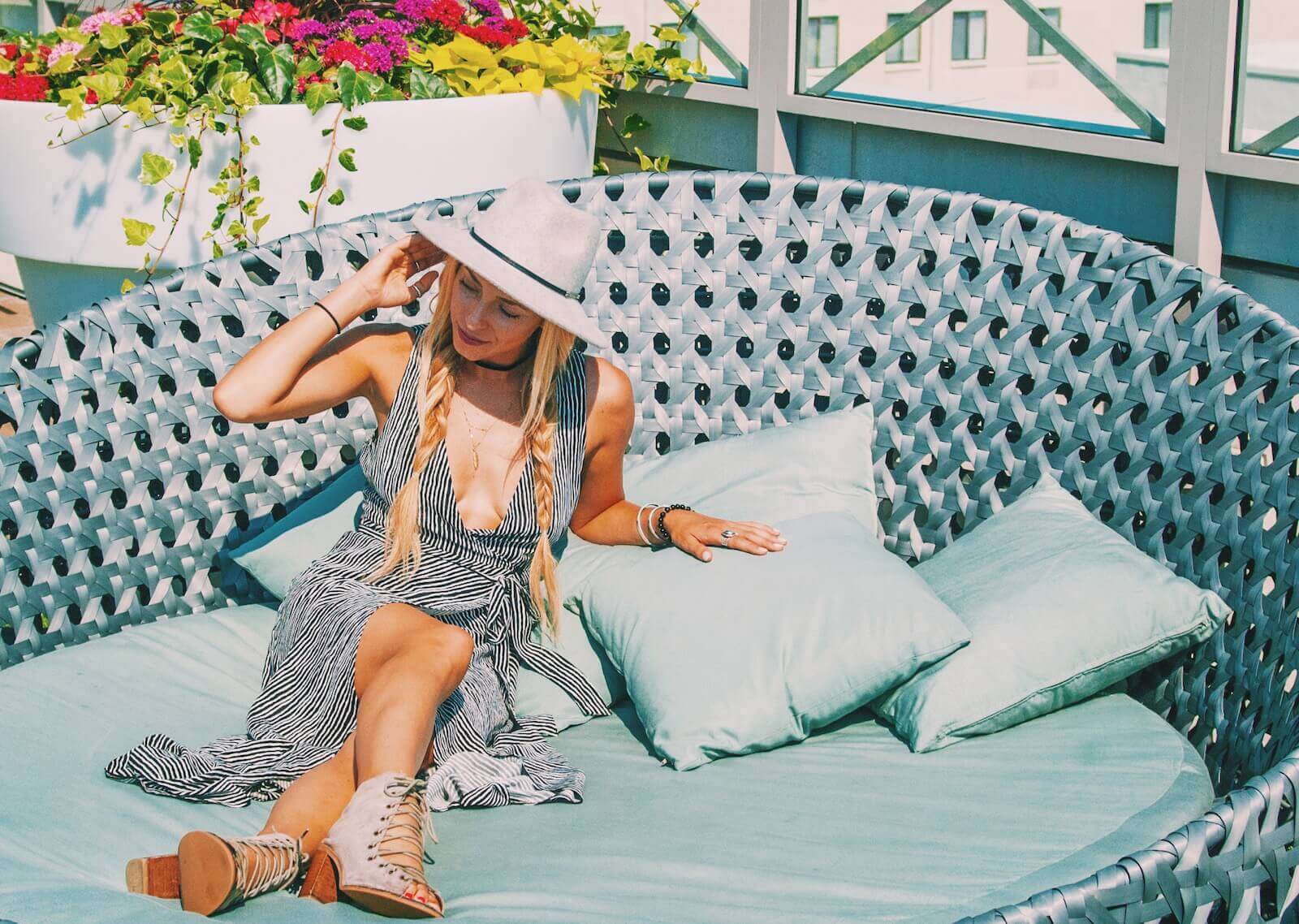 They didn't share it at all, though. They were afraid of what other people might think.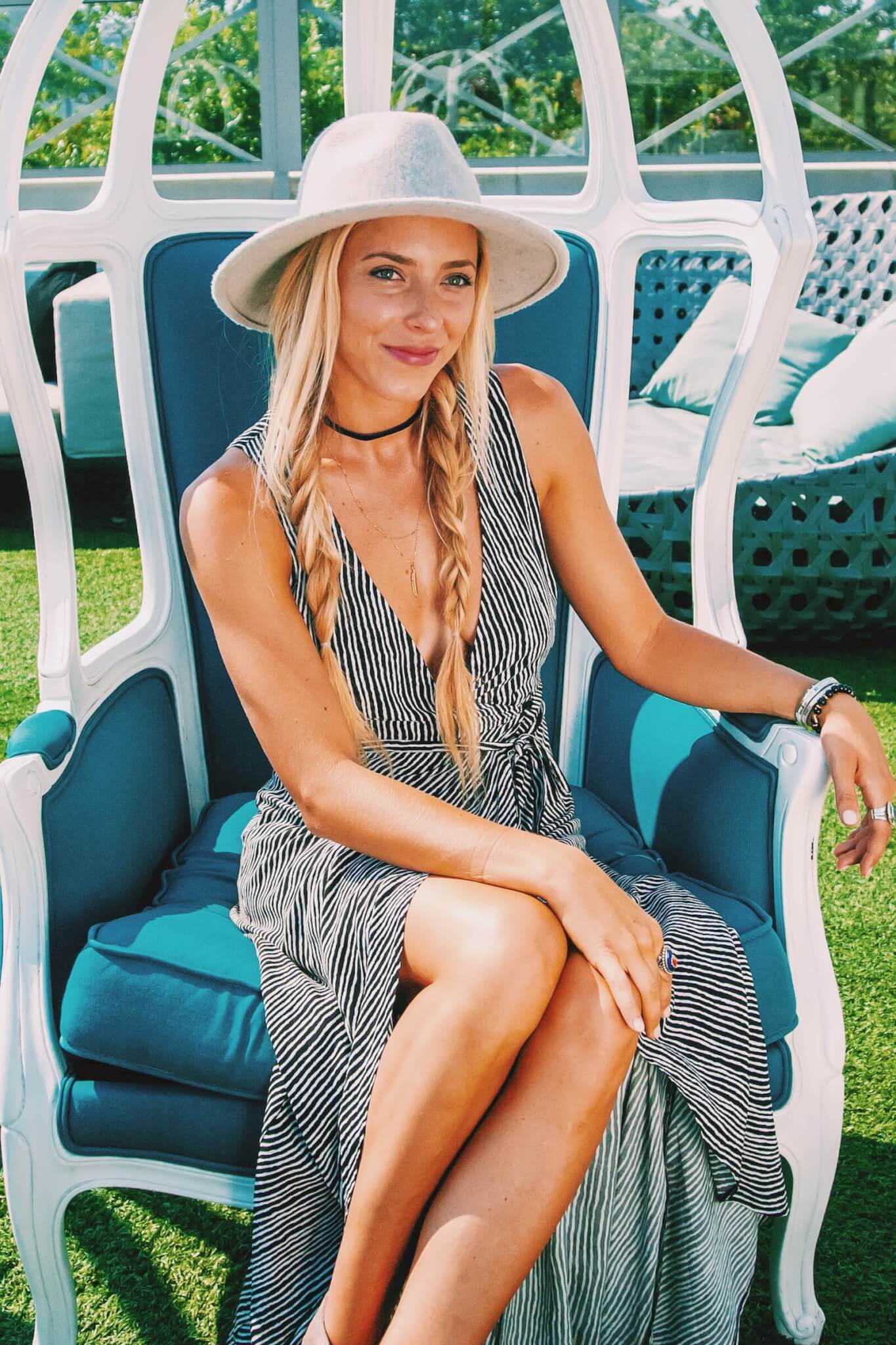 It would still be private had they not sent a link to their mom, who shared it on Facebook. "Alright, I guess we have to put it out in public now." Thanks Mom.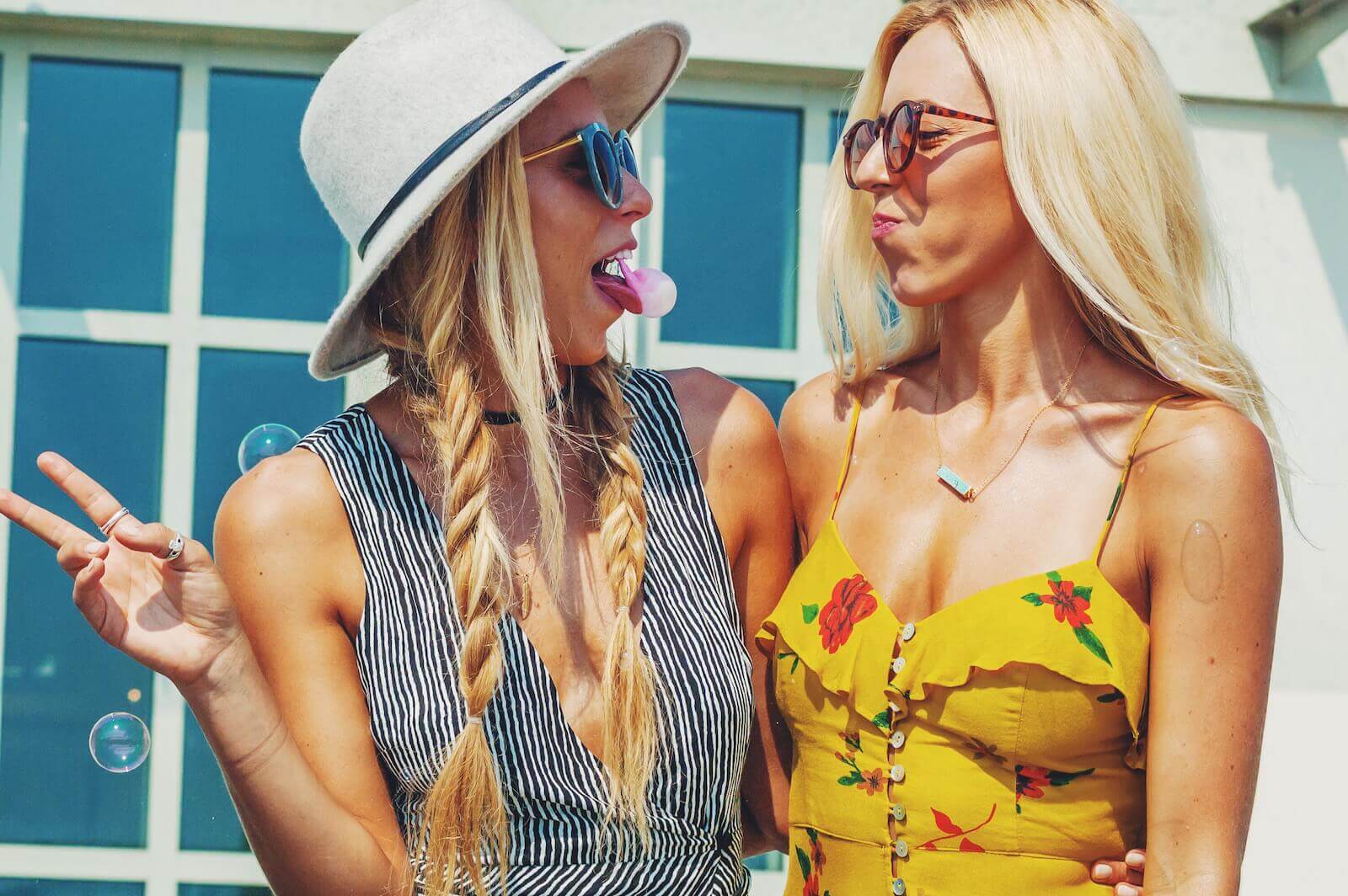 After a few months, it started to take off. Their Instagram grew, more people read the blog, and people even started recognizing them on the street.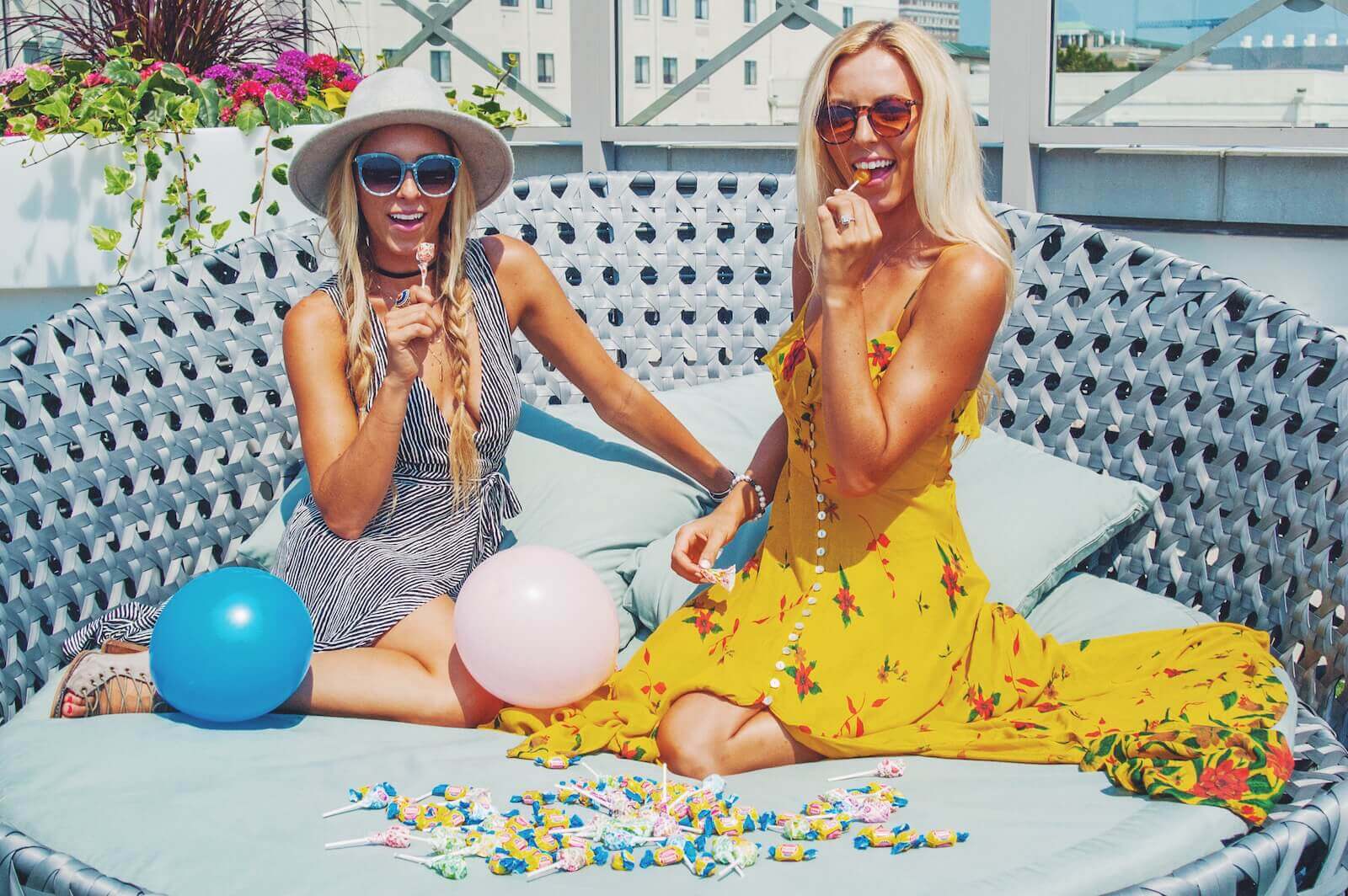 They experimented with different styles, photography and writing. They started getting recognized around town and at work.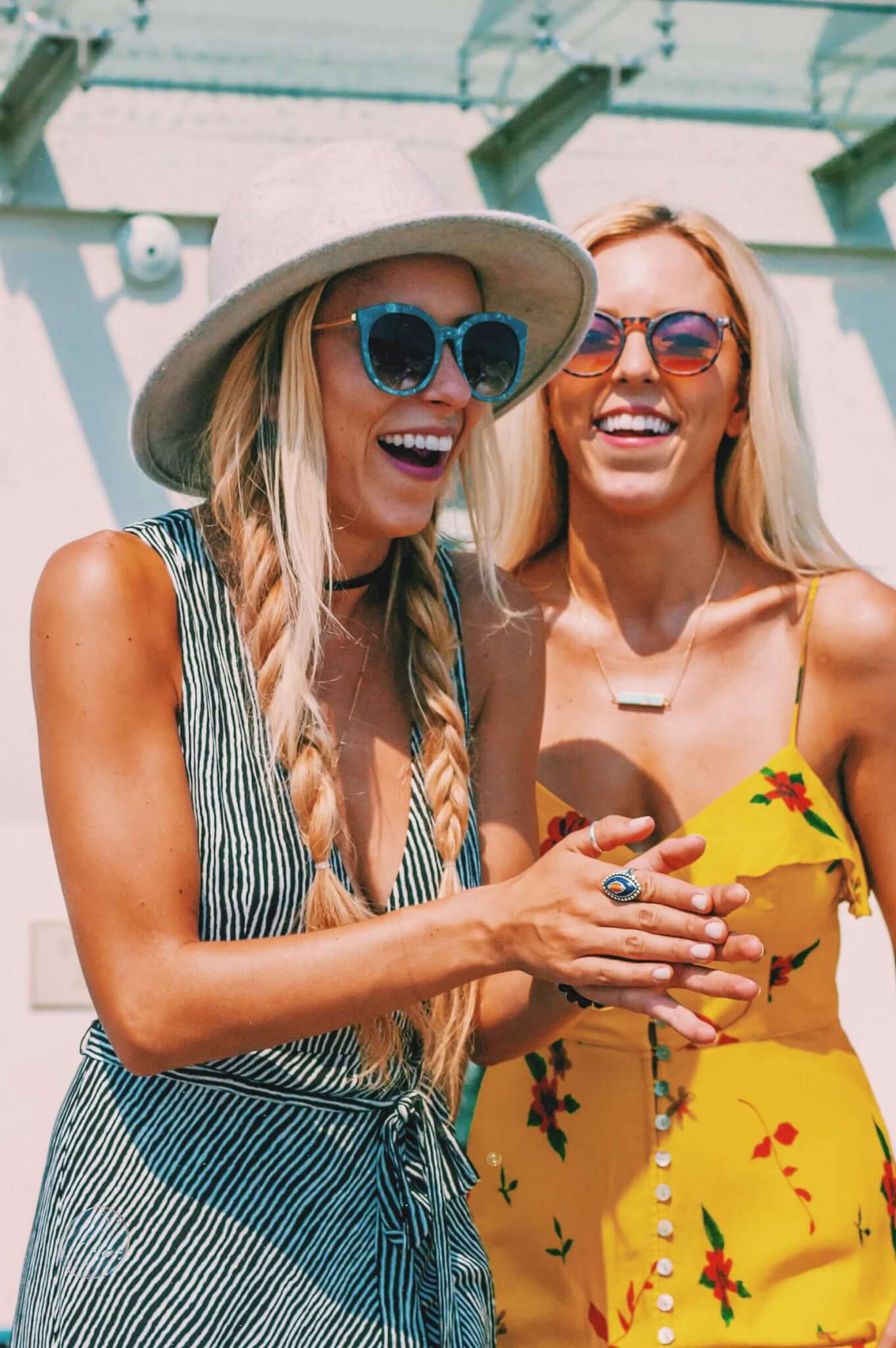 This girl wanted to take a picture with us at work. That was very humbling because you don't think people even look at it. It's really cool to see that people read it and recognize us.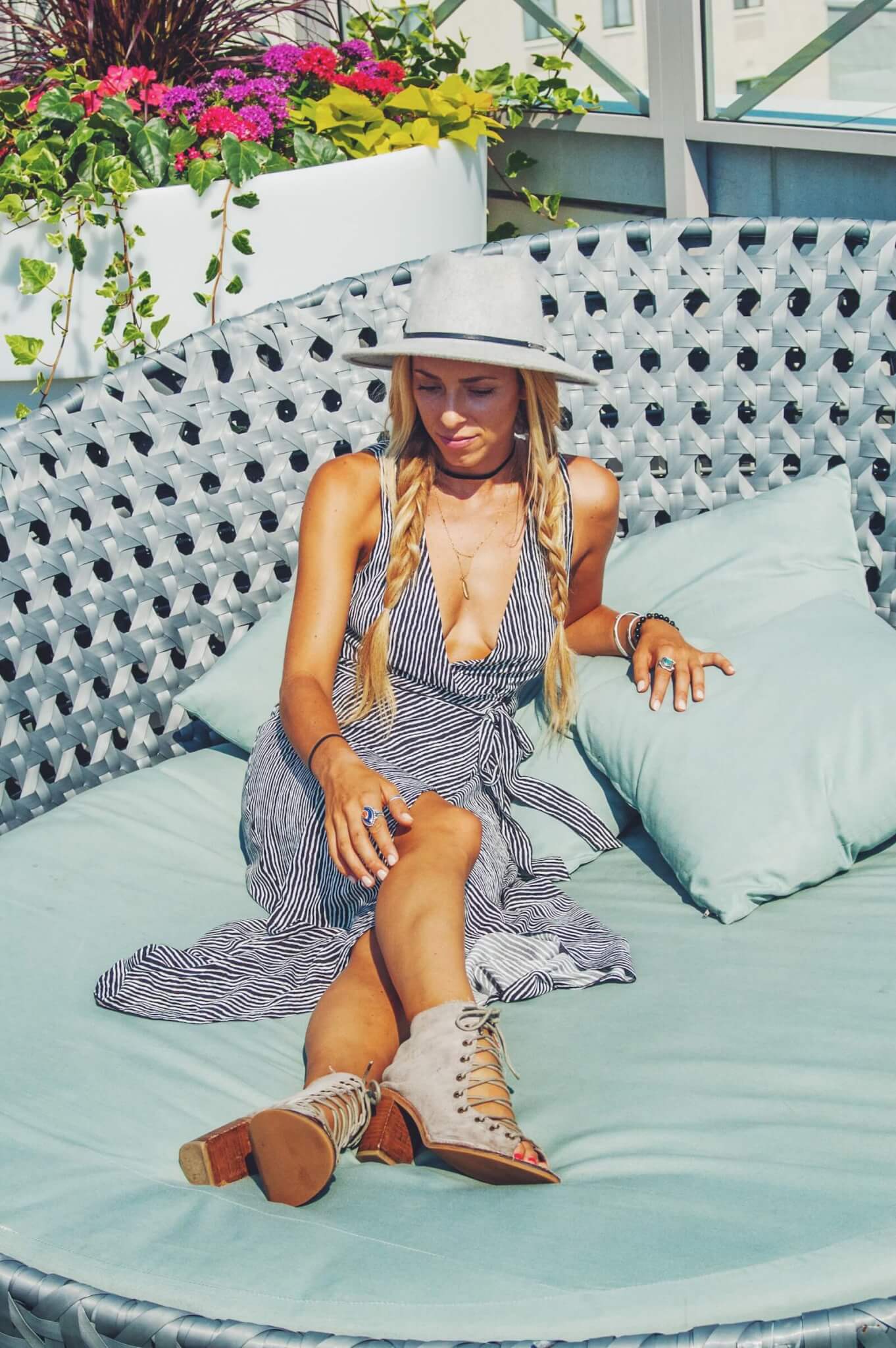 The blog has opened many doors for the duo. Companies have been reaching out with promotions and sending free swag. They were even invited to Charleston Fashion Week.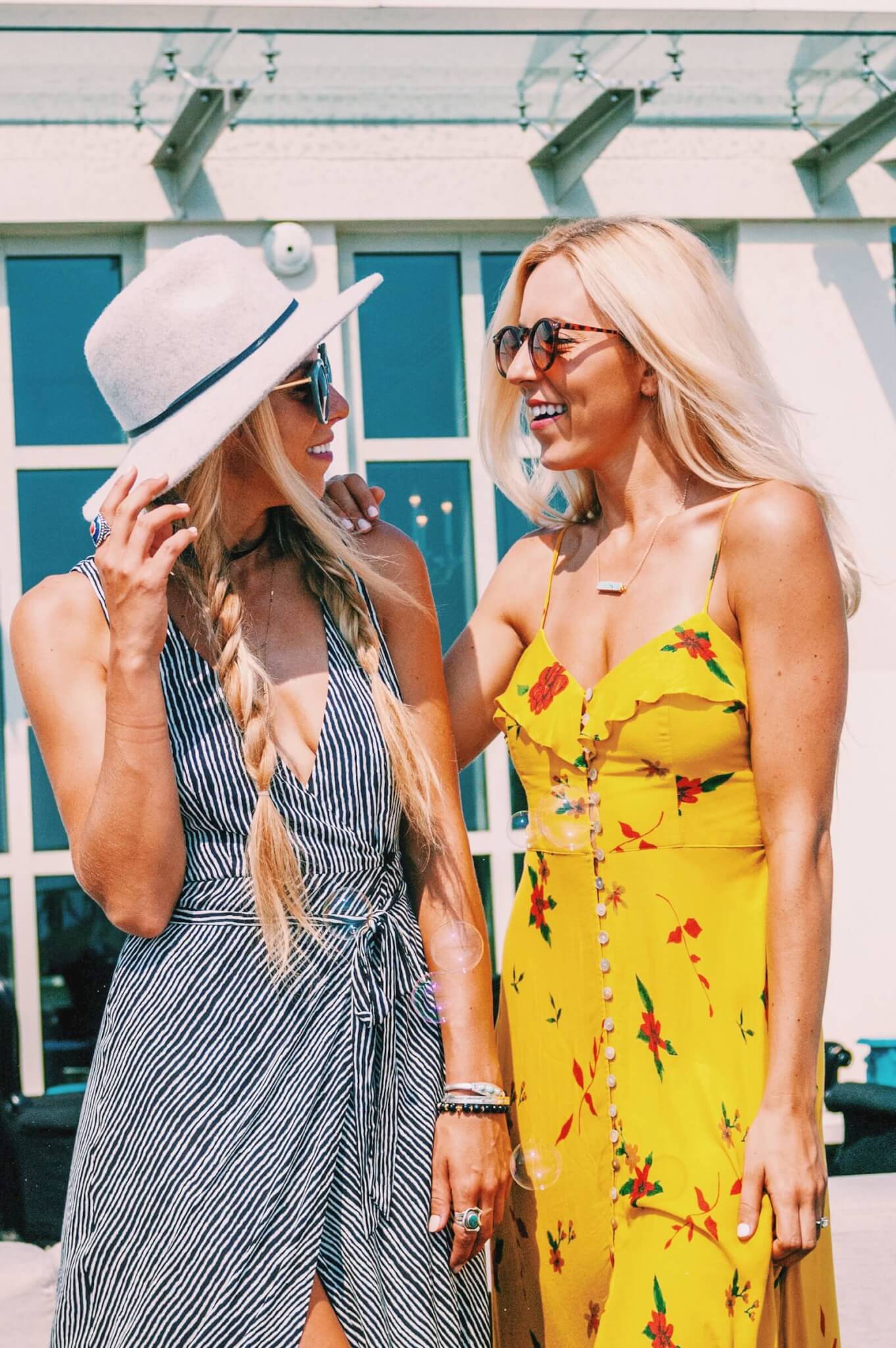 Their advice for people starting out? Just be yourself.
It's always hard to figure out what you want to do with your life. We still don't know but realized that we want to keep going in this direction, working with people and companies that mean something to us and do something for the world.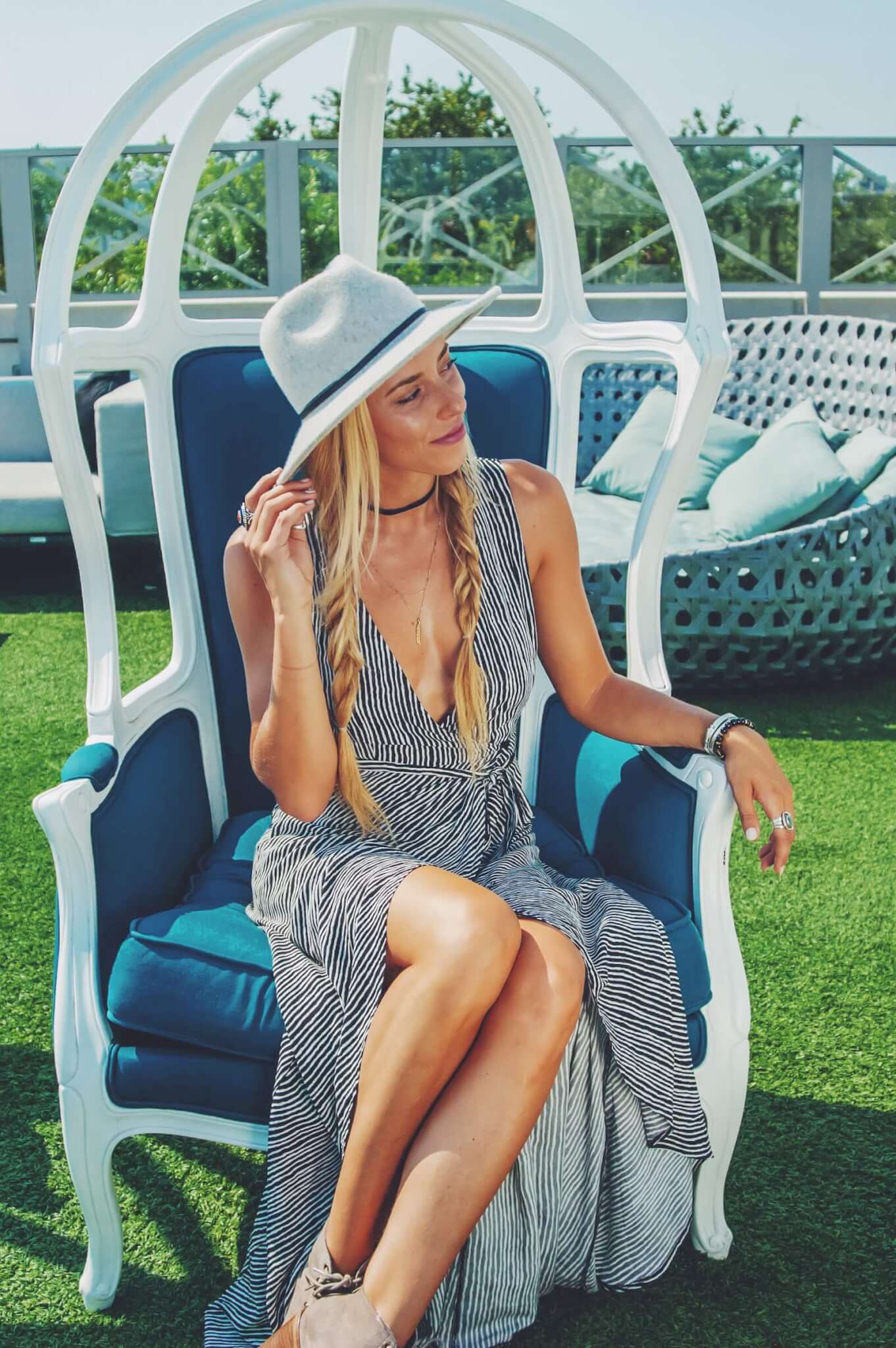 You never know who you're going to inspire.
Be sure to check out their blog and follow on Instagram @kcdoubletake
Photos by the amazing, Charleston-based photographer Daniel Dinwiddie. Check out his portfolio here.  
Huge thanks also to Anna Tehan and the Hotel Grand Bohemian in Charleston.
---
This week only: Get 25% all orders on Curtsy with code KCDOUBLETAKE.
Need some inspiration? Here are Carol and Kenzie's Curtsy picks