This semester we're letting our shopping addiction foot the bill. That's right ladies, it's time to raise our glasses for all the girls who are letting their closets pay for their Saturday night drinks, late night pizzas, and Instagram worthy outfits with Curtsy.
Here's how they're doing it:
---
First, literally, grab every b*tchin' outfit in your closet while you're home.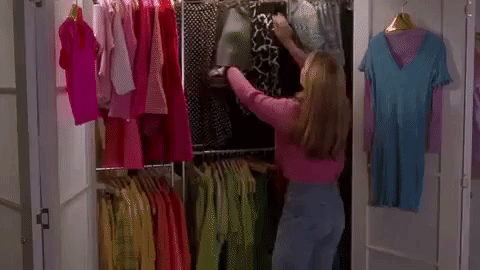 Second,  because everything you own is b*tchin' you'll need to call in some backup to load the car because no money makin' goods are getting left behind.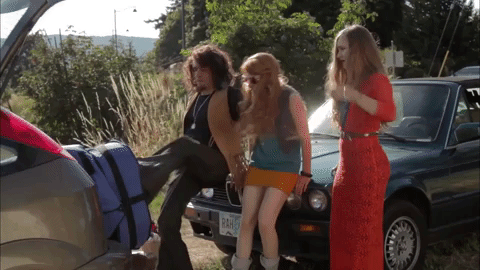 Once the goods are secure, say goodbye to your hometown homies and cruise #BACK2SKOOL.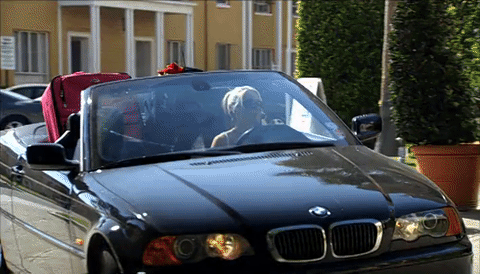 Ok, so you've made it back, HELL YEAH, it's time to unpack your money makin' looks,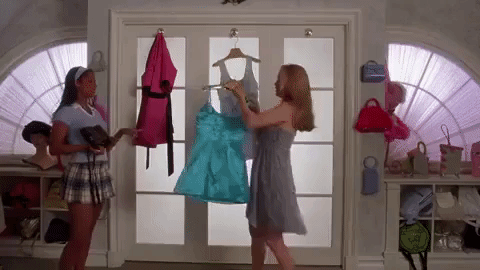 Once you've got your looks photographed, be ballin' and upload them on Curtsy,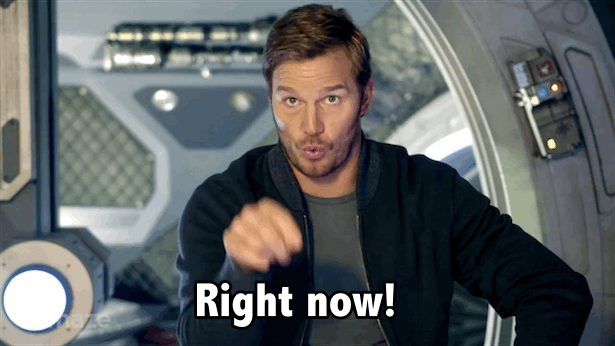 Seriously, time is money! Now that your closet is uploaded, it's time for your first rental to slide on into your DMs.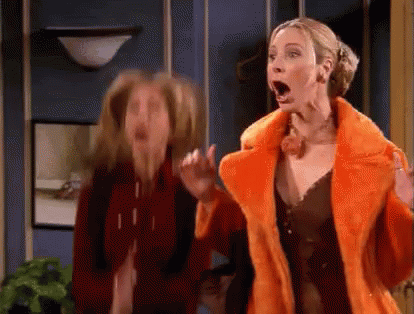 As the rentals keep coming in, kick back and watch your dresses buy you drinks,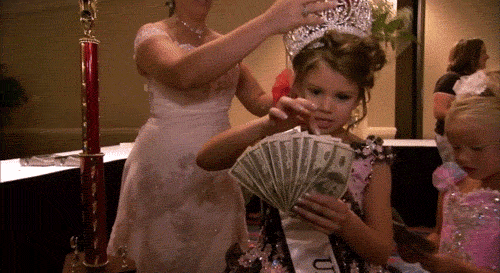 So we know what you're thinking…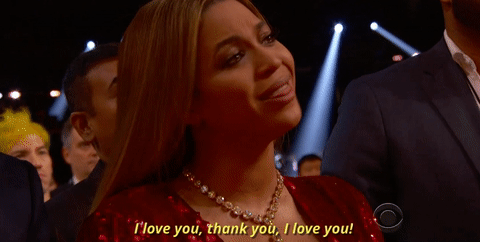 And to that we say: bring it in, we need a group hug.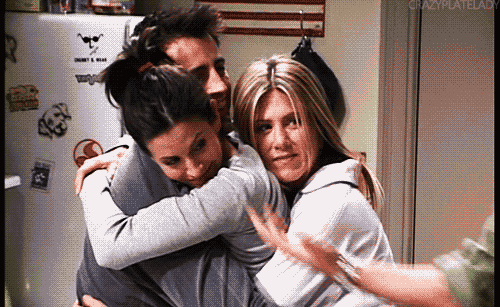 No worries, this money makin' story always makes us a little emotional too. 
---
Curtsy is the #1 best way to make money in college. We had girls make $450 last semester — and you can too, just by uploading your closet. We cover all of your items up to $1000 in case of accidents, so you've got nothing to lose.
TTYL ladies, we've got some closet browsing ahead of us.