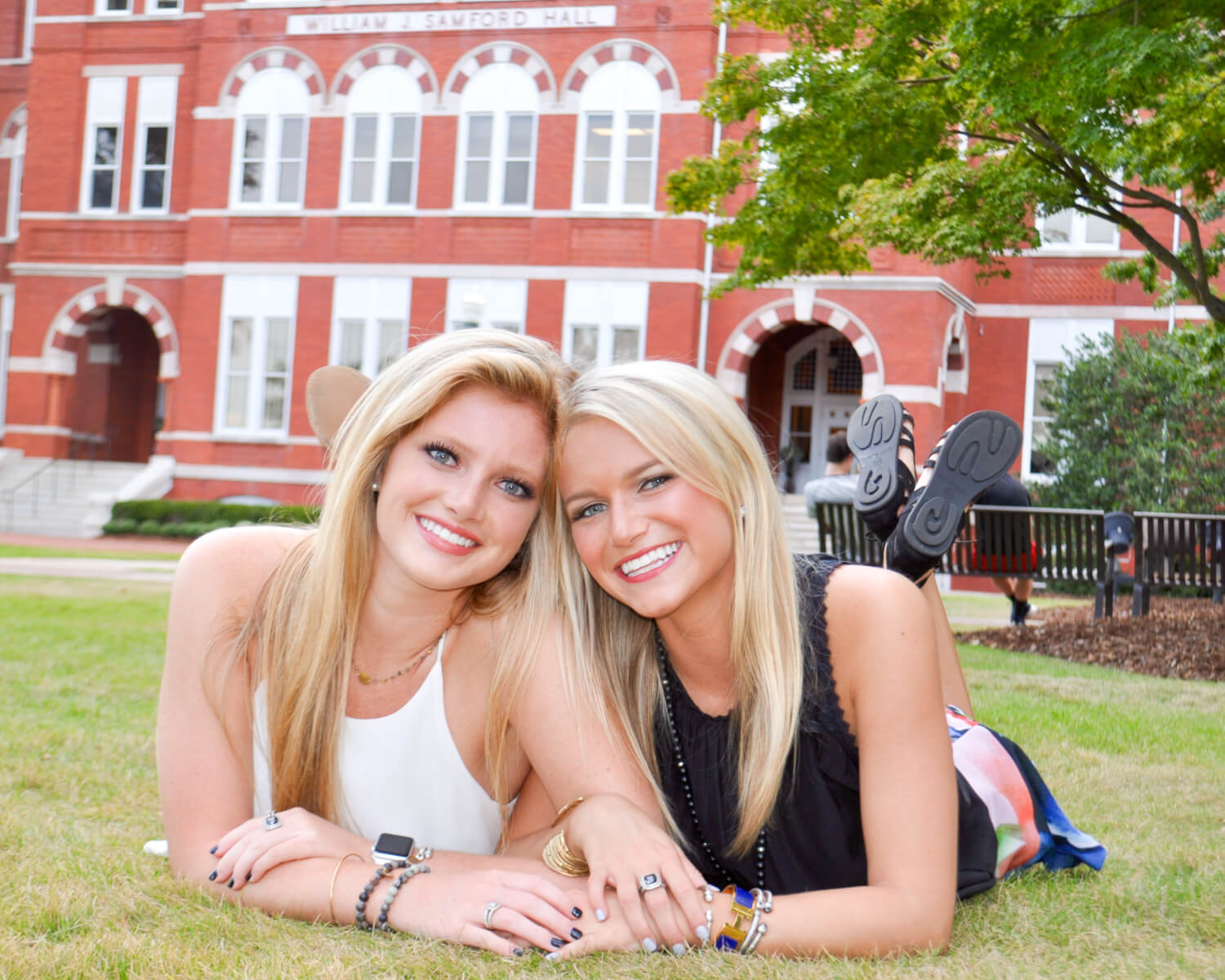 Need an outfit for this weekend? Rent one of Ashley and Taylor's on Curtsy. It's easy as 1-2-3.
PS. Curtsy is live at Auburn. Curtsy is an app that lets you rent dresses from girls at your school. Browse, rent and post dresses of your own to make extra CA$H. 
Download Curtsy here.

Meet Ashley and Taylor.
Double trouble— Ashley Lurie and Taylor Willis are a package deal. They're both from Huntsville, Alabama and are now Auburn Tigers. These two girls are the best of friends and do absolutely everything together ranging from shopping, grabbing coffee, and even sharing the same bed!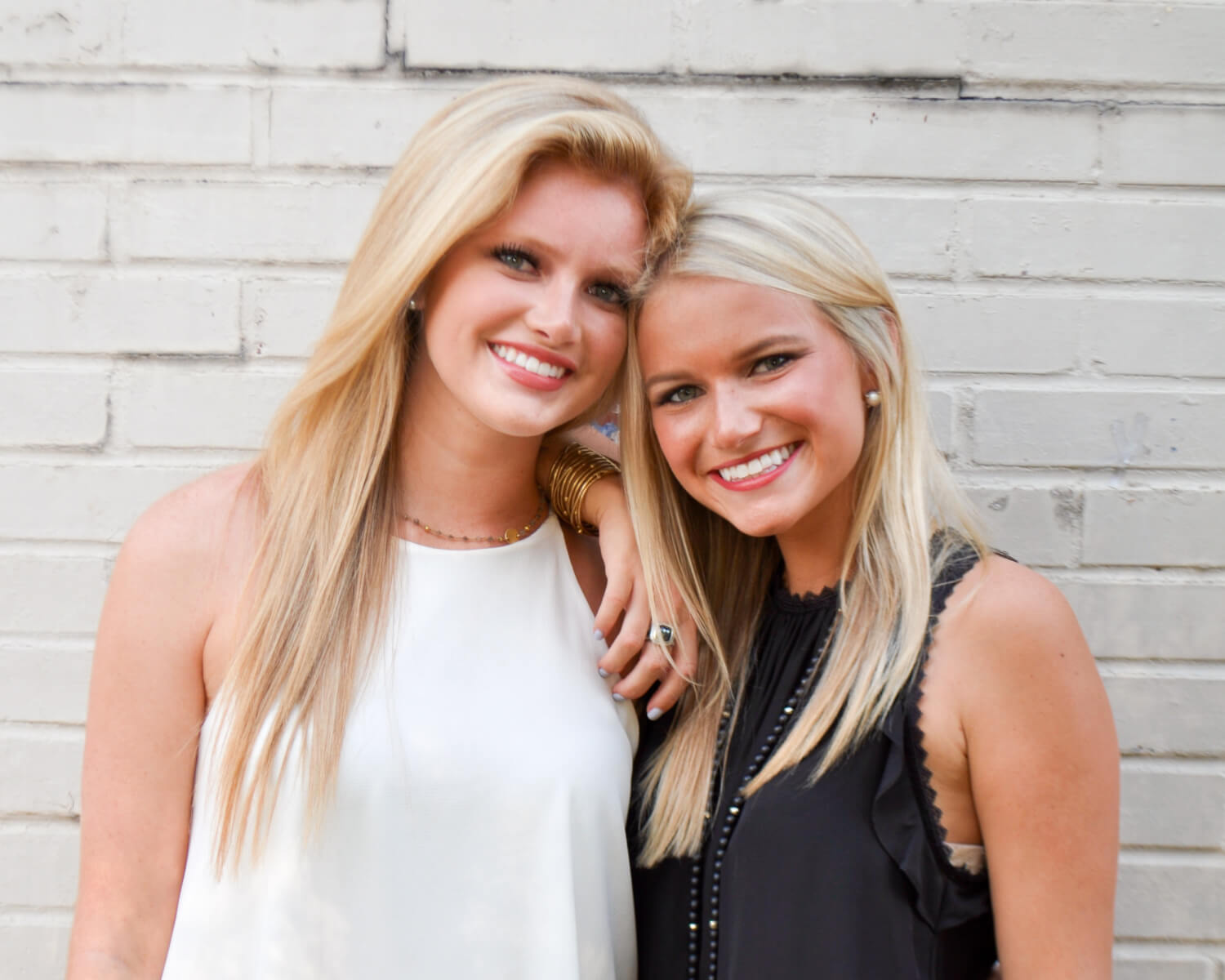 Ashley and I literally do everything together. The very first day of college, we pushed our beds together thinking it would be funny and cute and only last a week or so, but truth is we still haven't separated them and it has been over two months!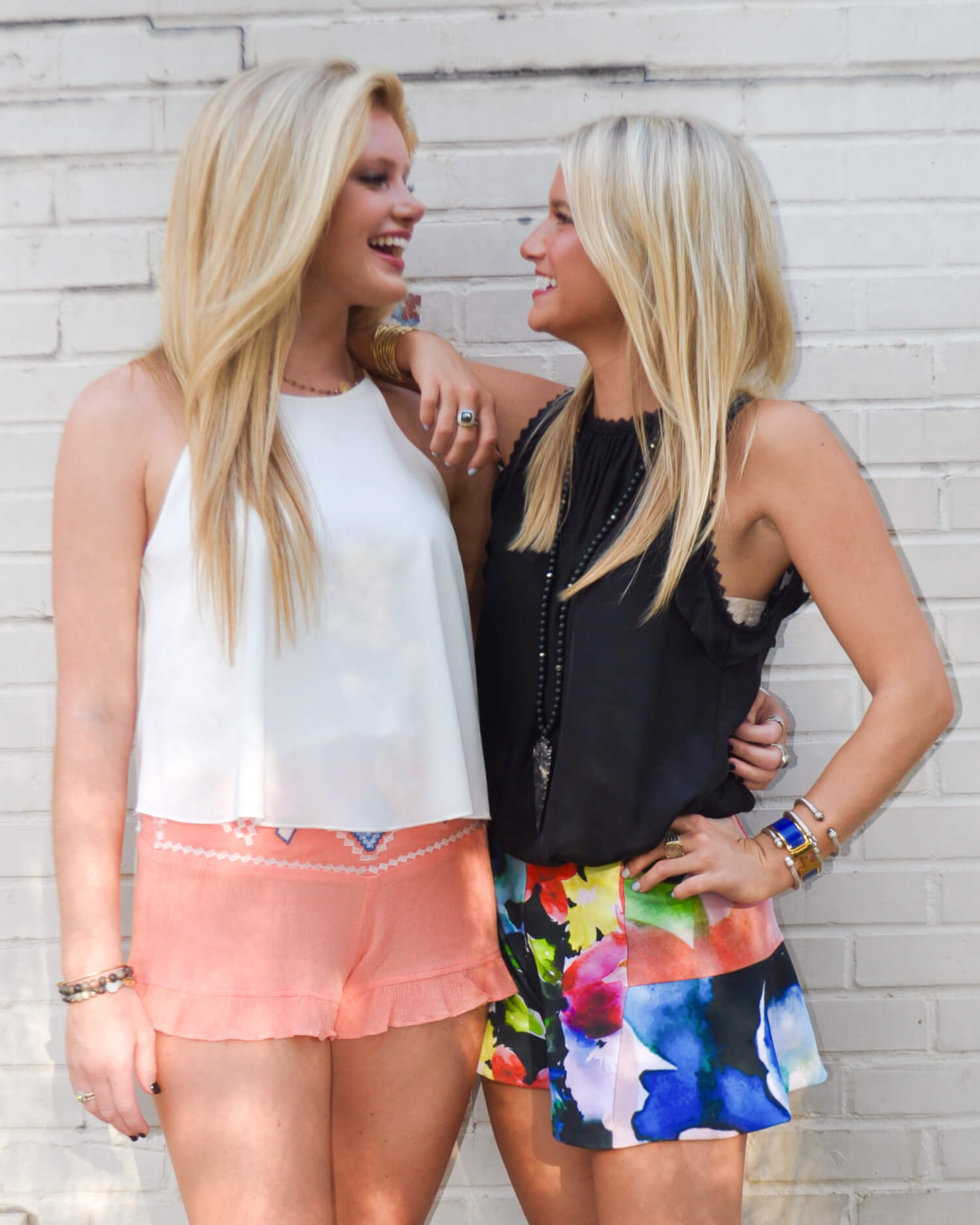 We met in high school sophomore year at a football game but never really hung out, and now Ashley is my best friend.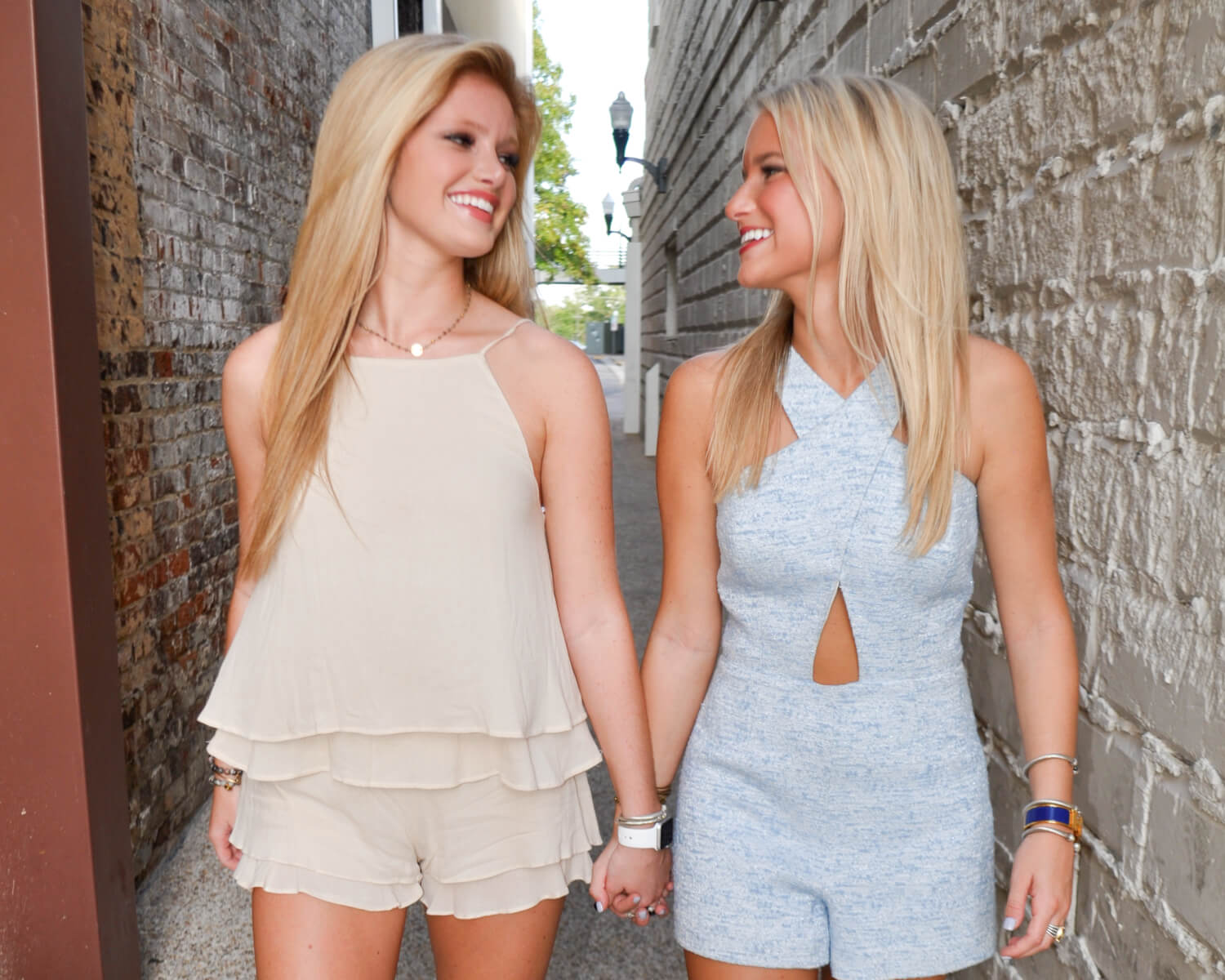 Q: Taylor, how do you typically decide what you're going to wear for the day?
My style is laid back. I don't typically wear patterns or bright colors, I usually stick to black and neutrals. Occasionally I'll branch out and try something edgy!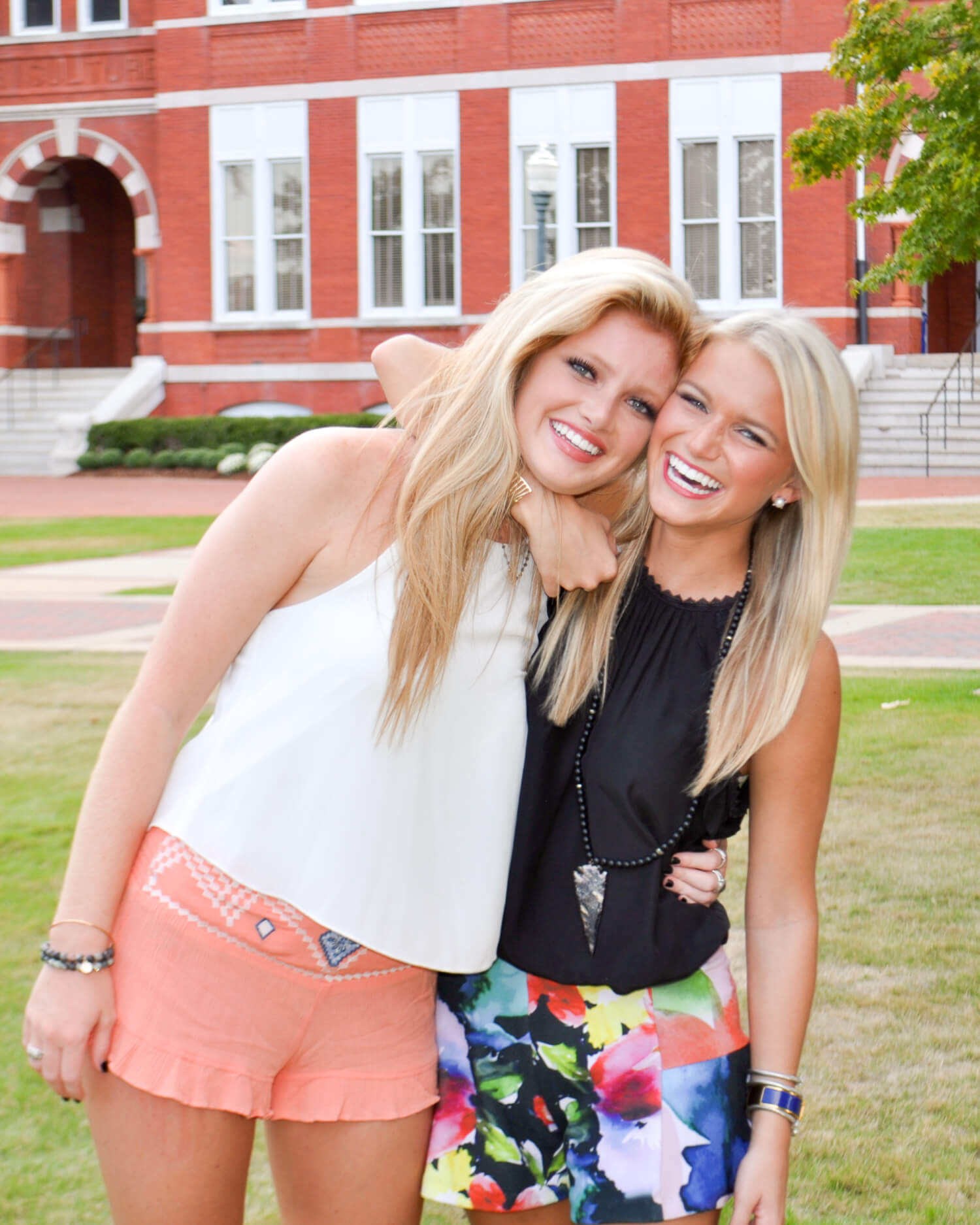 Q: What's your fashion weakness?
Re-wearing outfits that I love! If I put together an outfit and love it, I'll want to wear it everywhere.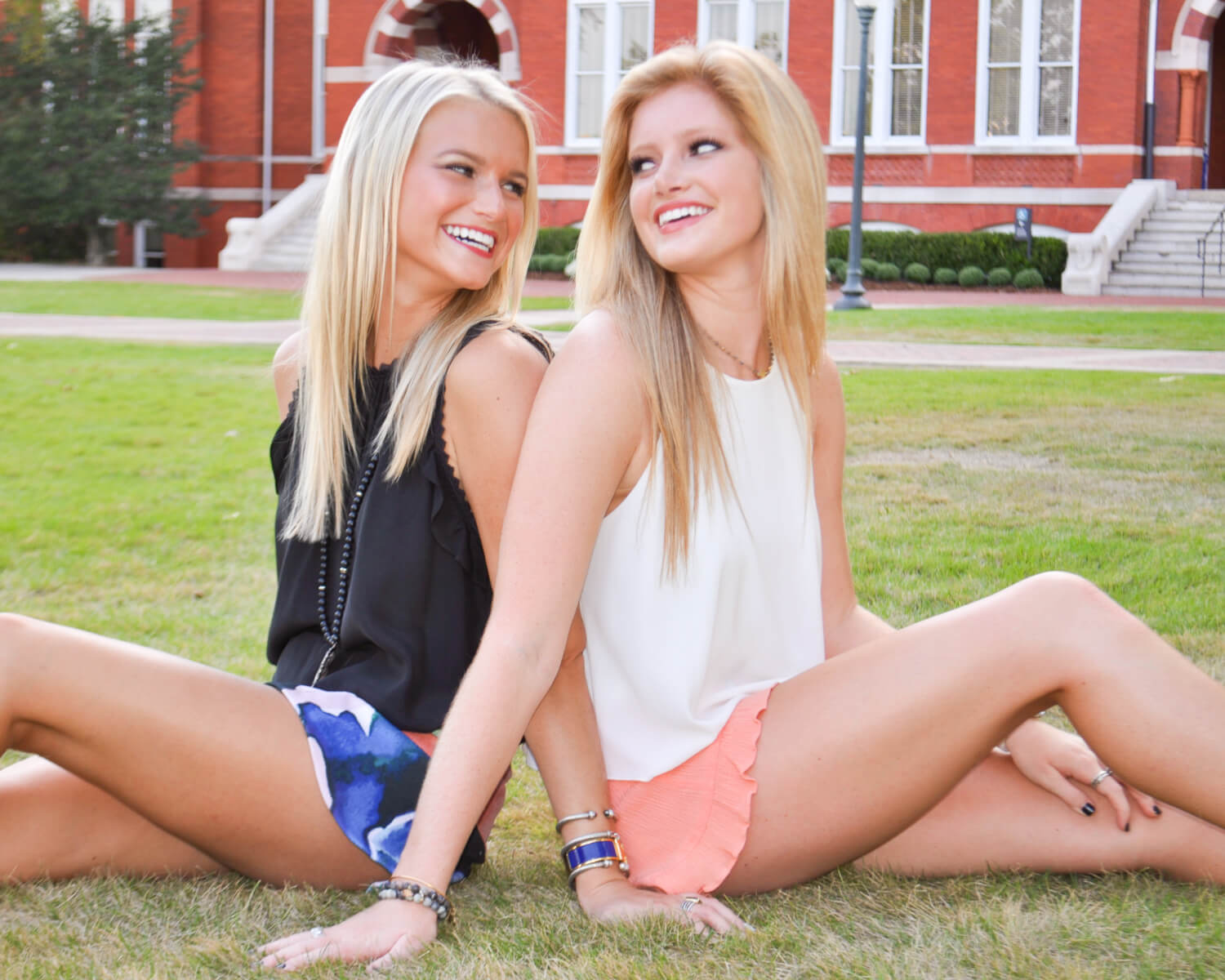 Q: Ashley, how would you describe your style?
My personal style is classy with a little edge! Some days I love to throw on my Hermes belt with ripped jeans, high top converse, and a funky shirt. Other days I love to wear chic "put together" outfits.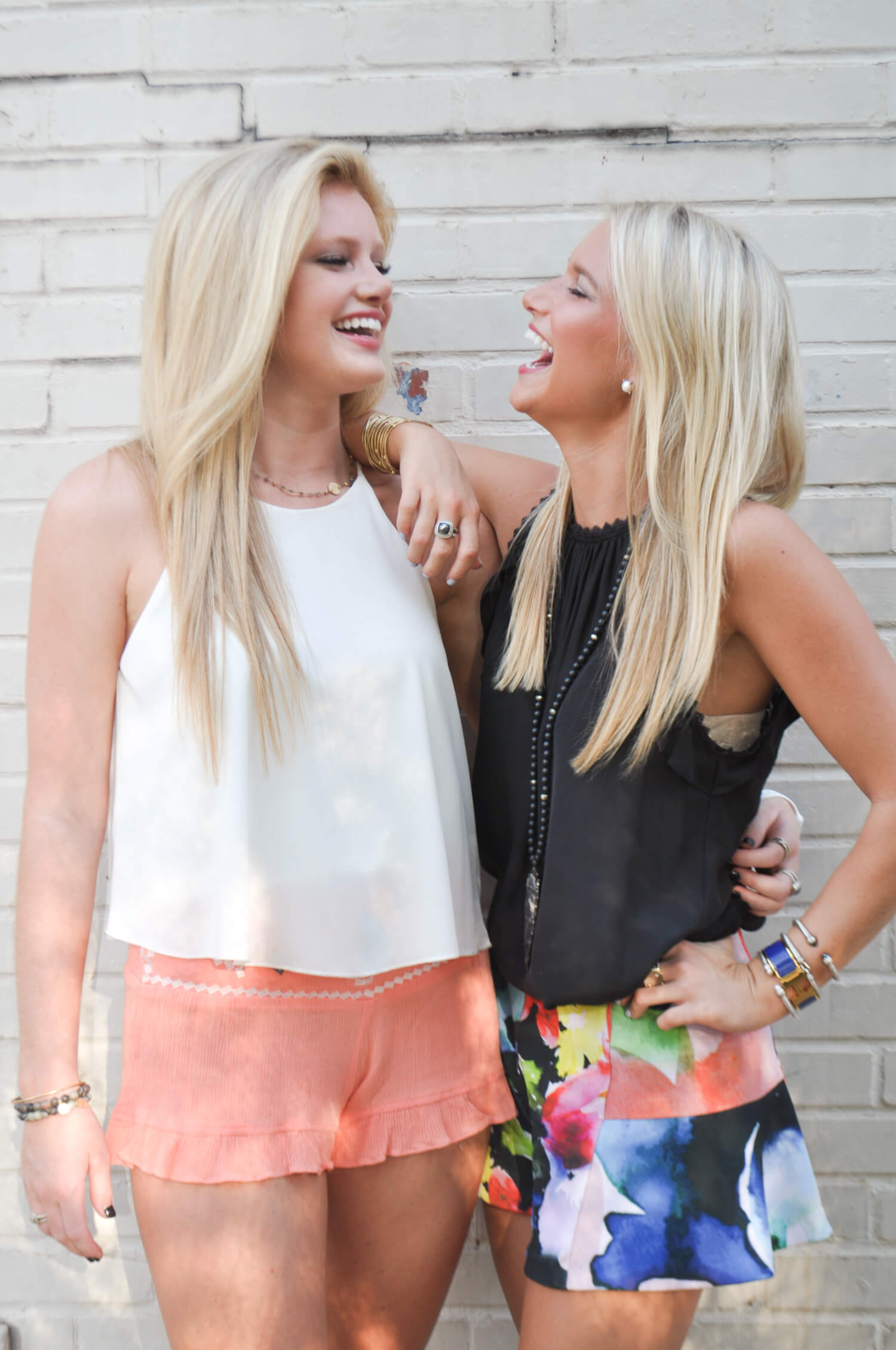 Growing up I've always loved clothes and my friends say I've always had an eye for fashion!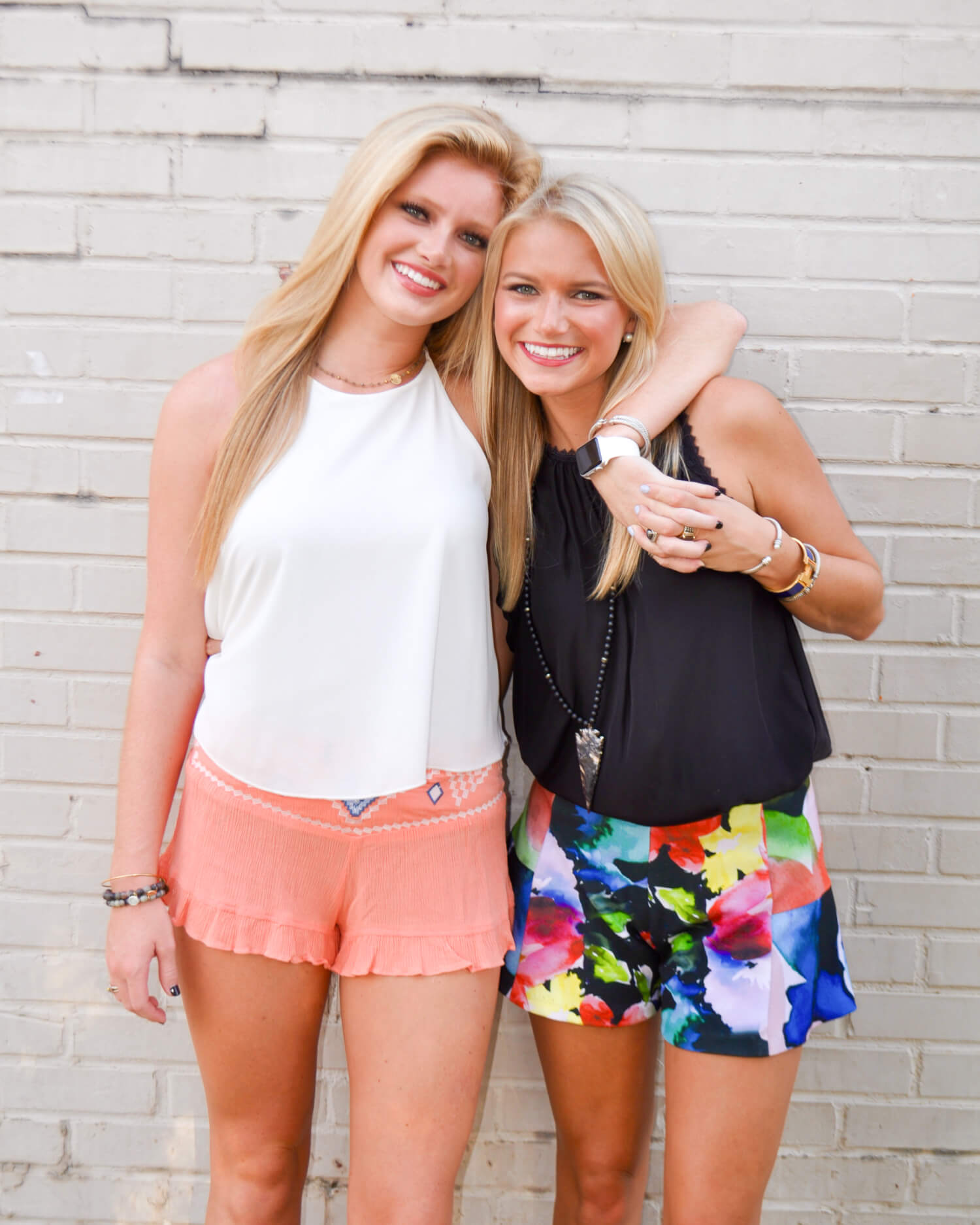 Over the years I would say I've become more comfortable and broadened my style horizons!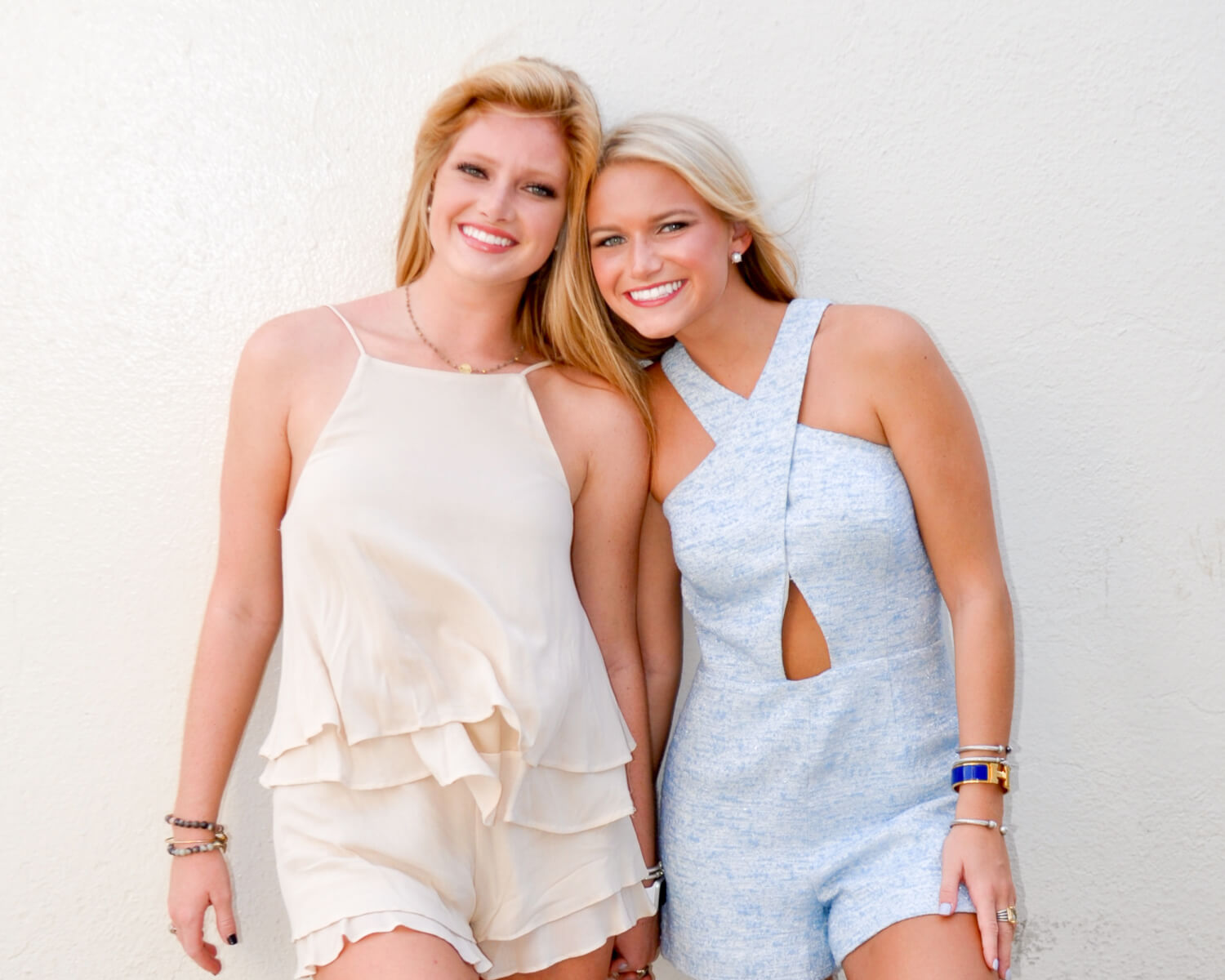 This summer in Paris I was able to get a first hand look at some very high end fashion designers! Paris inspired me to push myself to get out of my comfort zone in my style.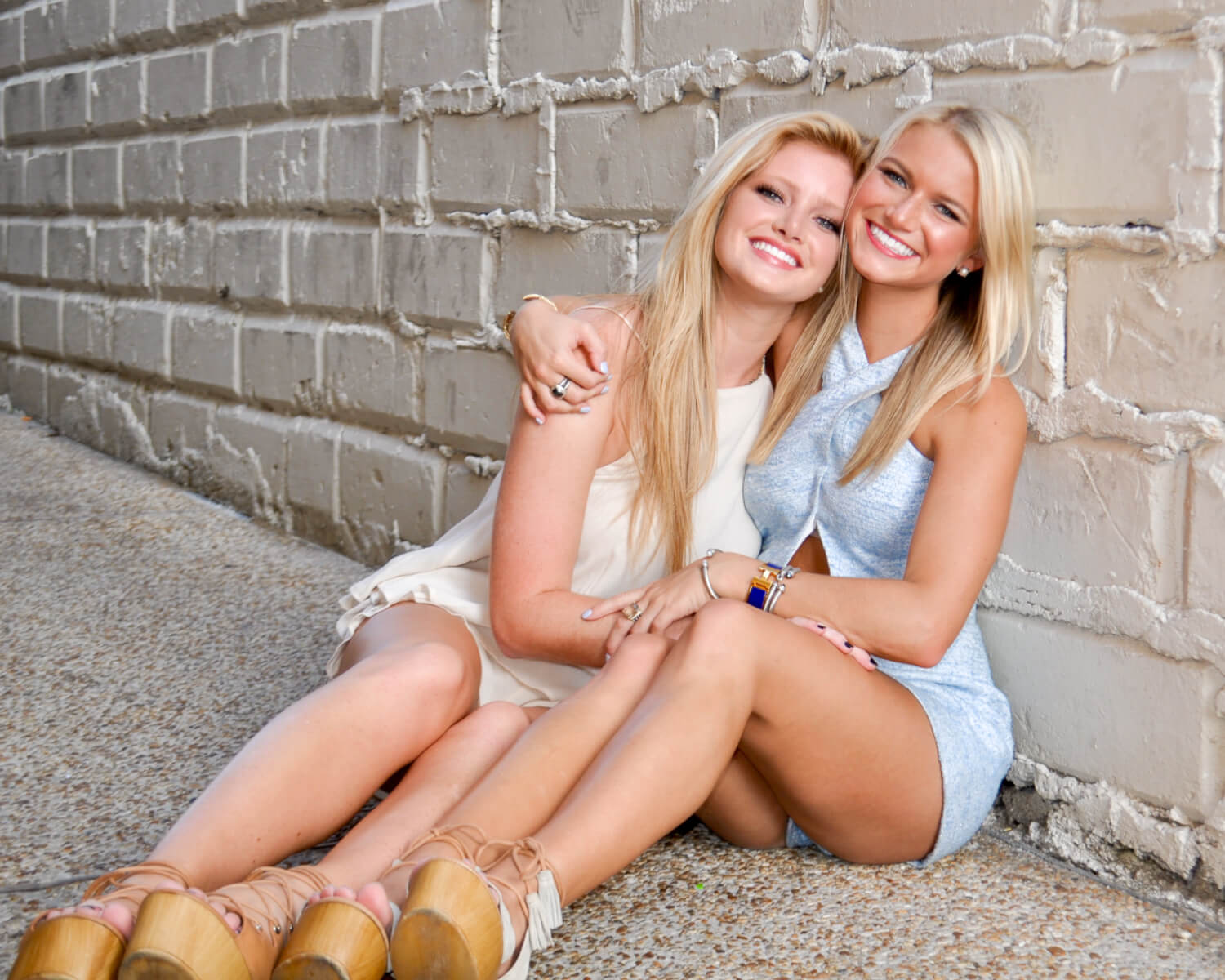 P.S. Curtsy is giving away $500 to REVOLVE this week. Click
here
to enter.
Follow along on Ashley's adventures at @ash_lur and Taylor's at @taylorgwillis.
📸: Annie Rounsaville (@a_rounsaville)
---
Rent one of Ashley and Taylor's dress for date party next week. Download Curtsy now by clicking the button below.