Anna is renting her closet on Curtsy. Download the app to rent her outfits now.
PS. Curtsy is live at USC. Curtsy lets you rent dresses from fashionistas at your school. Browse, rent and post dresses of your own to make extra CA$H. 
Download Curtsy here.

Meet Anna Kate.
Anna Kate was born and raised in Charlotte, NC. While tailgating at her first University of South Carolina football game in high school, she decided she was going to be a Gamecock.   Fast forward four years later and Anna Kate is now a senior majoring in retailing with an emphasis in fashion merchandising.  When she isn't busy being a campus director for Curtsy, she's typically at PureBarre or yoga.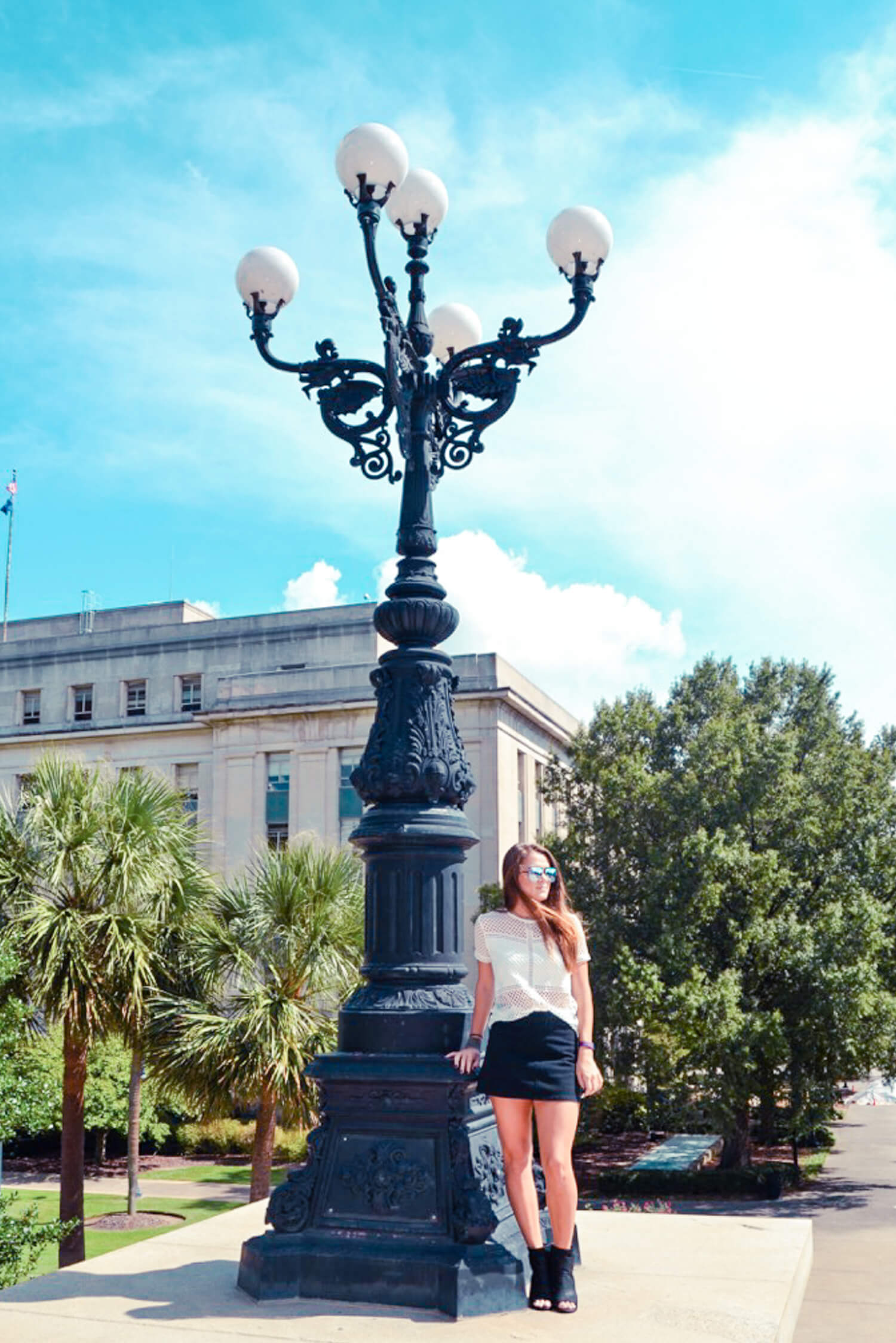 My biggest influencer in fashion and life is my mom. She knows who she is and doesn't stray from it— her style definitely reflects that. She's taught me to be myself and embrace creativity in every aspect of life.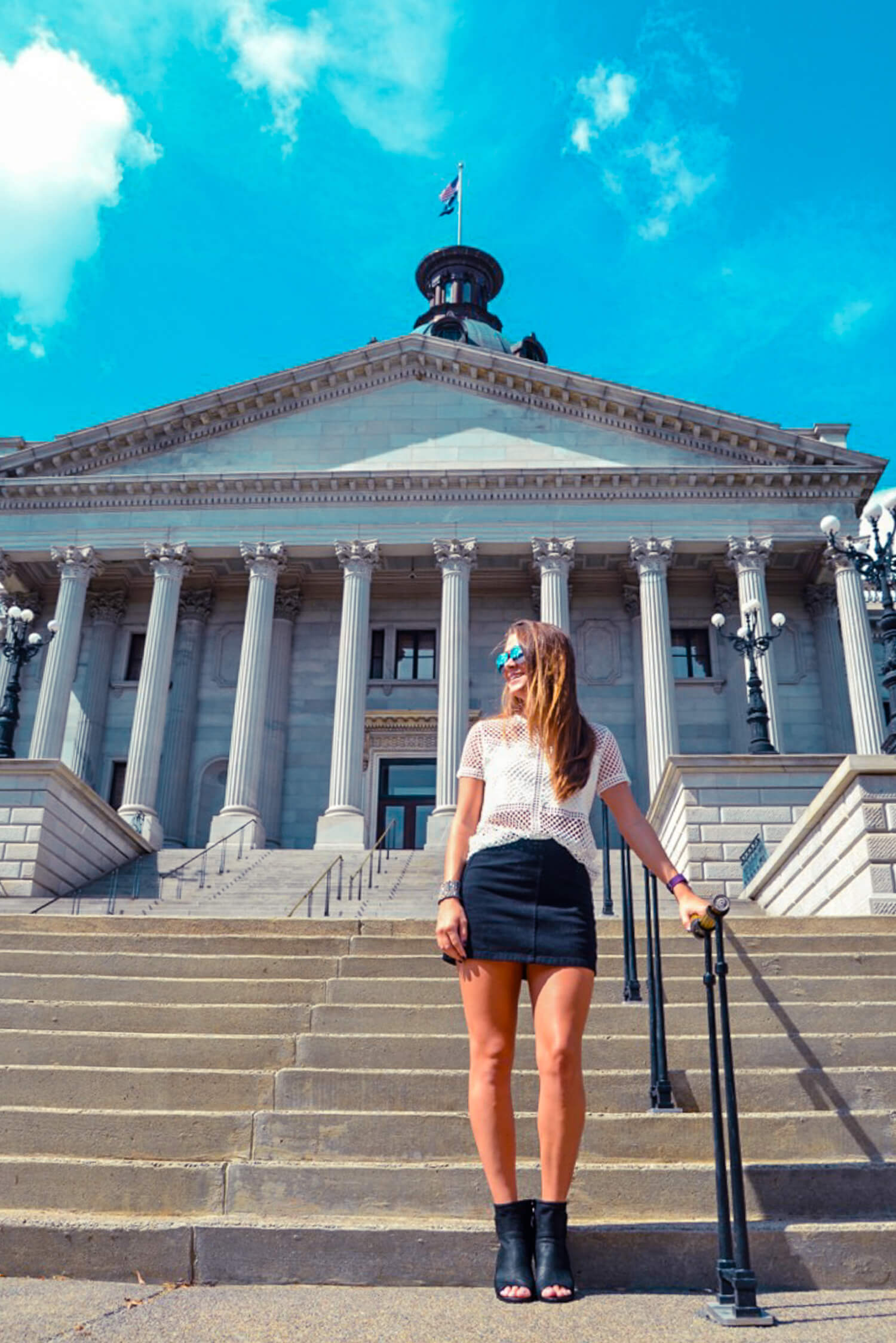 Q: What's the one wardrobe essential you can't live without?
This is so tough…I'm a very indecisive person and a chronic over packer, but my one wardrobe essential is definitely a good pair of shoes.  I'm a firm believer in 'good shoes take you good places.'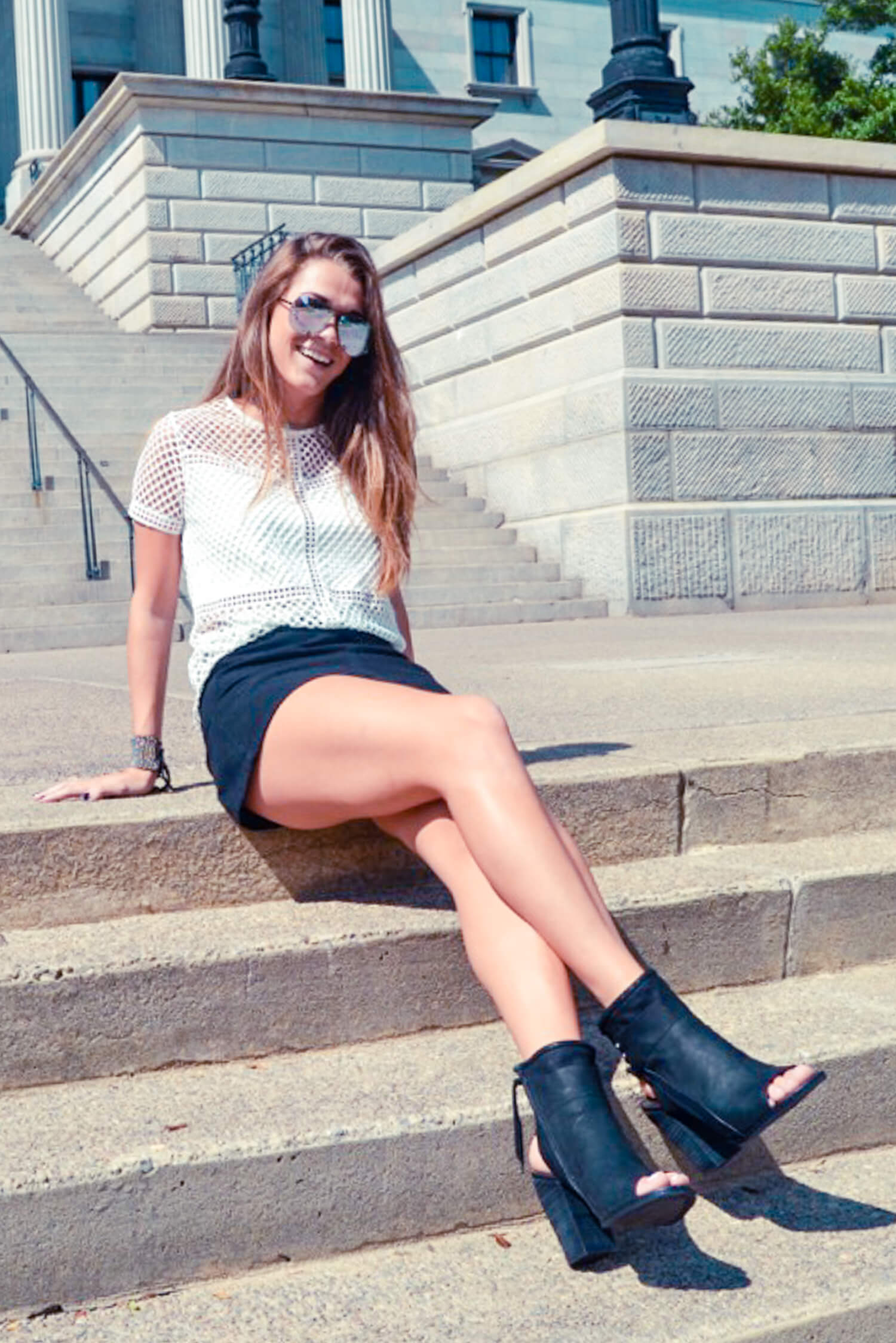 Q: Anna Kate–if you could live in any decade because of the fashion, which one would you choose?
Definitely the 70s! I love the 70s silhouettes and colors.  However, I must say I love everything that is happening in fashion right now.  I'm constantly amazed by the creativity of all of the designers and how they're still inventing and reinventing.  I just love how accessible fashion is in this decade.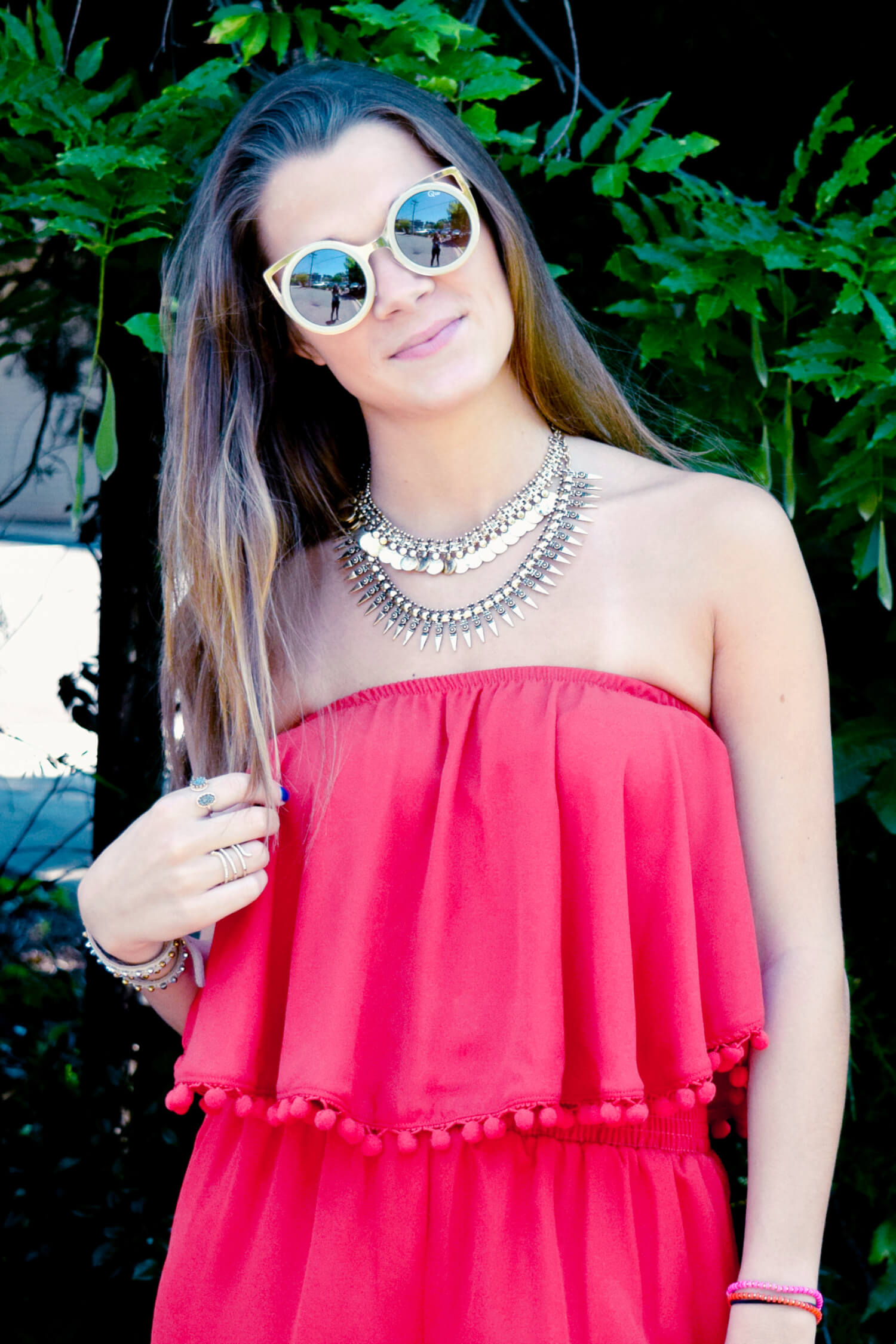 What's the last…
Q: Song you listened to?
Closer by the Chainsmokers. (I'm obsessed.)
Q: Movie you watched?
The Great Gatsby. (Leo, parties, fashion, and music…it has it all.)
Q: Concert you went to?
I'm pretty sure it was Taylor Swift. I know what you're thinking, she's not my favorite either, but she makes some catchy music!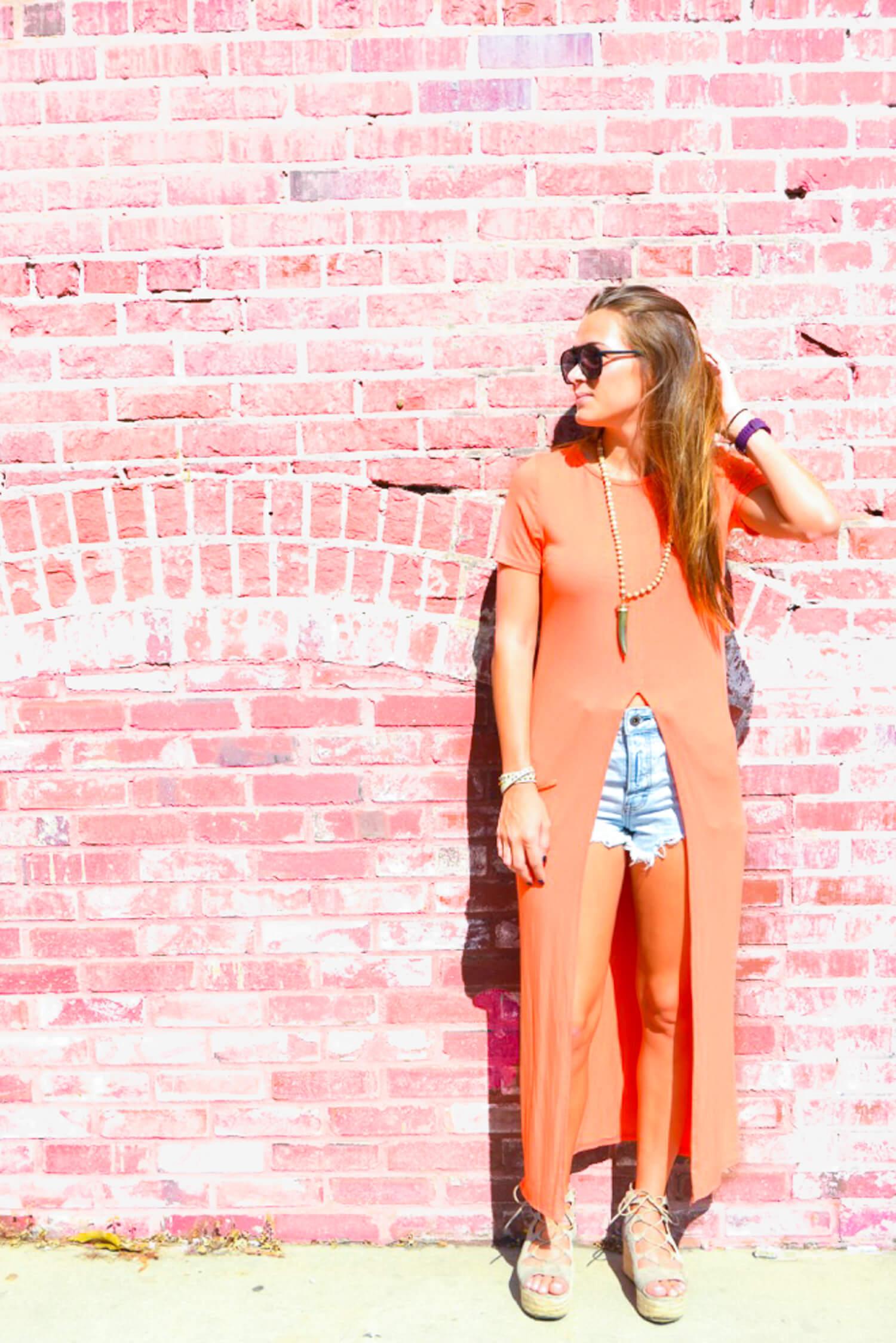 Anna Kate, we all have our guilty pleasures, and Taylor Swift is one of mine as well, so just shake it off!
xoxo, Team Curtsy
Follow along on Anna Kate's adventures at @annakatesmith.
---

Like what you see? Rent Anna Kate's closet on Curtsy. Download the app now.