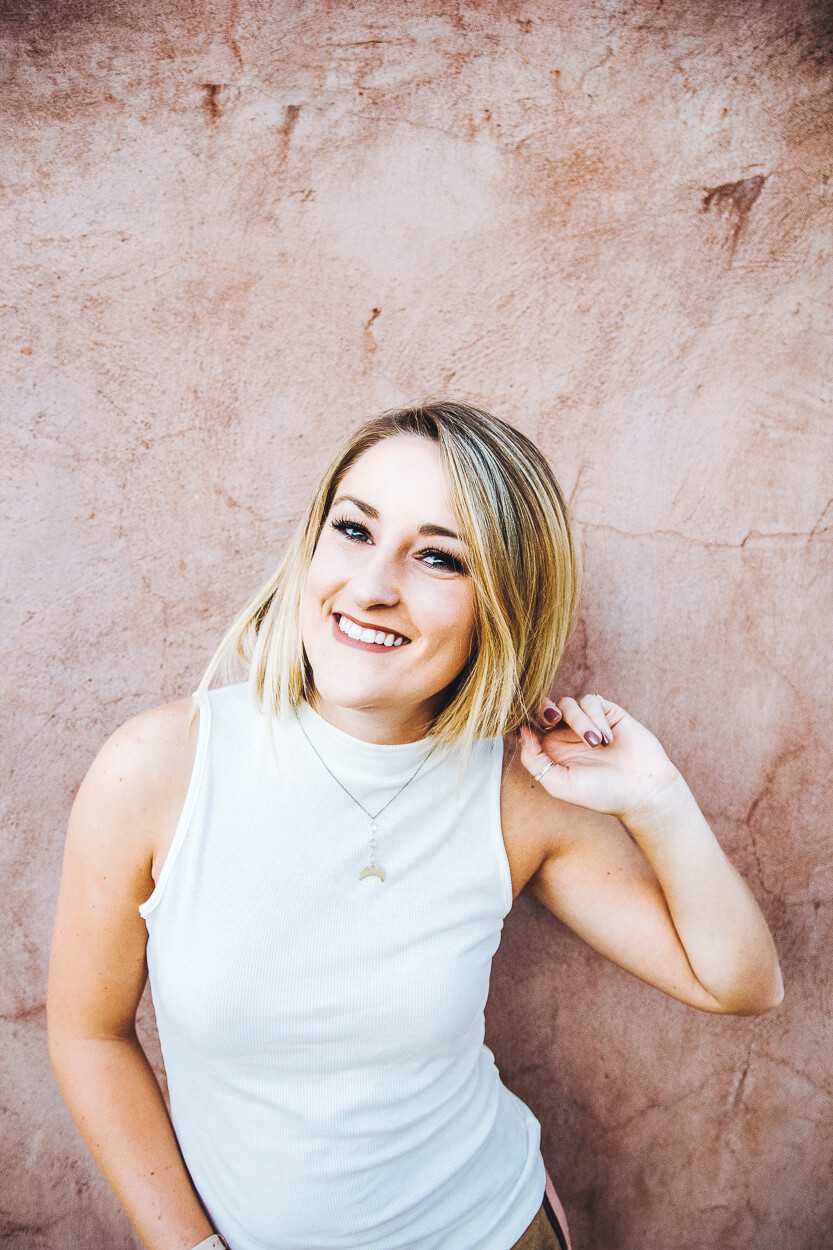 Meet Adrianna Riggins.
A lot of people know her as Ade—pronounced like lemon-ade. She grew up in the quaint town of Fairhope, Alabama on the Gulf Coast and now attends Auburn University, where she studies apparel merchandising. Ever since she was little, she had a spark for art and photography.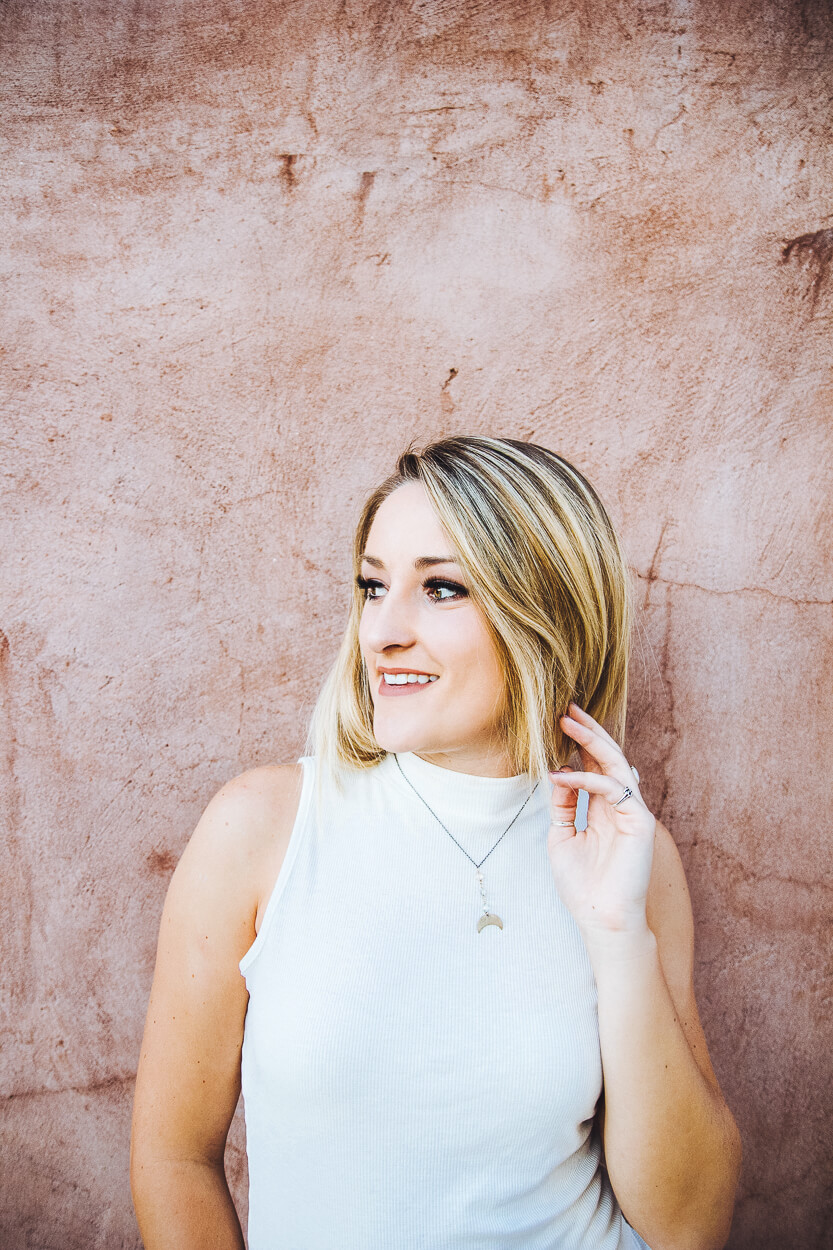 Creating art and displaying it has always been a part of who I am, so I can't wait to enter a field surrounded by creative and inspirational people."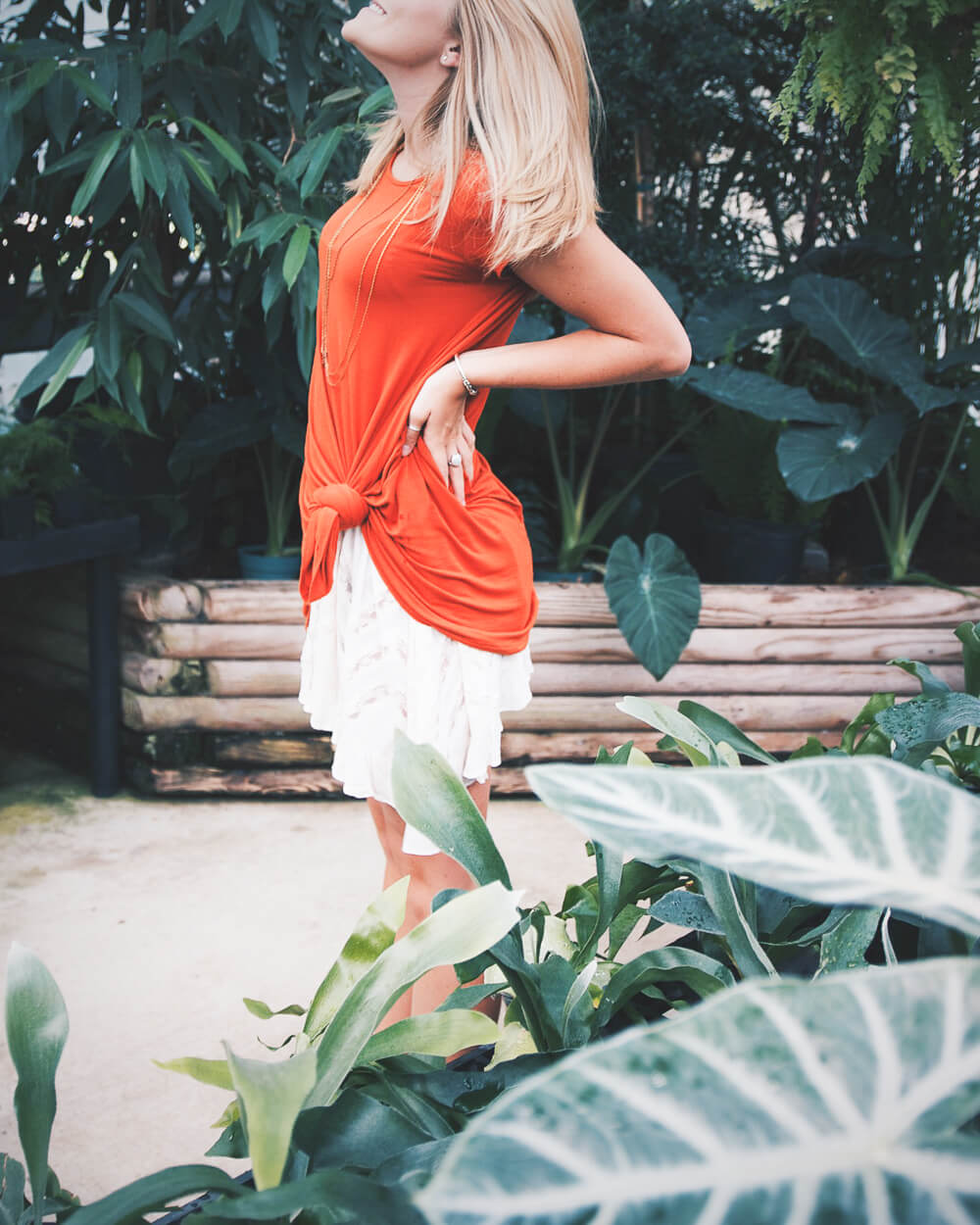 I really never thought much about having my own personal style until I came to college. Growing up on the beach, I basically just lived in a swimsuit.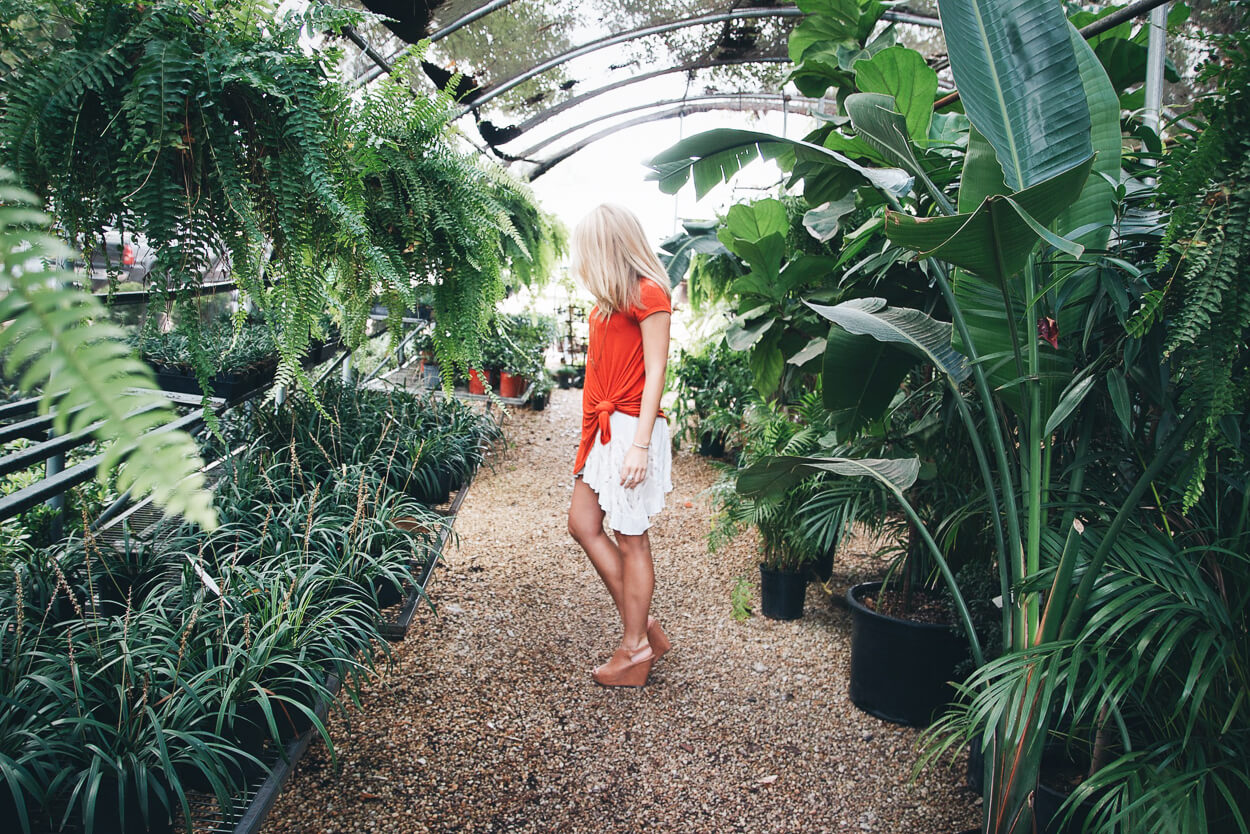 I'm much more involved in everyday fashion so much that I decided to pursue it as a career!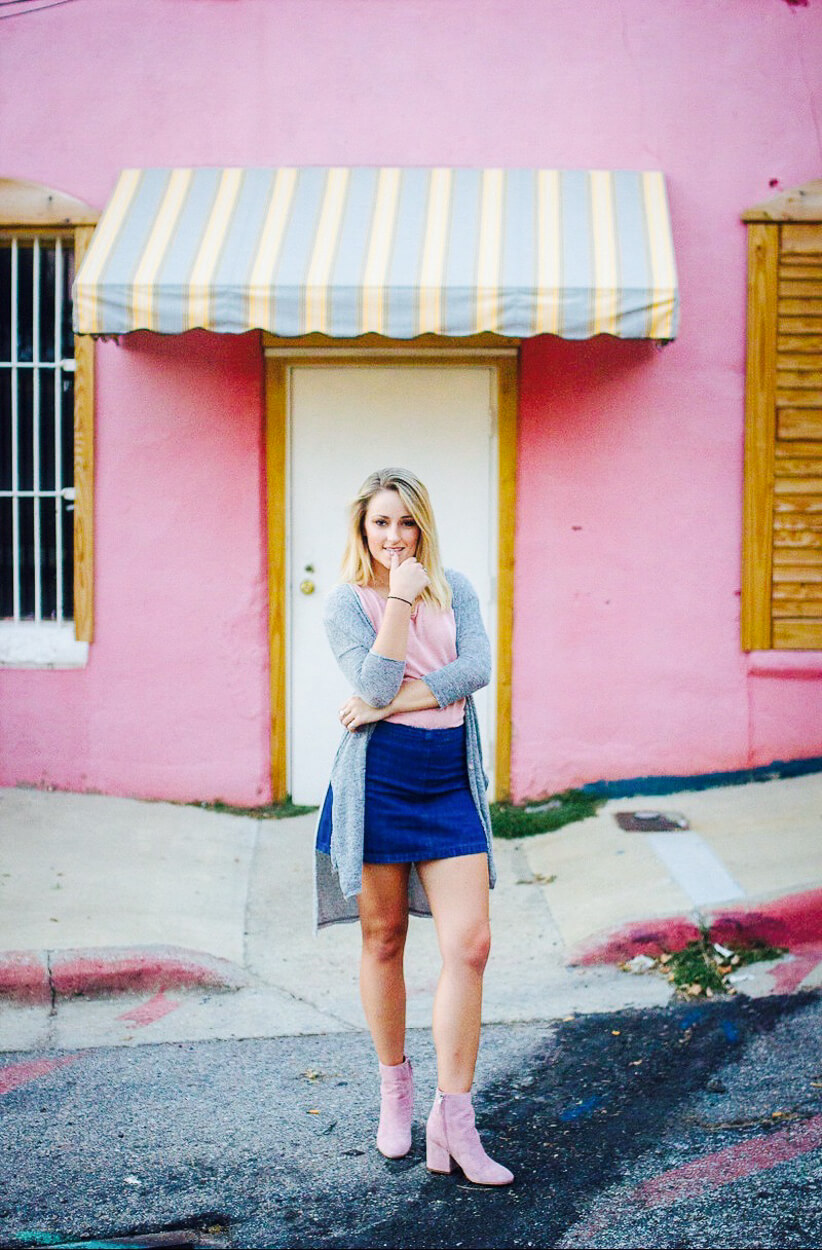 Expression through clothes has become my way of feeling good about myself. I always enjoy throwing together an outfit that wouldn't necessarily go together. I still surprise myself sometimes at how well it works out!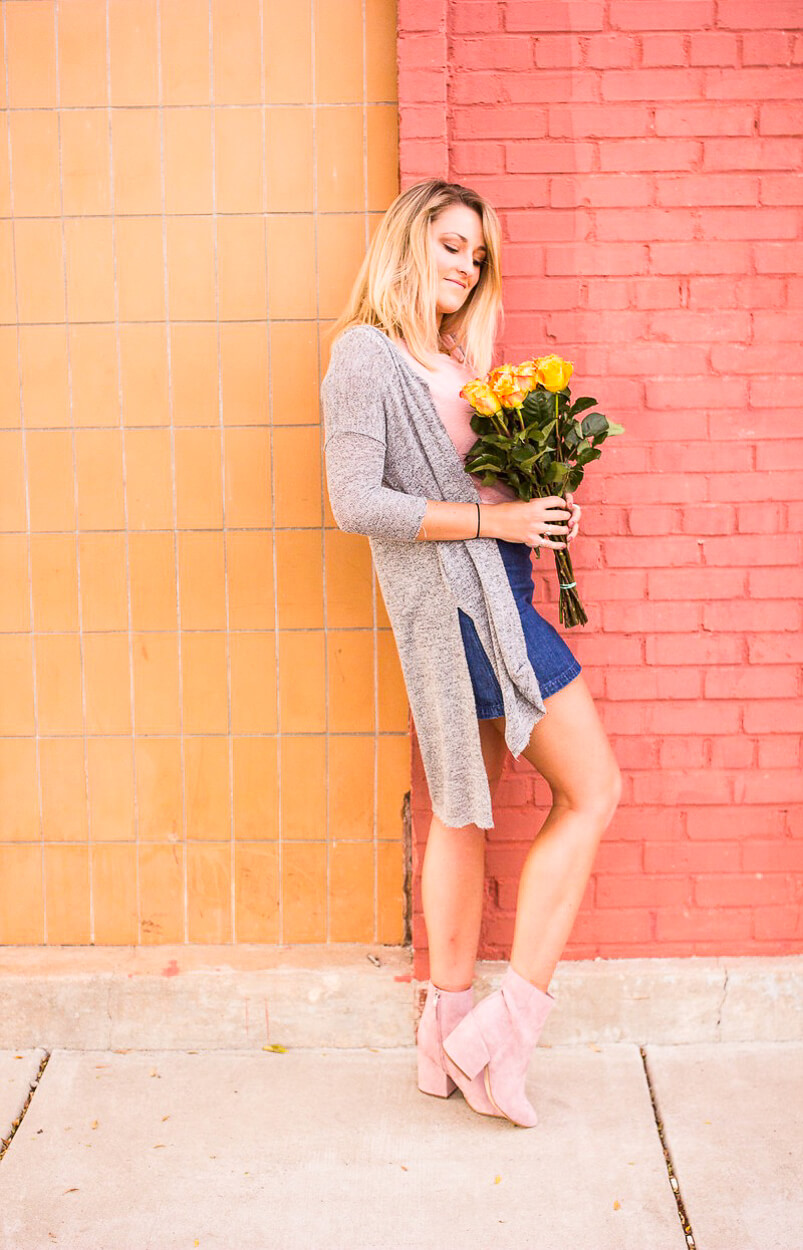 Curtsy: Describe your personal style. 
Ade: My style is always evolving. Sometimes I'm feel like dressing edgy, and other times I want to dress like a New Yorker and wear all black. I also have days when it's all about comfort.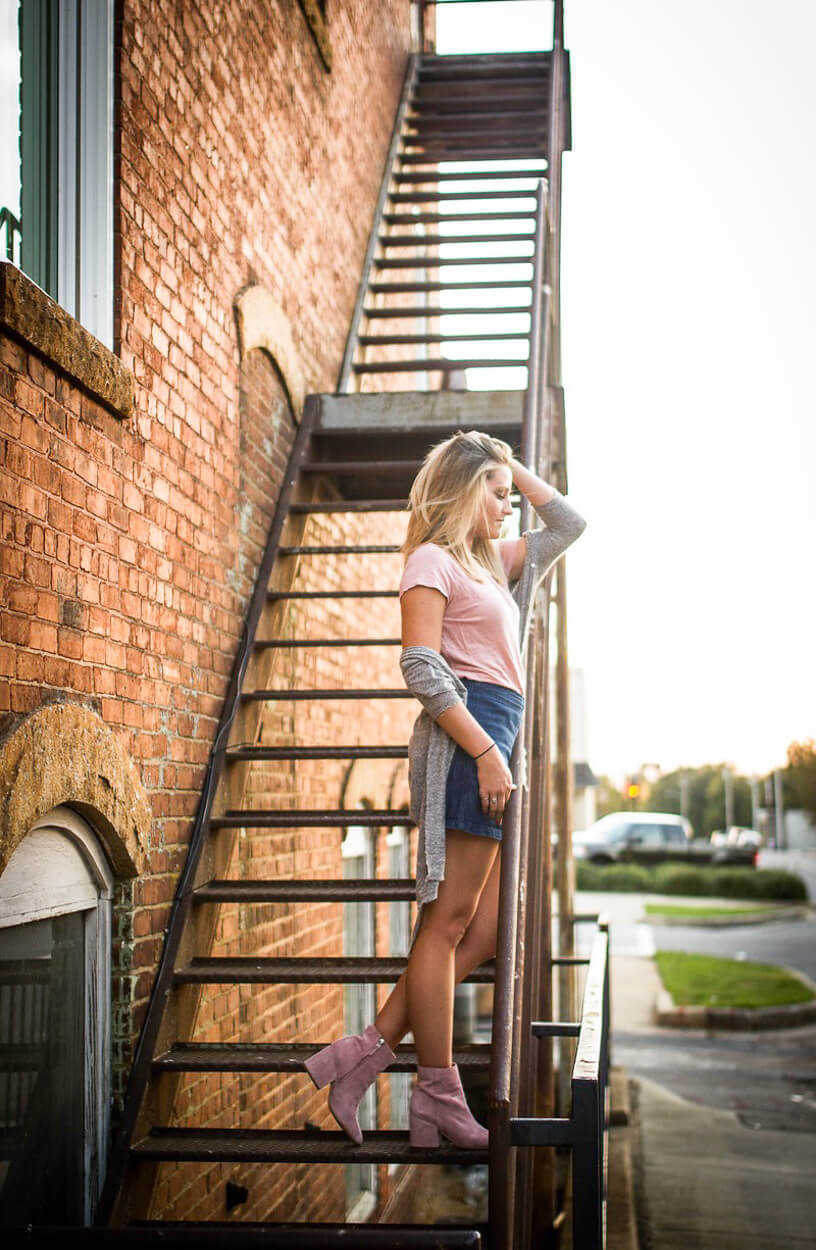 Most days my style is very classic, although I'm not afraid to try out trends. Currently I love wearing jewelry all the time— so much that it has really become a part of me.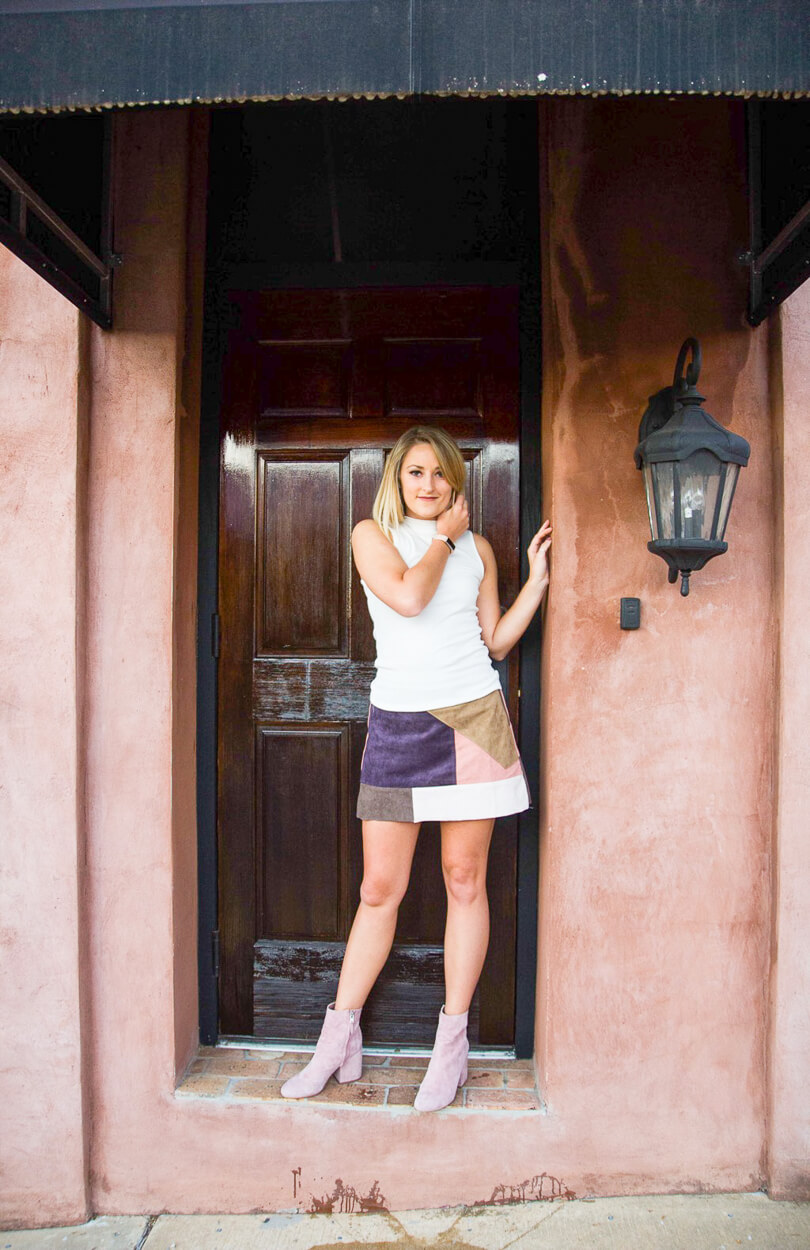 C: Where do you go to for fashion inspiration?
Ade: I'm always checking out fashion blogs, looking at what celebrities and models are rocking, and getting inspiration from interesting and unique people I see out and about.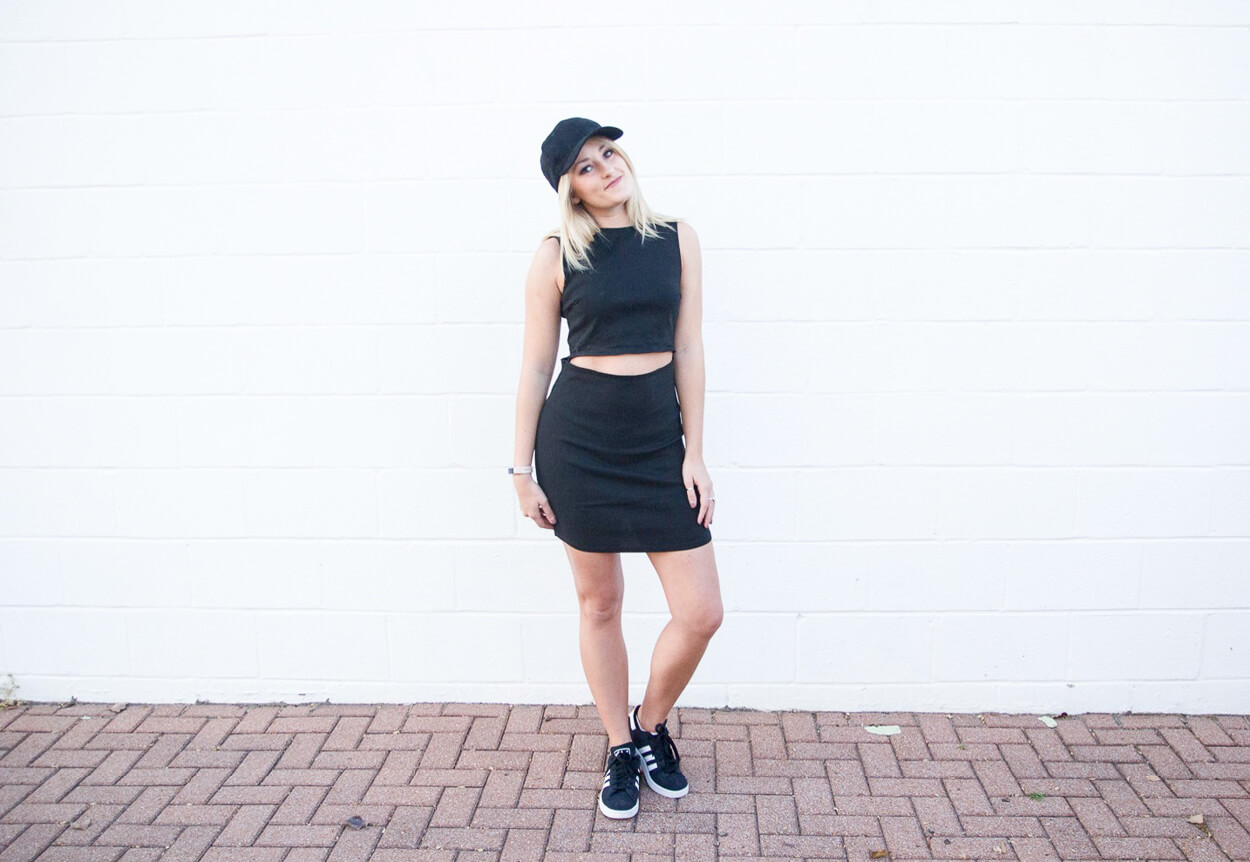 Ever since high school when I worked at Hertha's, a consignment shop, I've had an obsession with consignments and thrift stores.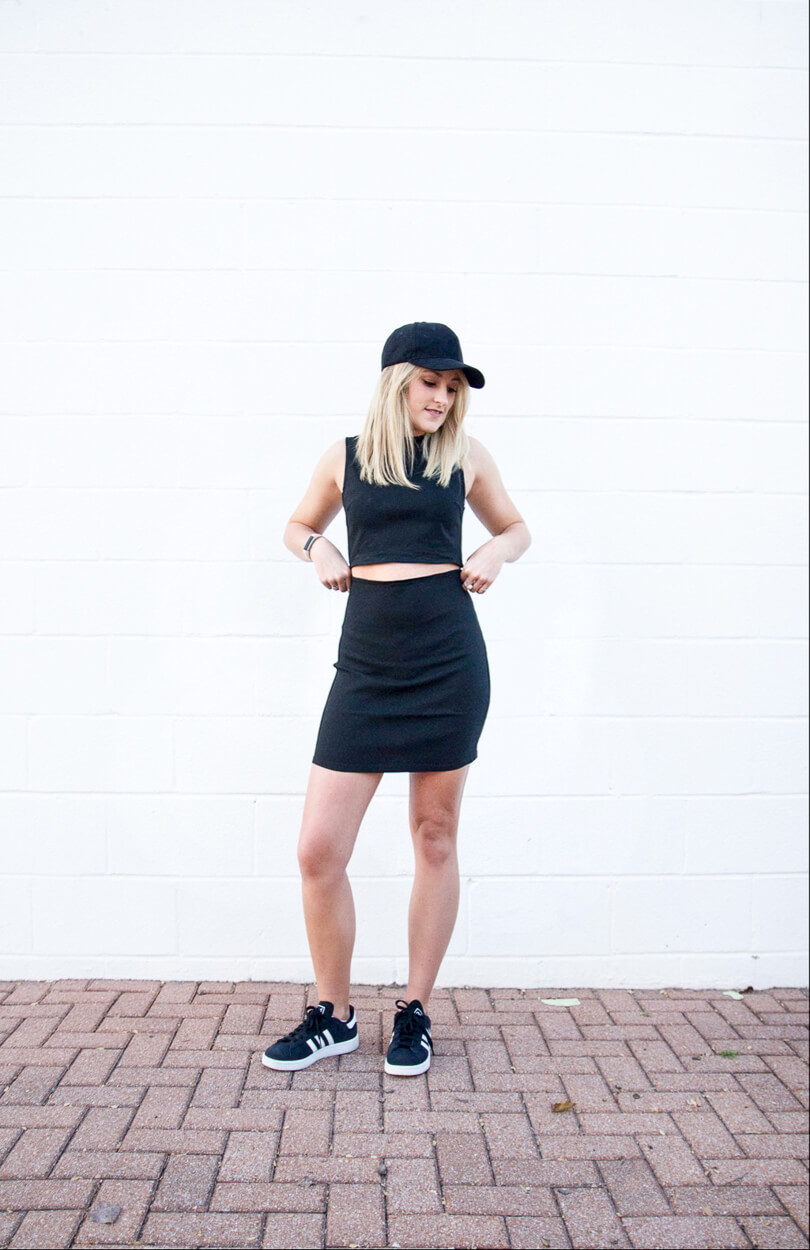 I love finding a staple piece and telling people it's thrifted and more than likely one of a kind whenever they ask. That's always so exciting and rewarding to me.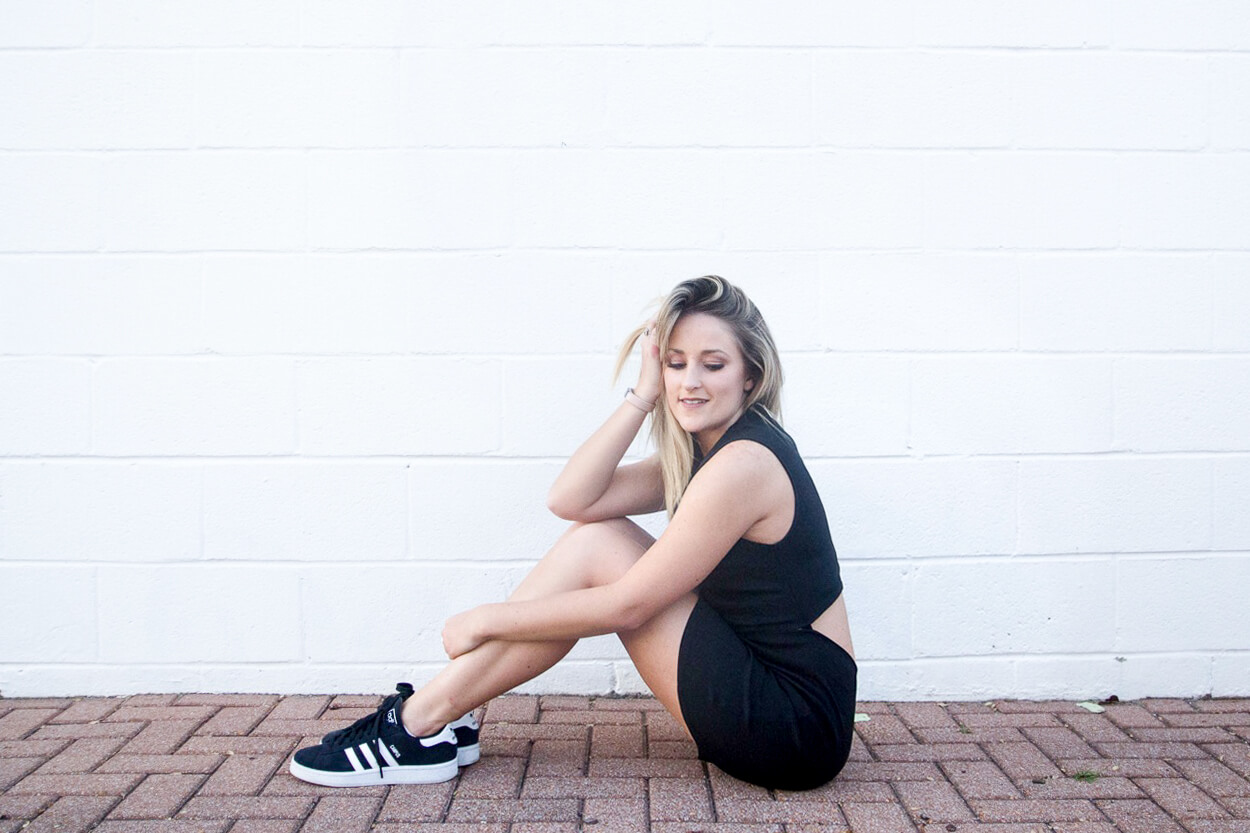 C: What's something people don't know about you that you wished they did?
Ade: I rode equestrian for over half my life and there is probably nothing I miss more! I don't talk about it much, but I should because it truly is a huge passion of mine and one day I hope to get back into it.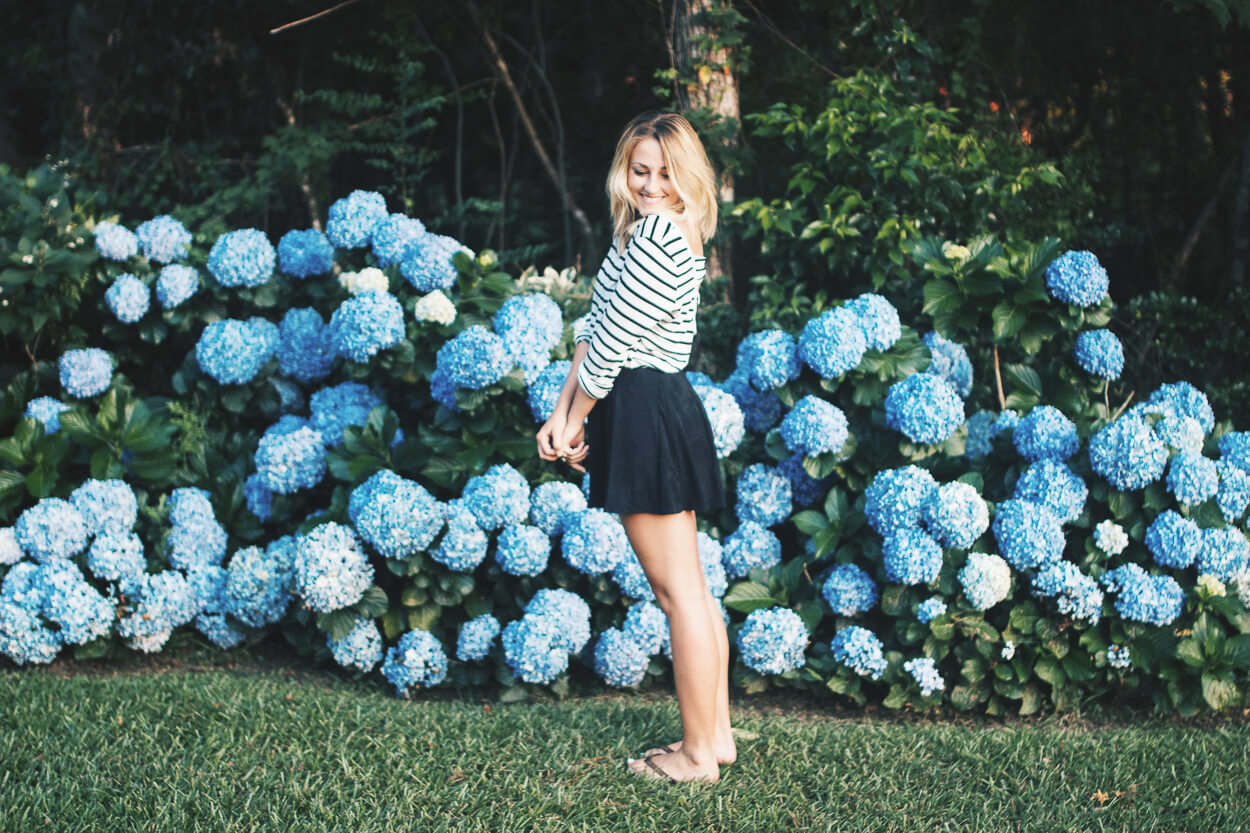 One of my favorite things to do is to carry a disposable camera everywhere for a month or two and then get the pictures developed.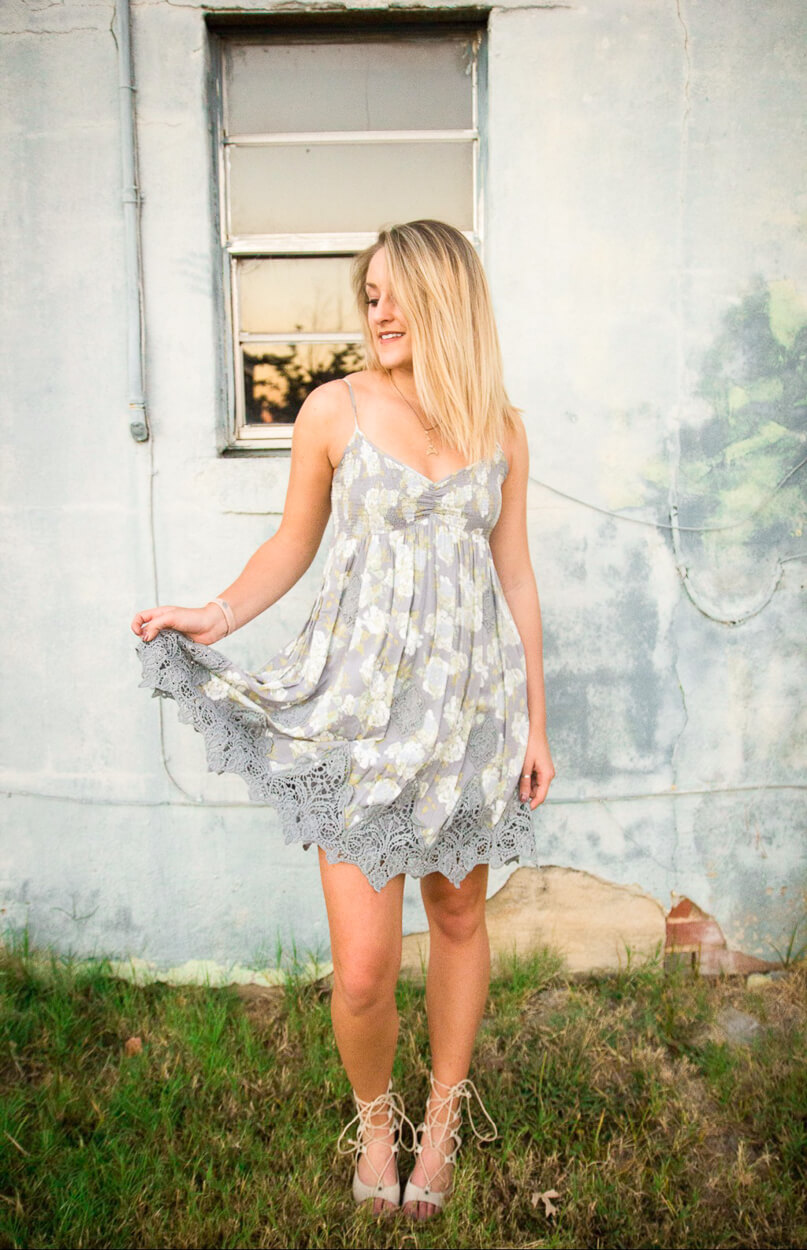 It's always a pleasant surprise to see all the pictures taken at random places. I also love people's reaction when I ask them to take a picture with it. They always say stuff like, "These things still exists?!"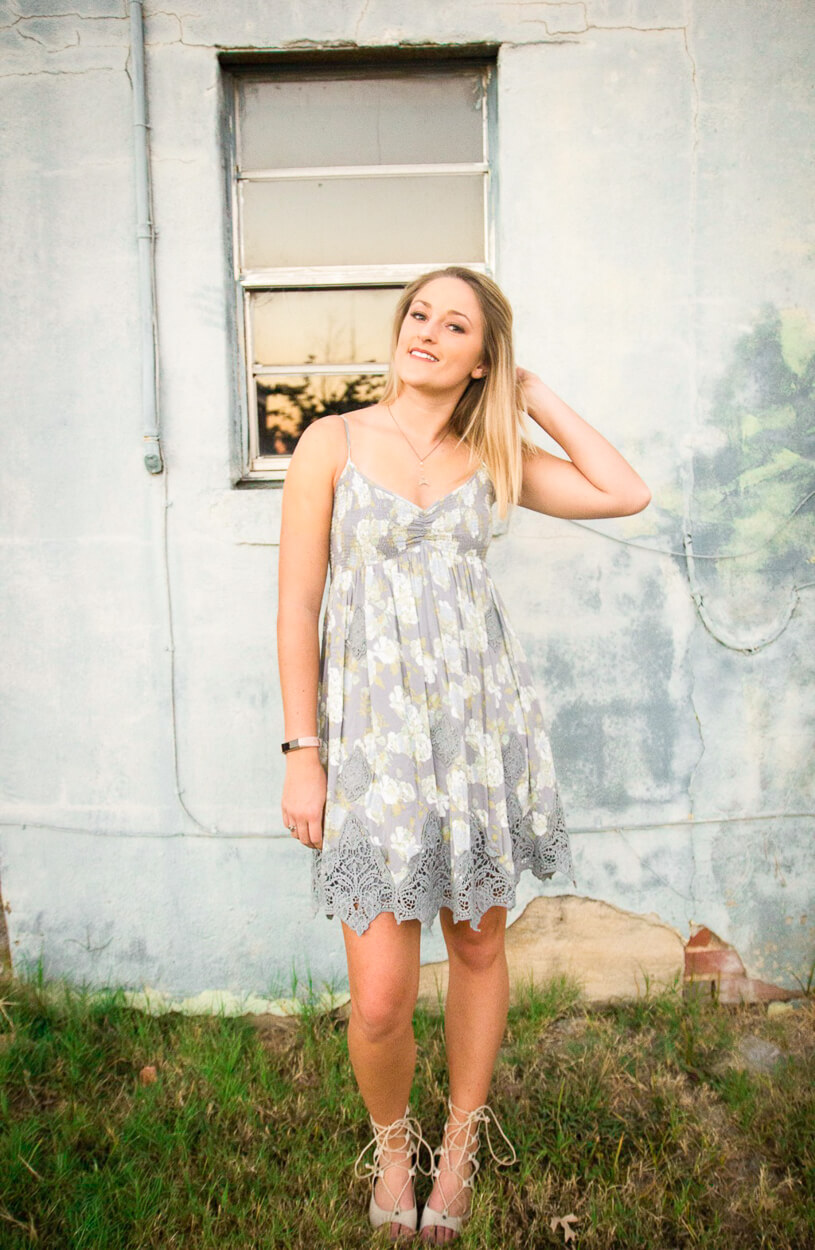 I started using them in high school and got all of my friends hooked on it, too. My friends and I will always share the love for disposable cameras no matter how far we grow apart.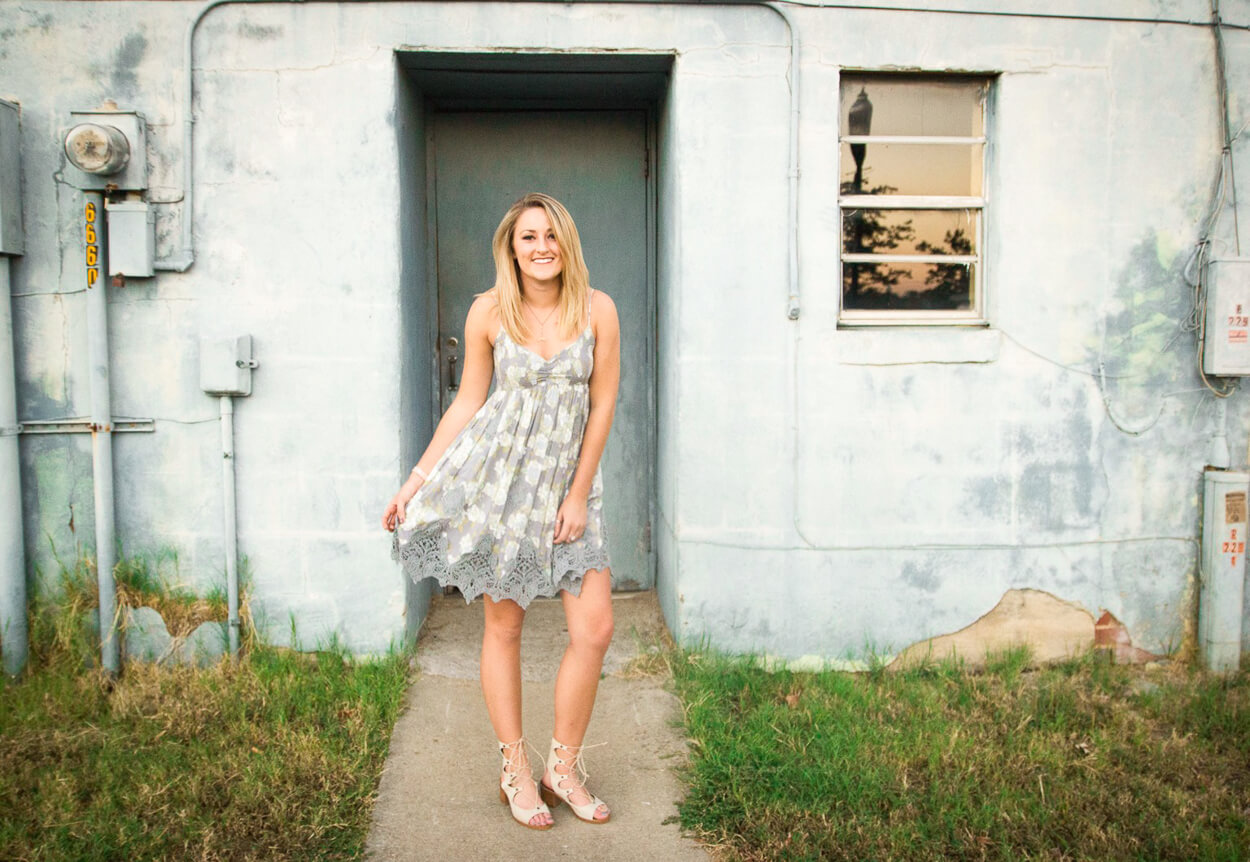 PS. Like Ade's looks from this post? Download Curtsy and rent them.
Use ADE10 for $10 off your rental this week.
Curtsy is the app that lets you rent dresses from each other on college campuses, and it's live at Auburn.
This is how it works:


Follow along on Ade's adventures at @adrnnariggns.
📸: Brook Russell (@brook_russ)