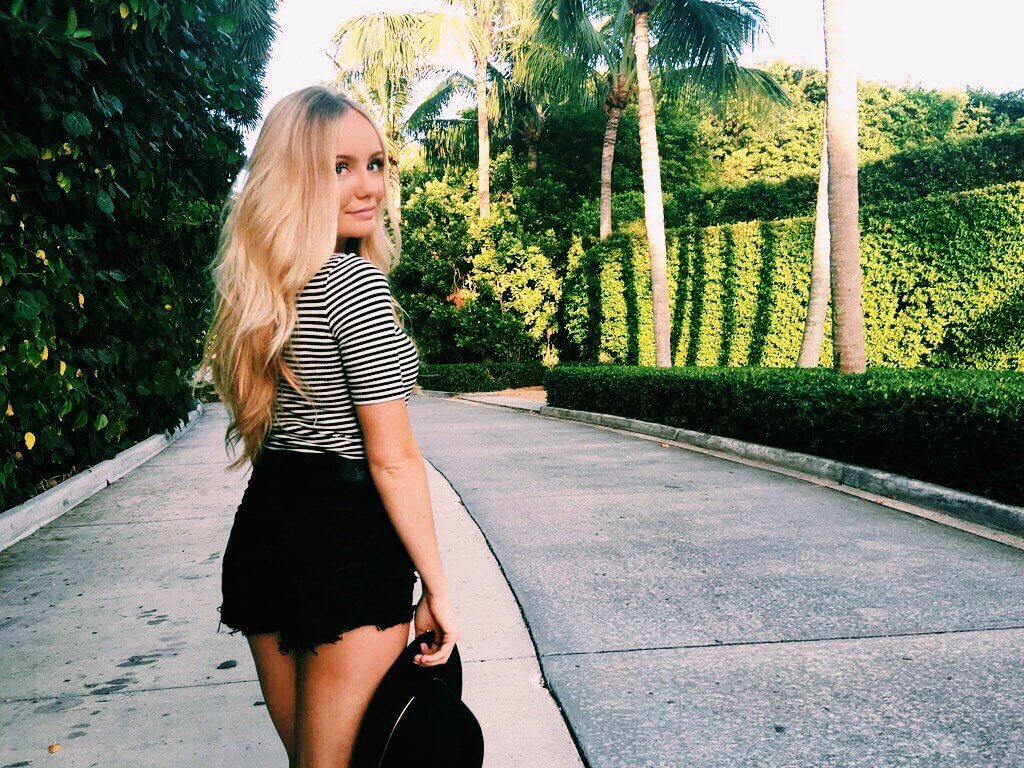 Stop What You're Doing & Meet Abigail Didier; Our Newest Fashion Inspiration
Have you heard of Curtsy? We're launching at your school soon.
---
Meet Abigail.
From Illinois to Florida, this #GirlBoss knows what's up. With her long blond locks & beachy style, read how this new fashion blogger is starting an empire.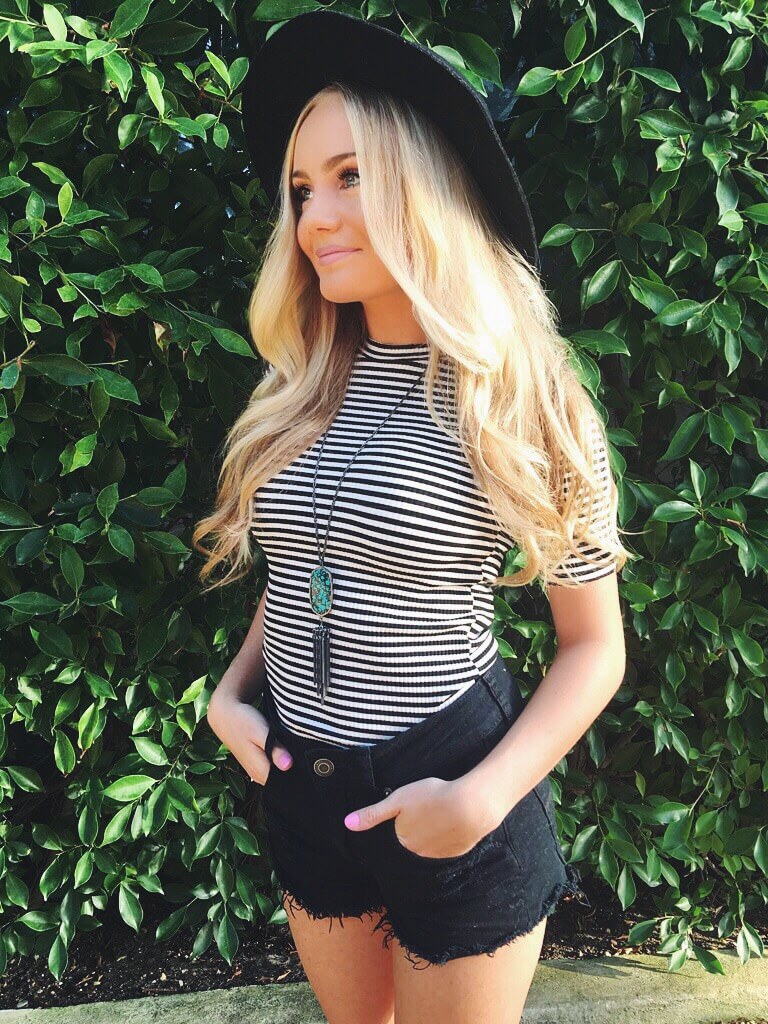 Cara Loren & Olivia Rink are my biggest fashion inspirations. They are goals, I'm obsessed with their blogs.
Q: How would you describe your style? 
My style changes day-to-day depending on how I wake up. Most days I'm a mix of beachy & hippy. My beach style definitely comes out here in Florida.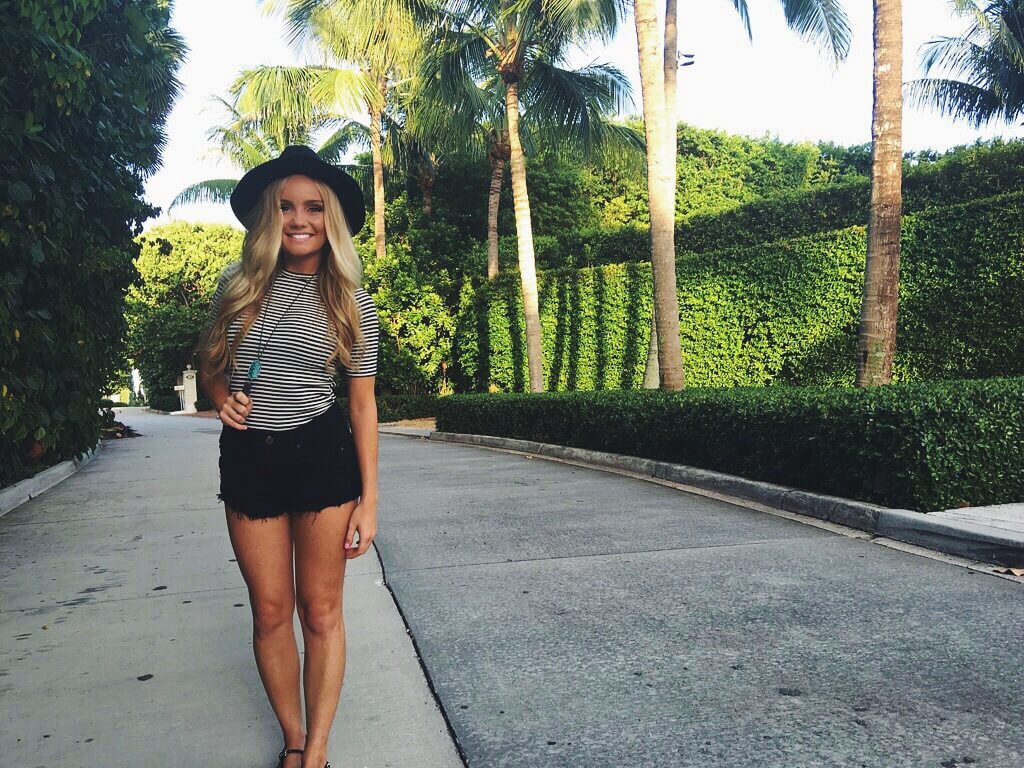 Q: What is your go-to item in your closet? 
Definitively rompers. Whether I'm feeling a night out, going to work, or just out-and-about, rompers are perfect. You can dress them up or wear them more causal.
Q: Where do you see yourself in the next few years with your blog?
I started my blog a few months ago because of my love for writing and eagerness to connect with powerful women in the blogging world. My goal is to build stronger connections with my audience.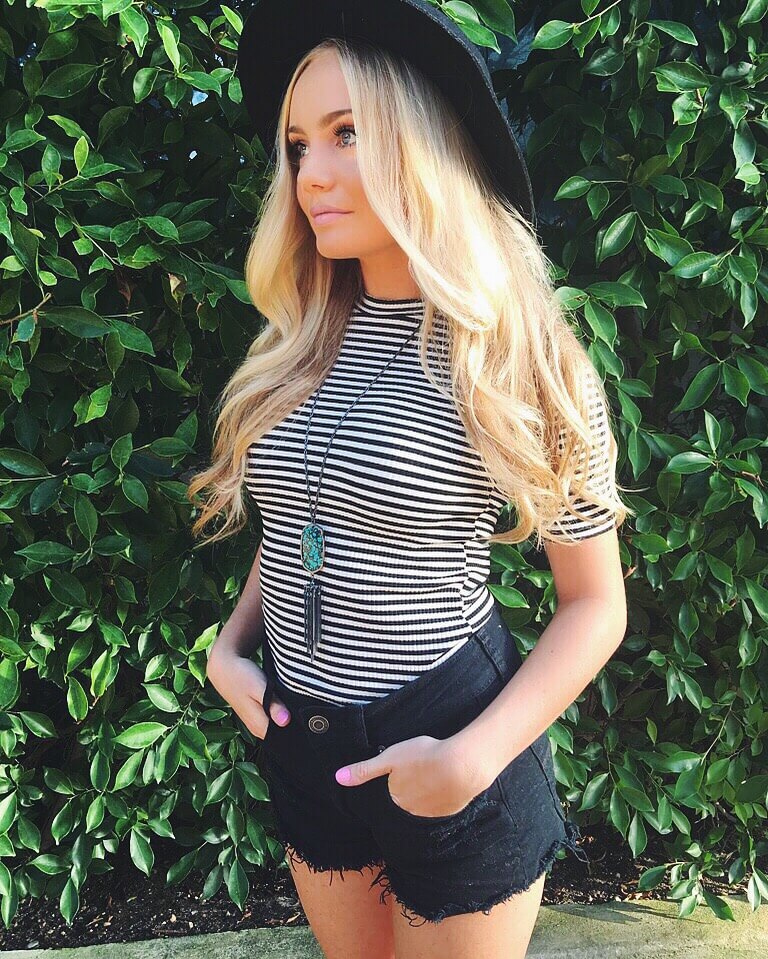 Outside of blogging you can find me at the beach, the gym, or a local coffee shop.
Follow Abigail on her blog Abigail Kay & her Instagram @abigaildidier
xoxo, Team Curtsy
---
What is Curtsy?
Rent dresses from women at your school with Curtsy! Browse, rent, and even post your own dresses to make $.